Recipe: Chicken Caesar Pizza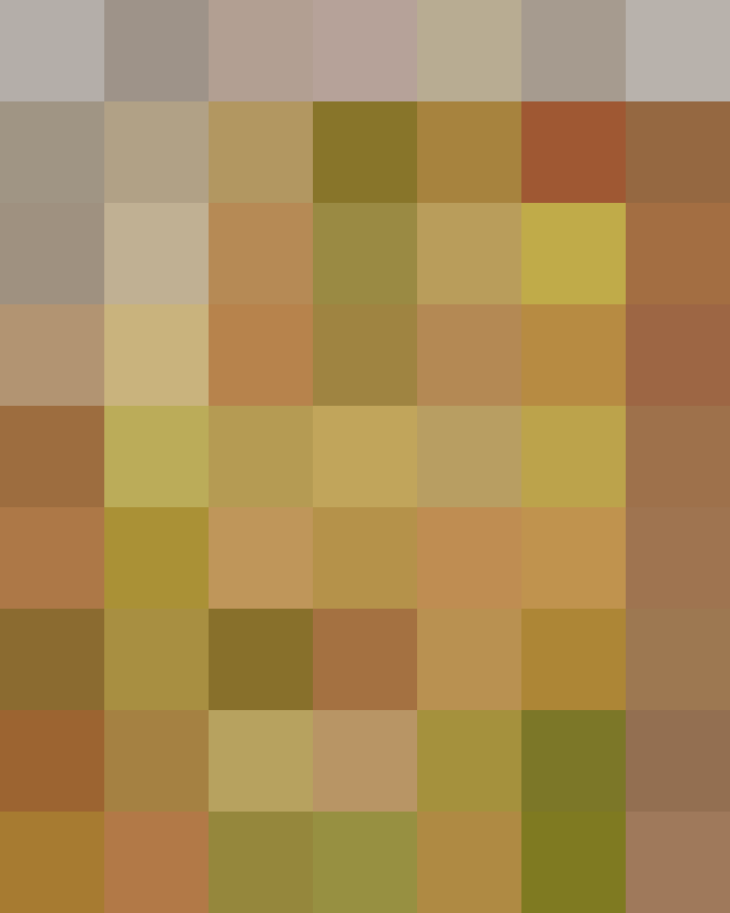 There's a time to eat salad with your pizza, and then there's a time when salad is best eaten on your pizza. Right now it's time for the latter, when the flavors of Caesar salad and pizza team up and join forces for a delicious take on dinner.
This is the kind of pizza that can be as simple or involved as you want to make it. For a version that's ultra-convenient, lean on store-bought items like pre-made pizza dough, bottled dressing, rotisserie chicken or chicken breast from the salad bar, and pre-cut romaine. Of course if you're feeling up to it, you can also make your own pizza dough, Caesar dressing, and bake or grill the chicken breasts.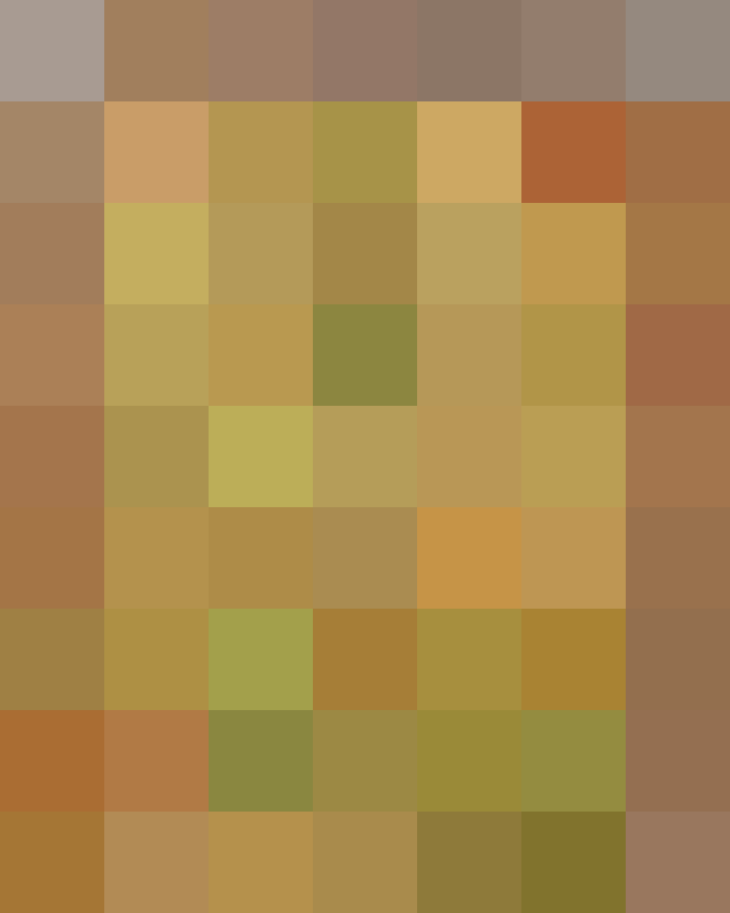 Use a Baking Sheet for Super-Crispy Dough
Think of the pizza dough as the stand-in for crunchy croutons. Instead of a pizza stone, reach for a large baking sheet. When baked against the lightly oiled metal pan, the dough cooks up with the crunchy bottom and crispy edges that makes pan pizza a classic.
1 pound pizza dough, at room temperature 1 hour
Olive oil
6 tablespoons creamy Caesar dressing, divided
2 cooked boneless, skinless chicken breasts (about 1 pound total), cubed
1 cup grape tomatoes, quartered
2 cups shredded mozzarella cheese
1/2 cup shredded Parmesan cheese
1 cup chopped romaine lettuce
2 teaspoons freshly squeezed lemon juice
Arrange a rack in the middle of the oven and heat to 450°F.
Lightly coat an 13×18-inch rimmed baking sheet with oil. Transfer the dough to the baking sheet, then use your fingers to gently flatten and press the dough evenly into the bottom and corners of the pan.
Spread 5 tablespoons of Caesar dressing over the dough, leaving a 1-inch border. Top evenly with the chicken and tomatoes, followed by the mozzarella and Parmesan cheeses. Bake until the cheese is bubbly and the edges are golden-brown, 16 to 20 minutes.
Let the pizza cool for 1 to 2 minutes. Meanwhile, place the romaine, remaining 1 tablespoon Caesar dressing, and lemon juice in a medium bowl and toss to combine. Top the pizza with the dressed romaine. Cut into slices and serve immediately.
Storage: Leftover pizza can be stored in an airtight container in the refrigerator for up to 4 days.
Published: Aug 2, 2016