Recipe: Black Forest Ham and Cheese Breakfast Casserole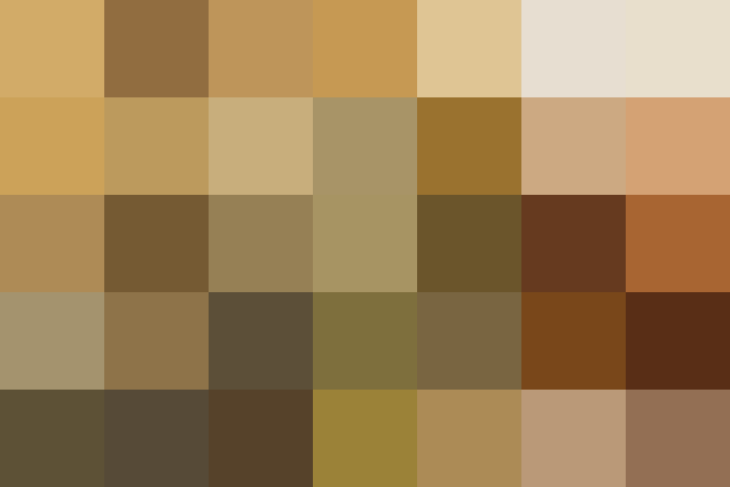 This hearty strata is our seasonal take on the classic ham and cheese breakfast casserole. Laced with Black Forest ham and nutty Gruyère, and built on a foundation of pumpernickel and sourdough bread, this version uses spicy mustard to give the eggs a zippy boost.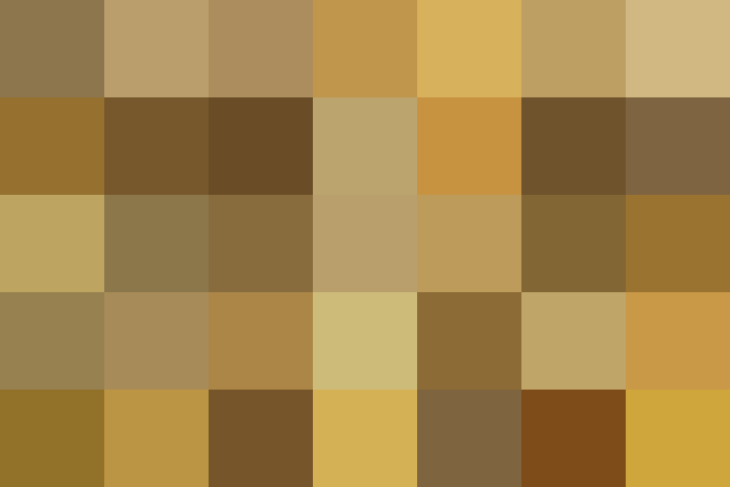 Prep Now, Feed a Crowd Later
The beauty of this recipe is how easily it delivers a hot breakfast to the table in the morning. Prepped and assembled in advance, then stashed in the fridge overnight, all that's left to do in the morning is to pop this savory casserole into the oven.
Even though we'll take these make-ahead meals whenever we can, this upfront work is about more than just convenience. Baking right after assembling doesn't quite offer enough time for the eggs to properly work their way into the dried bread. It's during the overnight chill that the mustard-flecked egg custard soaks into the bread cubes for a casserole that cooks up tender throughout the center with a puffed golden crust.
Black Forest Ham and Cheese Breakfast Casserole
Serves6 to 8
Ingredients
Cooking spray

4

cups

day-old or toasted cubed pumpernickel bread, divided

2

cups

day-old or toasted cubed sourdough bread, divided

8

ounces

sliced black forest deli ham

2

cups

grated Gruyère cheese, divided

12

large eggs

2 1/2

cups

whole milk

1/4

cup

whole-grain mustard

1

teaspoon

kosher salt

1/4

teaspoon

freshly ground black pepper
Instructions
Coat a 9x13-inch baking dish with cooking spray.

Place half of the pumpernickel and half of the sourdough bread cubes in an even layer in the baking dish. Place the slices of ham evenly over the bread cubes, then sprinkle with half of the cheese. Evenly top with the remaining pumpernickel and sourdough bread cubes, then sprinkle with the remaining cheese.

Whisk the eggs, milk, mustard, salt, and pepper together in a large bowl. Pour the egg mixture evenly over the casserole. Cover with plastic wrap or aluminum foil and refrigerator overnight.

Arrange a rack in the middle of the oven and heat to 350°F. Remove the casserole from the refrigerator and let it sit at room temperature while the oven heats.

Uncover and bake until the eggs are set, puffed, and golden brown, 50 to 55 minutes. Let cool for 5 minutes before slicing and serving hot.
Recipe Notes
Storage: Leftovers can be stored in an airtight container in the refrigerator for up to 3 days.
Published: Oct 3, 2016