Recipe: Bean Chilaquiles with Avocado & Queso Fresco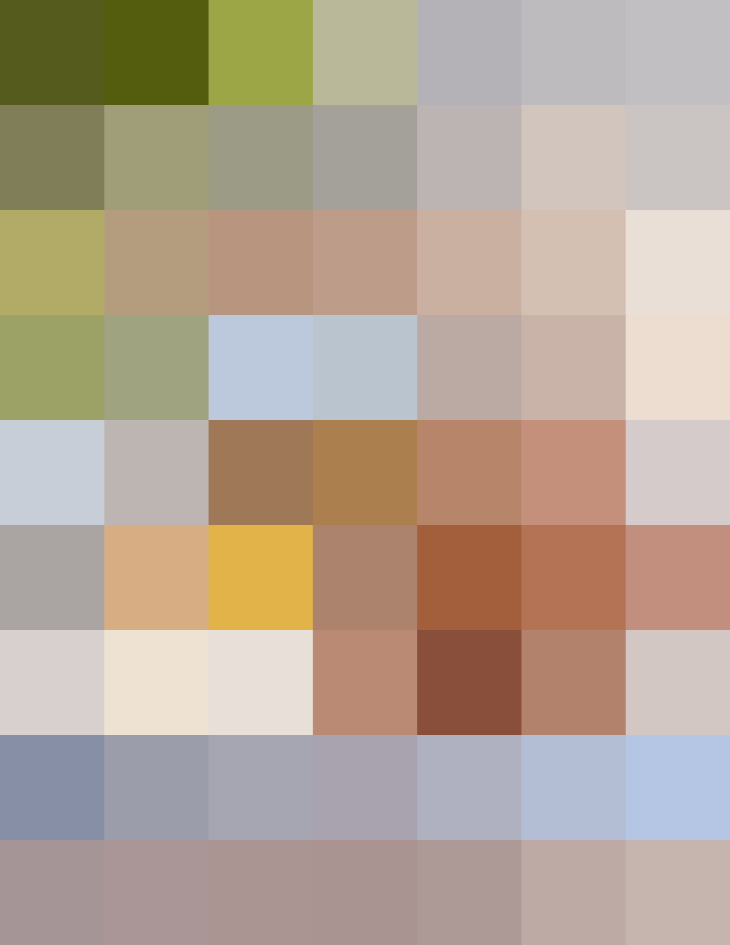 Here's a classic one-dish Mexican breakfast originally conceived as a way to use up leftover tortillas. It doesn't usually include beans, but this version was invented one hungry morning when a perusal of the refrigerator turned up some leftover cooked beans, a half-jar of salsa and a few other odds and ends.
Don't worry if you don't have all the ingredients. As long as you have the beans, salsa, tortillas and eggs, the dish will satisfy. You'll have breakfast on the table in the time it takes to brew the coffee.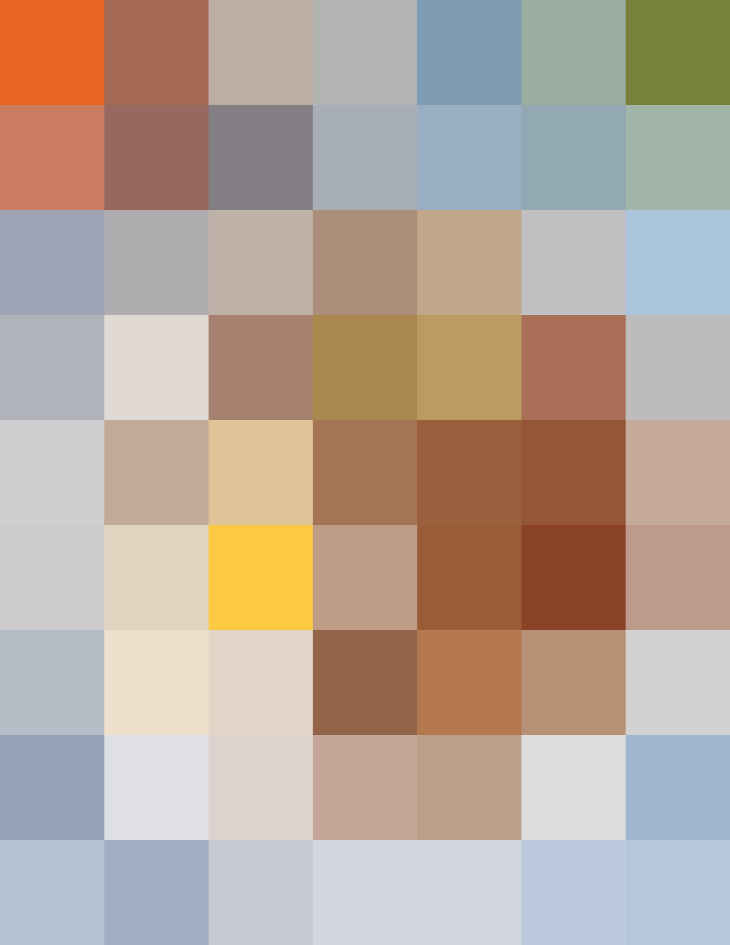 I can't even tell you how excited I am to have discovered this recipe deep in our archives — it dates back to August 2006, some of The Kitchn's very first days! I always seem to have a few corn tortillas going stale in the back of my fridge, and this recipe is an incredibly easy way to transform those dry, cracked tortillas into something tasty and satisfying.
Unlike other recipes with leftover tortillas, chilaquiles are unique for simmering the tortillas in spicy salsa. For those of you who love savory breakfasts, chilaquiles are where it's at! I feel like this breakfast that could easily end up feeling a little too heavy and filling, particularly on a weekday, but I found the proportions in Vanessa's recipe to be perfect. A plate of these chilaquiles and a single egg, fried or scrambled to your liking, keeps me satisfied for hours.
One more point in favor of this dish is how easy it is to make. You can make it half asleep, half hungover (I hear chilaquiles are a great hangover cure!), or half-caffeinated. Breakfast is ready in under 10 minutes, tops.
Chilaquiles, I love you. I'm so glad I finally found you.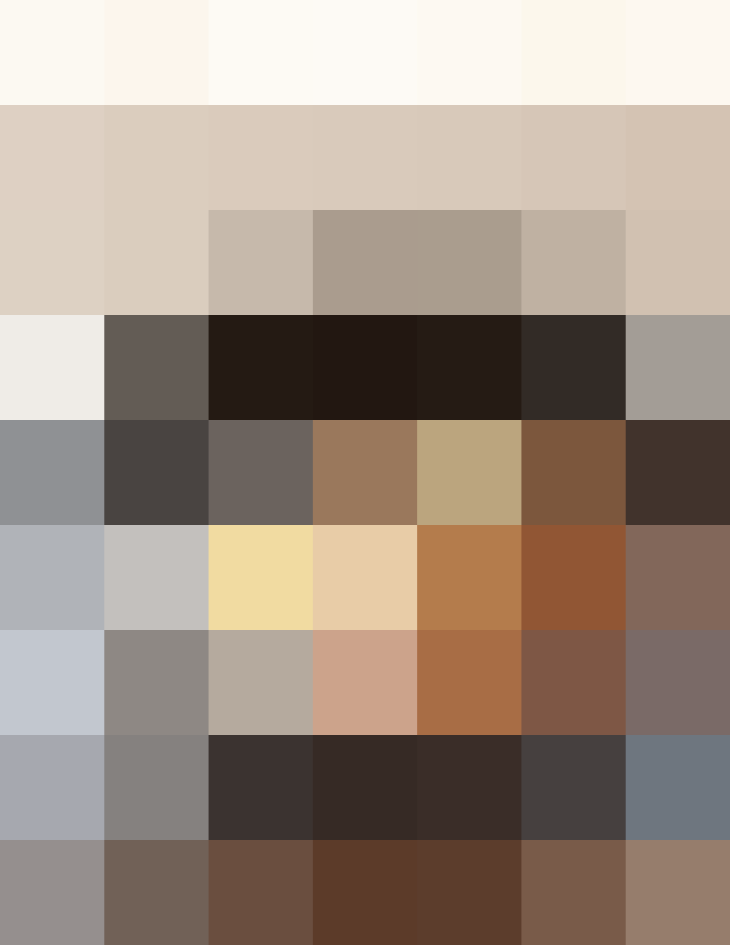 Bean Chilaquiles with Avocado & Queso Fresco
Serves1, but can easily be multiplied for any number of people
Ingredients
1/2

tablespoon

vegetable oil

3

small corn tortillas, cut into triangles

1/2

cup

salsa

1/4

cup

pinto beans, black beans, or other leftover beans

1

large egg

1/4

avocado, cut into slices

2

tablespoons

crumbled queso fresco (or substitute your favorite cheese)

Hot sauce, optional

Roughly chopped cilantro
Instructions
Pour the oil into a cast iron or stainless steel skillet and warm over medium-high heat until shimmery. Add tortilla triangles and fry, stirring and flipping constantly, until browned and crisp, 3 to 4 minutes.

Pour the salsa over the tortillas, and cook, stirring, until the tortillas soak up most of the salsa, about 1 minute. Add the beans and stir to heat.

Push the chilaquiles to one side of the pan and lower the heat to medium. Crack the egg toward the middle of the pan. Partially cover the pan and cook until the egg whites are set and the yolk is as done as you like it. Alternatively, whisk the egg in a bowl before adding it to the pan and make scrambled eggs instead.

Use a thin spatula to carefully scoop the fried egg and the chilaquiles onto a plate. Garnish with the avocado slices, queso fresco, hot sauce, and cilantro. Eat immediately.
Recipe Notes
Chilaquiles are a great way to use up any little leftover bits in your fridge, like shredded chicken or pork, crumbled bacon, roasted vegetables, and tofu.
Recipe originally published August 2006.
Published: Mar 7, 2015