Recipe: Apple, Sausage, and Smoked Cheddar Breakfast Casserole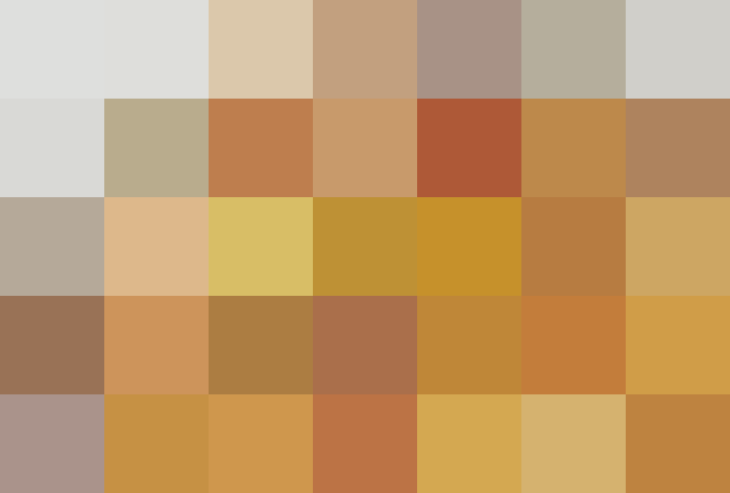 This rustic casserole is inspired by an omelet that was my go-to brunch for years at the small cafe in my old New York City neighborhood. It's filled with thick chunks of breakfast sausage, sweet apples, and smoky cheddar, making it appropriate for holiday get-togethers and those evenings when you want a cozy breakfast for dinner.
I love this casserole for many reasons, but for me it elicits strong feelings of warmth, comfort, and happiness in that special way only food can manage.
Add Apples to Your Casserole — You'll Love it
Adding sausage to your egg casserole is a no-brainer; it helps to make the dish even more satisfying. The smoked cheddar is a delight in this recipe as well, lending its smoky creaminess to every bite. But apples? Those are the total wild card. Here, they act as a foil to the richness of the casserole, serving up bright, crunchy bites with every forkful.
Because they are cooked in the casserole — although we like to scatter a few fresh slices on top before serving — you need to go with crisp, firm varieties that can hold up to the 45-minute cook time. Look to the apples you add to apple pie as a good place to start.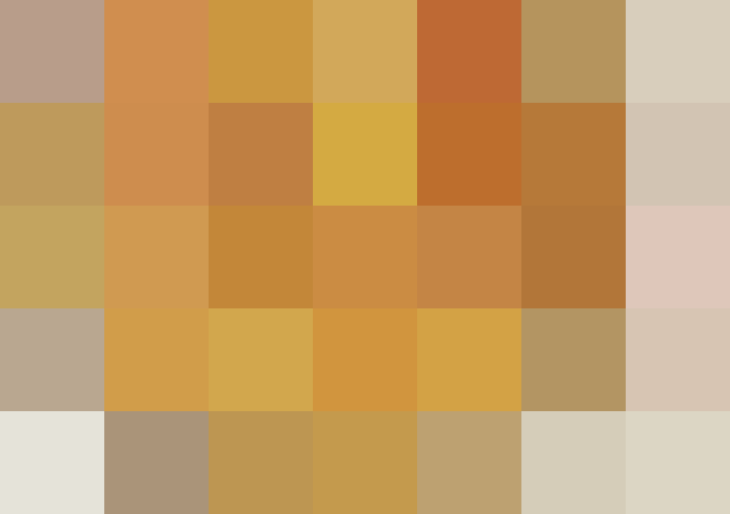 Apple, Sausage, and Smoked Cheddar Breakfast Casserole
1 tablespoon olive oil
1 pound uncooked breakfast sausage links
3 cups sourdough bread, cut into 1/2-inch cubes
2 medium firm apples, peeled, cored, and cut into 1/2-inch chunks
8 ounces smoked cheddar cheese, cut into 1/4-inch cubes
10 large eggs
1 cup whole or 2% milk
1/2 cup heavy cream
2 tablespoons Dijon mustard
1/2 teaspoon kosher salt
1/4 teaspoon freshly ground black pepper
3 scallions, green part only, sliced thin
Arrange a rack in the middle of the oven and heat to 375°F.
Heat the oil in a 10-inch cast iron skillet over medium heat. When shimmering, add the breakfast sausage and cook according to the package instructions. Transfer the sausage to a paper towel-lined plate, and set the skillet aside without draining. When the sausage is cooled, cut on a bias into 1/2-inch-thick slices.
Add the cut sausage, bread, apples, and cheddar to the same skillet you used to cook the sausage. Stir to mix everything together.
Beat the eggs in a large bowl and whisk in the milk, cream, Dijon, salt, and pepper. Pour the eggs into the skillet.
Bake until the eggs are set and top is light golden-brown, 40 to 45 minutes. Let cool for 5 minutes. Top with scallions and serve hot.
Make ahead: The sausage can be cooked 1 day in advance and stored in the refrigerator until ready to assemble the casserole.
Storage: Leftovers can be stored in an airtight container in the refrigerator for up to 4 days.
Published: Nov 28, 2016