How To Make Freezer-Friendly Breakfast Burritos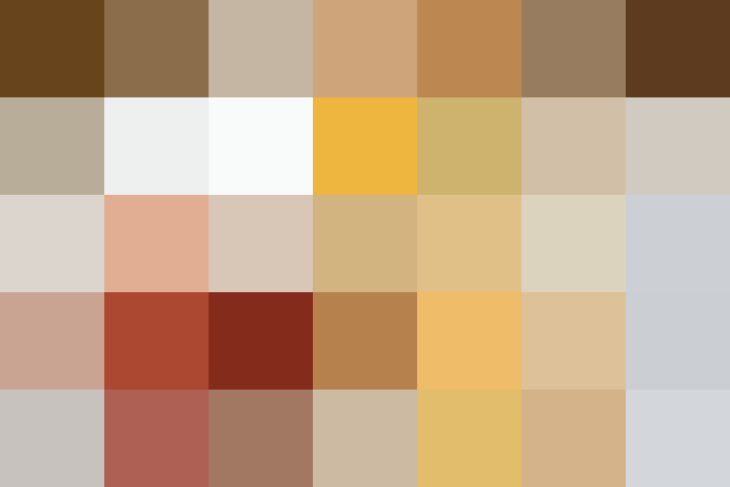 The secret to successful stress-free mornings is a freezer-friendly breakfast burrito stash. Filled with eggs, cheese, and potatoes, frozen breakfast burritos heat up quickly and are filling enough to keep you going until lunchtime.
Preparing a dozen burritos to stock your freezer only takes about 30 minutes, and with a few smart details they will be as delicious on a hectic Monday as they were the day they were made.
Freezer-Friendly Breakfast Burritos: Watch the Video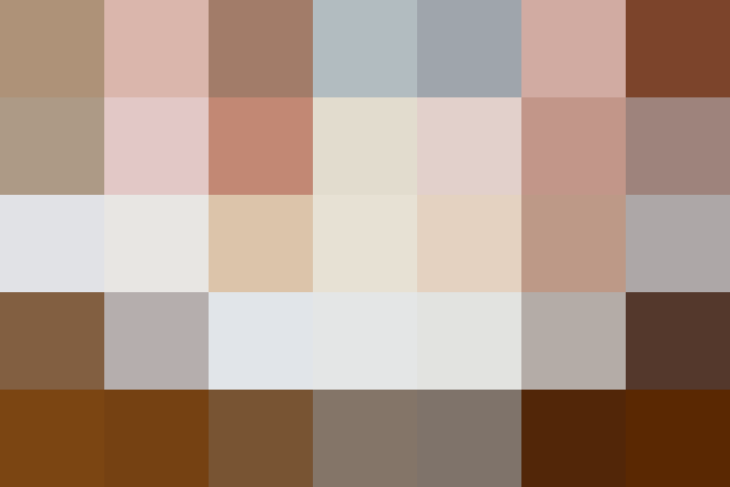 Tortilla sizes vary by manufacturer, but for breakfast burritos that can be eaten with one hand (without losing filling), look for flour tortillas in the 10- to 12-inch range. These are most often labeled "large." Anything smaller and you'll have either a tortilla that doesn't fit around its egg, cheese, and potato filling, or a burrito that falls apart as you eat it. Corn tortillas don't wrap and freeze as well as flour, but feel free to use whole-wheat tortillas. Also, if you store tortillas in the fridge, bring them to room temperature before assembling your burritos.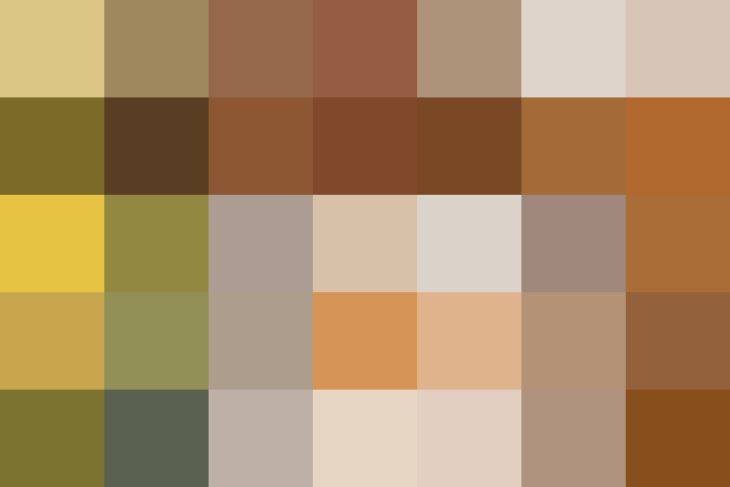 Tips for Burrito Assembly Success
A common pitfall of freezer burritos is soggy tortillas. This can happen for the following reasons: assembling and freezing the burritos while the filling is still hot (which is easily remedied by cooling the roasted vegetables and eggs for 10 minutes before beginning assembly), and layering the eggs directly on the tortillas. You should always add the cheese first — it helps separate the moist eggs from the tortilla.
Once the tortillas are filled and cozy inside their foil wrapping, they'll need to be frozen. Freezing the tortillas in a single layer before transferring to longer-term storage in a zip-top freezer bag is the fastest and best way to freeze the burritos.
Freezing the foil-wrapped packets faster means that there will be less time for the filling to steam the tortilla and soften it before storage.
Freezer Breakfast Burritos to Try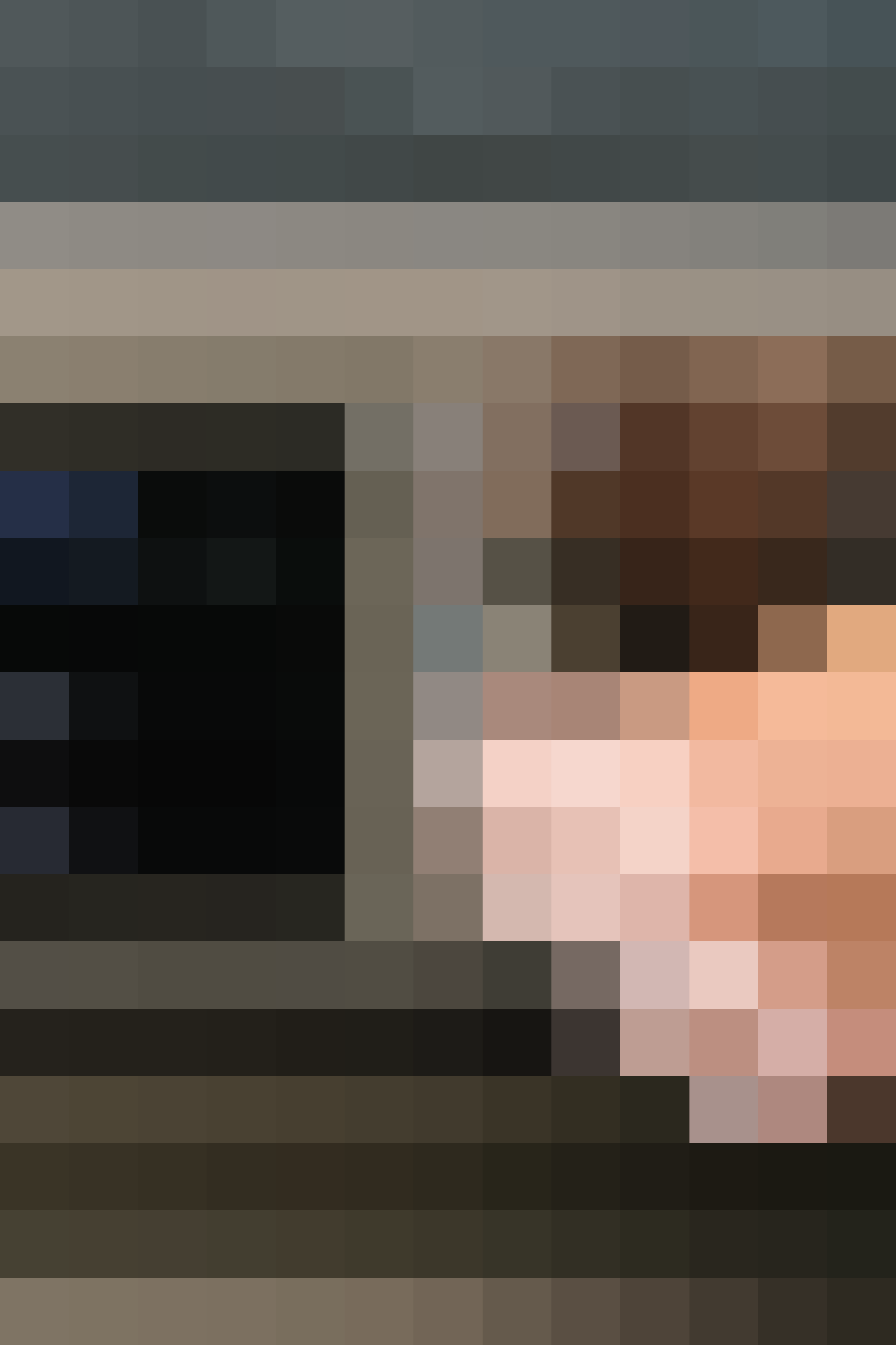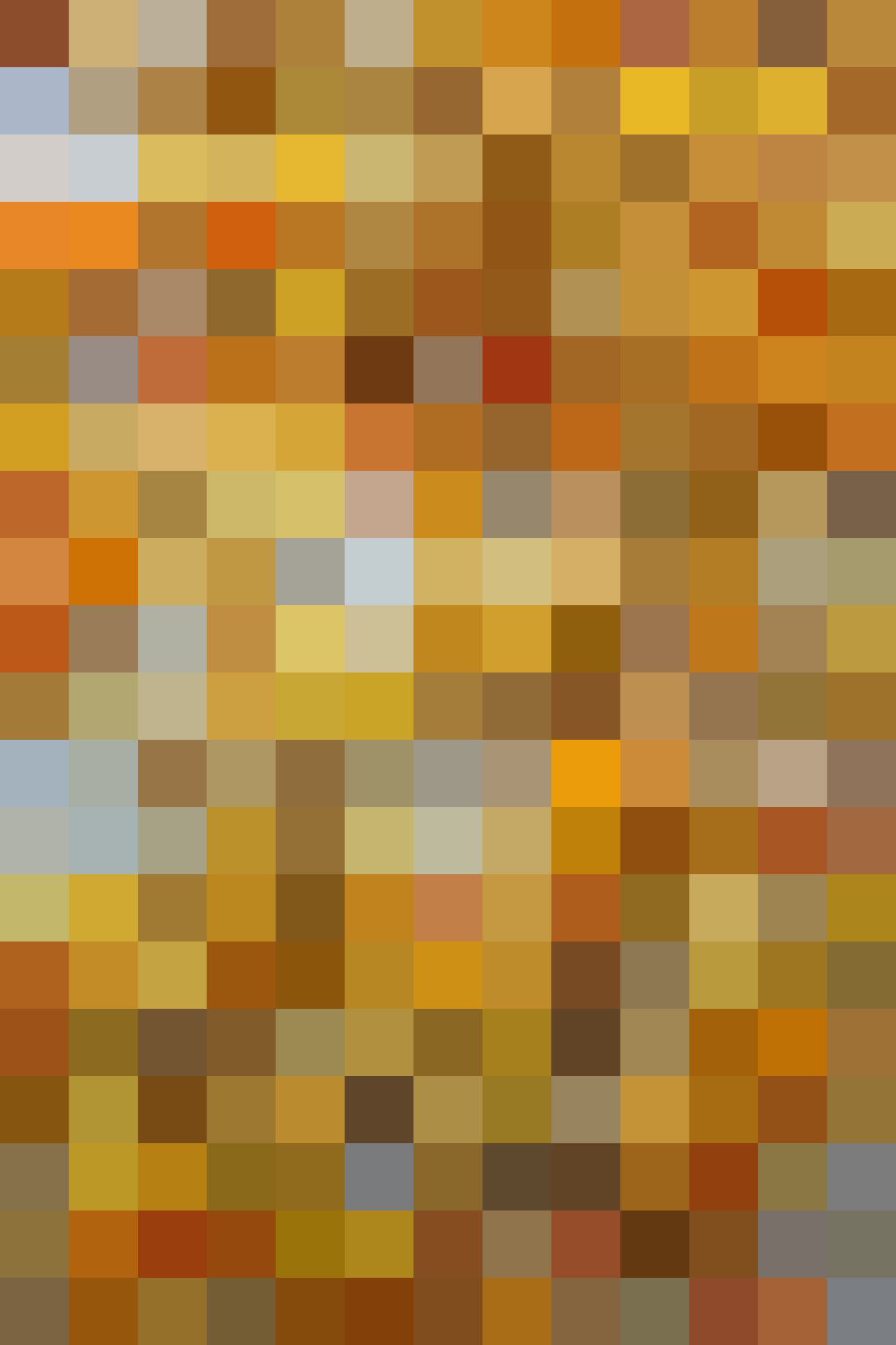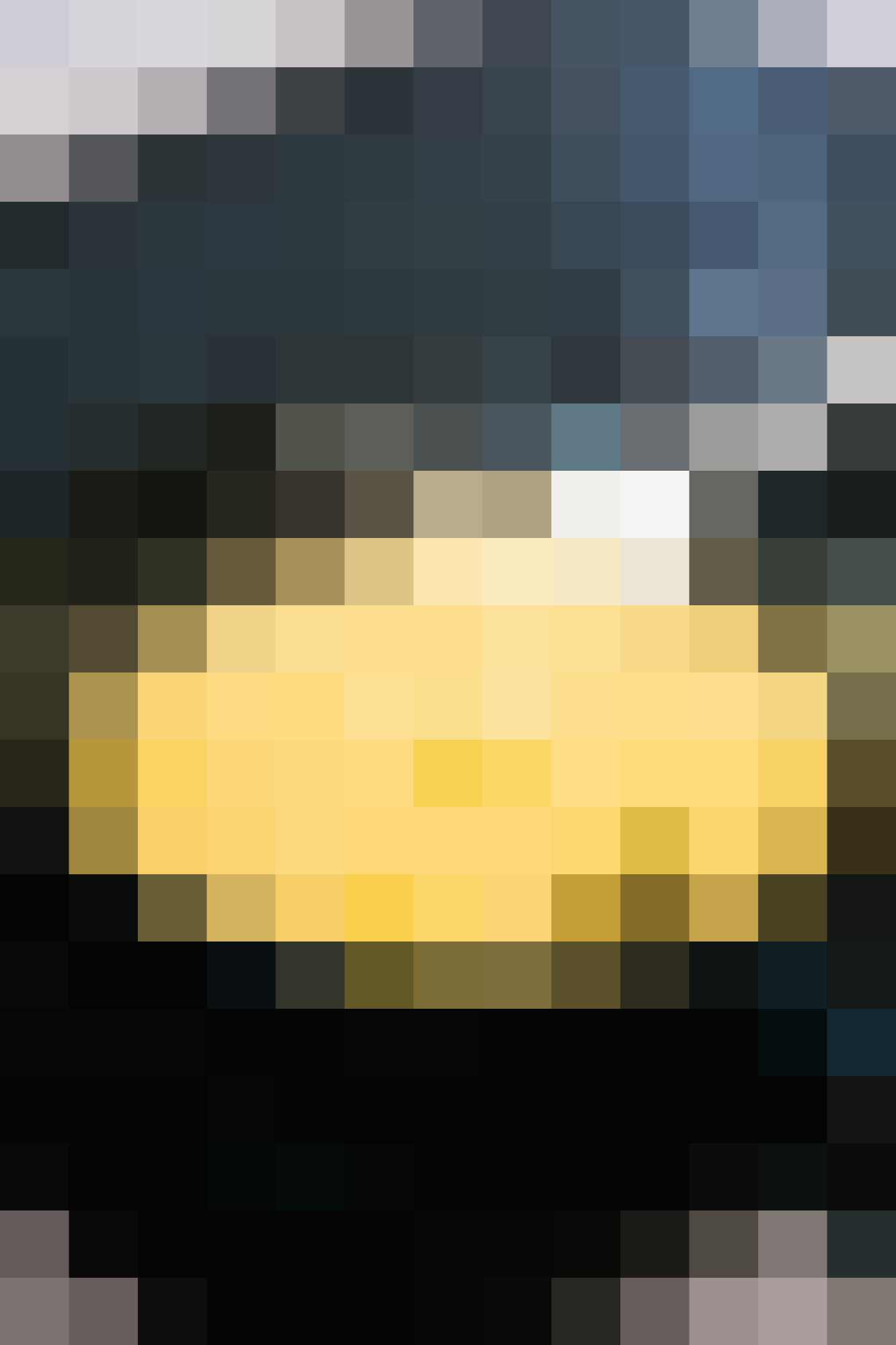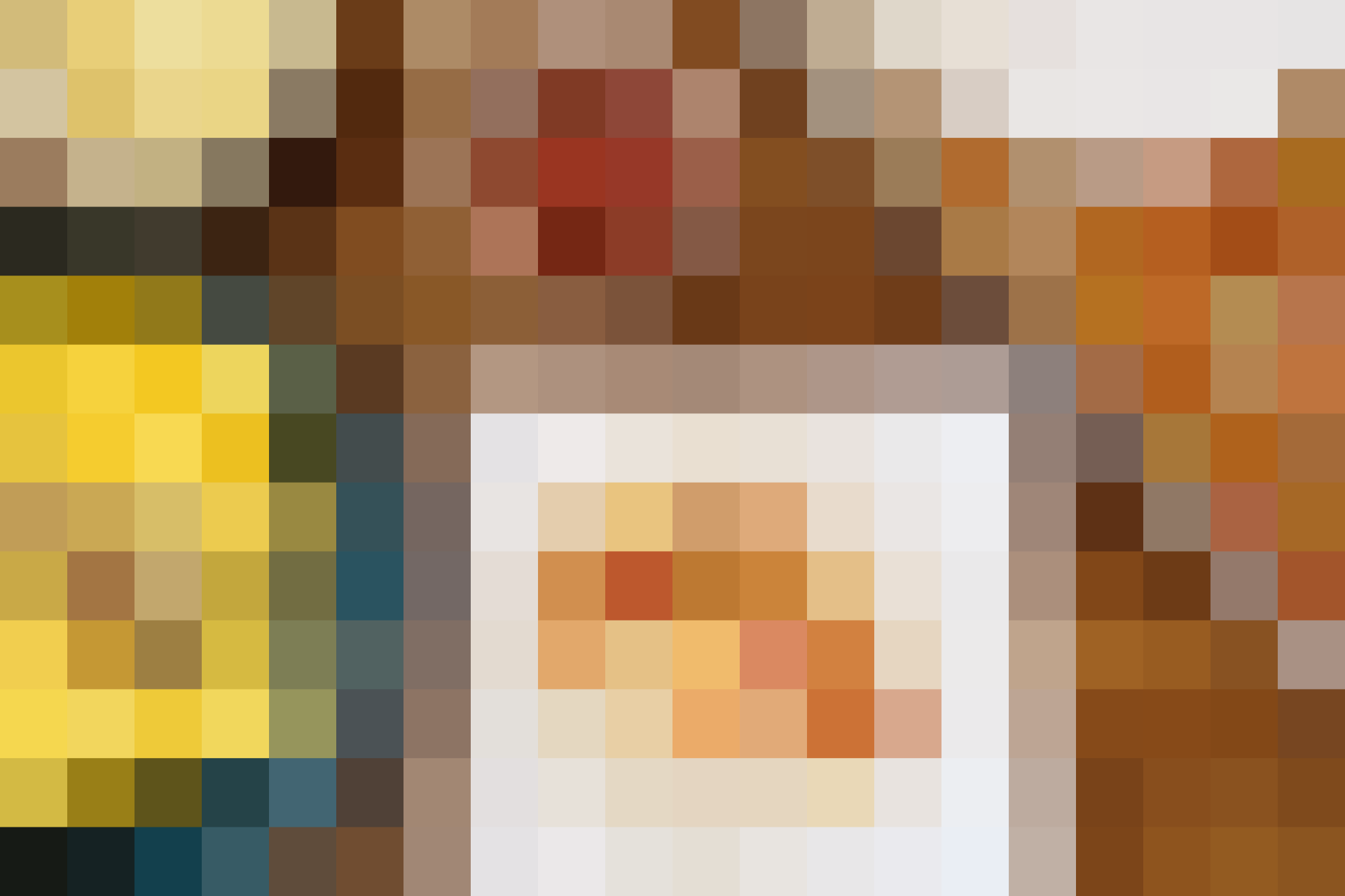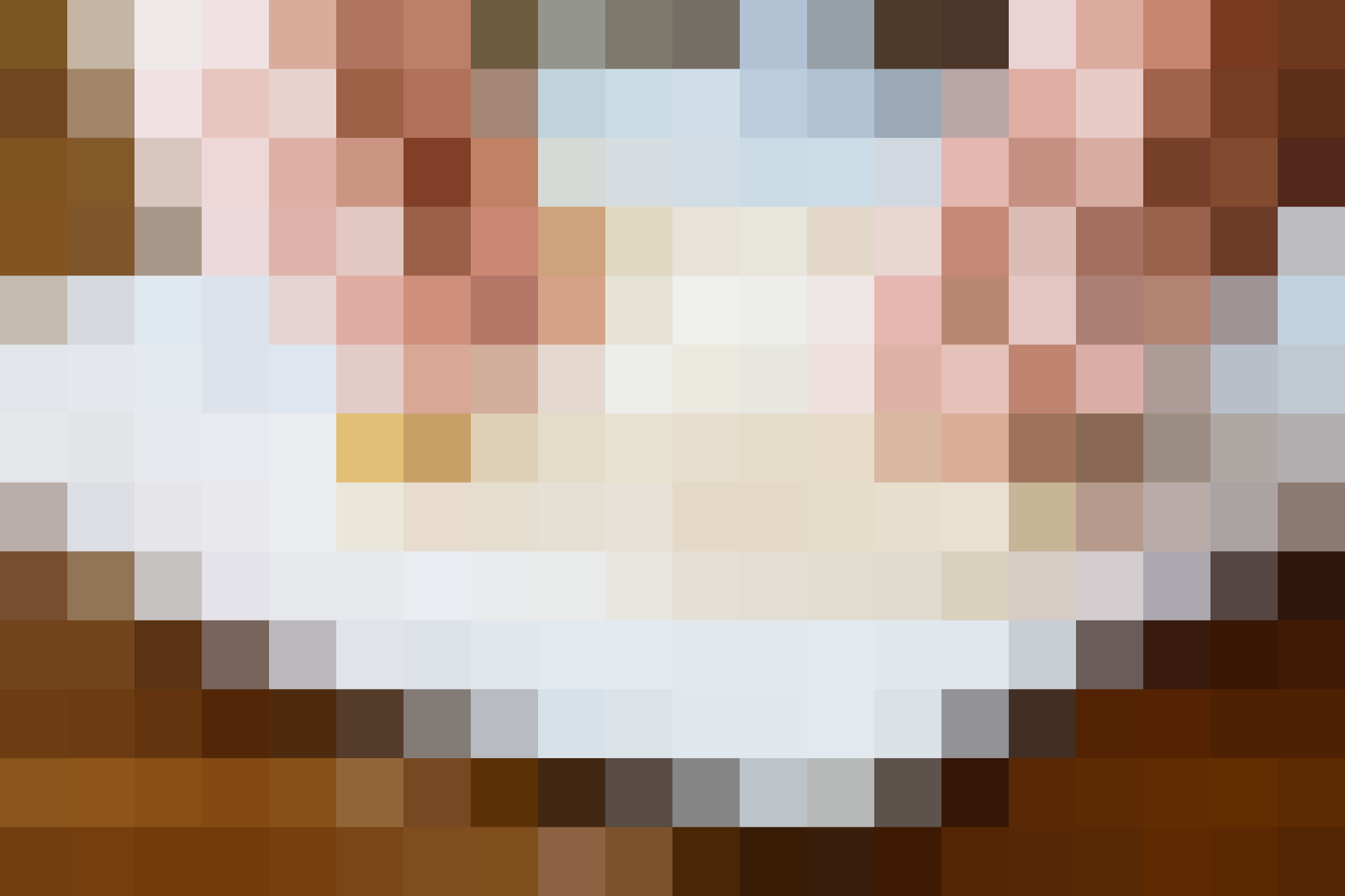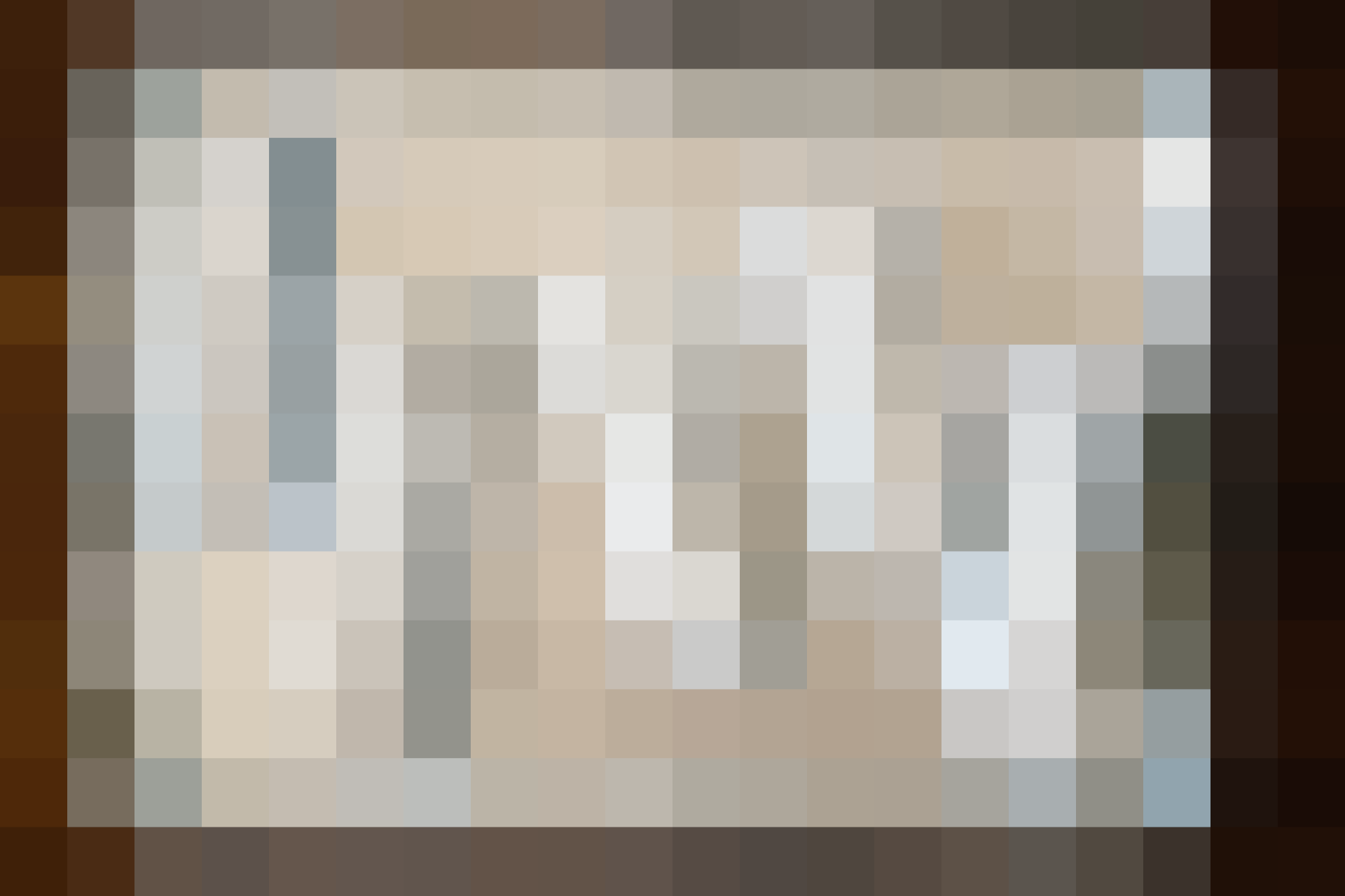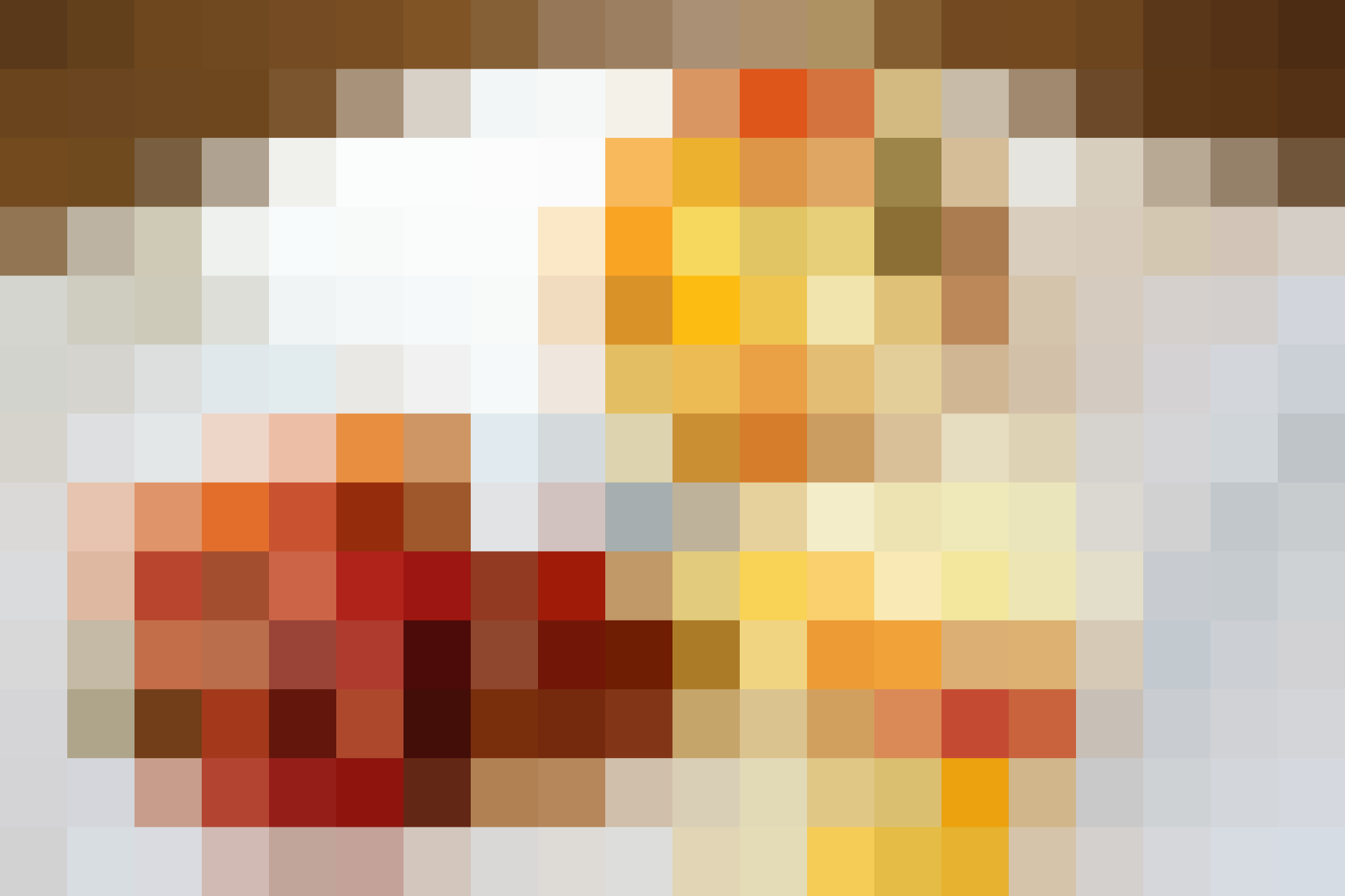 How To Make Freezer-Friendly Breakfast Burritos
Makes12 burritos
Ingredients
2

medium Yukon gold potatoes, peeled and diced small

1

large red bell pepper, seeded and diced

1

small red onion, diced

1

tablespoon

vegetable oil

1

teaspoon

kosher salt, divided

12

large eggs

1/4

cup

whole milk

2

tablespoons

unsalted butter

1 1/2

cups

shredded Monterey Jack cheese (about 6 ounces)

12

(10- to 12-inch) flour tortillas, at room temperature

Optional extras: salsa, cooked bacon, cooked sausage
Equipment
Chef's knife

Cutting board

Measuring cups

Baking sheet

10-inch nonstick or cast iron skillet

Aluminum foil

Gallon-sized zip-top bag
Instructions
Heat the oven: Arrange a rack in the middle of the oven and heat to 400°F. Prepare space in the freezer for a baking sheet.

Roast your vegetables: Combine the potatoes, peppers, and onions together in a medium bowl. Drizzle with the oil and 1/2 teaspoon of the salt, and toss to coat. Transfer to an even layer on a baking sheet and roast until the potatoes are tender, about 20 minutes.

Cook your eggs: While the veggies roast, whisk together the eggs, milk, and remaining 1/2 teaspoon salt until combined. Melt the butter in a 10-inch skillet (cast iron or nonstick would be ideal) over medium heat. Add the eggs and cook, stirring occasionally, until mostly set but still moist, 4 to 5 minutes. Remove from the heat.

Assemble the burritos: Let the eggs and roasted vegetables cool while you set up an assembly station — the eggs and vegetables should be room temperature for best assembly. Tear off 12 squares of aluminum foil. Have your cheese and tortillas standing by. Place a tortilla on top of a piece of foil. Sprinkle 2 tablespoons of cheese onto the tortilla. Top the cheese with 1/4 cup roasted vegetables, followed by 2 heaping tablespoons of the scrambled eggs, and any extra toppings.

Fold the burritos: Roll the burrito tightly by folding the sides over the filling, then rolling from the bottom up.

Wrap and freeze: Wrap the burrito tightly in the aluminum foil and repeat with filling and folding the remaining burritos. Freeze the burritos in a single layer on a baking sheet — they'll freeze faster and more uniformly this way. Store frozen burritos in a gallon-sized zip-top freezer bag for longer-term freezing.

To eat: Unwrap and microwave on high for 1 to 2 minutes, until warmed through, or heat in a regular or toaster oven at 350°F for 12 to 15 minutes.
Recipe Notes
Storage: Frozen burritos can be stored in the freezer for up to 3 months.
We support our readers with carefully chosen product recommendations to improve life at home. You support us through our independently chosen links, many of which earn us a commission.
Published: Sep 5, 2016