How To Make an All-Star Baked Ziti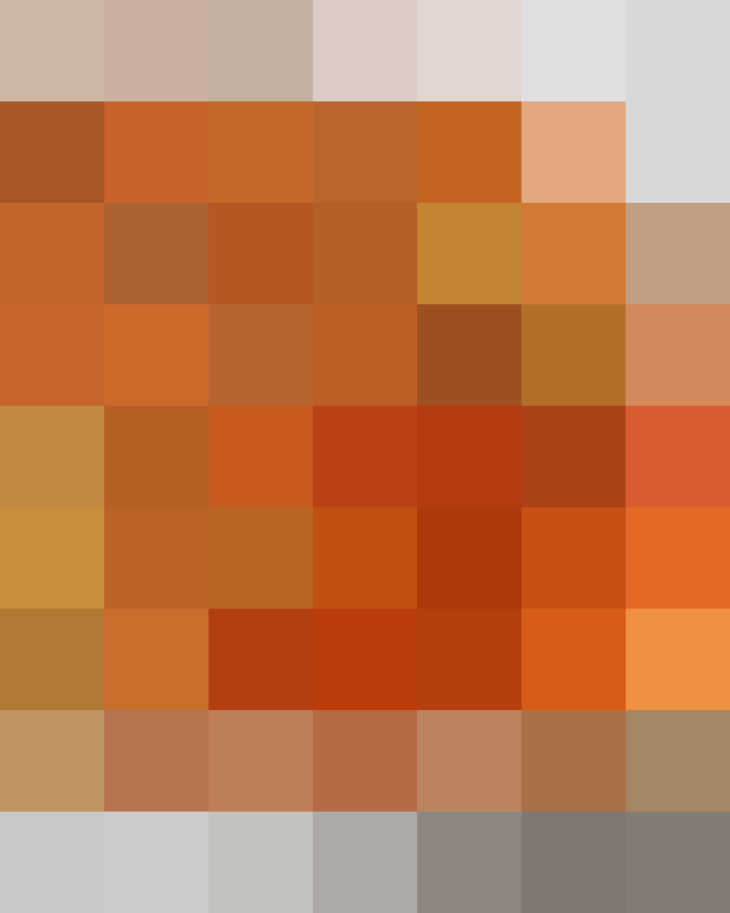 The smell of pasta, tomato sauce, and cheese baking together is one of life's most comforting scents. I know that what's going to come out of the oven will appeal to adults and children alike, feed a crowd without breaking the bank, and be just plain delicious. It's no wonder that baked ziti is the go-to for potlucks.
Here's how to make an all-star pan of baked ziti — one that's never dry, made with a generous amount of cheese, and layered for the ultimate eating experience.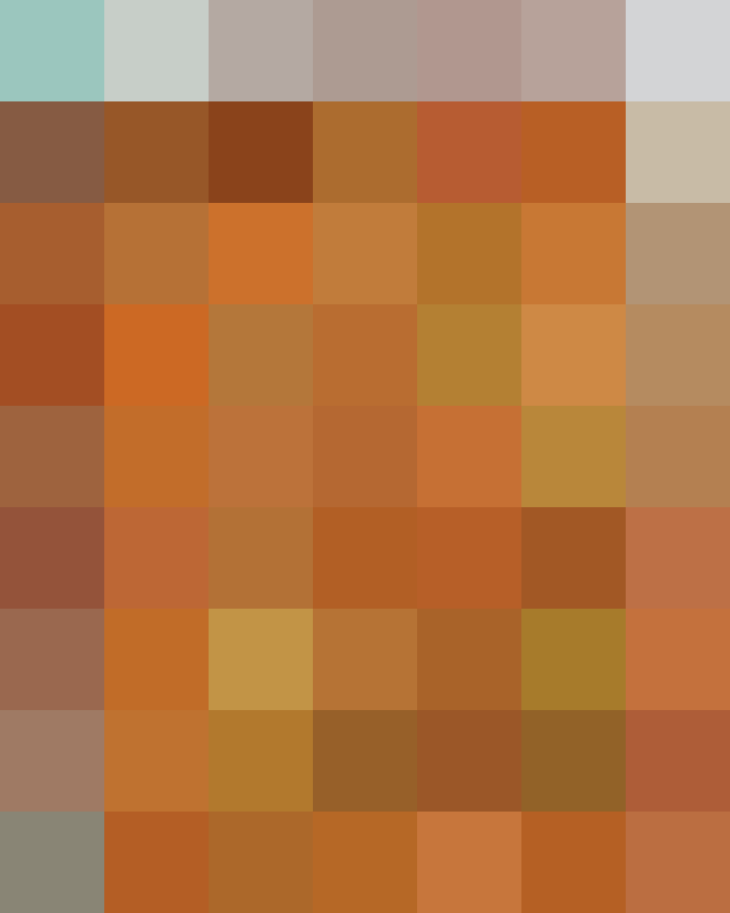 Baked Ziti Is Lasagna's Chill, Laid-Back Cousin
Lasagna and baked ziti share a lot of the same ingredients, but I find that baked ziti is a lot easier to throw together and serve. Because you don't have to wrestle pasta sheets or lasagna noodles or spend a lot of time layering everything together, baked ziti gives you the same satisfaction of eating lasagna, without all the fuss.
The main problem I've always had with baked ziti is dryness since the pasta sucks up a lot of sauce while baking. The easy remedy is to be generous with the sauce. If you want to be ambitious and make your own marinara, more power to you — your ziti will be amazing. I've been happy with using a good-quality store-bought marinara, however, and just doctoring it up with sautéed onions and garlic.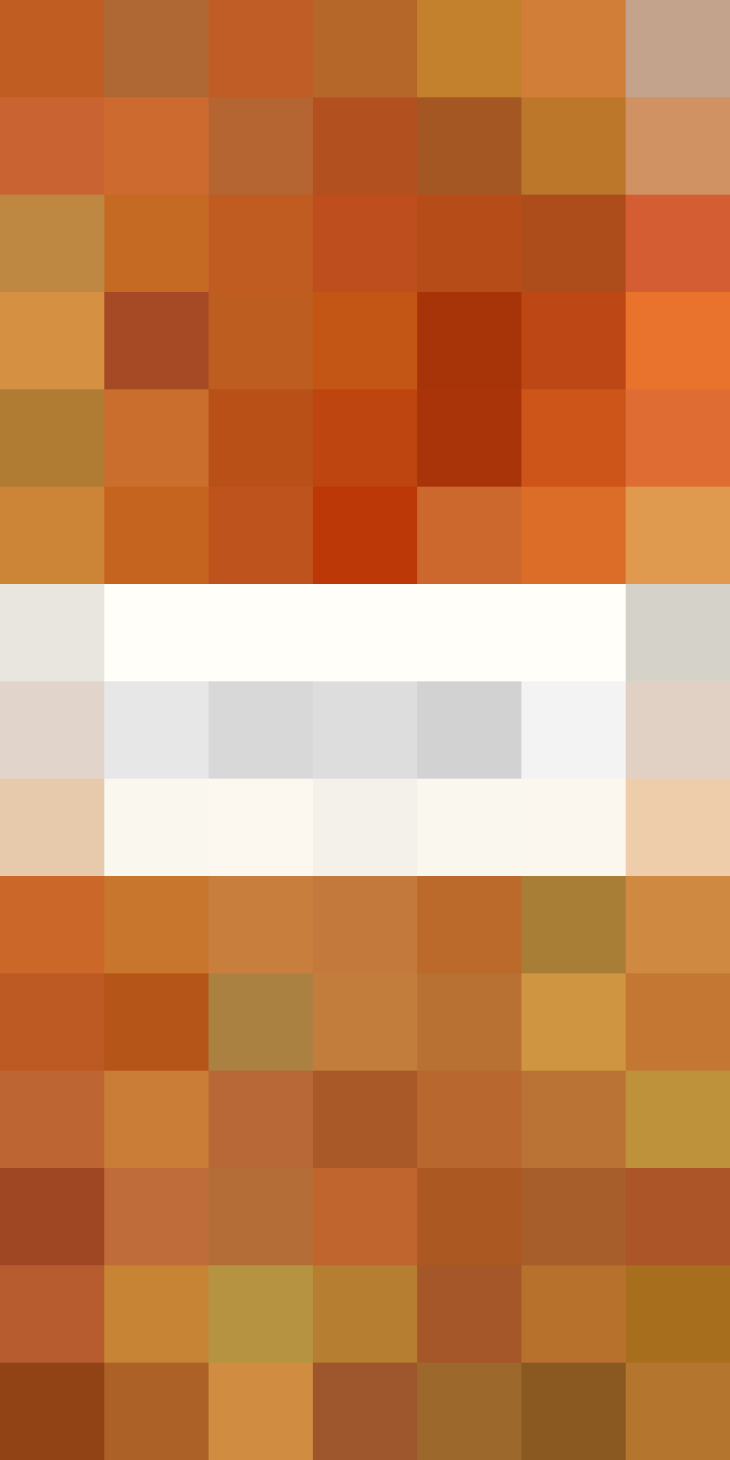 The Great Pasta Debate: Ziti vs. Penne
Ziti is straight-cut tubes of smooth pasta, and the tubes are super important because they trap in sauce and little nuggets of cheese. Penne, which is tubes of pasta cut at a diagonal, tend to be easier to find and can be textured with ridges on the outside, trapping even more tasty sauce. Either type of pasta will work beautifully here.
In my opinion, it's mandatory for a good baked ziti to have three cheeses — and this is not the time to be skimpy with how much. Use mozzarella because it melts beautifully, Parmesan for depth of flavor, and ricotta for some creaminess.
Ricotta is the defining cheese of baked ziti and I can't imagine not using it. Its downfall is that it can bake up into a dry and grainy layer. Some people work around that by adding an egg to the ricotta or even substituting with cottage cheese. I love the flavor of ricotta, though, so I've found that the simple step of folding the ricotta into the pasta and sauce instead of layering it solves the problem and distributes it evenly without any dry bits. Plus, one less ingredient to layer in the baking dish!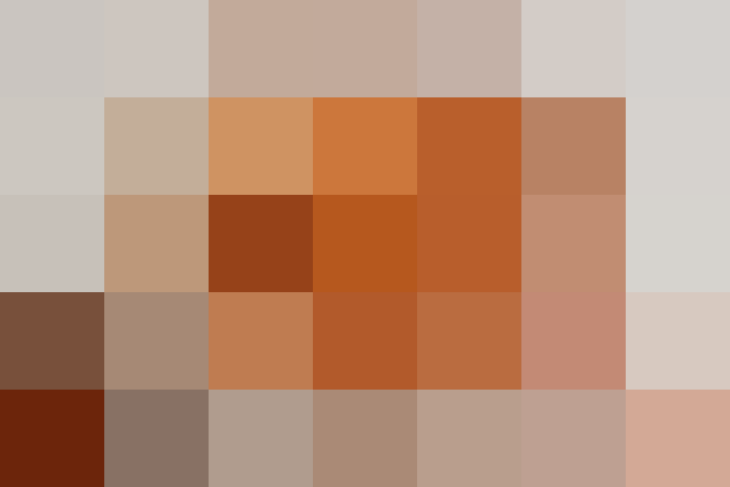 Layering Is Important (but It's Easy!)
The first time I made baked ziti, I made distinct layers of ricotta and a thick topping of sauce and mozzarella on the top, but those layers just didn't work. I ended up with dry ricotta and mozzarella that didn't distribute itself evenly into the whole dish. Some bites were just cheese and sauce, and some just pasta. So I had to go back to the drawing board. After some tinkering, I figured out how to put the whole dish together in a better way:
Making sure the pasta is well-sauced, then fold in the ricotta.
Layer half the mozzarella into the pasta and reserve half for the top. It bakes up golden-brown — the hallmark of a good pasta casserole.
Make sure there is enough sauce to use as a layer at the top, under the mozzarella. This will insulated the pasta and keep it from drying out.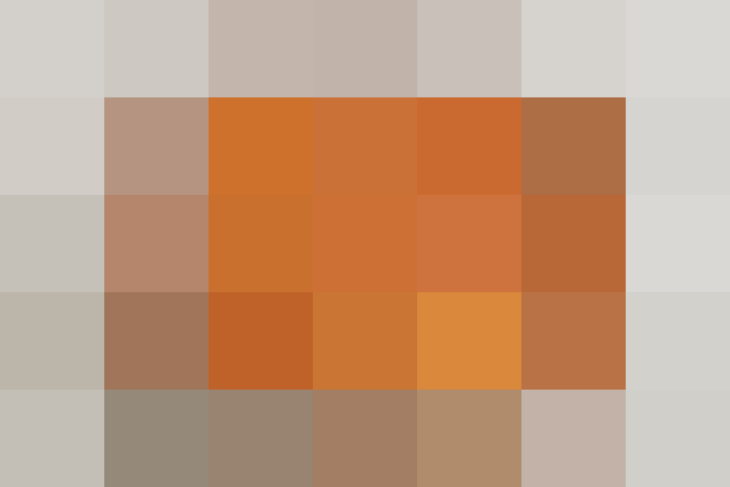 The Versatility of Baked Ziti
At its core, baked ziti is just a pasta casserole, but one that's a potluck favorite because it can be a hearty side dish or do duty as the main course. Yes, it's not the fastest dish to throw together, but it can be made ahead and reheated or even frozen for an easy weeknight meal. It's also adaptable to the crowd you're feeding or whatever ingredients in the fridge need to be used up.
Since I have a small household of three, I like making baked ziti in two smaller baking dishes, then freezing one for later. I've even given baked ziti to families with newborns, and it's a joy to see the parents' eyes light up when they receive it. Baked ziti bliss!
Living up to its name, this baked ziti is everything a pasta casserole should be: cheesy, saucy, comforting, and filling. The standout step is tossing the pasta with some of the sauce, and then folding in the ricotta and Parmesan cheeses. This prevents the pasta and ricotta from drying out and guarantees bites of pasta, sauce, and cheese in every forkful. Folding in the ricotta leaves beautiful pillows of ricotta dispersed here and there throughout the casserole. I won't blame you for going back for seconds, heaven knows I did. — Patty, May 2018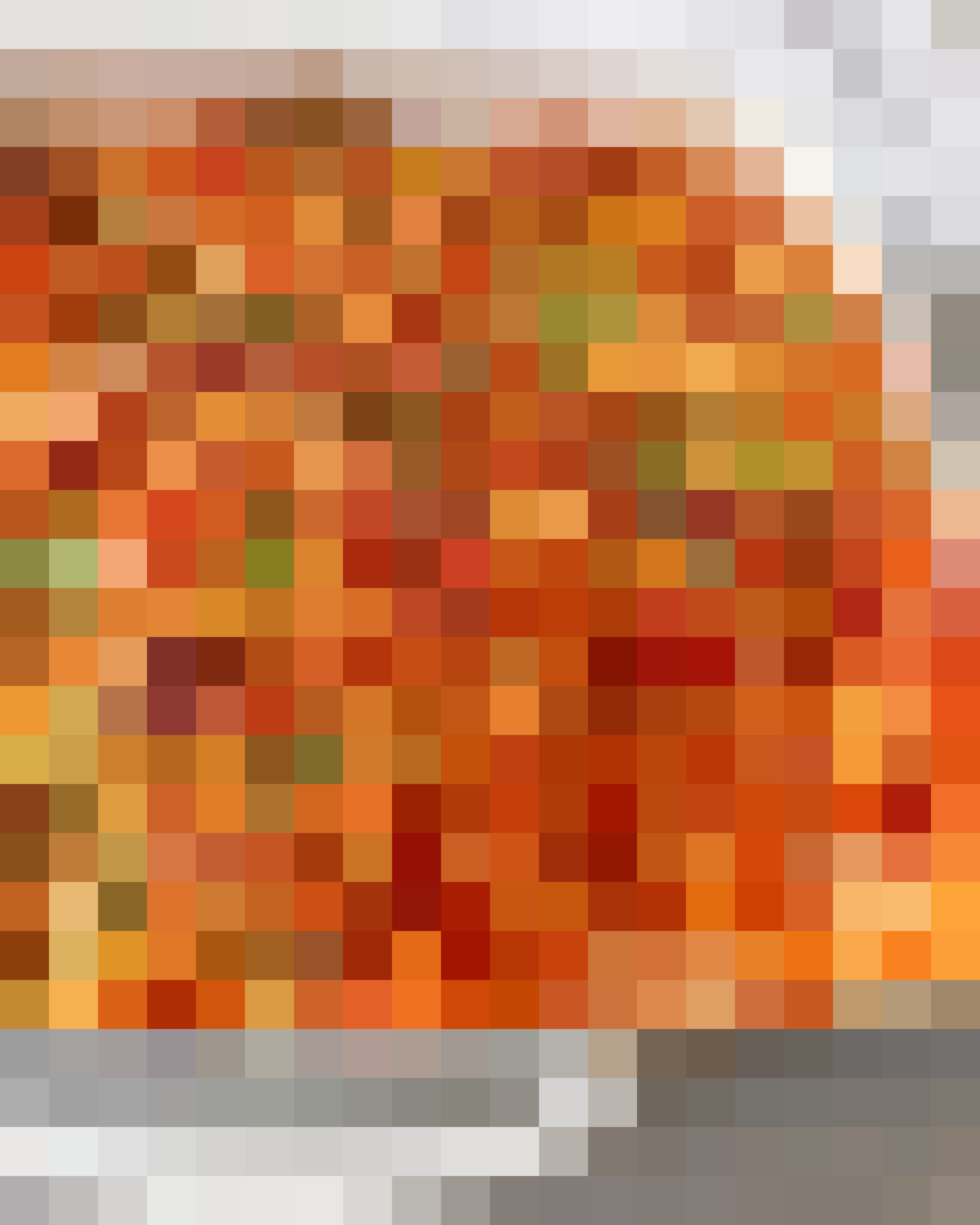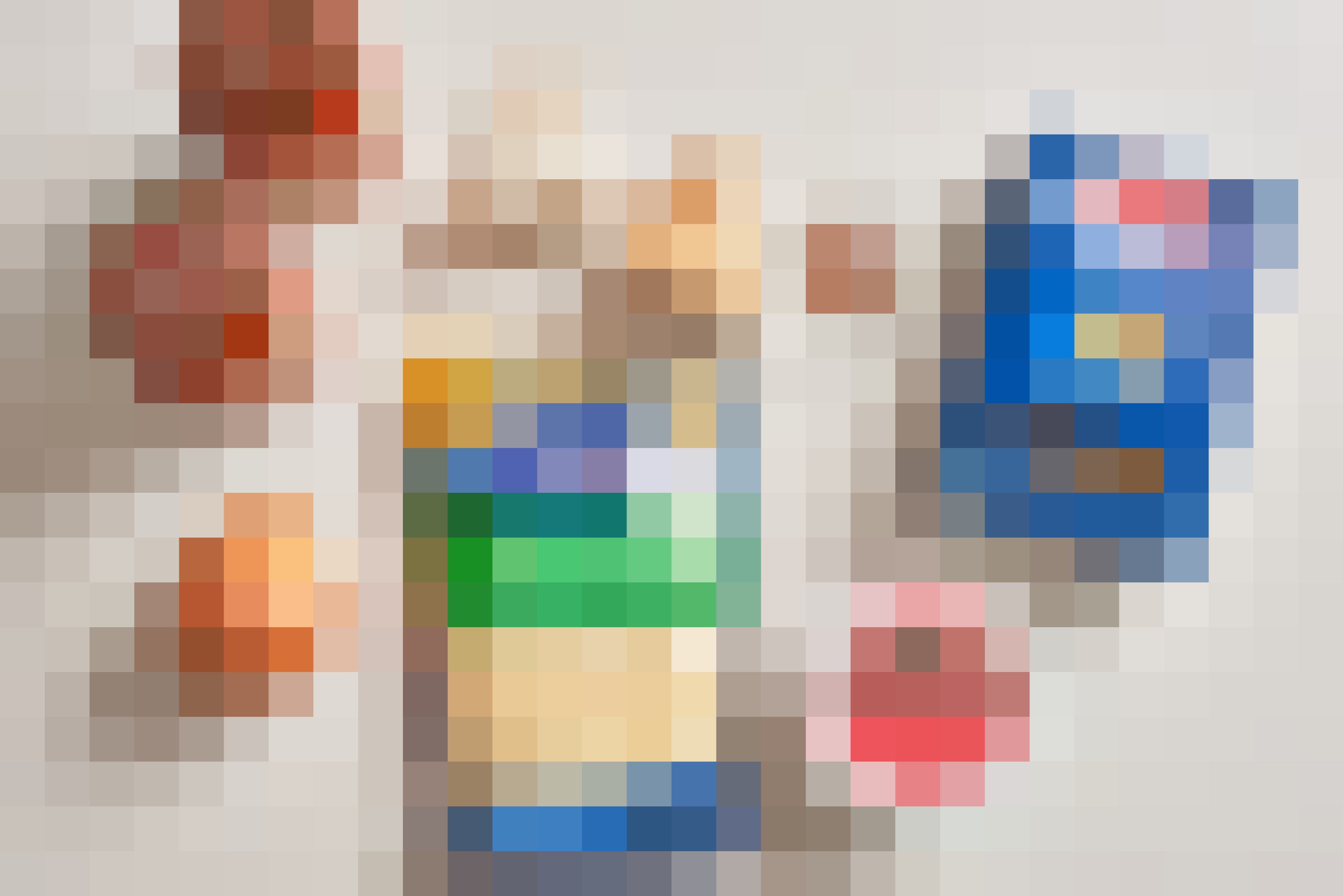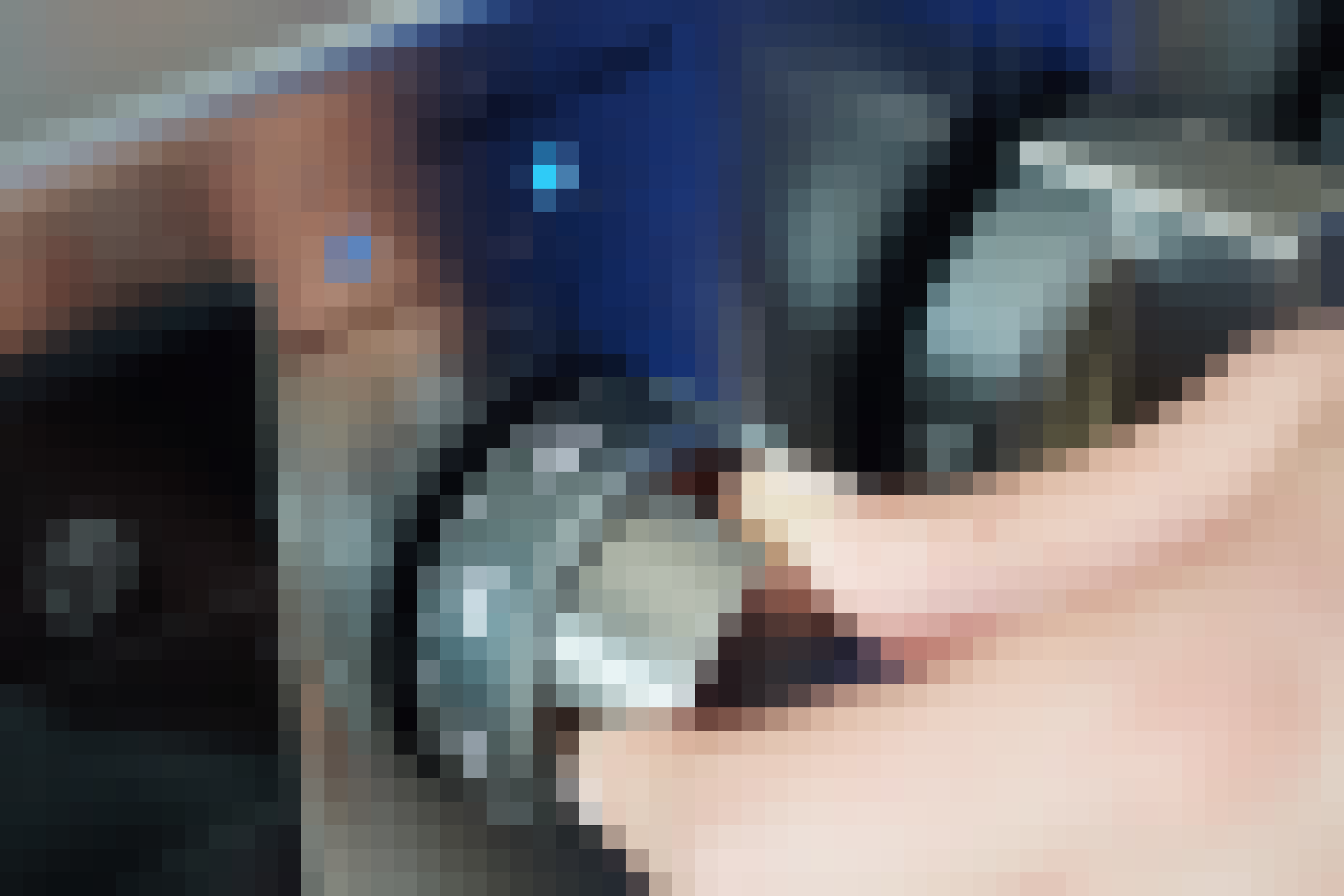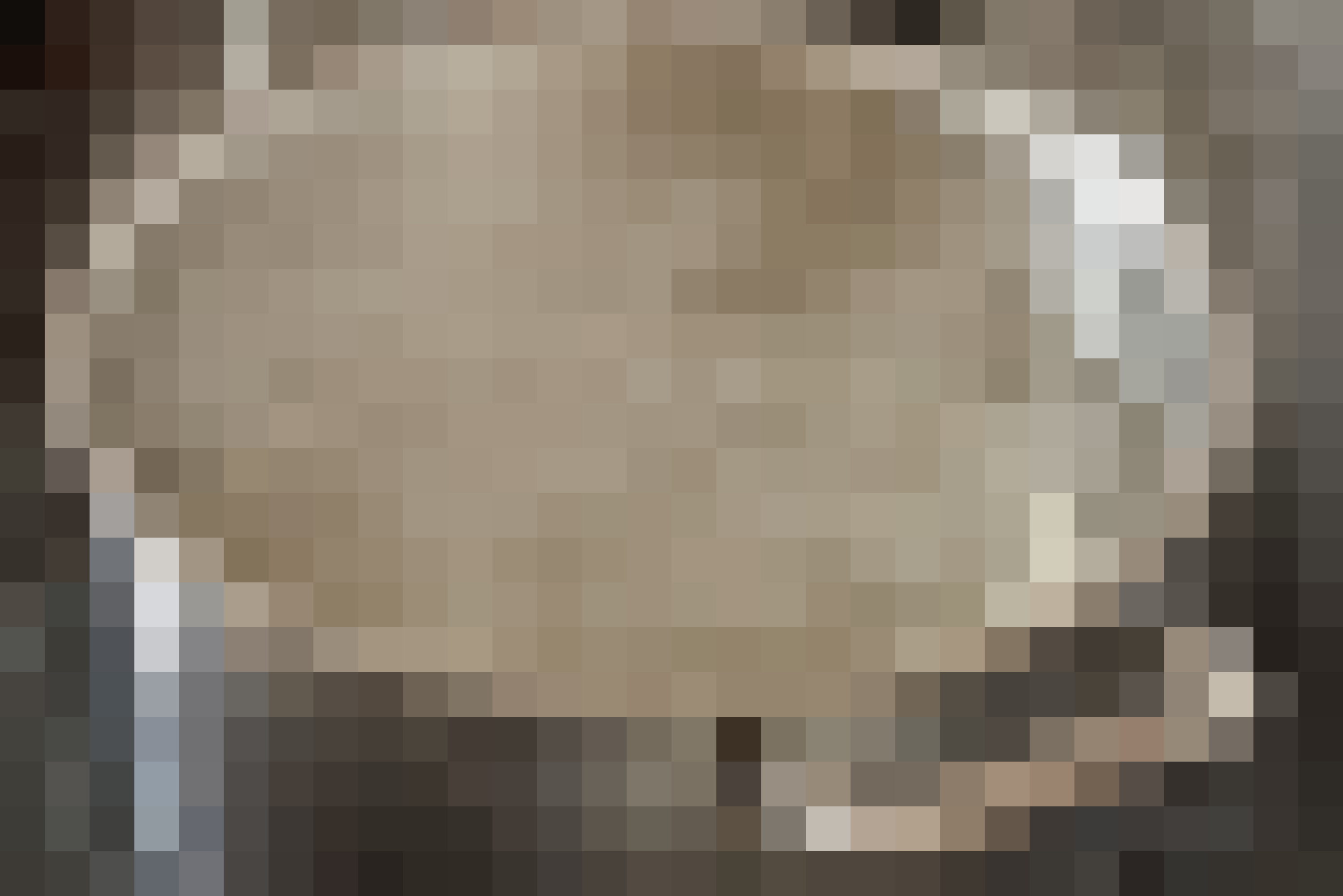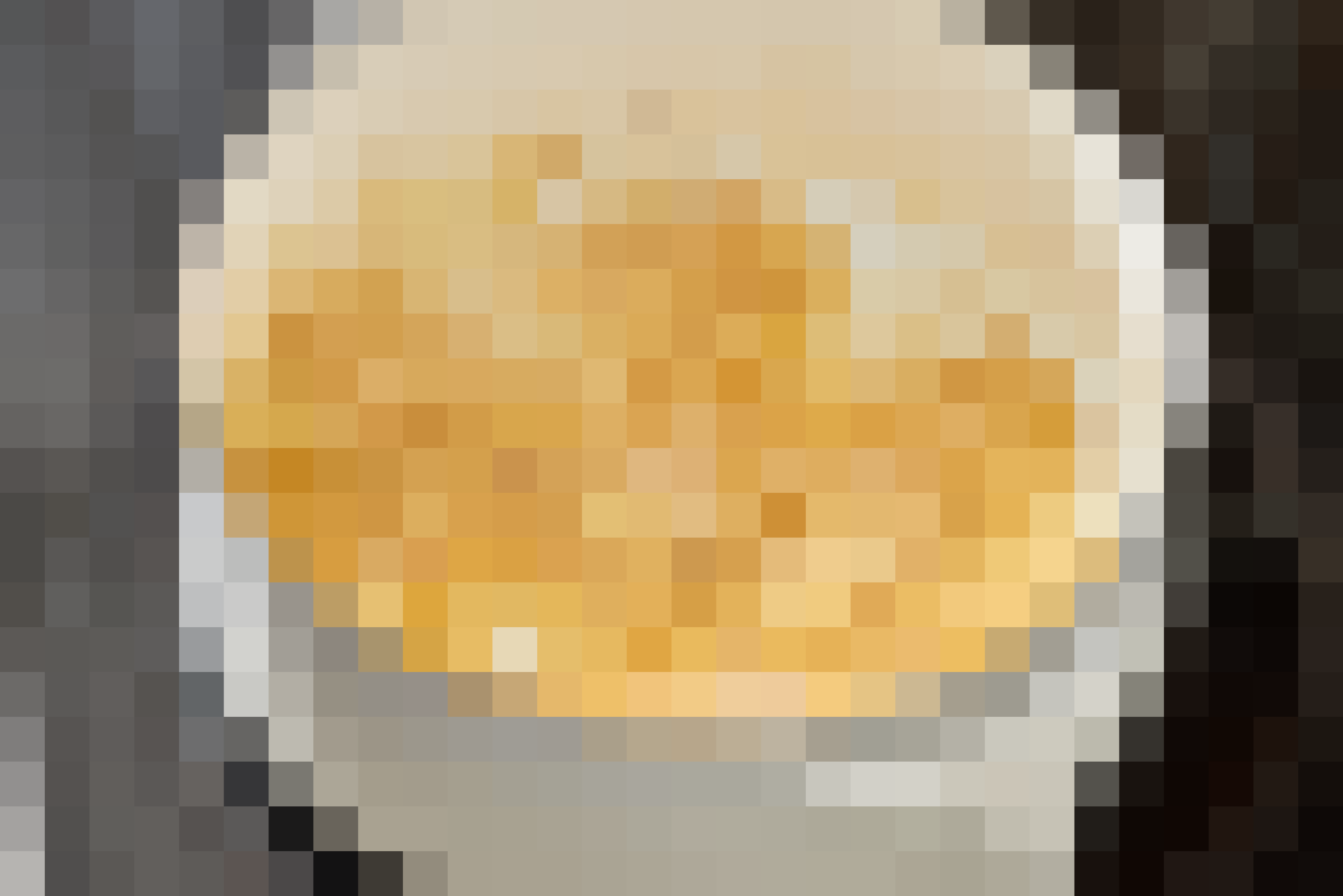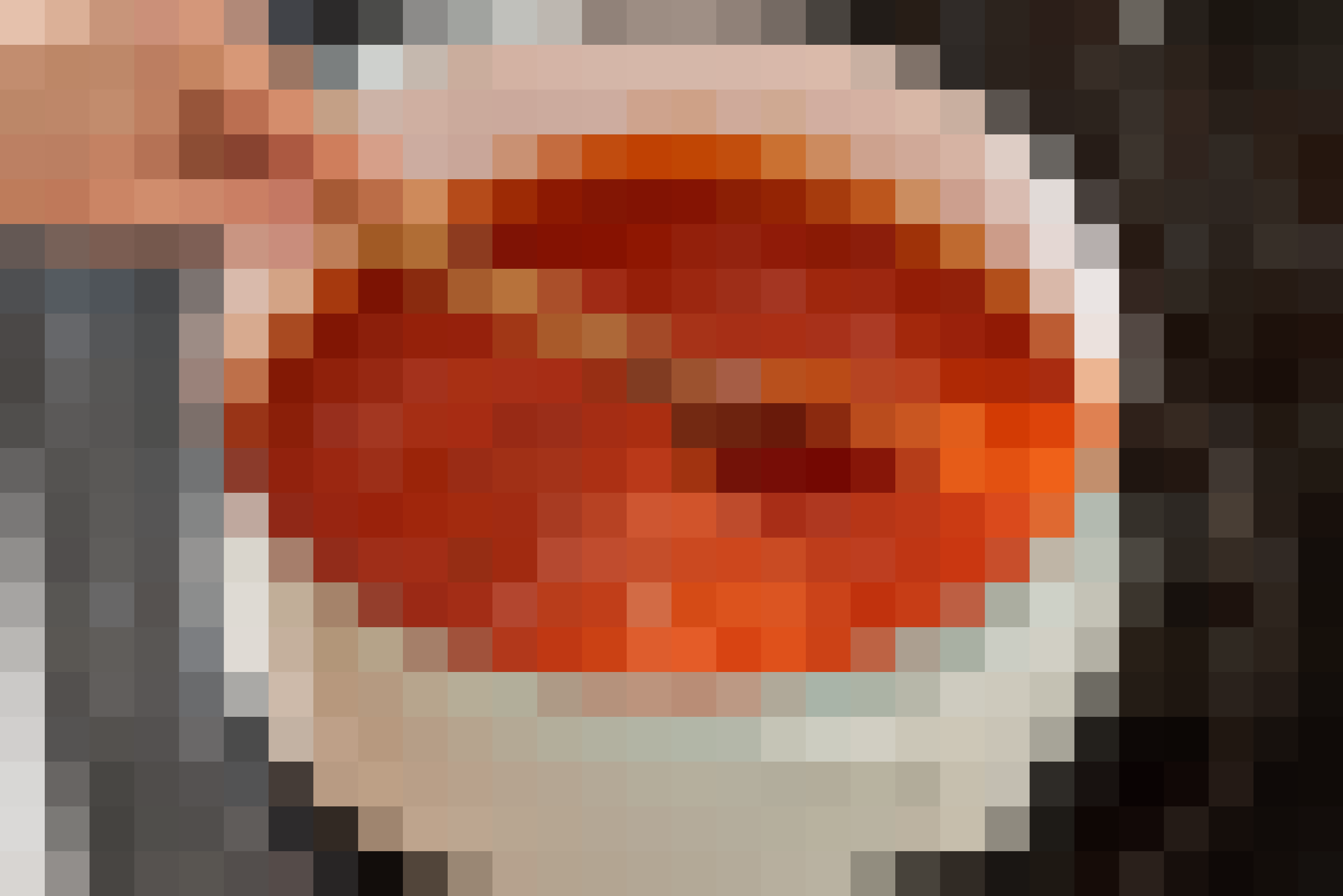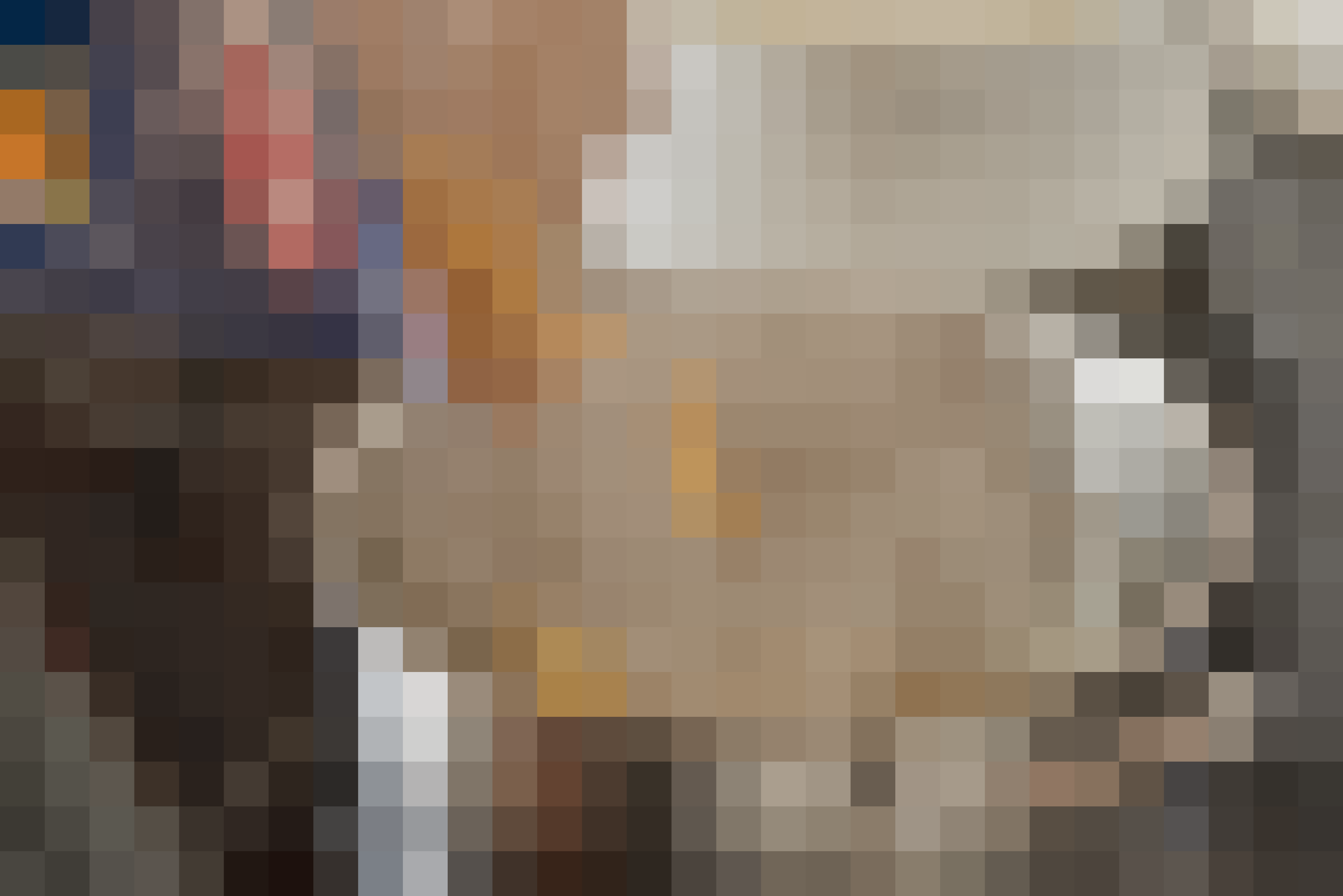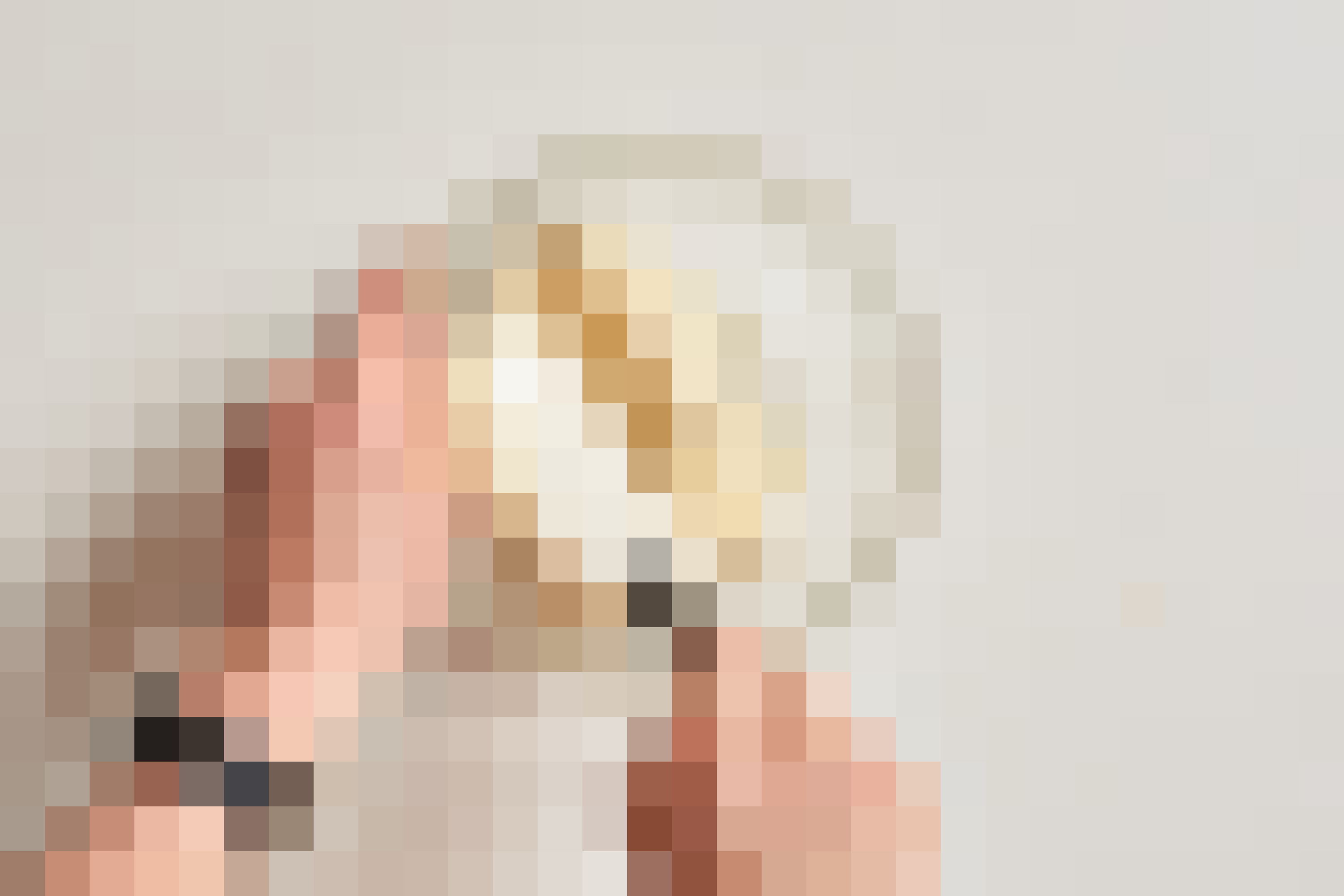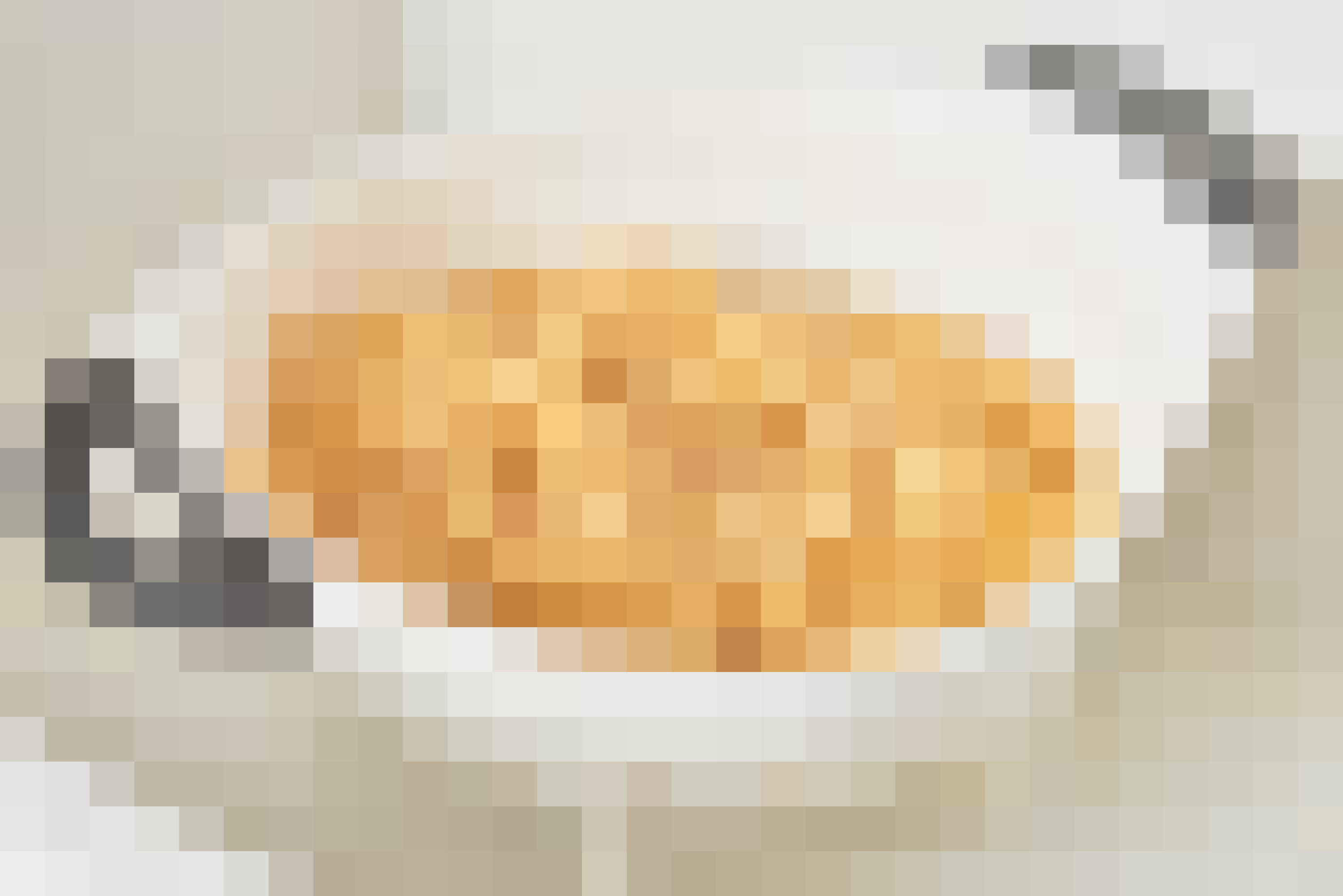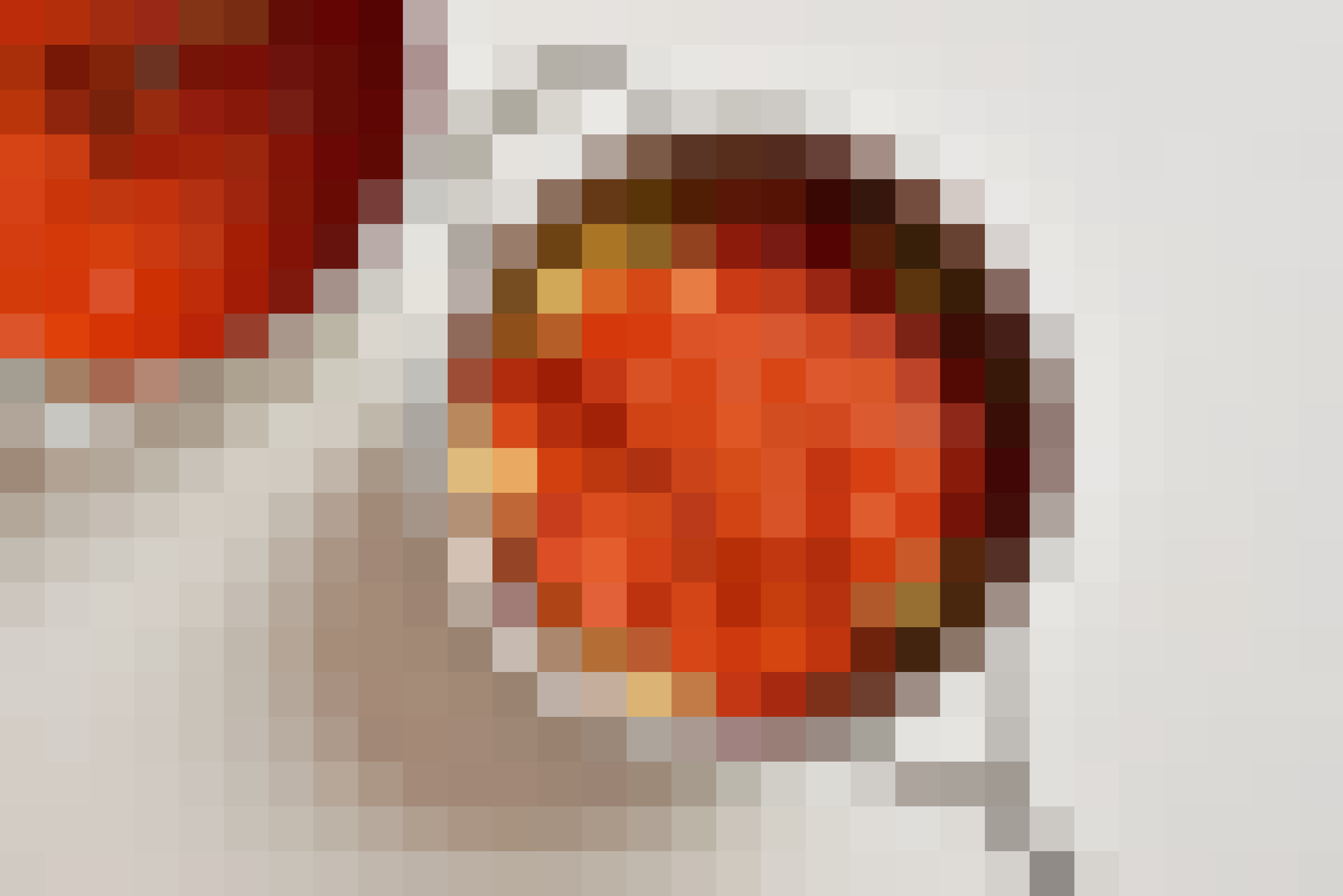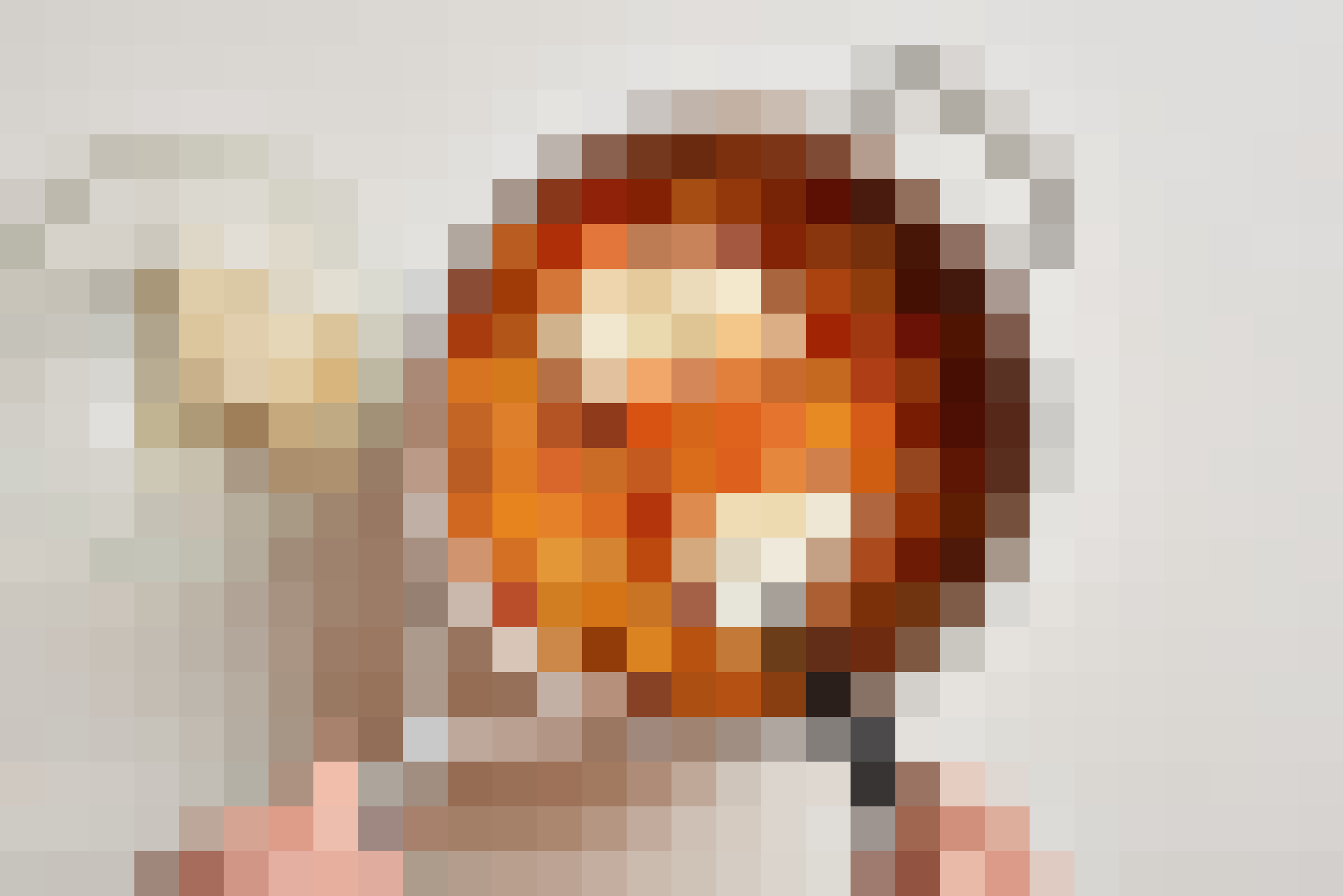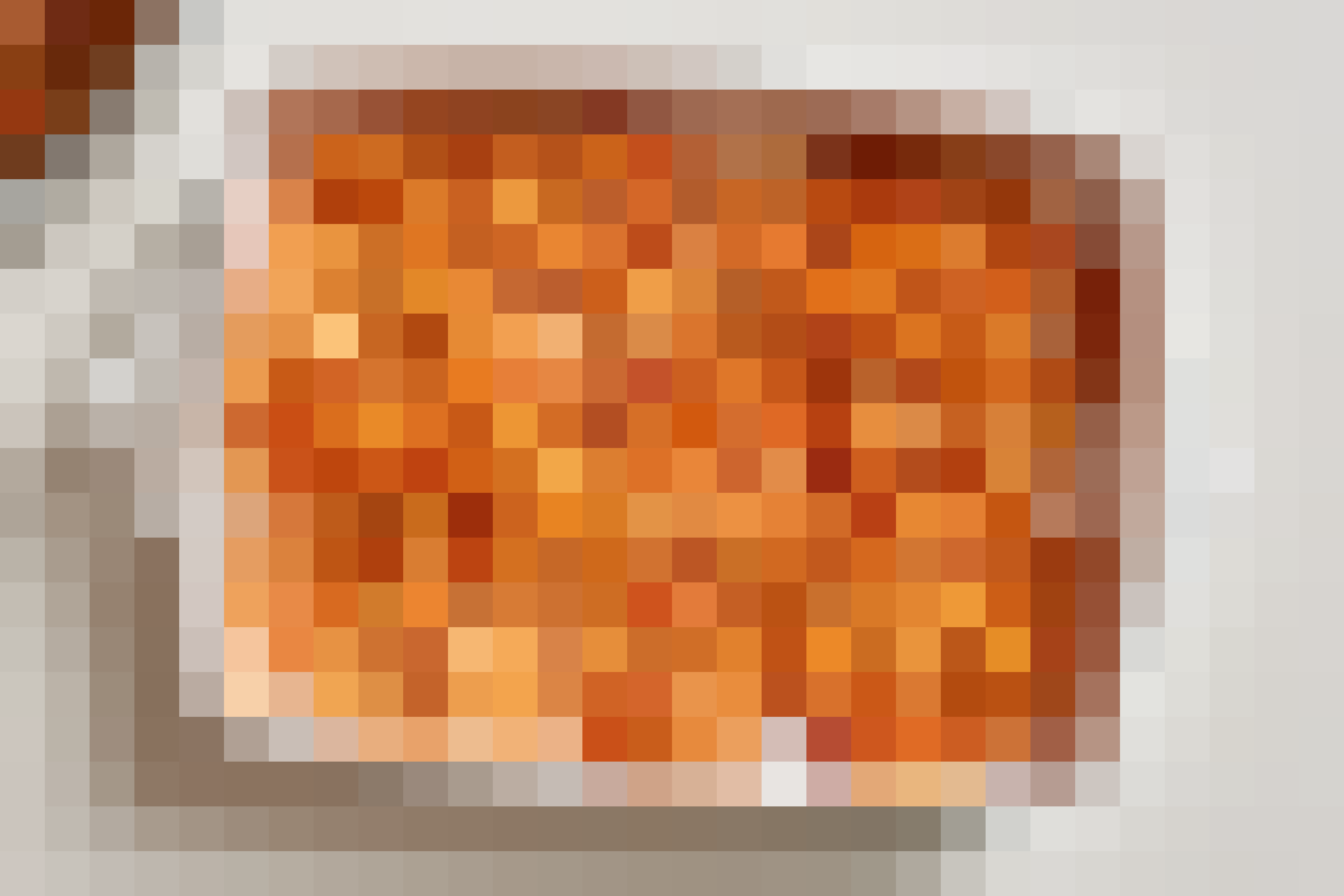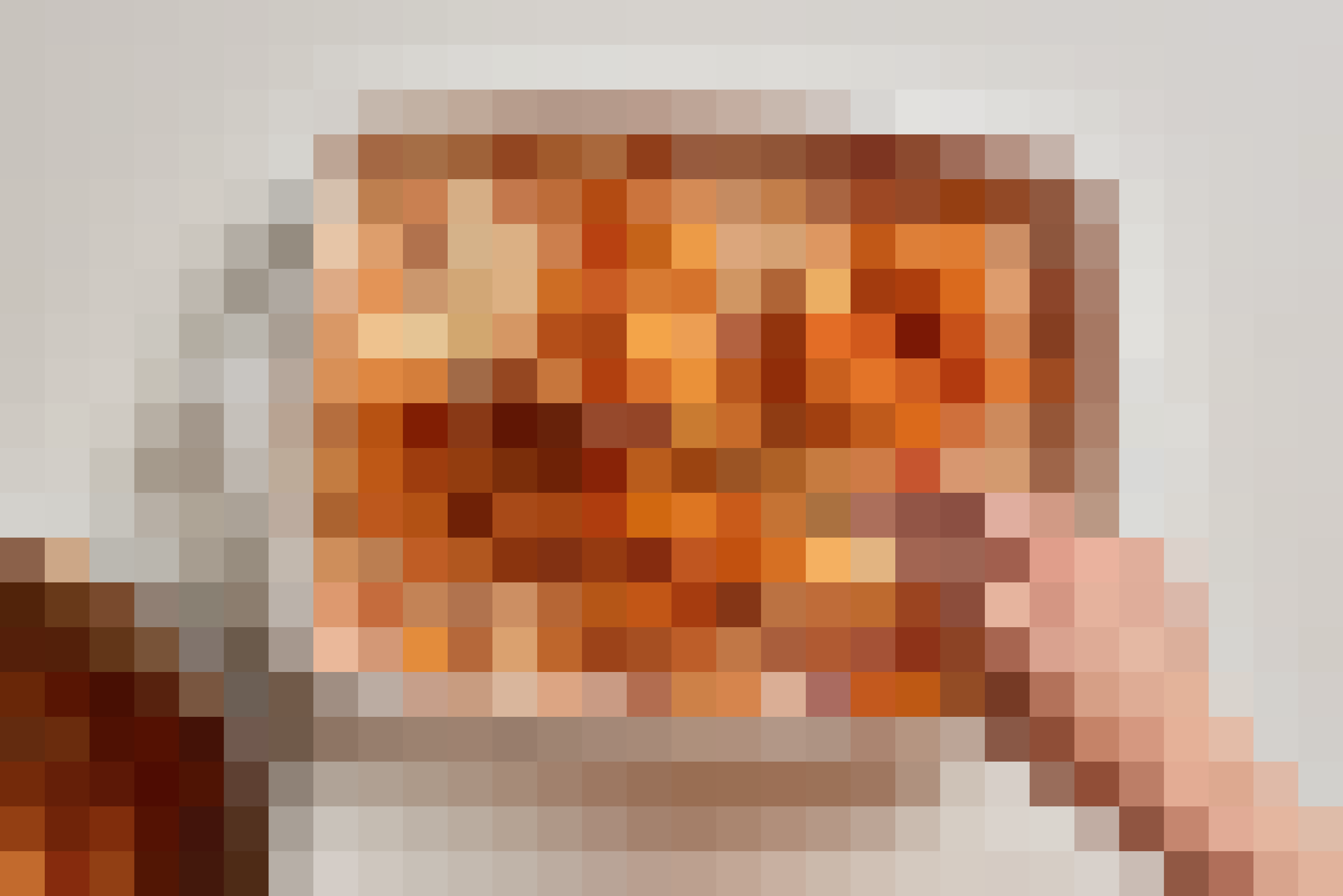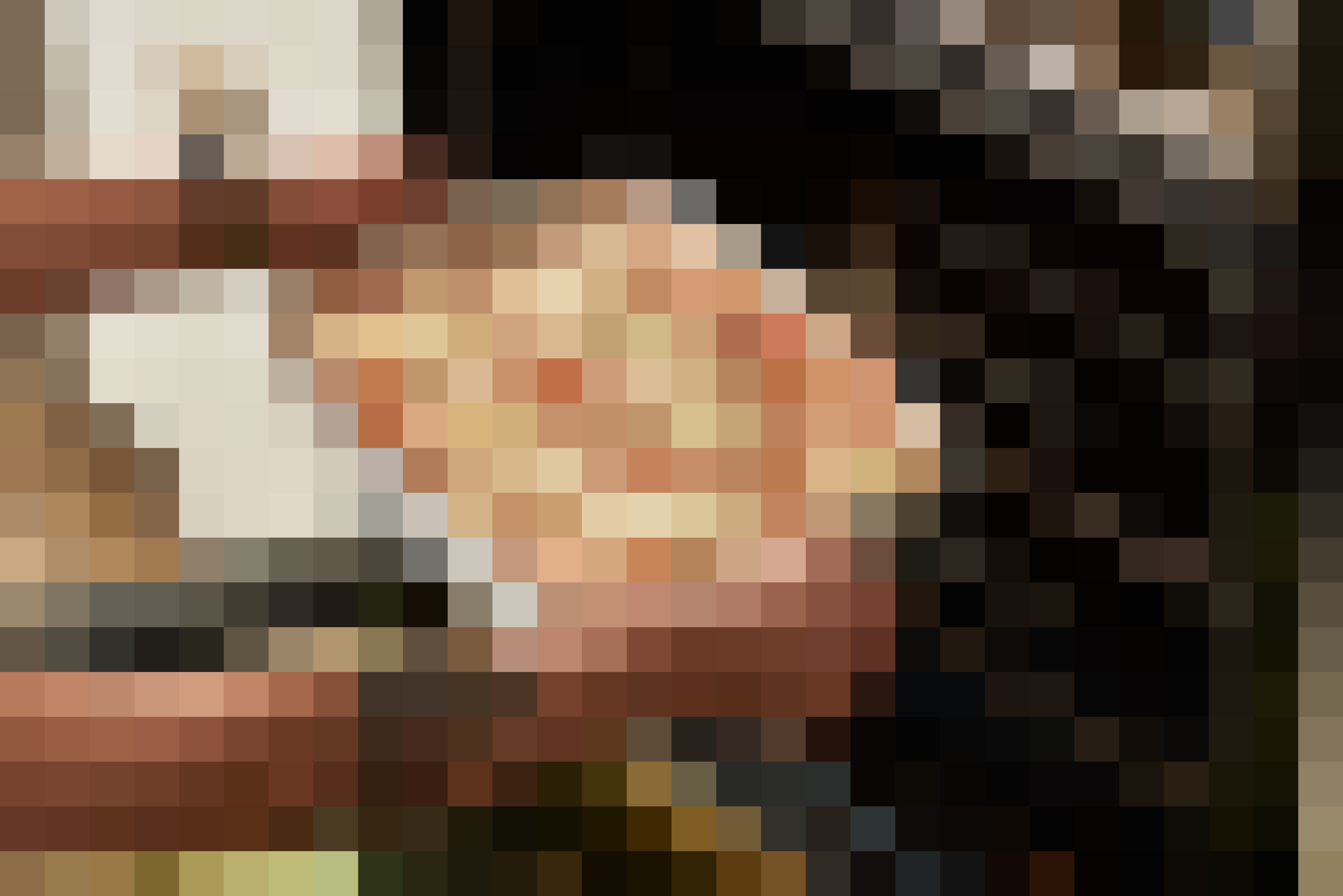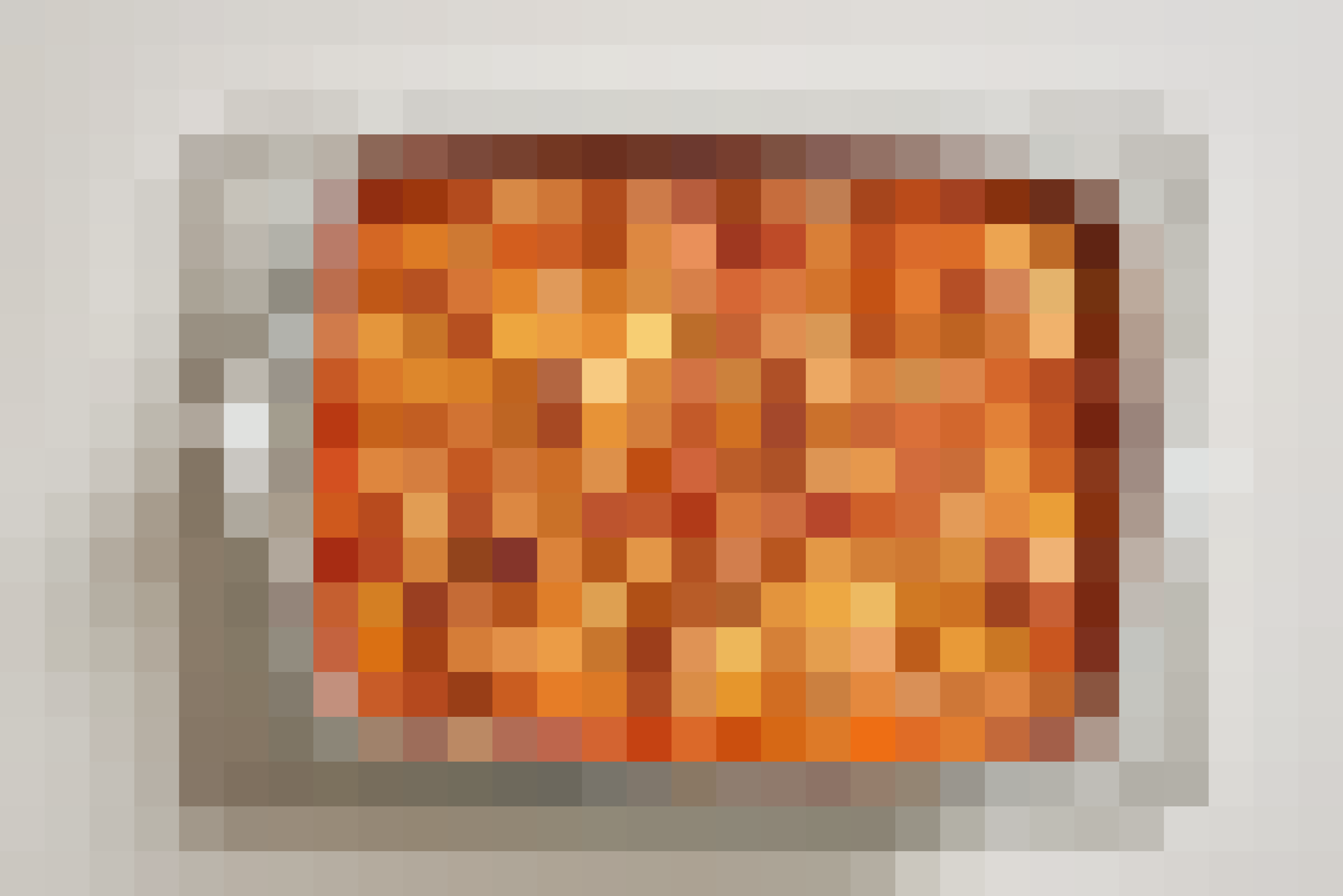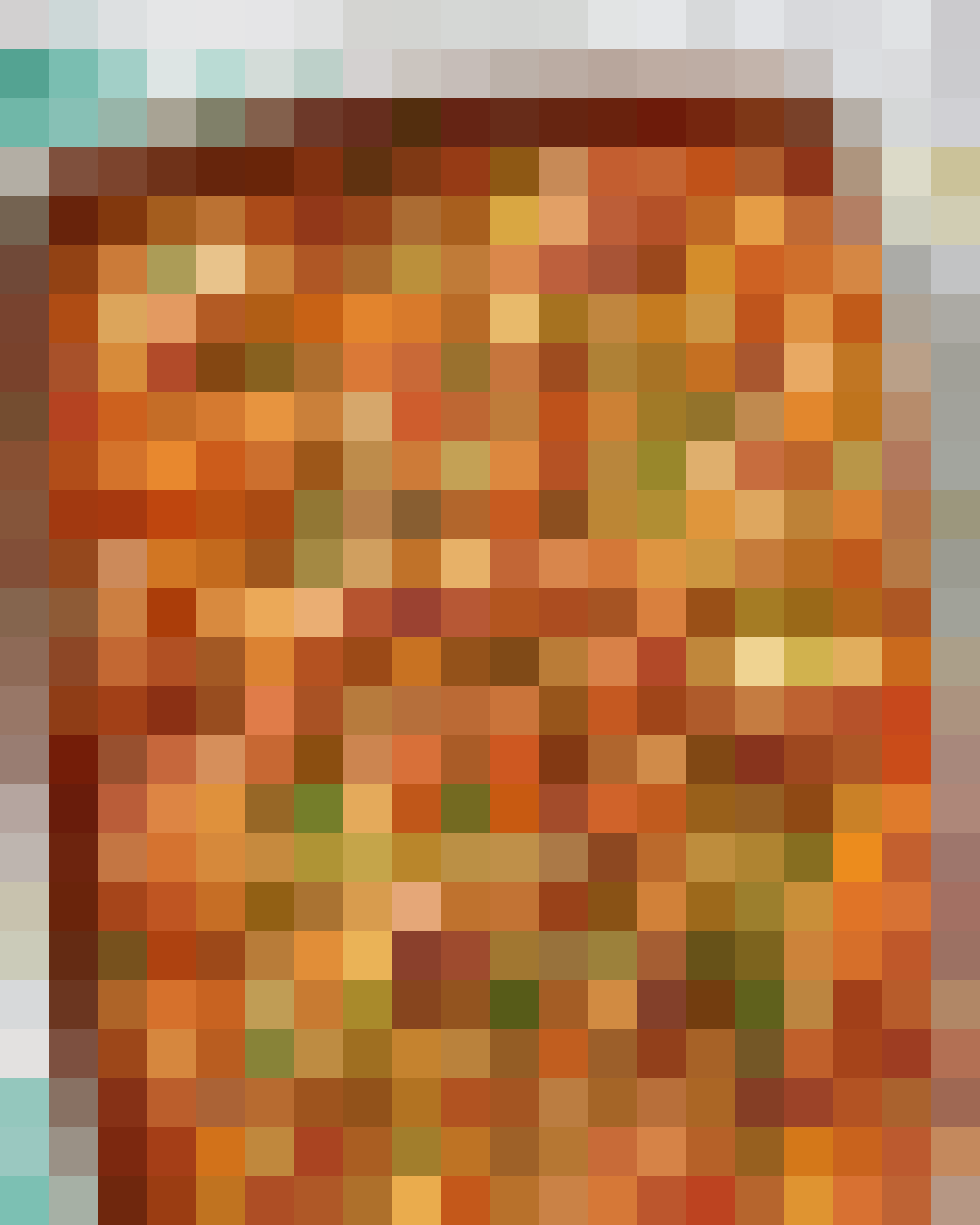 How To Make Baked Ziti
Serves8 to 10
Ingredients
For the pasta and sauce:
2

tablespoons

olive oil

1

medium yellow onion, finely chopped

3

cloves

garlic, finely chopped

1/2

teaspoon

red pepper flakes (optional)

5

cups

marinara sauce (about 46 ounces)

1

teaspoon

kosher salt, plus more for seasoning

Freshly ground black pepper

1

pound

dried ziti or penne pasta
For assembly:
1

cup

whole-milk ricotta cheese

1/2

cup

finely grated Parmesan cheese, divided

1/4

teaspoon

kosher salt

8

ounces

shredded mozzarella cheese (about 2 cups), divided
Equipment
Knife

Cutting board

Wooden spoon or rubber spatula

Large pot or Dutch oven

Strainer or colander

Measuring cups and spoons

Large skillet or frying pan

Cheese grater

9x13-inch baking dish
Instructions
Heat the oven to 375°F. Arrange a rack in the middle of the oven and heat to 375°F. Cook the pasta and sauce while the oven is heating.

Boil the water. Bring a large pot of heavily salted water to a boil over medium-high heat. Meanwhile, make the sauce.

Cook the onions and garlic. Heat the oil in a large pot or Dutch oven over medium heat until shimmering. Add the onion, garlic, and pepper flakes, season with salt and pepper, and cook, stirring occasionally, until softened, about 12 minutes.

Simmer the sauce. Add the marinara and 1 teaspoon salt, stir to combine, and bring to a simmer. Remove from the heat.

Cook the pasta. When the water is boiling, add the pasta and cook until just tender. While the pasta is cooking, make the ricotta filling.

Make the ricotta filling. Stir the ricotta, 1/4 cup of the Parmesan, and salt together in a small bowl; set aside.

Drain the pasta. When the pasta is ready, drain it in a colander or strainer.

Sauce the pasta. Return the pasta to the now-empty pot. Add half of the sauce (about 3 cups) and stir until the pasta is well-coated. Taste and season with salt and pepper as needed.

Fold in the ricotta. Add the ricotta mixture to the pasta and fold it in, leaving big pockets of ricotta here and there.

Layer the pasta. Transfer half of the pasta mixture into a 9x13-inch baking dish and spread into an even layer. Evenly sprinkle with half of the mozzarella. Top with the remaining pasta in an even layer.

Layer the sauce and cheese. Pour the remaining sauce over the pasta and spread into an even layer. Sprinkle the surface evenly with the remaining mozzarella and remaining 1/4 cup Parmesan.

Bake the casserole. Bake uncovered until the edges are bubbling and the cheese is completely melted and browned in spots, about 30 minutes.

Cool the casserole. Remove the baking dish to a wire rack and let cool 15 minutes before serving.
Recipe Notes
Variations: Feel free to add 2 cups of cooked vegetables or a pound of cooked ground meat or sausage to the sauce. This Italian sausage and peppers baked ziti version is also delicious.
Make ahead: This dish can be assembled and refrigerated, covered in foil, up to 2 days in advance. Bake covered for 15 minutes, then uncover and bake for 30 minutes more.
Two smaller casseroles: This can be prepared in 2 (8x8-inch) baking dishes instead, which is great if you want to freeze half for a future meal.
Freezing: Baked ziti can be frozen right in the baking dish for up to 2 months, just let it cool completely and wrap it tightly in aluminum foil first. Bake straight from the freezer covered with foil for 1 hour, then uncover and bake for 15 minutes more.
Storage: Leftovers can be stored in an airtight container in the refrigerator for up to 5 days.
Published: Yesterday