How To Clean and Polish Copper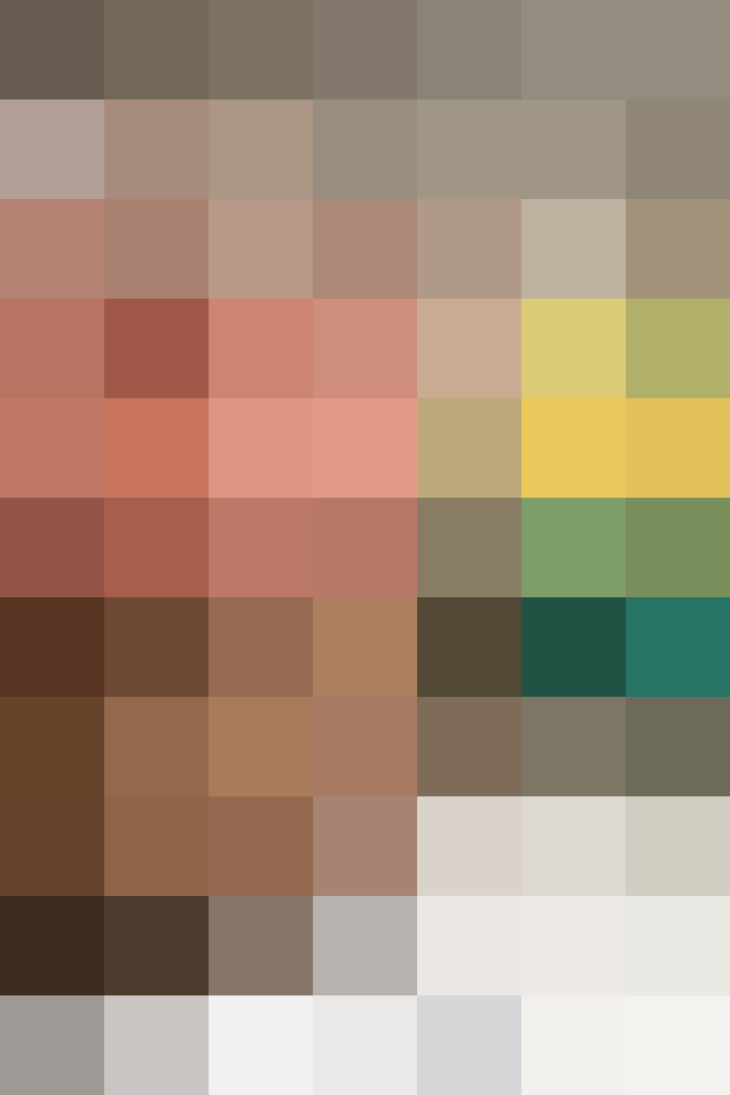 While it's beautiful in any state of use, copper — in its shining, polished form — can double as decor in many spaces or add texture galore to a simple table setting. If you're looking to spiff up your copper cookware, tackling this kitchen to-do doesn't require a lot of tools, a trip to the store for supplies, or even much elbow grease. It only requires two little ingredients you already have in the pantry.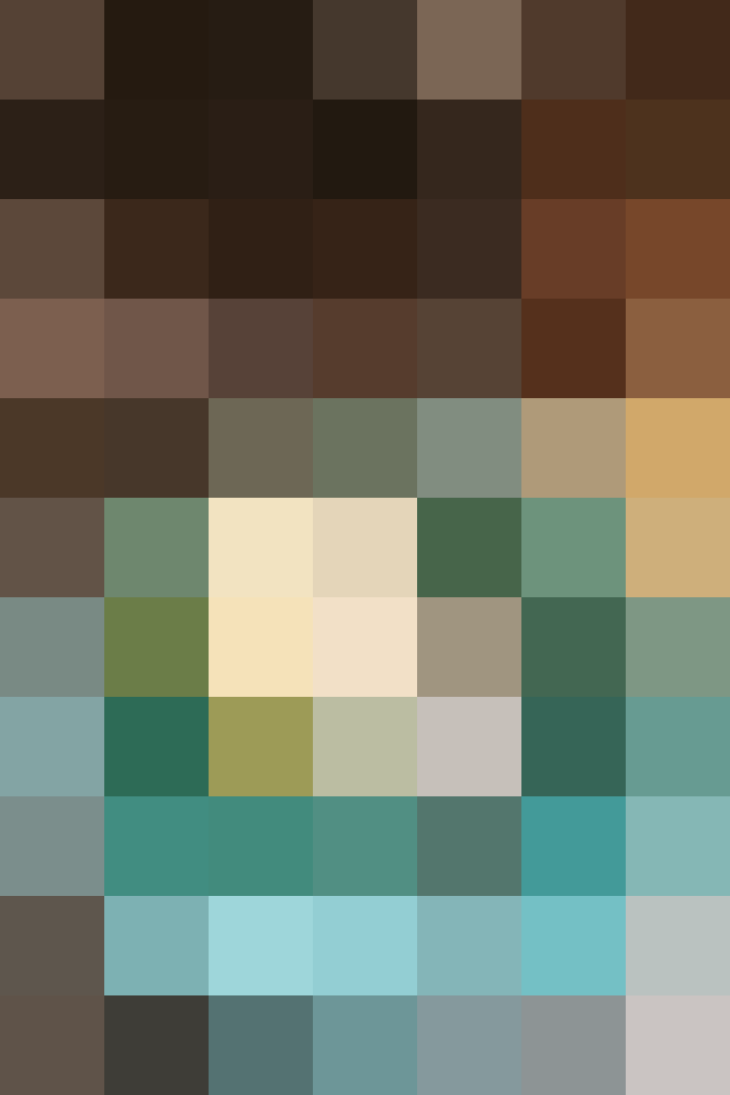 All You Need to Clean and Polish Copper: Lemon and Salt
Lemon and salt rank as an all-star combination for kitchen cures (like cleaning cutting boards or butcher block countertops). You likely have these two nontoxic ingredients in the kitchen already, so why not put them to good, hard-working use? This concoction makes quick work — instant, really — of removing a dull, well-worn finish from copper pots. Within seconds, your copper will be gleaming again.
I tried it recently: I simply added salt to a halved lemon and scrubbed the pot surface with the lemon. I was nervous about the salt scratching the cookware, but that proved not to be a concern. (If you're still worried or working on a more delicate piece, squeeze the lemon into a bowl and mix with the salt to form a less-coarse paste.)
The paste (still applied with the lemon) can be applied to stubborn, stained areas that need longer exposure for easy removal, like the bottom of the pot. Let the paste sit for a half hour or so, scrubbing periodically. A few stains forged by heat were still too tough for this method, but any piece with simple patina or minimal stain from use should be an easy 10-minute project.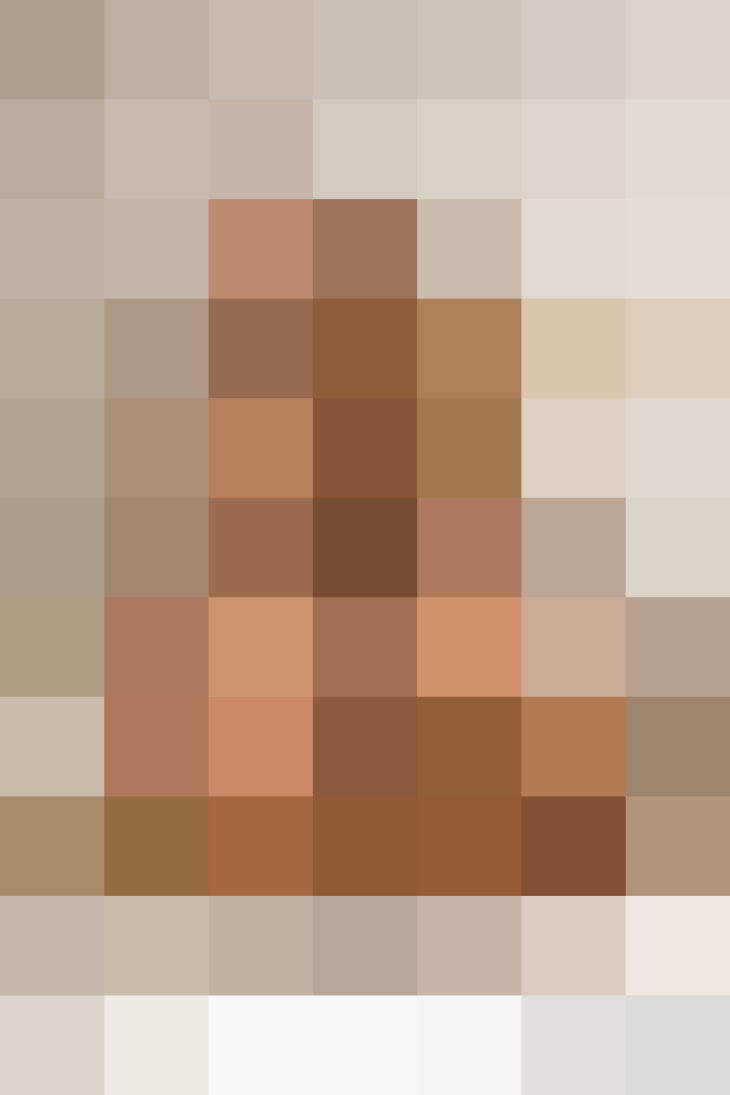 Before I settled on the salt and lemon, I tried a quick test of the rumored ketchup method (simply applying ketchup for the same results) and was left with a big mess and dirty pot. What a waste of ketchup! I'm curious to know if this has successfully worked for others. Possibly I did it incorrectly or my ketchup wasn't fancy enough?
If you're short on lemons, you can substitute vinegar for the lemon juice. However, most vinegars are less acidic than lemon juice and may be less effective on heavily tarnished pieces.
A few other copper-cleaning products worth a try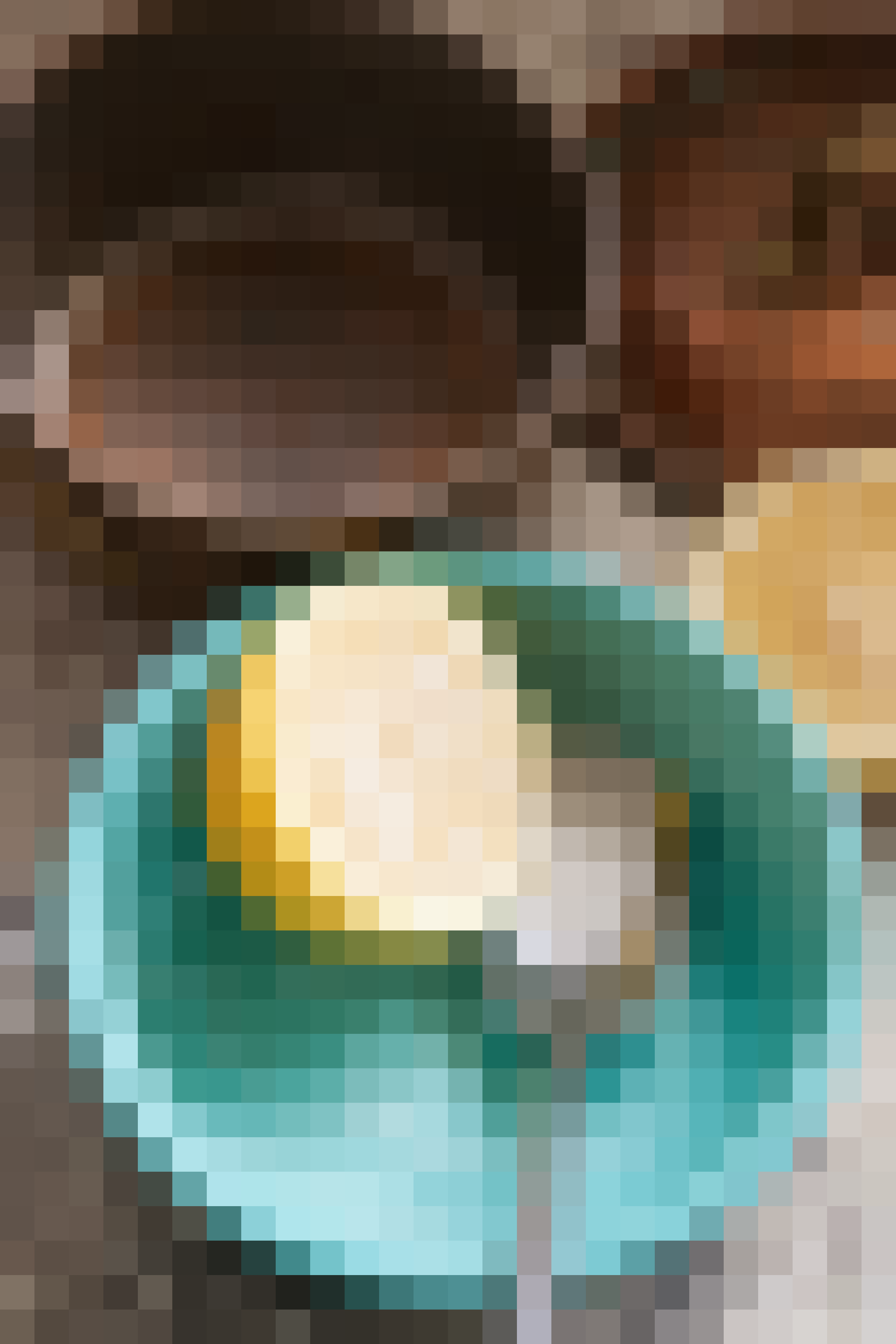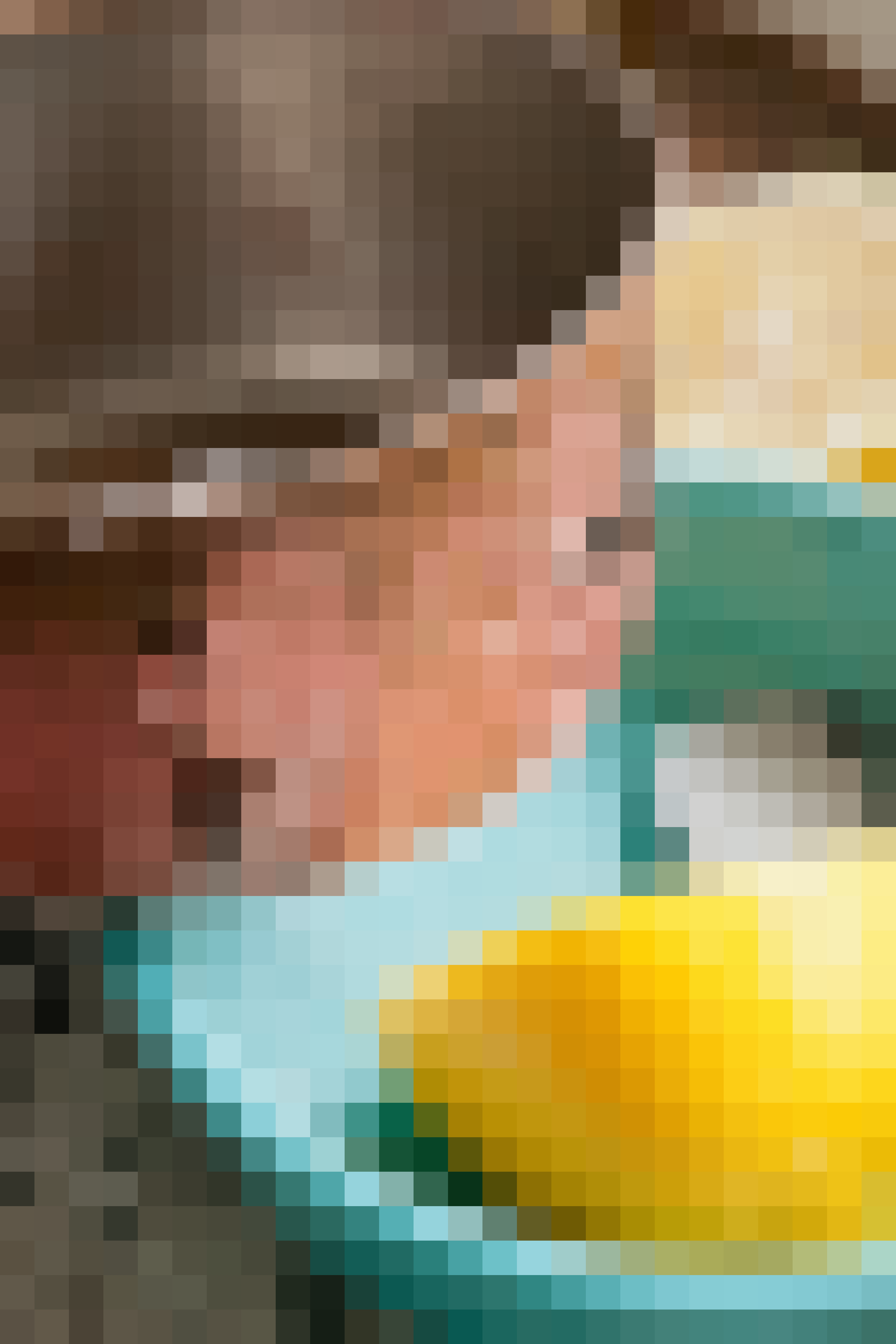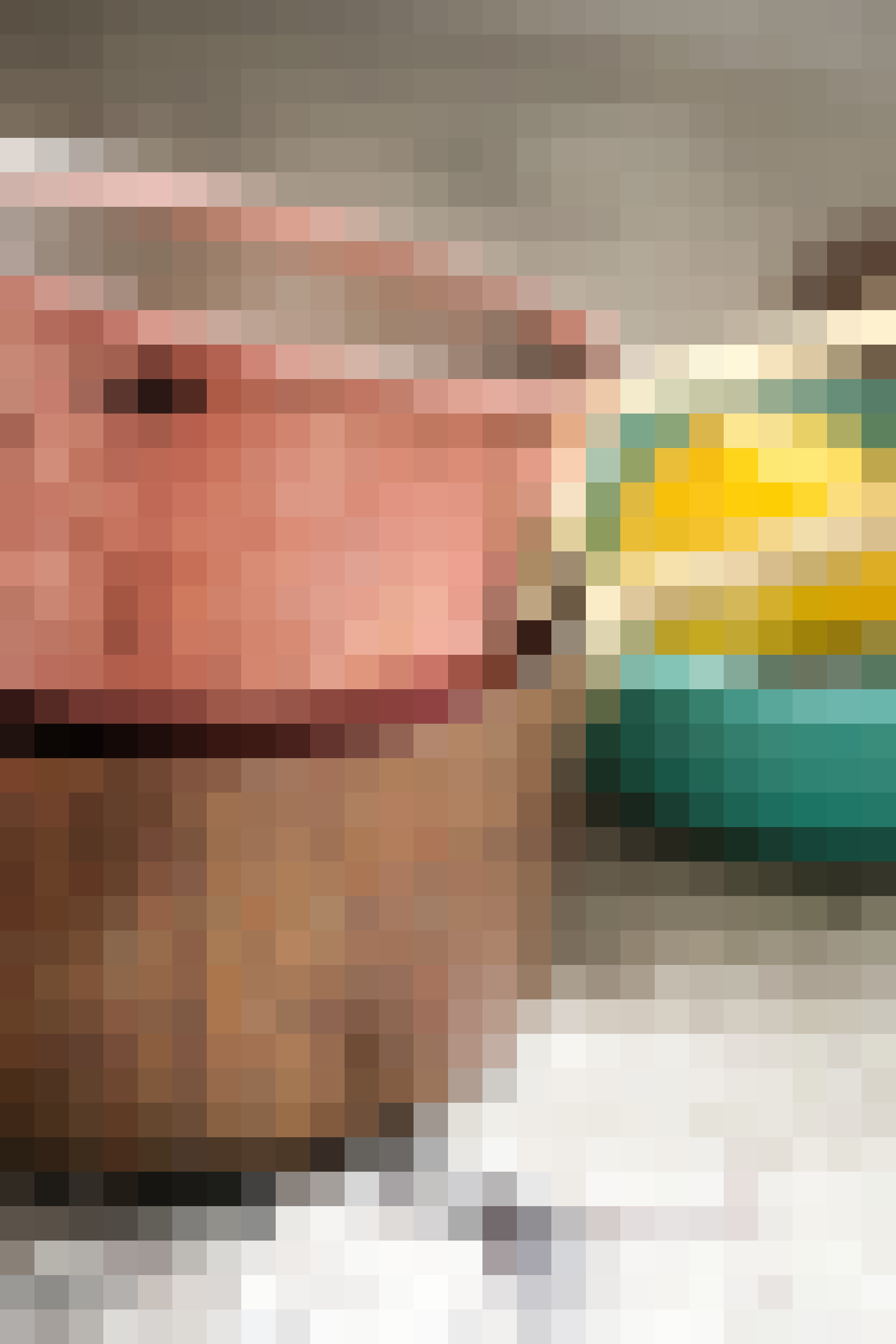 How To Clean and Polish Copper
Rag/cloth
Bowl (optional)
Gather your supplies: This process will be easier if you have all of your tarnished copper together in one spot. Once you have all your stuff, go ahead and cut that lemon in half.
Add salt: Add salt to the lemon half and rub the copper with the lemon. Use the lemon directly on the surface instead of an applicator, like a rag or sponge. Continue to rub the surface and apply salt as needed until tarnish is removed.
Tackle tougher spots with a paste: Squeeze lemon juice into a bowl and mix with salt. Apply to the lemon with a spoon and rub directly on copper. Allowing longer exposure by using a paste will help clean stained or hard-to-reach areas.
Rinse and dry: Rinse the pot clean with warm water. Dry thoroughly.
Buff: Buff with a dry, clean cloth for additional shine.
These methods are not recommended for lacquered copper. How do you know if you have lacquered copper? If the surface of your copper pot has a shiny, glossy finish that does not change color or brown with use, it is most likely lacquered copper.
We support our readers with carefully chosen product recommendations to improve life at home. You support us through our independently chosen links, many of which earn us a commission.
Published: Feb 28, 2015