What's Your Grocery Personality?
Sponsored Post
People call New Yorkers opinionated, but we just know what we like — and we'd like what we like as fast as possible, please. If we can also get it without changing out of our sweatpants or pausing Netflix? Even better.
Enter FoodKick: Powered by FreshDirect, FoodKick is on a mission to bring New Yorkers fresh food fast — crazy fast. FoodKick's sweet spot is last-minute shopping, whether it's actually the last minute (aka the gang is ringing your buzzer) or you just really need a bottle of bourbon* and a pint of Big Gay Ice Cream (been there, girl).
From sinus meds to spirits, charcuterie to chocolate, if you want it, FoodKick is basically already on the way with it. But to make things even quicker for you, we've created customized lists by shopping personality. Just don't forget us when dinner's ready, okay?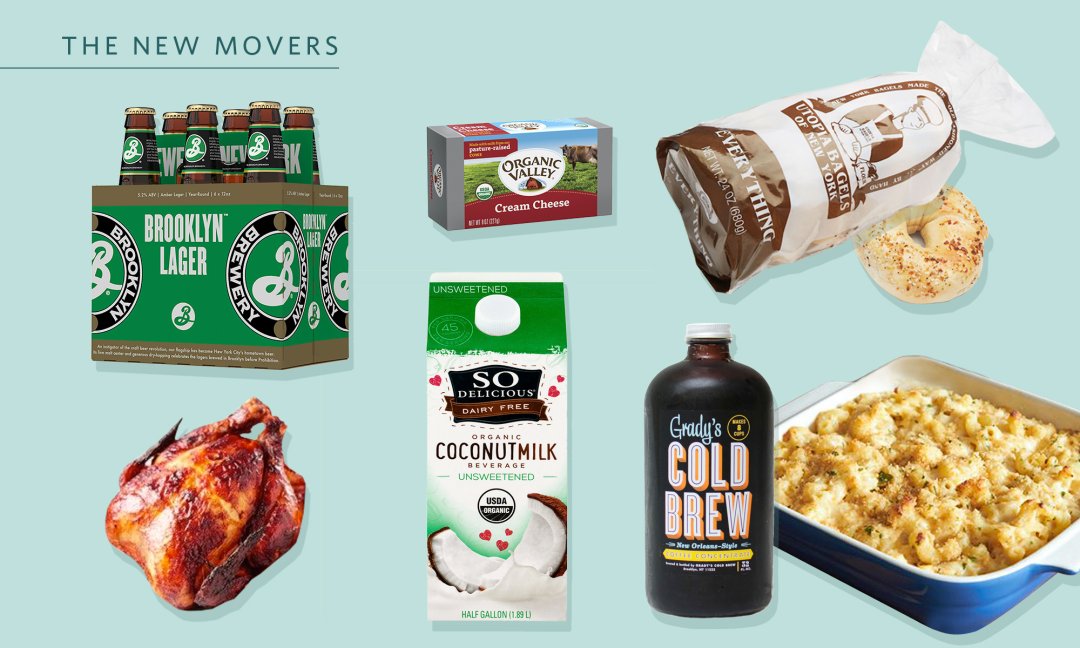 The New Movers
Your dishes are still wrapped in last Sunday's Style section and your pans are, well, god knows where. You need essentials and low-effort eats — stat.
The Young Parents
Tired? JK, of course you are. Preheat the oven, uncork a bottle of wine, and feel like a functional adult again. Oh, and keep the kid fed, too.
The Solo Single
Your kitchen contains week-old lo mein, no coffee, and nary a vegetable, plus it looks like your roommate forgot to buy more toilet pa—oh.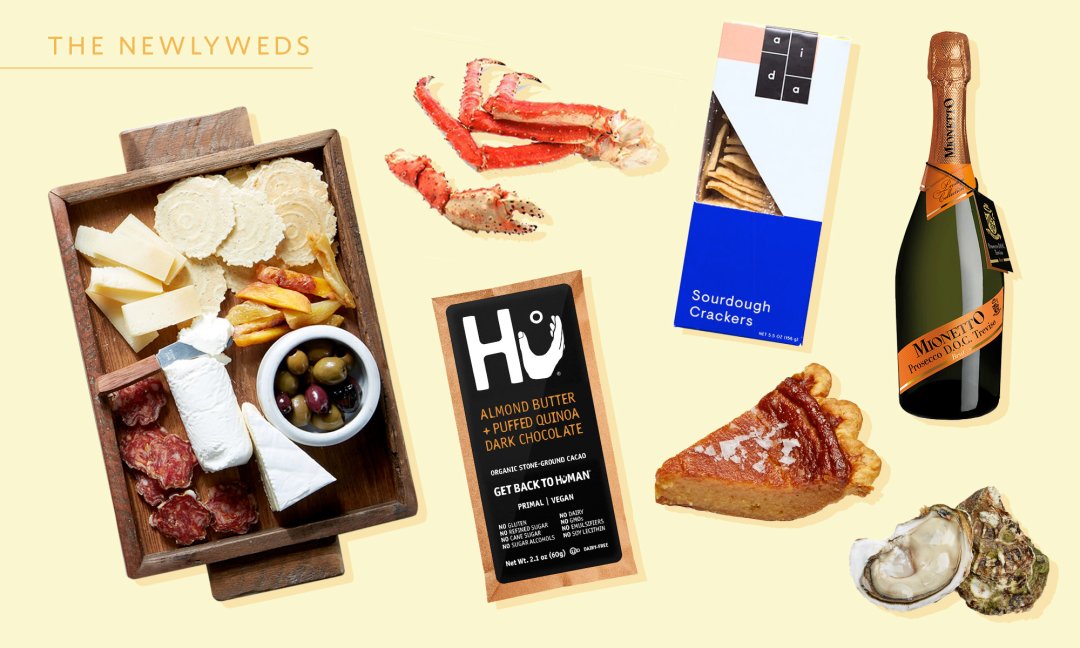 The Newlyweds
The honeymoon may be over, but that's no reason to stop celebrating. Ease back into normal life with some splurges to mark your new marital status.
No plan, no problem: FoodKick delivers fresh food (and great booze!) on your schedule. But the freshest, greatest news?
AT readers can use promo code APT25 to get $25 off their first order of $50 or more!
Terms and Conditions: This offer is for $25 off your first FoodKick order totaling $50 or more before taxes and delivery fees. Offer is valid for one time use only for first-time residential customers in the FoodKick delivery areas. Expires at 11:59PM on December 31, 2017.All standard customer terms and conditions apply. FoodKick reserves the right to cancel or modify the offer at any time. Void where prohibited. Offer is nontransferable. ©2017 Fresh Direct, LLC. All Rights Reserved.
*Wines & Spirits are sold by FreshDirect Wines & Spirits, an independently owned store with NY State License #1277181 | 620 5th Ave, Brooklyn, NY 11215.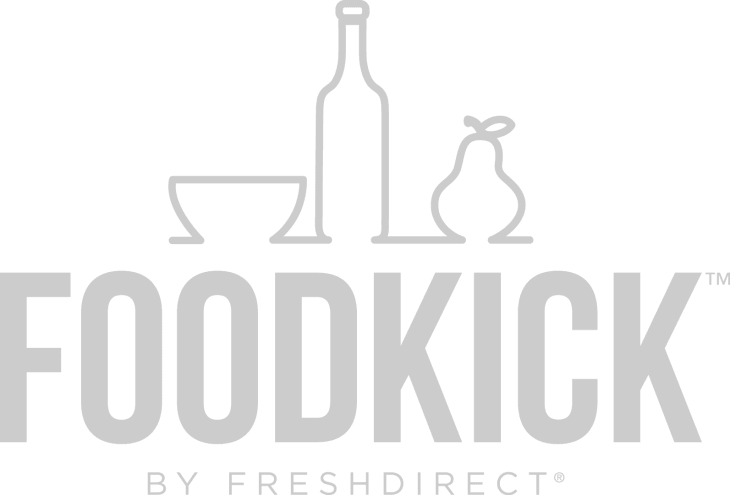 This post is sponsored by FoodKick and was created by Apartment Therapy's Creative Studio.
Thank you for supporting the brands that make Apartment Therapy possible.
Published: Oct 20, 2017