The Top 12 Frozen Desserts at Trader Joe's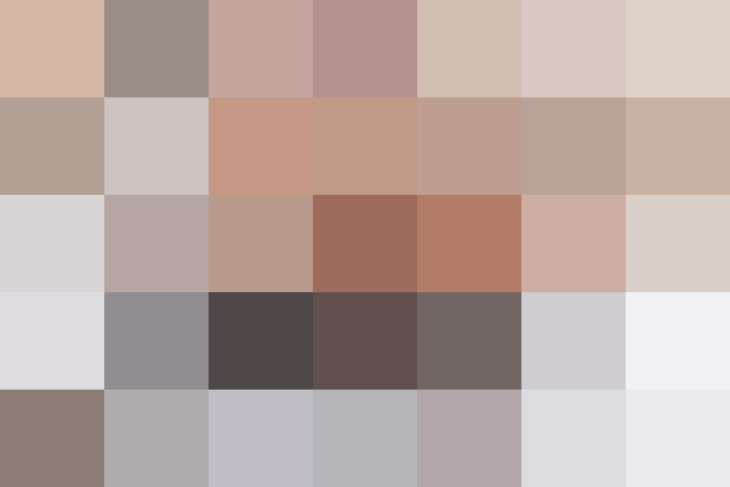 Sometimes you don't feel like going all out when having a dinner party. You'd rather spend your time enjoying your guests instead of fluttering around your kitchen making sure every component of the meal is perfect.
One area where you definitely don't have to spend a lot of energy is in picking out the perfect dessert. In fact, Trader Joe's has a range of fabulous frozen cakes, pies, cookies, and tarts that are not only delicious, but also dead-simple to prepare. Most require nothing more than letting it thaw on your countertop before serving. What's easier than that?
So next time you plan on having a few people over for a meal and don't feel like attempting an intricate cake design you spotted on Pinterest, spring for one of these instead.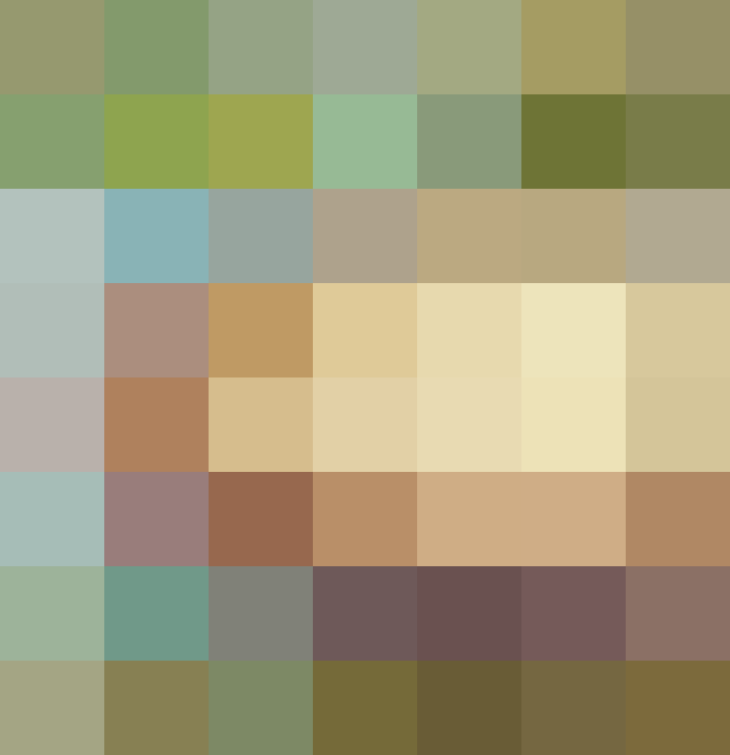 You would never in a million years guess that this pie was previously frozen. Its tart, tangy key lime curd and buttery graham cracker crust taste like the real deal. Add a few dollops of whipped cream on top and no one will know you that all you did was open the package.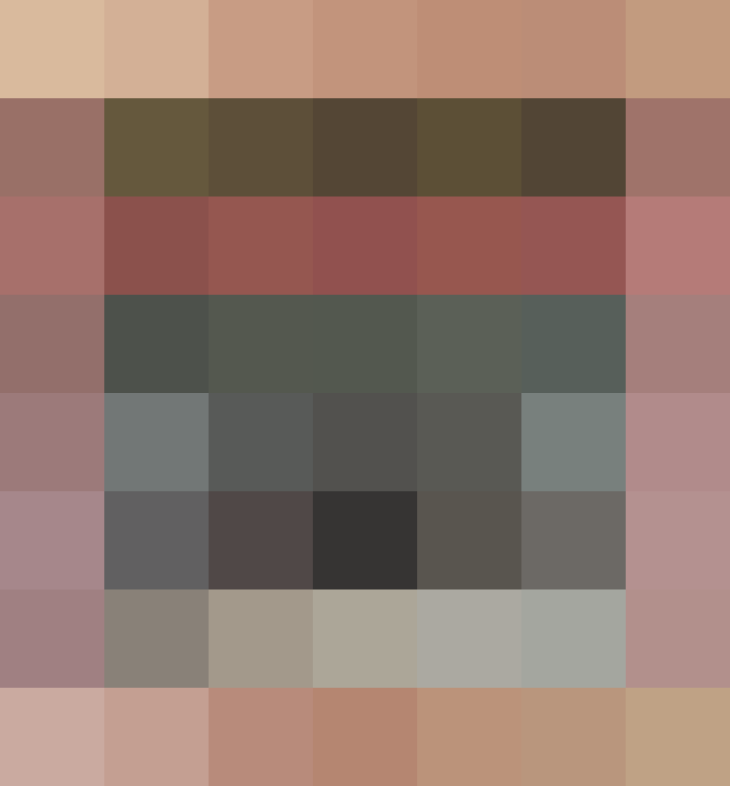 2. Chocolate Ganache Torte, $7.99
Chocoholics will go gaga over this torte. Rich chocolate mousse is sandwiched between layers of moist chocolate cake. The best part? All it needs is a quick defrost at room temperature for one to two hours, then you're on your way to chocolate mousse cake heaven — no mixing, baking, or assembly required.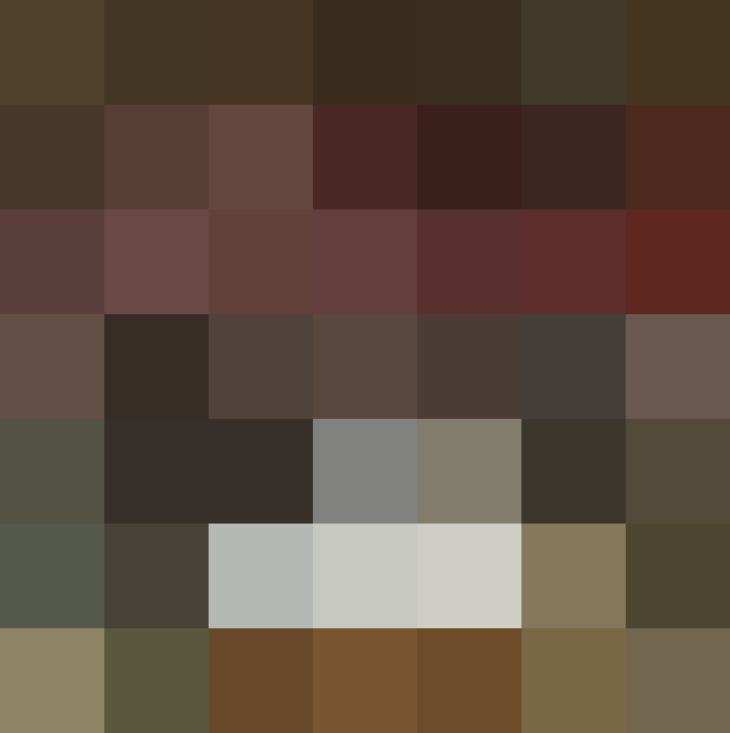 3. Chocolate Dilemma Cheesecake, $7.99
Two slices each of tuxedo cheesecake, chocolate chip, plain, and triple chocolate round out this cheesecake sampler. It's a decadent dessert presentation for any dinner party. The only dilemma? Which guest gets which slice.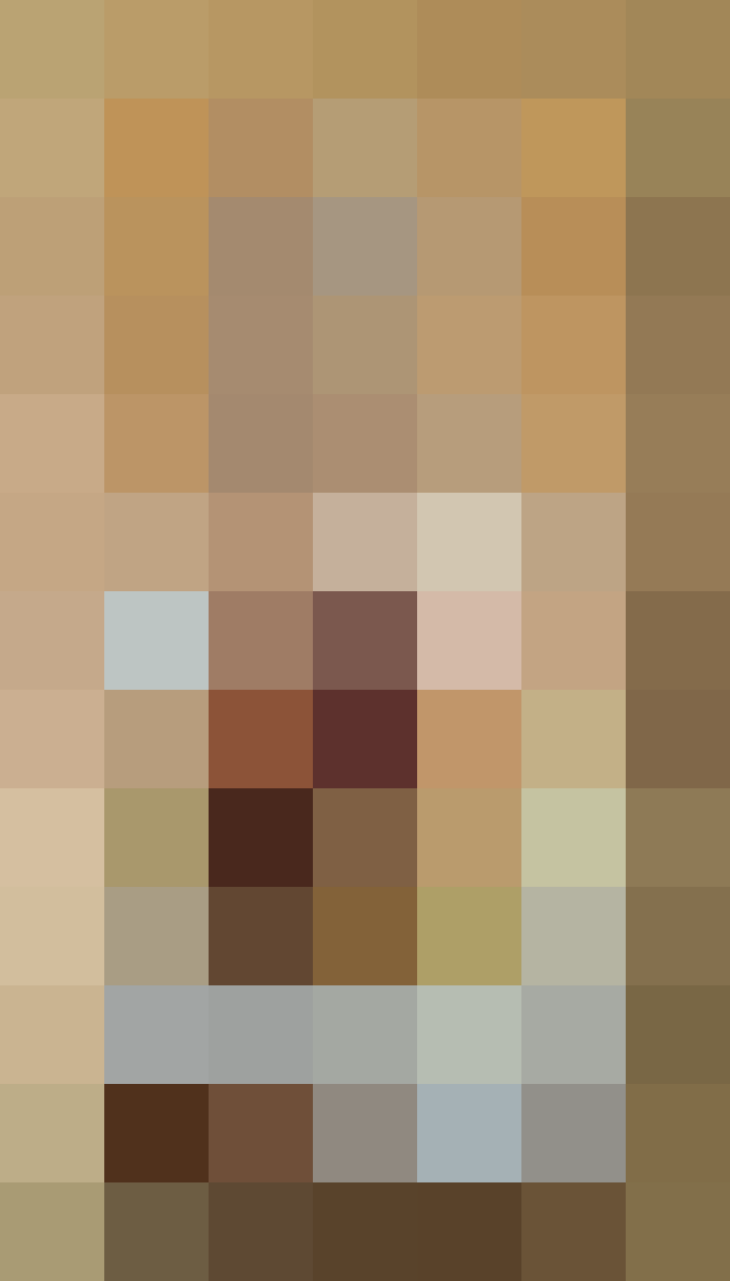 4. Salted Caramel Bread Pudding, $3.99
This creamy, soft bread pudding needs to warm up in the over for an hour. If that's too labor-intensive, zap it in the microwave for a few minutes. Top with bourbon-spiked whipped cream to add an additional wow-factor, even though — real talk — we know you spent minimal energy on the dish.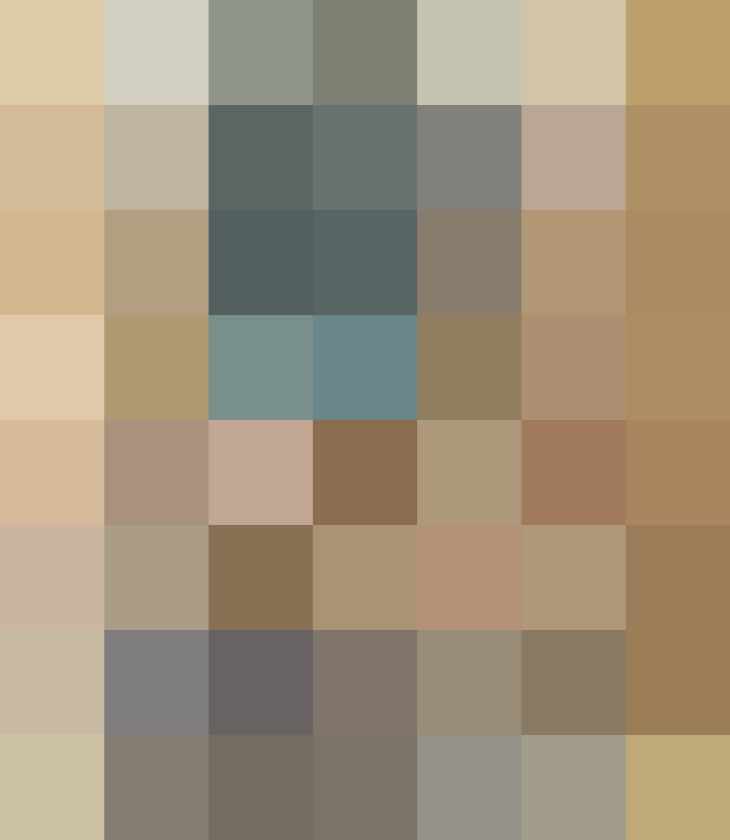 5. Speculoos Cookie Butter Cheesecake Bites, $4.49
Trader Joe's cult favorite Speculoos cookie butter is swirled on top of a dozen dainty cheesecake bites. Just thaw the package in your fridge for two hours and you're good to go.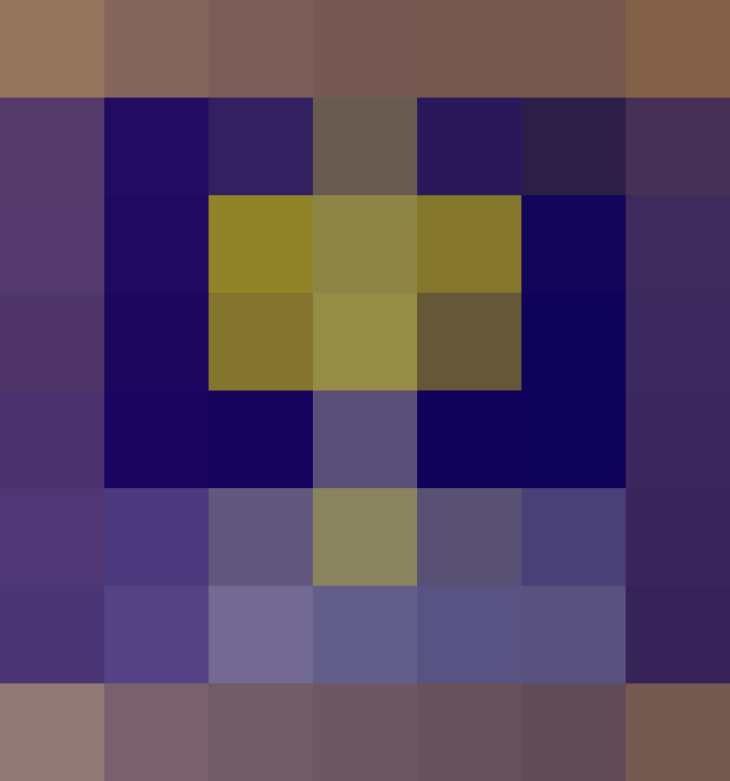 6. New York Deli-Style Baked Cheesecake, $6.99
This classic cheesecake is delightfully creamy and tastes much better than the price tag would suggest. Since it only needs to thaw at room temperature for an hour, take a page from the Golden Girls and nip into it anytime you feel like it.
7. Molten Salted Butterscotch Macarons, $3.49
A quick blast for 40 seconds in the microwave and your guests will be tucking into gooey butterscotch and airy macaron cookies. The molten chocolate variety is a solid option, too.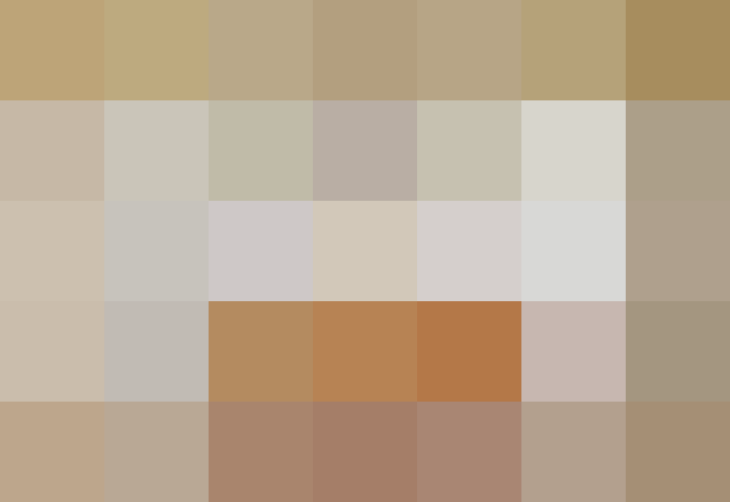 What's better than lemon bars? Lemon bars that you take out as you're serving dinner and are ready by dessert time. You're welcome.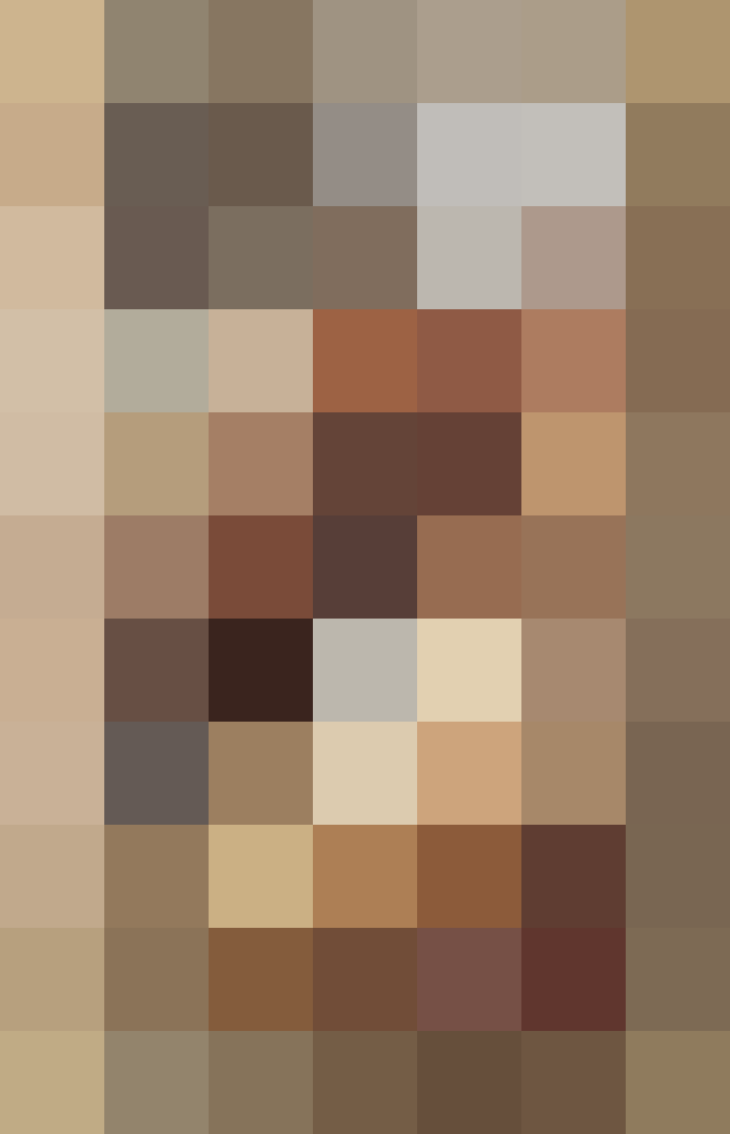 9. French Macarons, $4.99
Each box contains a dozen of these delicate cookies. Let them defrost for an hour before you arrange them on a decorative plate and dig in.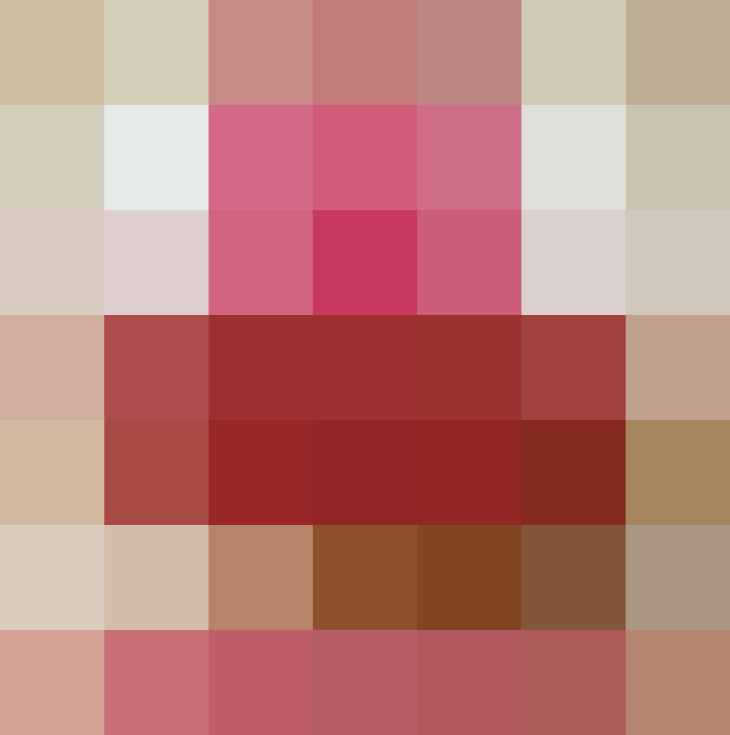 10. Raspberry Tarte, $6.49
While you can heat up this raspberry tart to crisp the pastry crust, if you don't want to bother with an oven, just leave it out at room temperature for an hour or two. It'll still be delicious.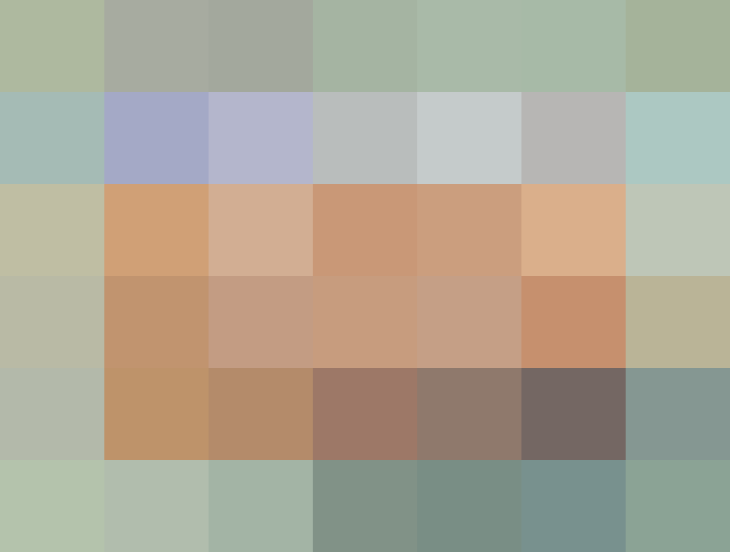 11. Mini Pie Medley, $4.49
If you'd rather not deal with the fuss of preparing and serving an entire pie, you could bake these mini-strawberry, blueberry, and peach pies for 10 minutes. Or let them thaw for an hour and serve them at room temperature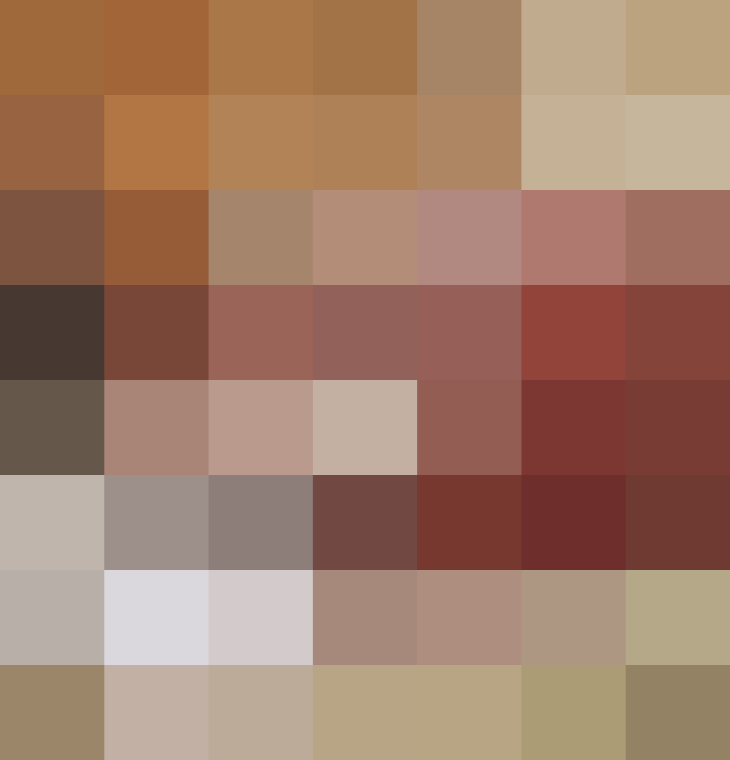 12. Tiramisu Torte, $6.99
We could see this working well with a family-style Italian dinner party. We're picturing lots of spaghetti, garlic bread, and several bottles of Chianti. All you need are some pretty bowls.
Did we miss any of your favorites? Share with us in the comments!
We support our readers with carefully chosen product recommendations to improve life at home. You support us through our independently chosen links, many of which earn us a commission.
Published: Sep 28, 2016