Recreating a Treasured Family Recipe: Grannie's Sugar Cookies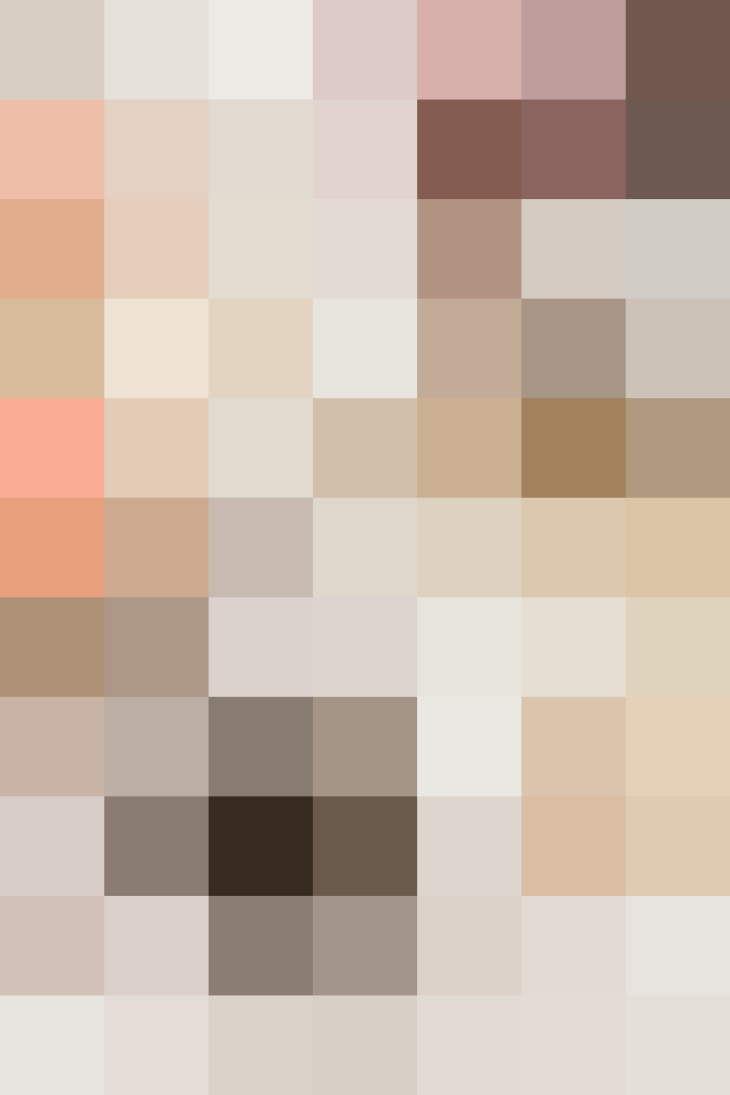 As a child, the wonder of this season had so many highs — tours of Christmas lights, presents, delicious treats. Baking sugar cookies, perched on the fold-out stool of my Grannie's kitchen, was something I was always delighted to do each year. Now that I've given up the tale of Santa Claus and embraced this season full of love for what it truly means to me, I've realized all that wonder was simply a time so full of traditions I had no idea had grown so dear to me.
For years I've stepped determined into my own kitchen in attempt to recreate the taste my of childhood holidays with my Grannie's sugar cookie recipe – the light as air and full of butter kind. I've stepped in determined and failed – a lot.
Having mastered her secret-ingredient spaghetti and taken over the annual bin of must-have Thanksgiving and Christmas Chex mix (which turns out to be a pretty common formula she just perfected with extra pecans), I had a little confidence built up for my first try. It's a recipe. Not so hard, right? Wrong.
The Christmas trees become blobs, the Santas were a pure mess and the bells might as well have been cut with a biscuit cutter instead. I was puzzled as to why, antique cookie cutters in hand, my cookies held none of the magic or the beautiful shapes that filled my Grannie's cookie jar each Christmas. Never mind I had no idea when the sprinkles went on top.
So, I tried again the next year (thinking I must have just missed something under all the pressure.) Failed again. In the meantime, my husband took on her chocolate pound cake recipe and surpassed almost all my birthday memories of the delicious dessert. I surrendered. After all, the neighborhood bakery had sugar cookies (just like my Grannie's!) down pat.
Grannie and I spent Thursdays of her last years in my life talking about a lot of things. Most of them made sense, but recreating her perfect sugar cookies fell lower and lower on the list of the things I was willing to add to our conversation. I was more interested in knowing about her as a person and a wife and mother; all those things you miss keeping track of when you're living in a state of wonder as a child. And in October, she was gone. The last of my child's five great-grandparents and the third just this year.
As this joyful season eased its way in and my child began to watch in wonder from his low perch, I knew it was worth another try.
Tackling the shape issue and avoiding more blobs was an easy web search and one instant success. I followed Baking A Moment's Cookies That Don't Spread post and advice to leave out the leavening plus her addition of cornstarch. This route gave me perfectly-shaped cuts that didn't budge an inch when baked. I did enjoy ignoring the spacing rules and packing my baking sheet full, but this recipe leaned a little toward the density of shortbread than the butter-filled, light and airy perfection I was after.

The Best Cut-Out Sugar Cookies post was a great success too and a lot closer to the taste and texture I tasked myself with recreating. I even thought on ways to mix and merge the recipes that worked best. I learned a few things along the way, but I wasn't quite there with my cookies being just right.
1. Crumbly dough in the mixing bowl still firms together for a great dough. I got worried when my attempt at Cookies That Don't Spread recipe started out rough.
2. Dough stored in the fridge softens again to same consistency. Giving up early one evening left me with hard, crumbly dough in the fridge the next day. Letting it set for just a few minutes had it back to the previous consistency.
3. One piece of parchment works to roll dough. I always became frustrated when navigating a top and bottom portion of parchment to roll dough. A shortcut of cutting the paper large and folding the edge over the dough to roll worked much better for me.
4. Decorating is fun. There are thousands of ways to pretty up your cookies. My new favorite is a thin coat of icing and big, fun sprinkles. If you're as baffled as I was able getting sprinkles to stick, try crystal ones before baking and bigger ones after baking with icing or an egg wash.
The True Secret of Perfect Cookies
A few rolls of parchment paper down, I had a revelation. Her cookies were perfect because she made them with me. So I hung up my oh-so-particular determination and settled on the recipe I enjoyed most. I left unsuccessful in creating her perfect cookie but content in the comfort that I can enjoy a blob-shaped taste of childhood every holiday season. I'll save the pretty, perfect shapes for cookie swaps.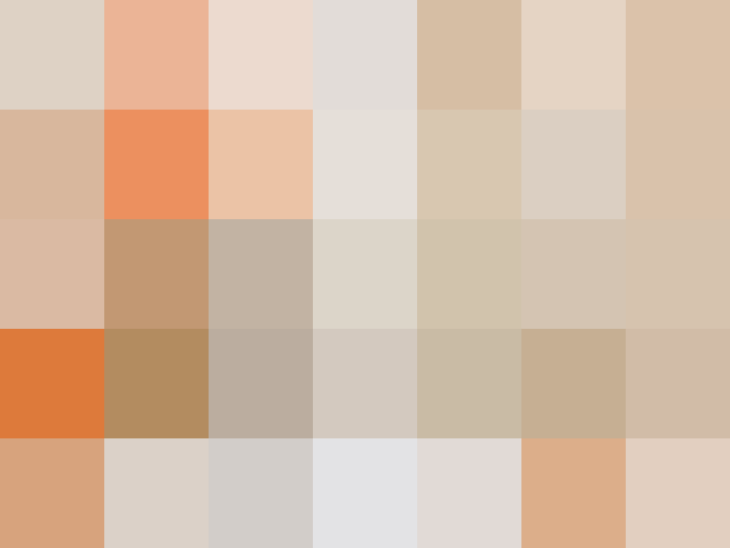 Makes 4 dozen cookies, depending on size
1 cup shortening
2 teaspoons vanilla
2 cups sugar
2 eggs
4 cups sifted flour
4 teaspoons baking powder
1/2 teaspoon salt
1/4 ccup milk

Cream shortening, vanilla, and sugar together until light and fluffy. Continue creaming while adding full-beaten eggs slowly.

Sift flour, baking powder, and salt. Add alternately with milk to creamed ingredients.

Roll on lightly floured board to ¼" thickness. Bake on greased baking sheet at 350 for 10-12 minutes.



Published: Dec 17, 2014