Recipe: Thanksgiving Slaw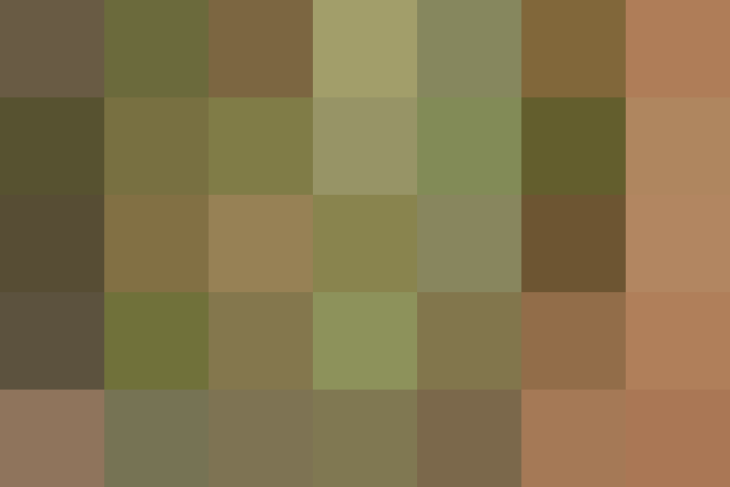 The idea of serving salad at Thanksgiving is, in theory, a good one — you want something light, crunchy, and refreshing to balance out the roast turkey and rich sides. The reality, however, is that most salads need to be tossed at the last second and eaten quickly before wilting — not the best choice when there's a lot going on in the kitchen already and the food might sit out for a few hours.
This easy, colorful slaw is the answer to this dilemma. It won't wilt like other green salads and can sit out for a while, making it a great addition to the Thanksgiving buffet.

This slaw uses red onions for a bit of crunch and spiciness, but the raw bite of them is best tamed down first. Soaking the onions in the dressing for just 10 minutes does the trick, and the onions, in turn, help flavor the dressing too.
After the dressing is made, just toss in shredded cabbage (buy pre-shredded cabbage as a shortcut), crunchy almonds, tart cranberries, and some parsley for freshness. The slaw actually benefits from sitting around for a bit so the flavors meld. The cabbage will stay crisp for up to two hours, making it the ideal salad to serve for Thanksgiving dinner.
Crunchy Thanksgiving Slaw: Watch the Video
Thanksgiving Slaw
Serves8
Ingredients
For the dressing:
1/3

cup

vegetable oil

1/4

cup

apple cider vinegar

2

tablespoons

maple syrup

4

teaspoons

Dijon mustard

1/2

teaspoon

kosher salt

1/2

medium

red onion, finely chopped
For the salad:
1

small head green cabbage (about 2 1/2 pounds, or about 10 cups shredded cabbage)

3/4

cup

sliced almonds, toasted

3/4

cup

dried cranberries

3/4

cup

fresh Italian parsley leaves, coarsely chopped

Kosher salt

Freshly ground black pepper
Instructions
Make the dressing: Whisk the vinegar, oil, maple syrup, Dijon, and salt together in a large bowl. Add the red onion and stir to combine. Let sit at least 10 minutes for the flavors to meld. Meanwhile, prepare the cabbage.

Make the salad: Cut the cabbage into eight wedges through the core, then cut the core from each piece. Thinly slice the cabbage wedges crosswise to shred.

Add the shredded cabbage, almonds, cranberries, and parsley to the dressing and toss to combine. Taste and season with salt and pepper as needed.
Recipe Notes
Make ahead: This slaw can sit out at room temperature for up to 2 hours without wilting, making it a great make-ahead or buffet dish.
Storage: Leftover slaw can be stored in an airtight container in the refrigerator for up to 1 day.
Published: Nov 3, 2016