Recipe: Sausage Stuffed Mushrooms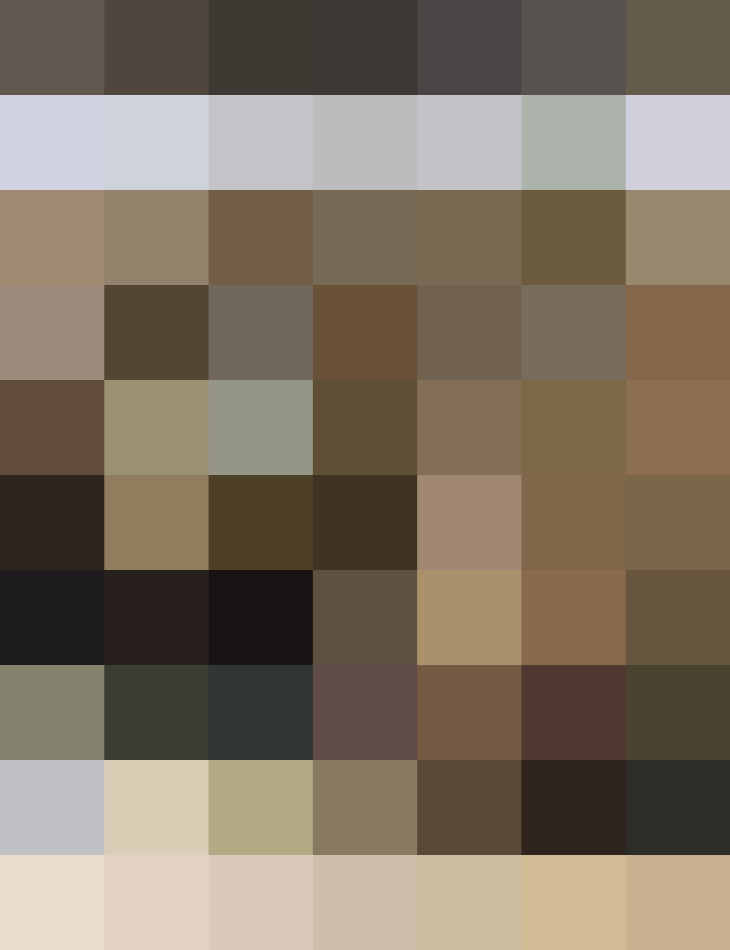 With potlucks, open houses, and holiday gatherings rapidly approaching, it doesn't hurt to have a signature dish. Stuffed mushrooms are a no-fail crowd favorite, so if you don't already have a recipe stashed away, I promise this one will become a greatest hit!
I did not warm up to mushrooms for the first 25 years of my life, and even then, it was a slow and gradual acceptance. The mere mention of them would probably cause me to turn my nose up in disgust. So you can imagine my surprise when — after I finally came to — I discovered that the ever-so-popular stuffed mushrooms I though I hated were not just an icky excuse for an appetizer, but were in fact delectable bites of sausage-studded bliss. Even my eight-year-old self would have loved them, and for that I must live forever in regret.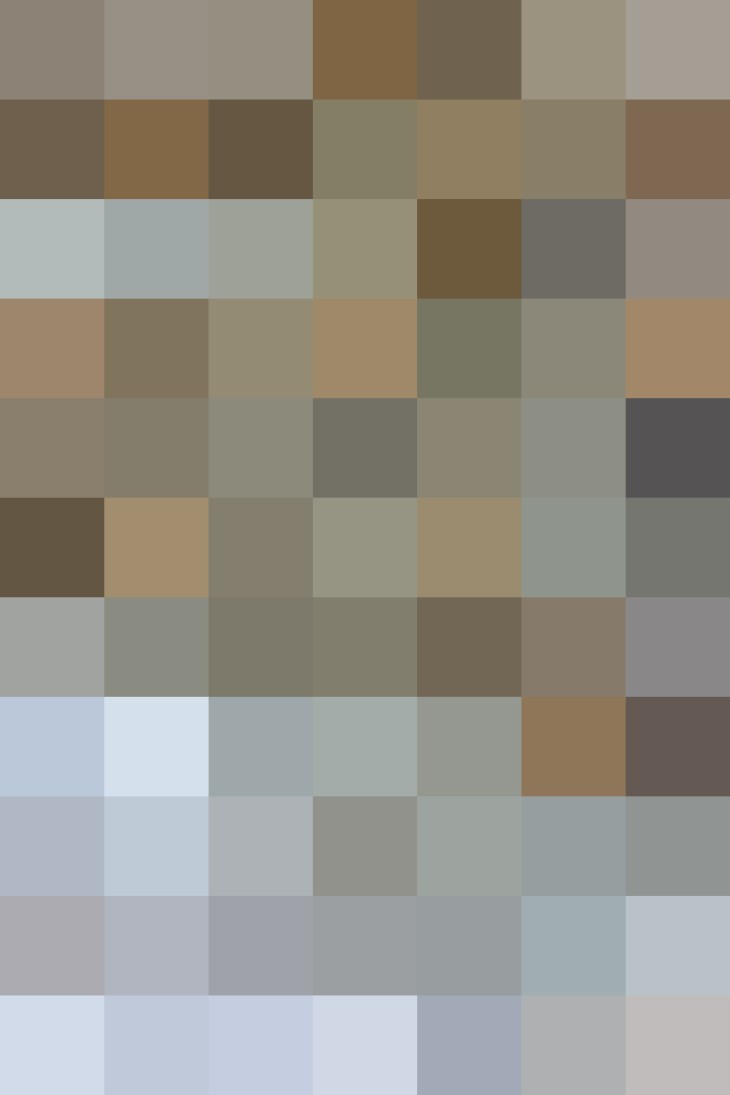 This recipe is simple on assembly but big on flavor. There are a million and one versions of stuffed mushrooms out there, but this is the one that I consider to be my holy grail.
Although most recipes call for white mushrooms, I prefer whole baby bellas because they add a smidge more mushroom flavor. (But don't worry, it's not enough to deter the mushroom haters!) I also think mild Italian sausage is ideal because you want to cater to the crowd, and not everyone loves the heat of spicy sausage. I like to deglaze the pan with dry sherry, but you can really use just about anything you have on hand — even the wine already in your glass. Most recipes include cream cheese, but I personally feel that it overwhelms the dish. Instead, a splash of silky cream is subtle yet luscious, and keeps the stuffing super moist.
I can't think of a better time to debut this easy appetizer than on Thanksgiving, but get ready to fight your family off with a stick. This recipe makes 36 perfectly pint-sized stuffed mushrooms, but it is incredibly easy to scale. They have tendency to go fast so I recommend making more than you think you need! (Consider this a warning.)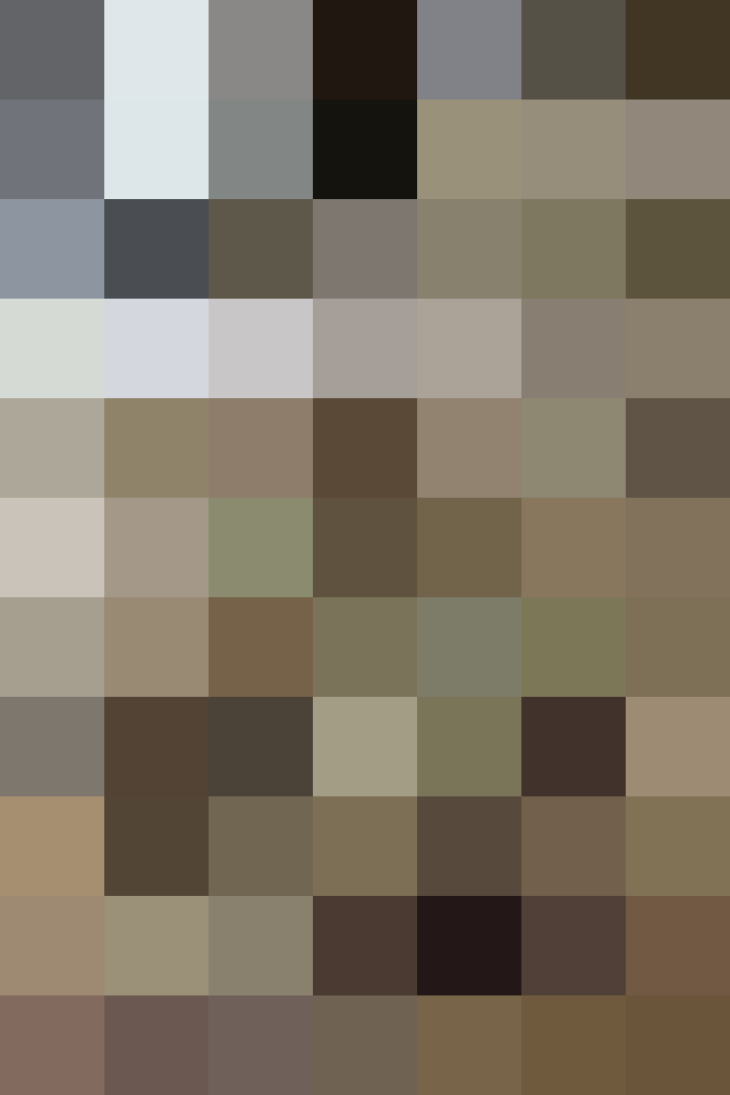 Sausage Stuffed Mushrooms
Makesapproximately 36 mushrooms
Ingredients
4

tablespoons

olive oil, divided

1 1/2

pounds

whole baby bella mushrooms (about 36 mushrooms)

1

pound

ground mild Italian sausage

2

large shallots, minced

2

large garlic cloves, pressed or finely minced

1/4

cup

dry sherry, marsala, vermouth, or white wine (I used sherry)

1

large egg

1/2

cup

bread crumbs

1/2

cup

grated Parmesan, plus more for serving

1/4

cup

heavy cream

1/4

cup

packed finely minced Italian parsley, divided

Kosher salt and freshly ground black pepper

Red pepper flakes (optional)
Instructions
Preheat oven to 350°F with a rack in the middle position. Place a baking sheet near your work surface.

Place a mushroom in your palm, cap side down. Use your other hand to snap the stem off, leaving a well in the cap for stuffing. Mince the stems and set aside. (A bench scraper makes easy work of this.)

Heat 2 tablespoons of olive oil in a large skillet over medium-high heat. Add the sausage and cook until golden brown, 8 to 10 minutes, using a wooden spoon to crumble into small pieces. Use a slotted spoon to transfer the sausage to a large mixing bowl. Do not drain the fat from the skillet.

Reduce heat to medium. Add the shallots to the sausage fat and cook until softened, 3 to 4 minutes. Add the garlic and sherry and let simmer for a minute or so. Add the minced mushroom stems and cook until tender, 5 to 7 minutes. Transfer the shallot mixture to the mixing bowl with the sausage.

Stir the egg into the shallot-sausage mixture, then add the bread crumbs, Parmesan, cream, and 3 tablespoons of parsley to the bowl. Stir until well combined. Season filling generously with salt, freshly ground pepper, and red pepper flakes if using. You want the mixture to be a little saltier than you think necessary, because the mushroom caps will mellow out the flavor.

Place the mushroom caps on the large baking sheet and toss with remaining olive oil. Flip them so the well-side is facing up and stuff each one with a generous amount of filling using a spoon. Bake the mushrooms for 22 to 25 minutes, until hot and golden. Transfer to a serving platter and garnish with the remaining parsley and additional Parmesan. Serve while warm.
Recipe Notes
Make-Ahead Steps: The filling can be made up to 3 days in advance. The stuffed mushrooms can be cooked up to 4 hours in advance and held at room temperature. Warm in the oven before serving.
Published: Nov 20, 2014