Recipe: Quick Balsamic Quinoa Salad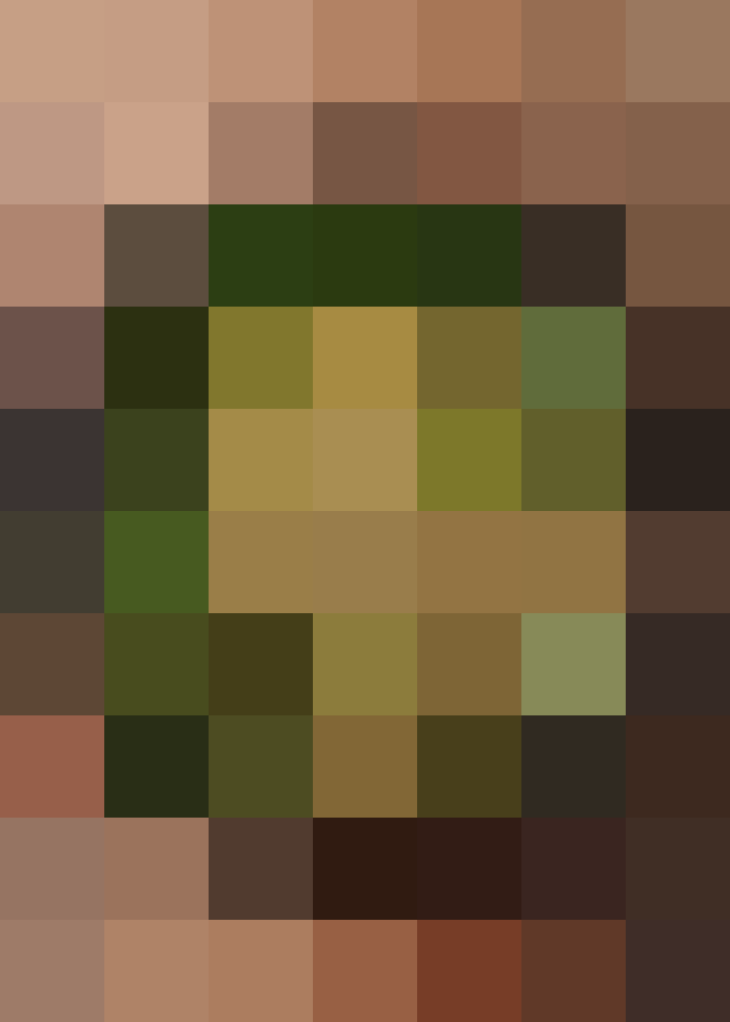 Can you use the word "hearty" to describe a salad? I think so. This filling salad is always a hit with dinner guests, and the leftovers — if there are any — make a nice lunch the next day. I once caught someone (who shall remain anonymous) — ha, ha, it was my sister, but I won't say which one — in the kitchen after dinner cleaning out the bowl, eating every last bit.
The quinoa and pine nuts add crunch, while the corn adds a hint of something sweet. And in my world, nothing beats a little olive oil and balsamic vinegar, with a dash of salt and pepper.
Though there usually aren't any leftovers — thanks, sis — I love this salad for lunch, too, all on its own. The nuts and quinoa add enough protein to get me through the day.
This is a great salad to serve warm or cold, and to make things even easier, make and freeze extra quinoa so you always have some cooked quinoa handy!
Published: Apr 10, 2015