Recipe: Mini Blueberry Lemon Muffins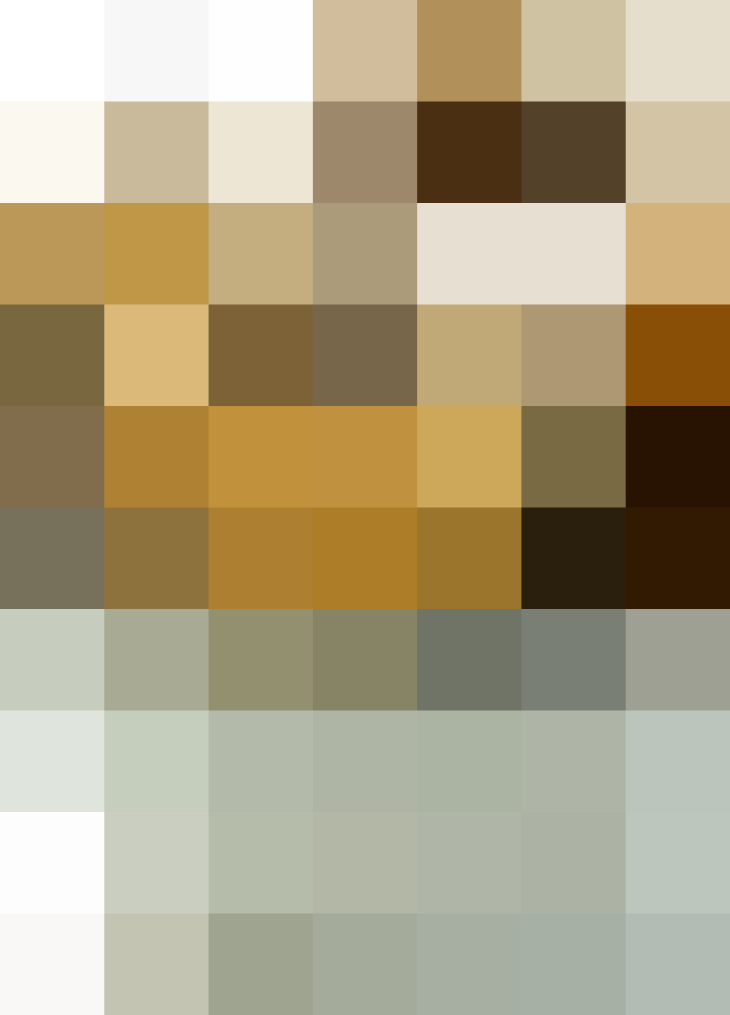 We like our muffins absolutely popping with blueberries, and we found that we like also them best in mini size – you're guaranteed to get lots of blueberries in every bite with a one-bite muffin. Try them! They're easy and quick.
Mini Blueberry Lemon Muffins
about 3 dozen mini muffins
2 1/2 cups flour
3/4 cup light brown sugar
2 teaspoons baking powder
1/2 teaspoon salt
1 tablespoon finely grated lemon rind (from about 2 small lemons; squeeze for juice as well)
Juice from the two lemons
1 1/4 cup milk
1/2 cup oil
1 egg
1 pint bluberries
Heat oven to 350°F and line a mini-muffin tin with paper liners, or grease each cup.
Whisk together the flour, brown sugar, baking powder, salt, and lemon rind. In a separate bowl, whisk together the egg, lemon juice, milk and oil. Add to the flour and mix just until combined. Quickly stir in the blueberries.
Drop by spoonfuls into the prepared tins. Bake for about 15 minutes or until tops are golden and spring back when pressed.
Originally published Aug 1, 2007