How To Make Homemade Pizza Sauce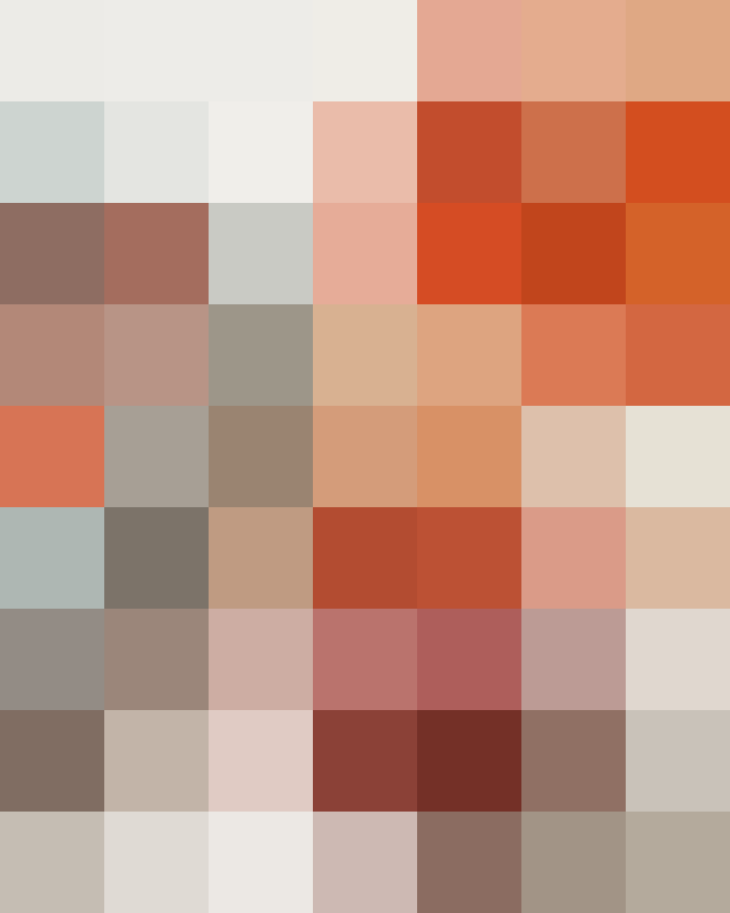 Tomato sauce for homemade pizzas is one of the all-time easiest DIY projects. It's made with just a few ingredients — canned tomatoes, garlic, balsamic vinegar, and a drizzle of olive oil — and a quick blitz in the blender or food processor. You can even freeze it in single pizza-sized portions to make things all the easier for yourself on pizza night!
Here is your step-by-step recipe, with everything you need to know to make homemade pizza sauce tonight.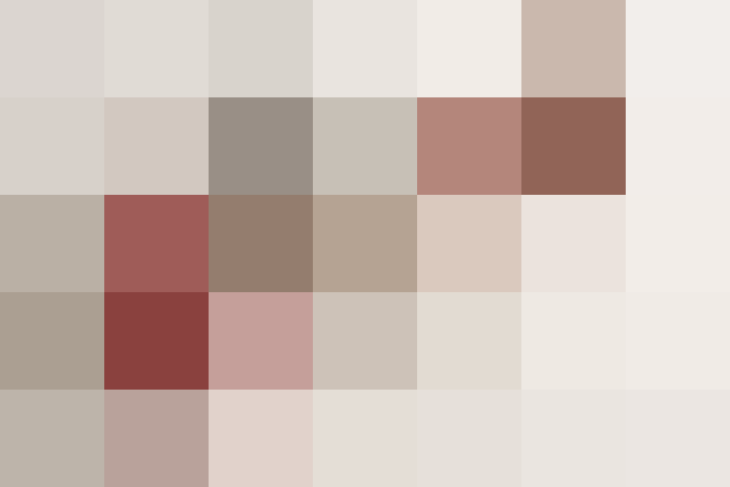 Canned tomatoes are just great for making homemade pizza sauce. You can use whole or diced tomatoes, but make sure no spices or herbs have been added. You want basic, everyday, plain tomatoes here! Fresh tomatoes can be used too, but can make a watery sauce; use only paste tomatoes, or squeeze the tomatoes of excess liquid before blending.
Any variety of tomatoes works just fine for making pizza sauce — even your grocery-store brand. For the classic Neapolitan pizza experience, however, pick up a can of San Marzano tomatoes. They're a little sweeter and meatier than other varieties, and they can really level-up your sauce game for pizza night.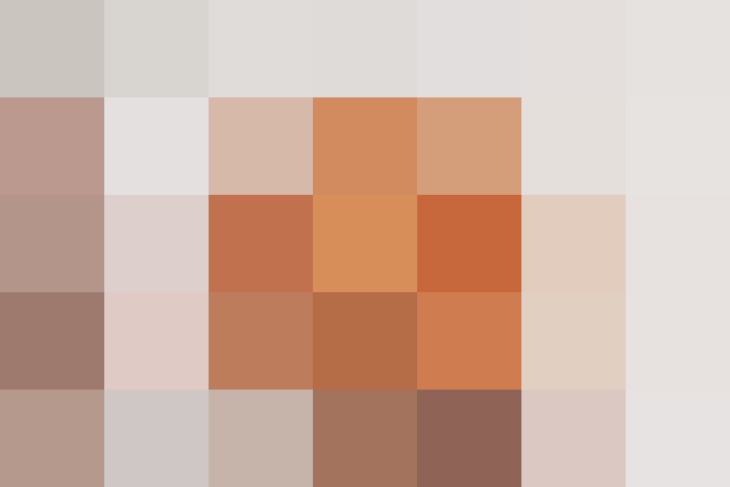 This pizza sauce is ready to be used as soon as it's blended — no cooking needed! Spoon it right onto the pizza, cover with additional toppings, and bake. If you'd like a thicker sauce, strain the tomatoes from their juices before blending.
This isn't just for convenience — a no-cook sauce will actually taste better on your pizza, giving you that fresh, zippy tomato flavor, even after it has been baked in a hot oven.
The first time I made this sauce I was a skeptic: A no-cook pizza sauce made from canned tomatoes? That sounded too simple and easy to be good. Thankfully, I can admit when I'm wrong. Some readers commented that the sauce as originally written was watery with a strong balsamic vinegar flavor. I agreed and added instructions to drain the tomatoes and reduce the vinegar.
Since this sauce does not require cooking, questions also arose about including raw garlic. I can assure you that the garlic flavor is pleasant, not pungent. There is no need for a knife and cutting board since the food processor does all of the work — and no, the sauce isn't bitter from puréeing the tomato seeds. A little bit of sugar and specified amounts for salt and pepper mean this sauce is everything you would expect from your neighborhood pizzeria.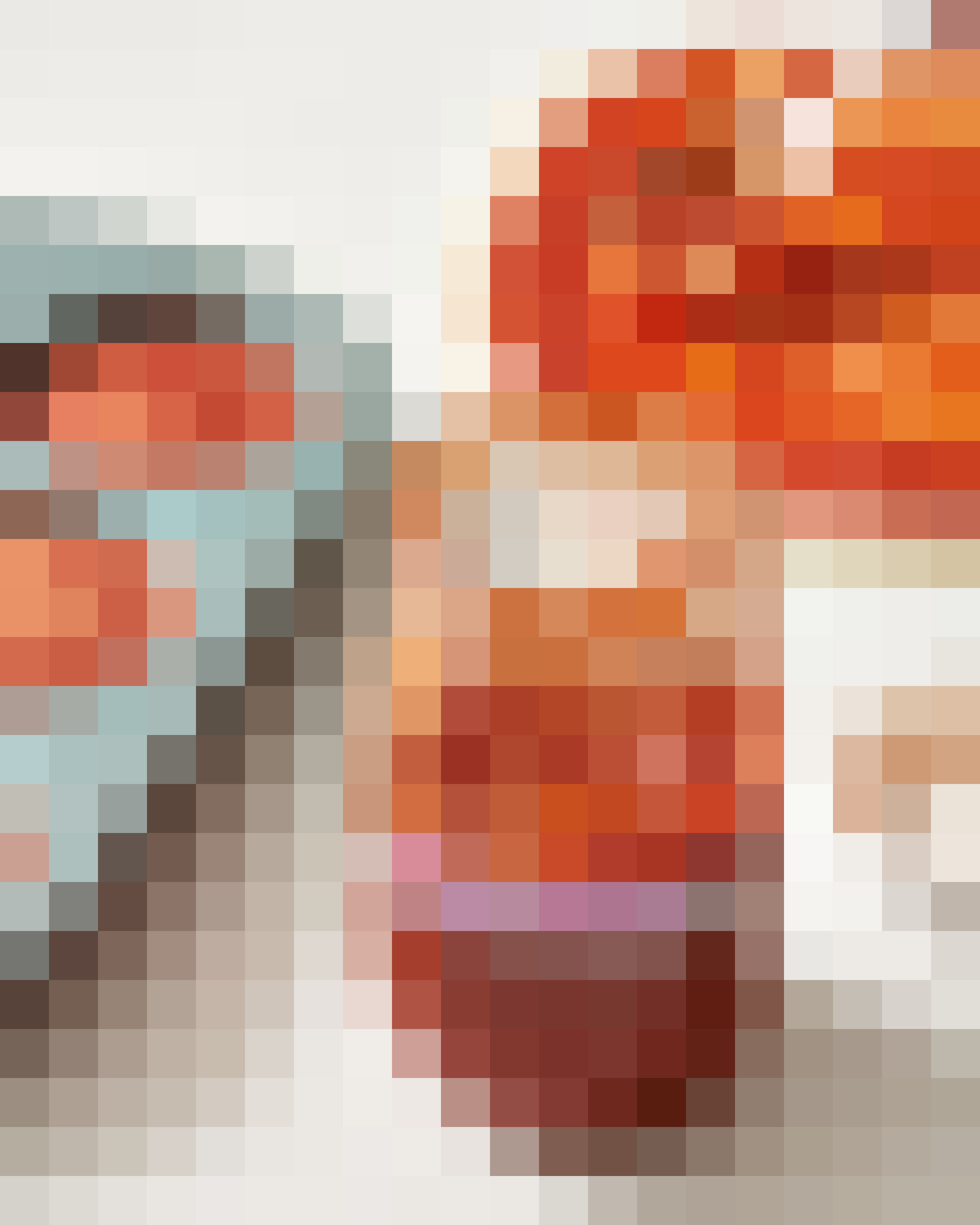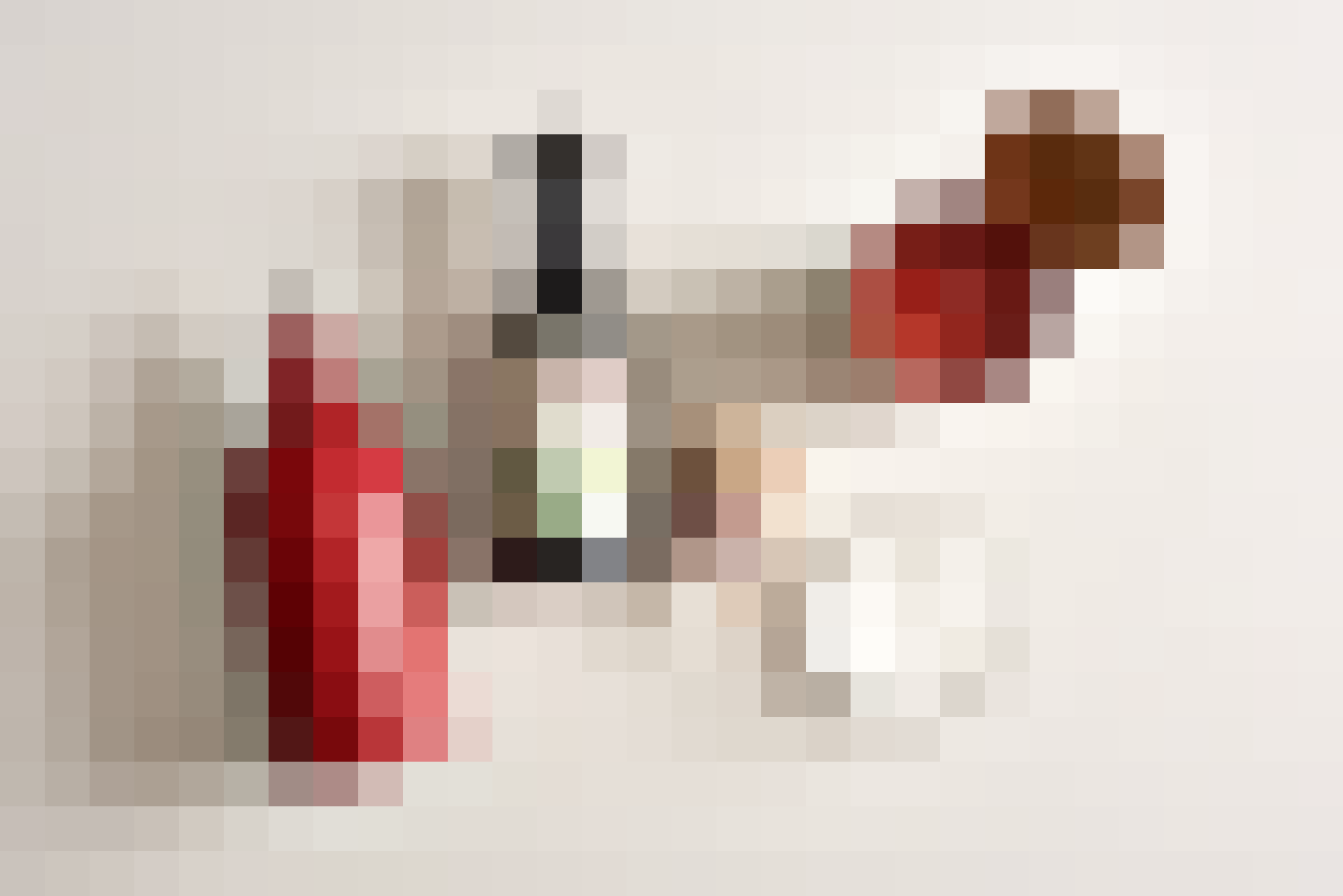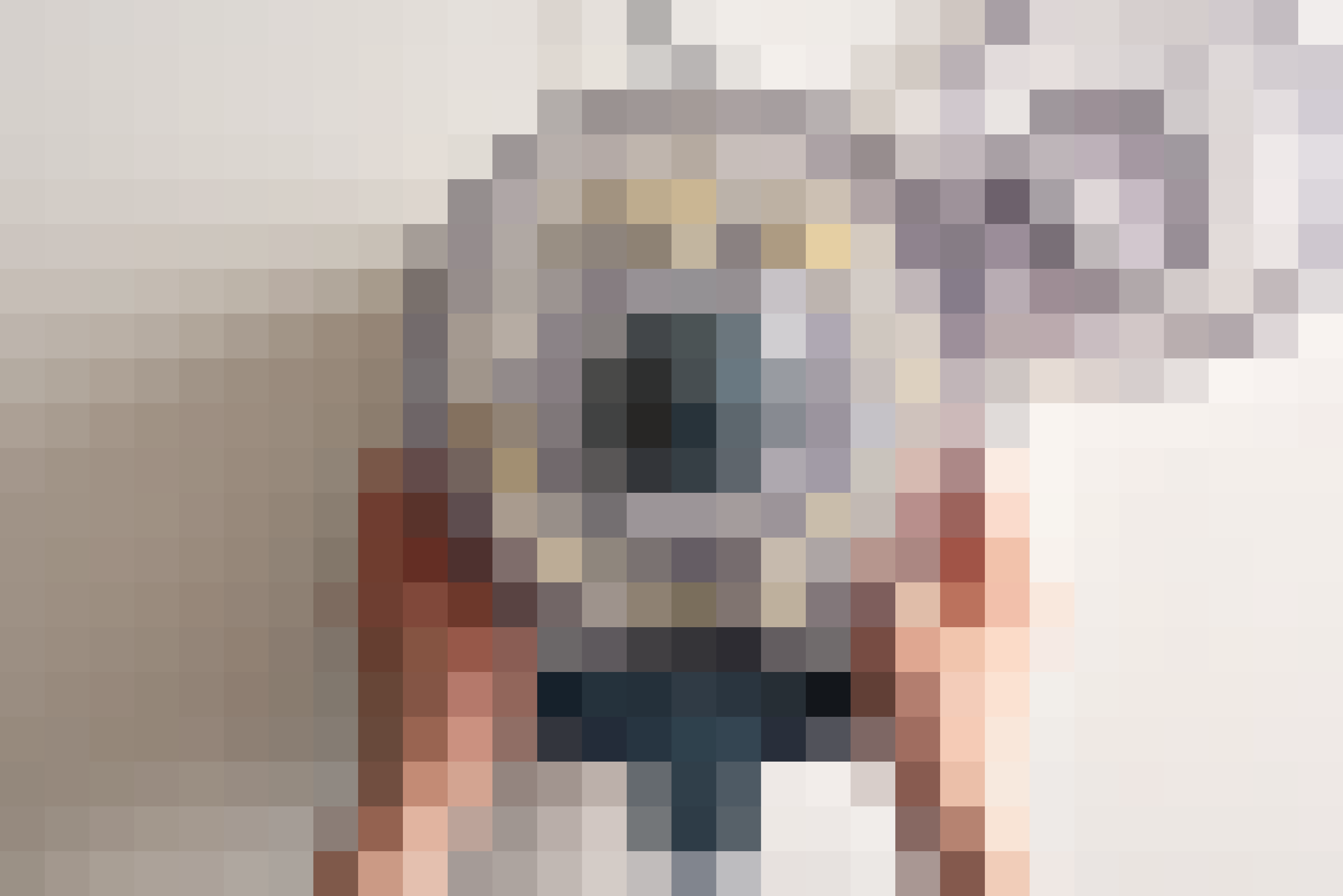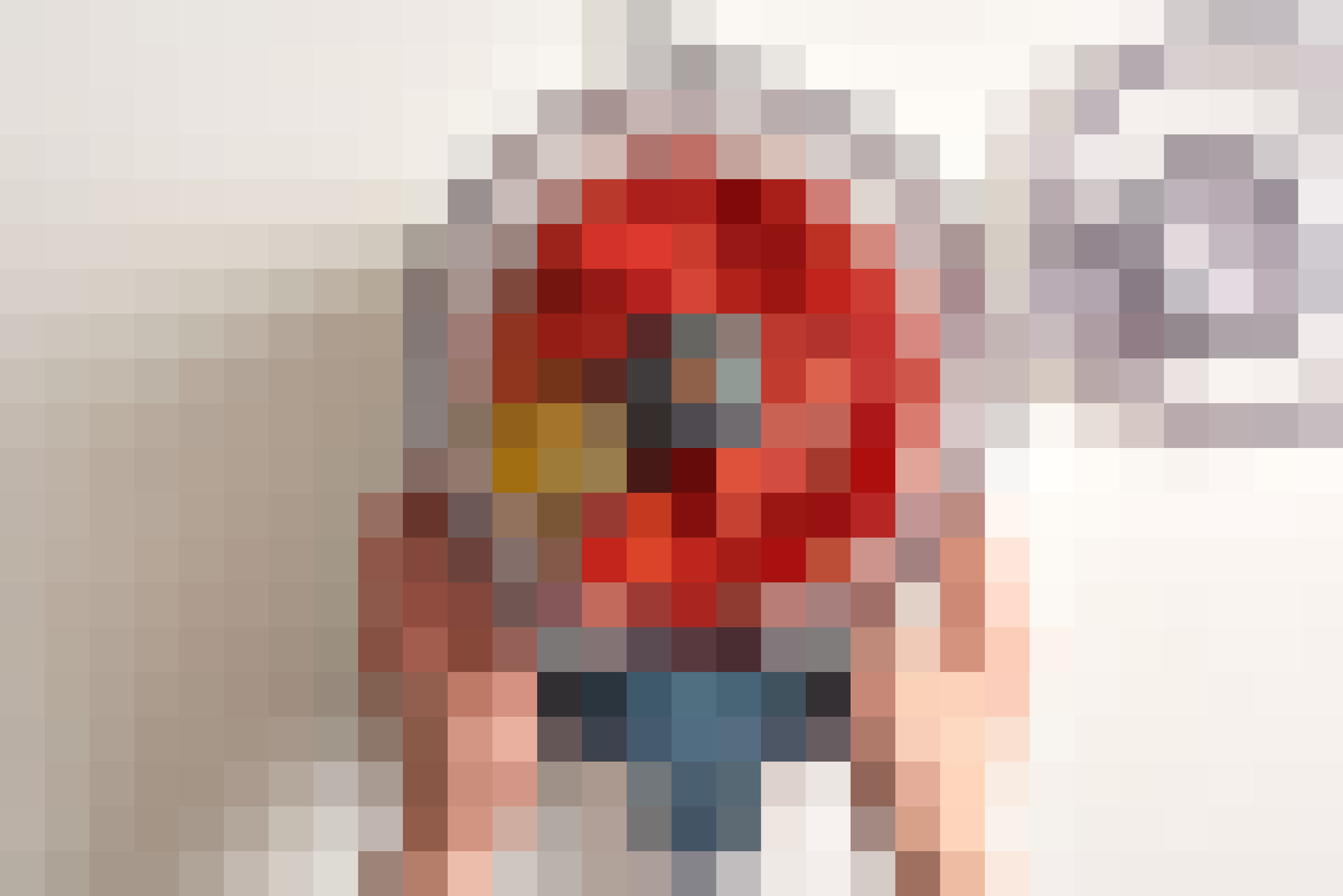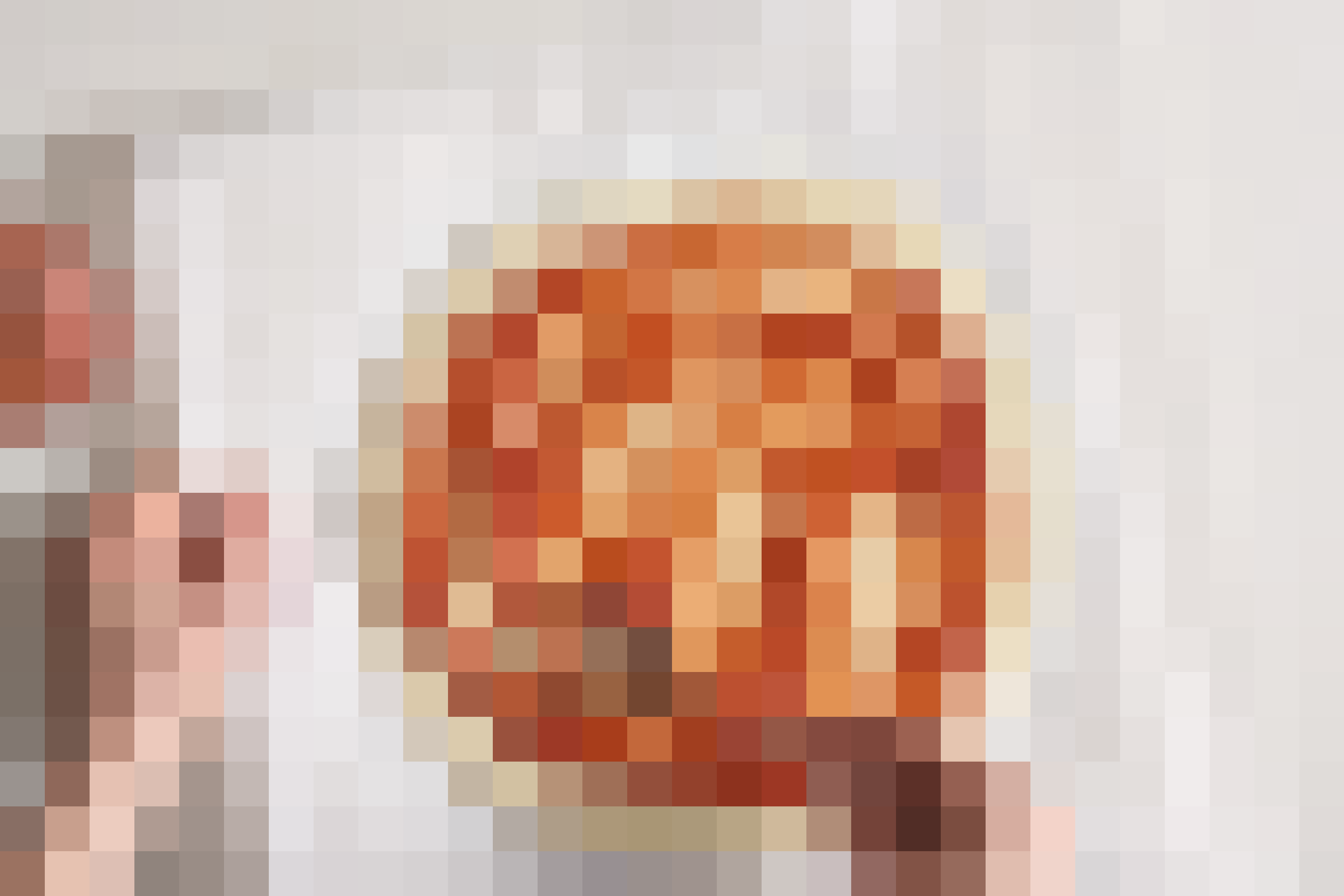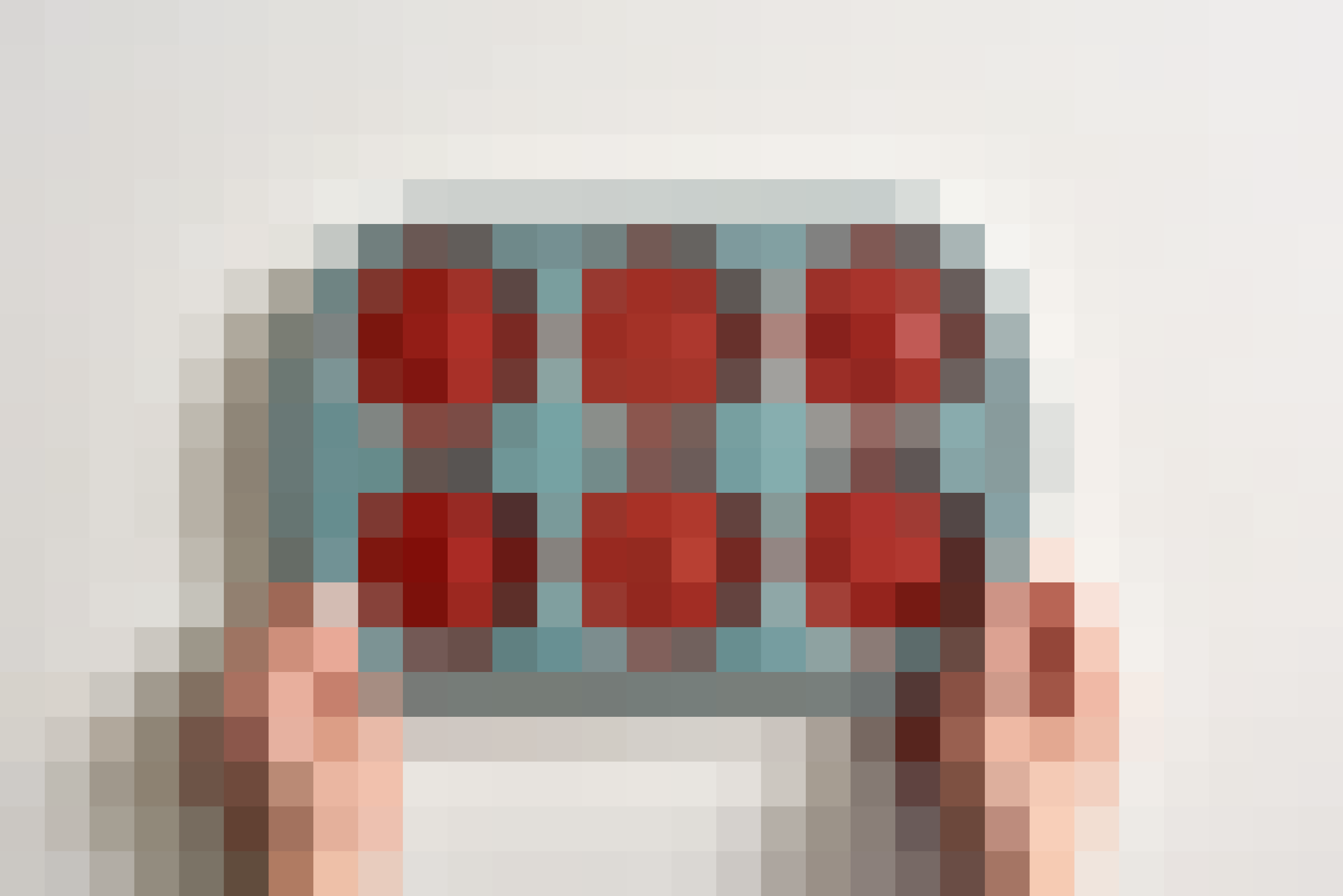 How To Make Homemade Pizza Sauce
Makesabout 4 cups
Ingredients
4

cloves garlic, coarsely chopped

1

(14.5-ounce) can

whole or diced tomatoes

2

tablespoons

olive oil

1

teaspoon

sugar

1

teaspoon

balsamic vinegar, plus more to taste

3/4

teaspoon

salt

Freshly ground black pepper
Equipment
Blender or food processor

Muffin tin, if freezing

Freezer bag or container, if freezing
Instructions
Chop garlic in food processor. Pulse the garlic 2 to 3 times in a food processor until coarsely chopped.

Purée the sauce. Process the ingredients until they're completely puréed, stopping the motor and scraping down the sides of the bowl as needed.

Use the pizza sauce. This sauce is ready to be used as is — no cooking required. Just spoon it onto a round of pizza dough and use the back of the spoon to smooth it out. This amount of sauce makes enough for 8 medium pizzas, depending on how much sauce you like on your pizza.

Refrigerate or freeze the sauce. Refrigerate unused sauce for up to 1 week. To freeze the sauce, spoon any unused sauce into muffin tins. Freeze until solid, then pop the frozen cubes out of the mold and transfer to a freezer container. Freeze for up to 3 months. Thaw overnight before using on pizza, or microwave the cubes in 30-second bursts until they melt into a sauce.
We support our readers with carefully chosen product recommendations to improve life at home. You support us through our independently chosen links, many of which earn us a commission.
Published: Oct 12, 2012