Recipe: Sweet Potato-Chickpea Patties with Sriracha-Yogurt Dip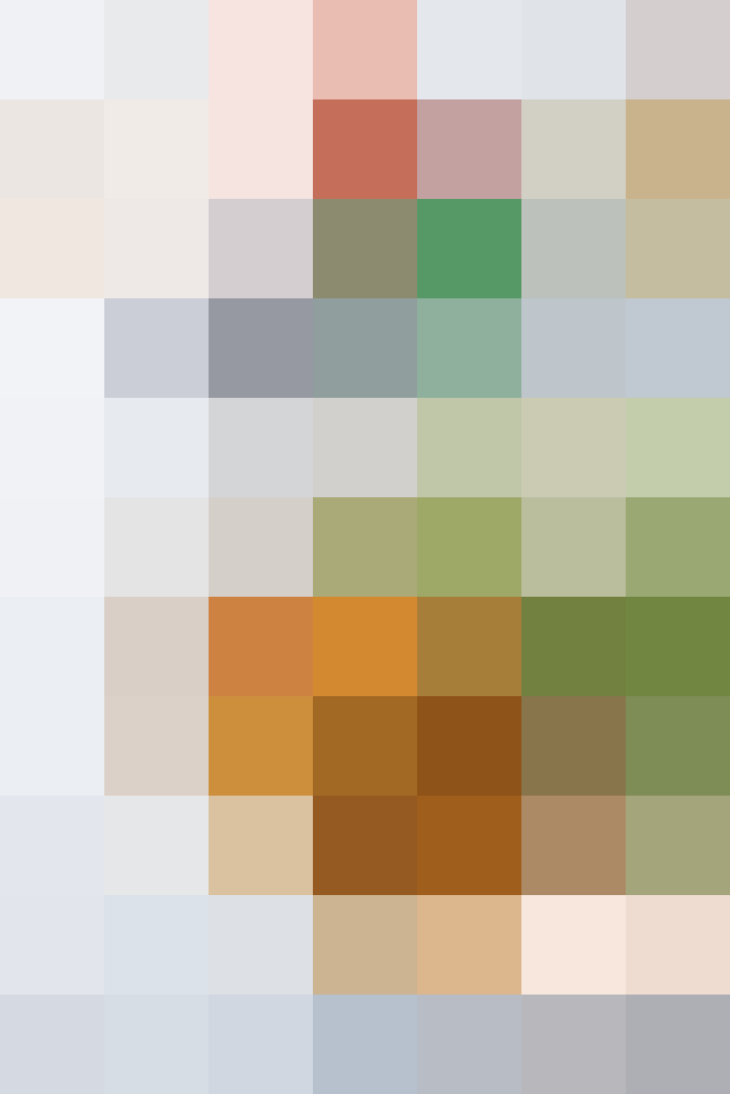 I've been experimenting a lot with vegetable patties recently since they're an easy way to pack nutrient-rich ingredients together. Their small, portable size also makes them easy to stuff into pitas, pack into my daughter's lunches, or even top with a fried egg for a savory breakfast. The latest winning combination? Sweet potato and chickpea.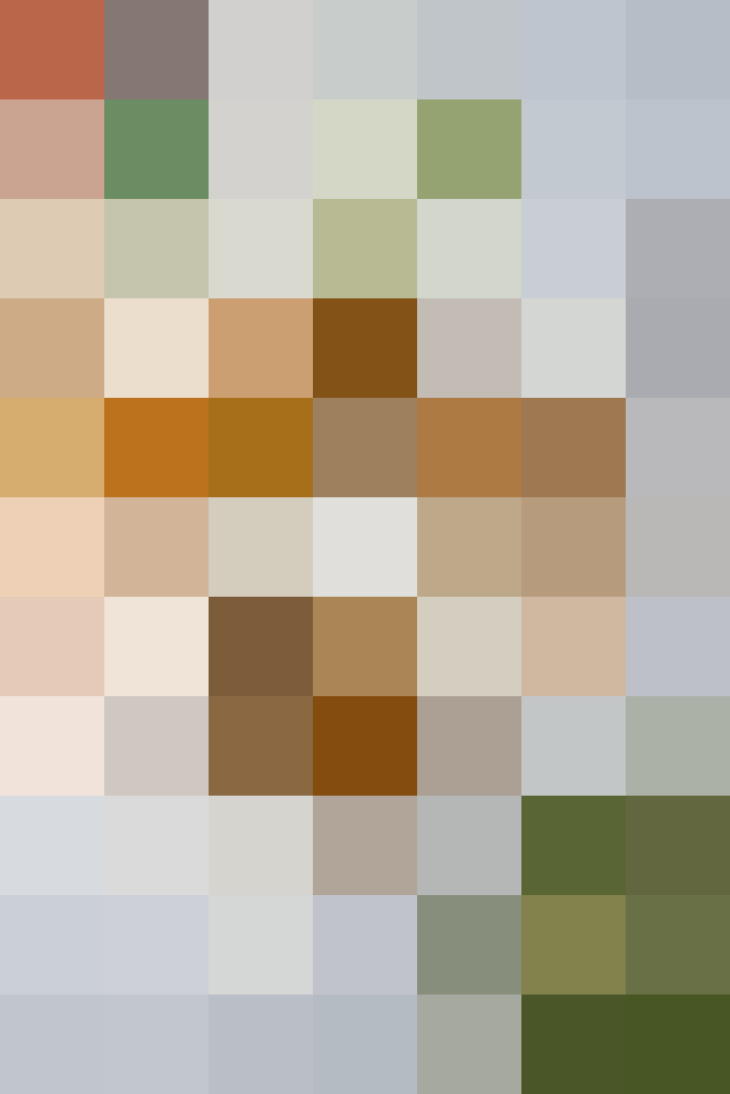 Lots of sweet potato patty or burger recipes start with mashed, cooked sweet potato. Sounds delicious, but I don't always have cooked sweet potato on hand, or the time to bake some off. That's where my trusty ol' box grater saves the day.
I like to grate the raw sweet potato on the small holes of a box greater. This produces soft, fluffy strands of sweet potato that cook up quickly. I use the other side of the box grater — the side with the large holes – to grate the onion, so it breaks down into nice, small pieces. The sweet potato and onion get mixed with some smashed garbanzo beans and seasonings before being formed into patties and pan-fried. The key here is making sure all the garbanzos are smashed — they'll hold together better in the patty and won't go rolling around in the frying pan.
I like these patties served with an easy Sriracha and yogurt sauce since it adds a spicy tang and creaminess. These patties are perfect with a peppery arugula salad if you want a light but satisfying dinner.
Sweet Potato-Chickpea Patties with Sriracha-Yogurt Dip
Makes8 (3-inch) pattiesServes4
Ingredients
For the patties:
1

(15-ounce) can garbanzo beans, drained and rinsed

1

medium sweet potato (about 8 ounces)

1/2

medium yellow onion

1/4

cup

panko breadcrumbs

1

large egg, lightly beaten

2

cloves

garlic, minced

2

tablespoons

finely chopped fresh parsley leaves

2

teaspoons

fine salt

1

teaspoon

ground cumin

1/2

teaspoon

smoked paprika

3

tablespoons

vegetable oil, divided
For the yogurt sauce:
1/2

cup

plain Greek yogurt

1 1/2

teaspoons

Sriracha hot sauce

1/8

teaspoon

ground cumin

1/4

teaspoon

kosher salt
Instructions
For the patties:
Place the garbanzo beans in a large bowl and mash with a potato masher until all the garbanzo beans are smashed and not whole anymore. Peel the sweet potato, grate on the small holes of a box grater, and add to bowl. Grate the onion on the large holes of the box grater and add it to the bowl. Add the panko, egg, garlic, parsley, salt, cumin, and paprika and mix to combine.

Scoop the mixture out by the 1/4 cup and form into 1/2-inch-thick patties that are about 3 inches in diameter. (They will be delicate, but should hold together when pan-fried.)

Heat half of the oil a large nonstick frying pan over medium heat until shimmering. Place half of the patties and fry until golden-brown, 3 to 4 minutes per side. Remove to a plate and repeat with the remaining oil and patties. Meanwhile, make the yogurt sauce.
For the yogurt sauce:
Mix all the ingredients together in a medium bowl. Taste and season as needed. Serve with the patties for dipping.
Recipe Notes
Make burger patties. To turn these patties into larger veggie burgers, just form the mixture into 4 (1/2-cup) patties instead.
Storage: Leftovers can be stored in an airtight container in the refrigerator for up to 4 days. Reheat in a low oven until warmed through.
Published: Feb 3, 2016