How To Make Hot Cocoa (with a Make-Ahead Mix)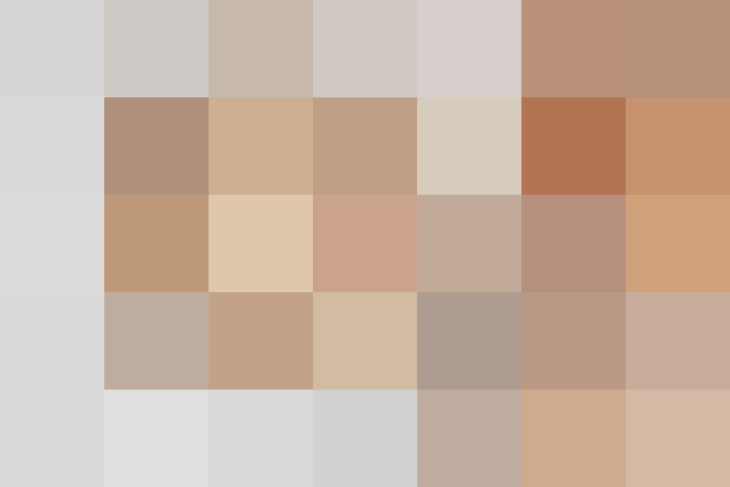 A warm mug of hot cocoa is the antidote to cold hands after sledding and the afternoon grumps alike. Unlike its intensely rich cousin, hot chocolate, hot cocoa is sweet and lightly cocoa-flavored with a thin, easy-to-drink texture that makes it nearly perfect for sipping all day.
The dry mixture for hot cocoa can be made well in advance and stashed in the pantry until you're ready to mix it up. Even better, this hot cocoa base can be made with nearly any milk of choice, and requires just three ingredients.
Whats the Difference Between Hot Cocoa and Hot Chocolate?
Hot cocoa and hot chocolate are both hot drinks made with milk and flavored with chocolate, so what makes these two drinks distinctly different? The answer is, unsurprisingly, chocolate. Hot chocolate must be made with chocolate, while hot cocoa can be made of cocoa powder, although some hot cocoa recipes call for both cocoa and chopped chocolate.
Hot chocolate is usually richer, brewed from a combination of milk and cream, with a thick, almost dip-like texture. Cocoa is usually sweeter, appealing to the young and the young at heart alike.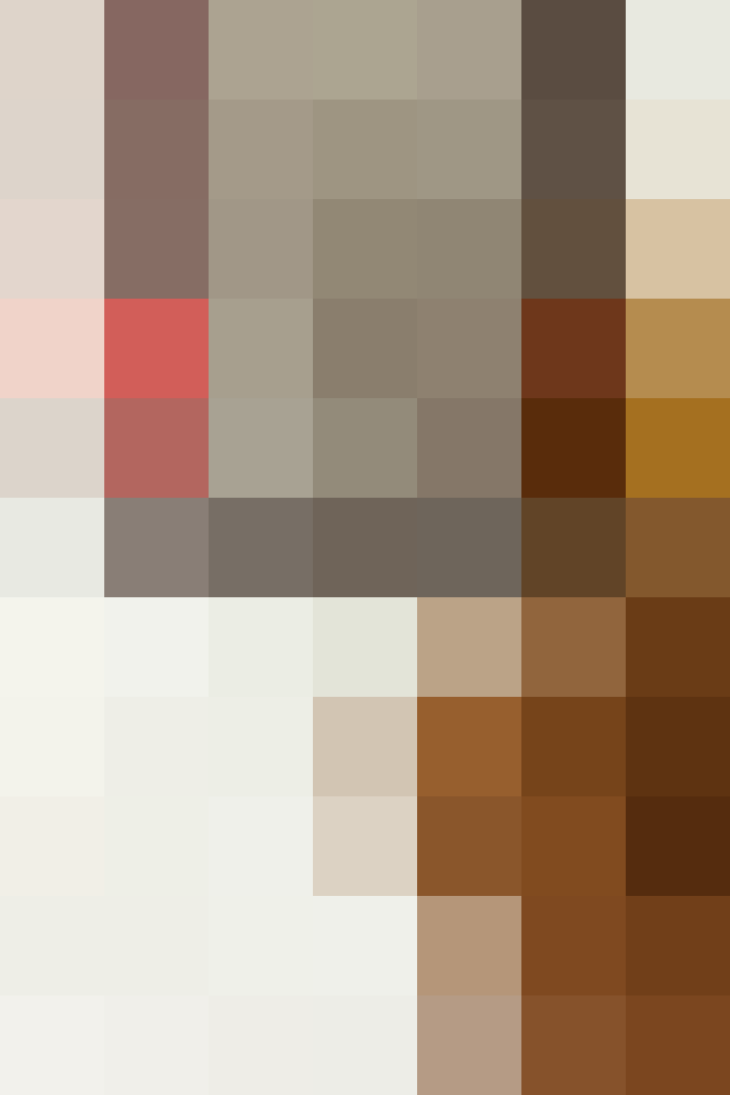 What Cocoa Is Best for Hot Cocoa?
Cocoa powder is processed into two types: natural cocoa and Dutch-process. Dutch-process is treated with alkaline during the production process, which neutralizes its acidity, making it the best cocoa powder for hot cocoa.
Don't worry about tracking down a special cocoa for hot cocoa — the standard Hershey's tin you find in the baking aisle of your grocery store isn't Dutch-process, but their Special Dark makes a very good cup of cocoa.
Use Almost Any Milk for Hot Cocoa
My daughter has a dairy sensitivity that keeps us trying and drinking alternative milks, which means that I've tried this hot cocoa with almond milk, soy milk, cashew almond milk, and coconut almond milk. For richness, whole milk is a wonderful choice, but 2% and skim milk also work well.
If you need a non-dairy alternative in your household too, canned coconut is best reserved for hot chocolate, but a 50/50 combination of canned coconut milk and almond or soy milk has a similar consistency to whole milk and has a balance of sweetness and richness with a distinctly coconut flavor.
Making Single-Serve Hot Cocoa
While the recipe below is written for a pot of cocoa large enough to serve the neighborhood kids after sledding, the dry mixture can be doubled, tripled, or quadrupled and stashed in the pantry as an alternative to the store-bought cocoa mix. Then you can mix up a single serving of cocoa anytime the craving strikes by warming eight ounces of milk and adding two tablespoons of the mixture to the warmed milk.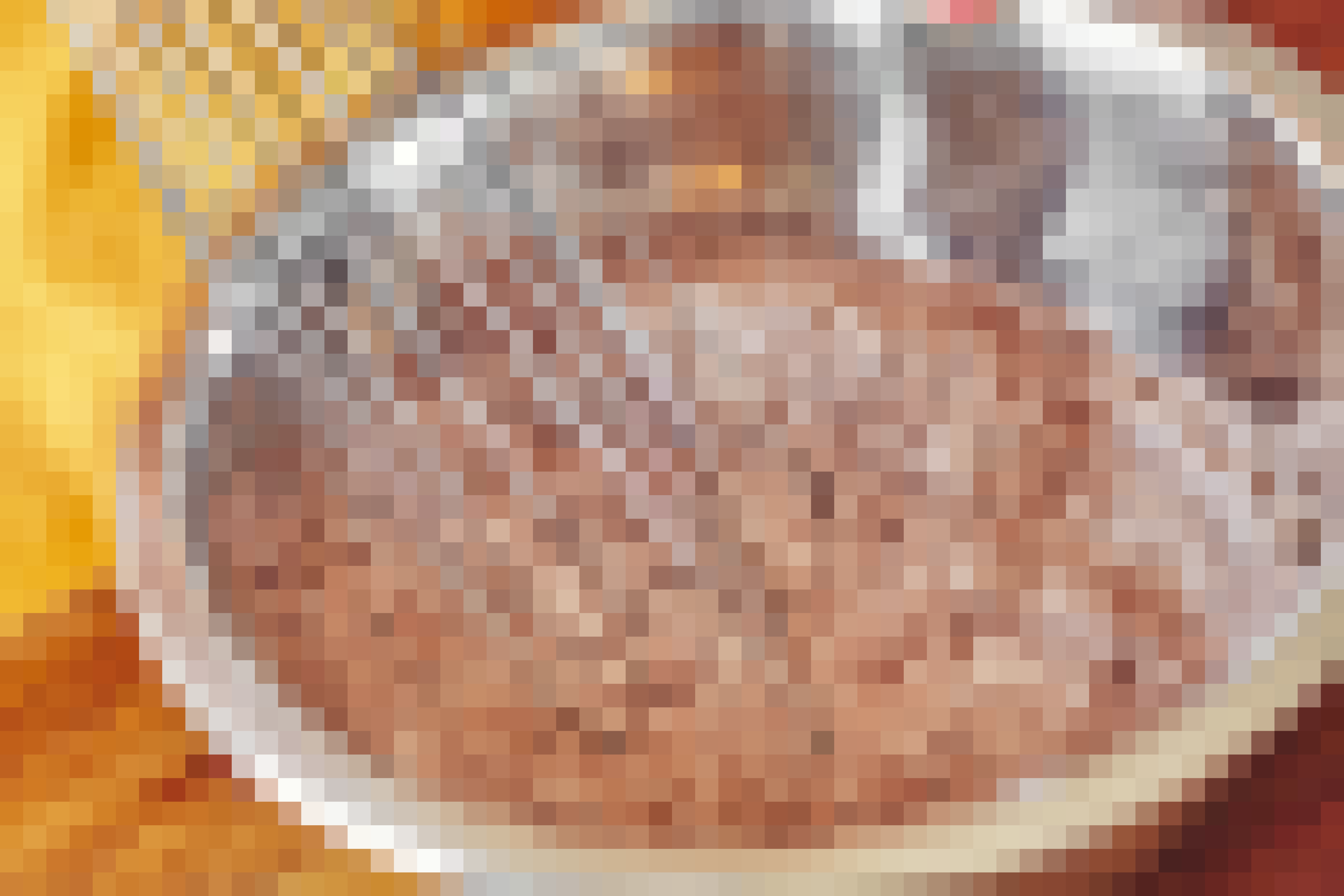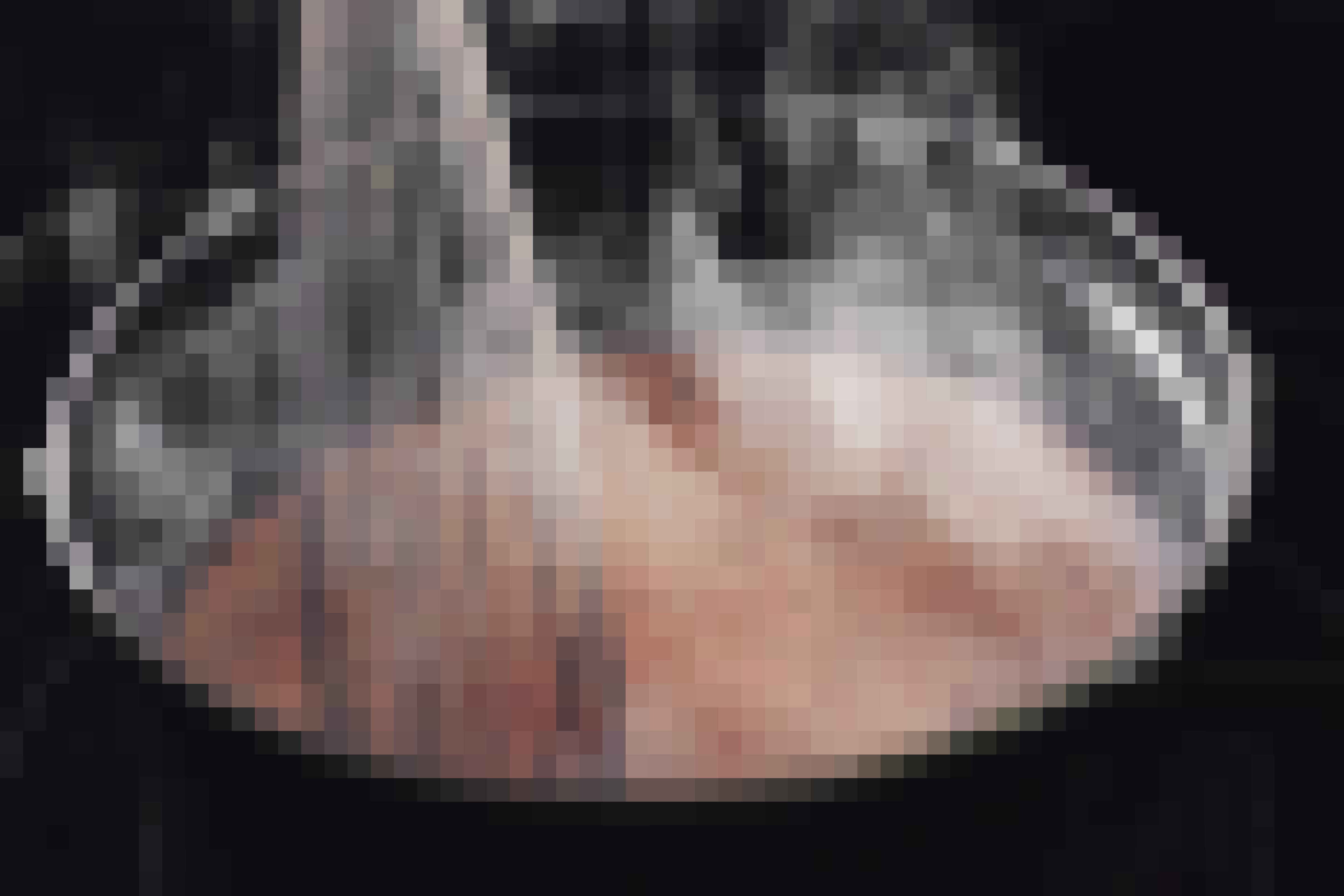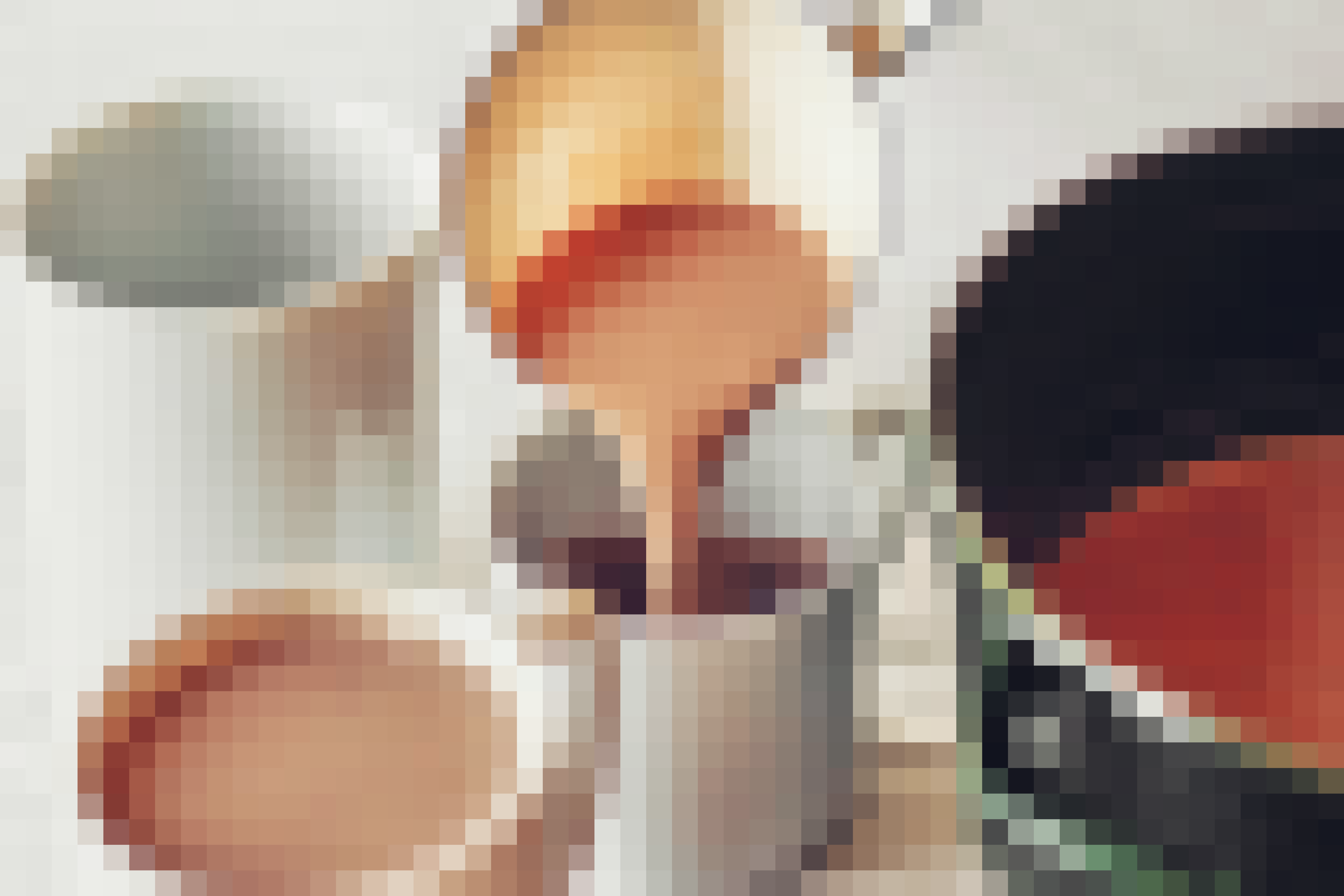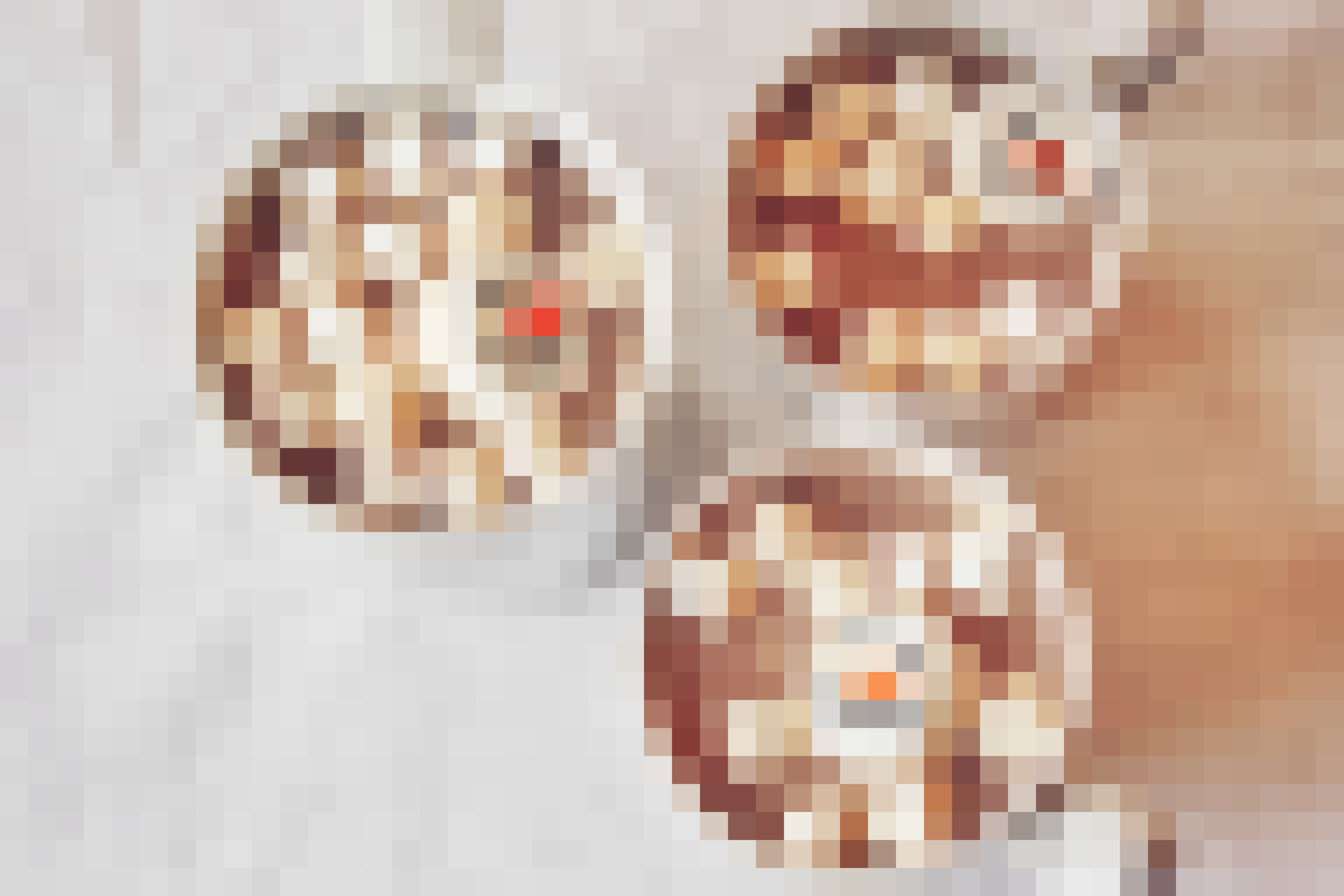 Ingredients
1/2 cup powdered sugar
1/4 cup Dutch-process cocoa powder
1/8 teaspoon fine salt
1 quart (4 cups) milk
Mini marshmallows, for serving (optional)
Equipment
Measuring cups and spoons
Small mixing bowl
2-quart pot
Whisk
Ladle
Mix the dry ingredients: Whisk the sugar, cocoa, and salt together in a small bowl. This mixture can be made up to 3 months in advance and stored in an airtight container at room temperature.

Mix with hot milk: Bring the milk to a simmer in a small pot over medium-high heat. Whisk in the cocoa mixture until smooth and cook for an additional minute.

Serve: Serve warm with plenty of marshmallows on top.
Storage: Store the dry mixture in an airtight container for up to 3 months.
Published: Dec 22, 2016