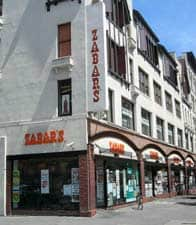 Zabar's Housewares Dept.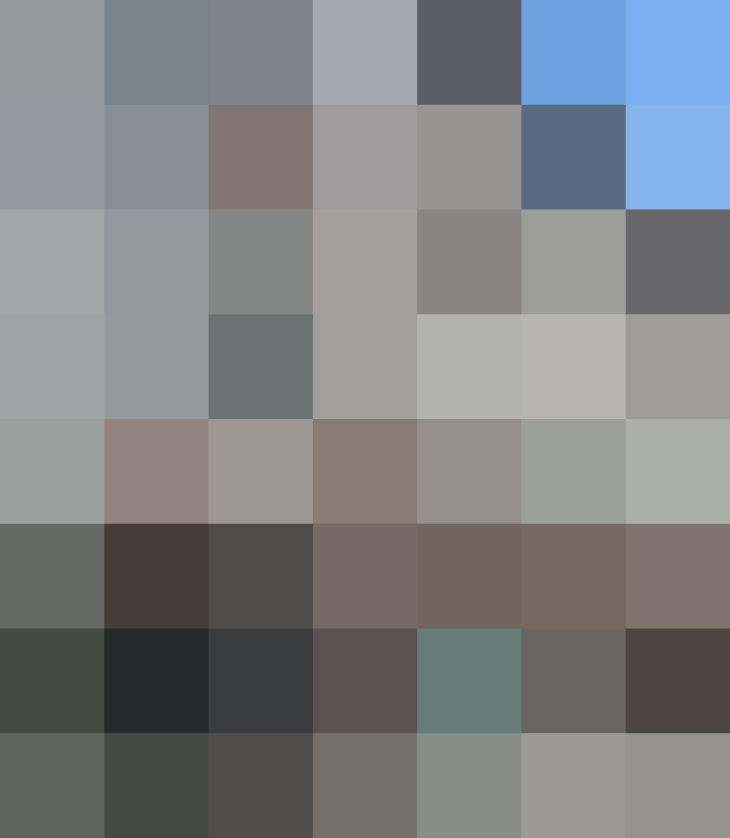 There's nothing like an old standby. At the center of Upper West Side Levantine food culture is Zabar's. Started in 1934 by Louis and Lillian Zabar this is a family operation and there is always "a Zabar in the store."
We all know and love it for their gourmet groceries and prepared foods that are perfect for Central Park picnics. But have you seen the second floor? It is one of the best stocked kitchen supply stores in the city.
When I'd just moved to NYC and lived in the neighborhood, I went there often and eyed the wares like candy. They have a great knife department, pot department and selection of small appliances. They "only stock the good stuff. There is no junk."
And their hours are great – where else can you pick up a copper beating bowl on Sunday at 9?
Voted "Best Cookware" by NYMag in 2002, they say Zabars "also offers an unbeatable selection of cookware and kitchen gizmos, and at highly competitive prices."
Published: Apr 27, 2006