You're Only 2 Ingredients Away from This Creamy Chocolate Mousse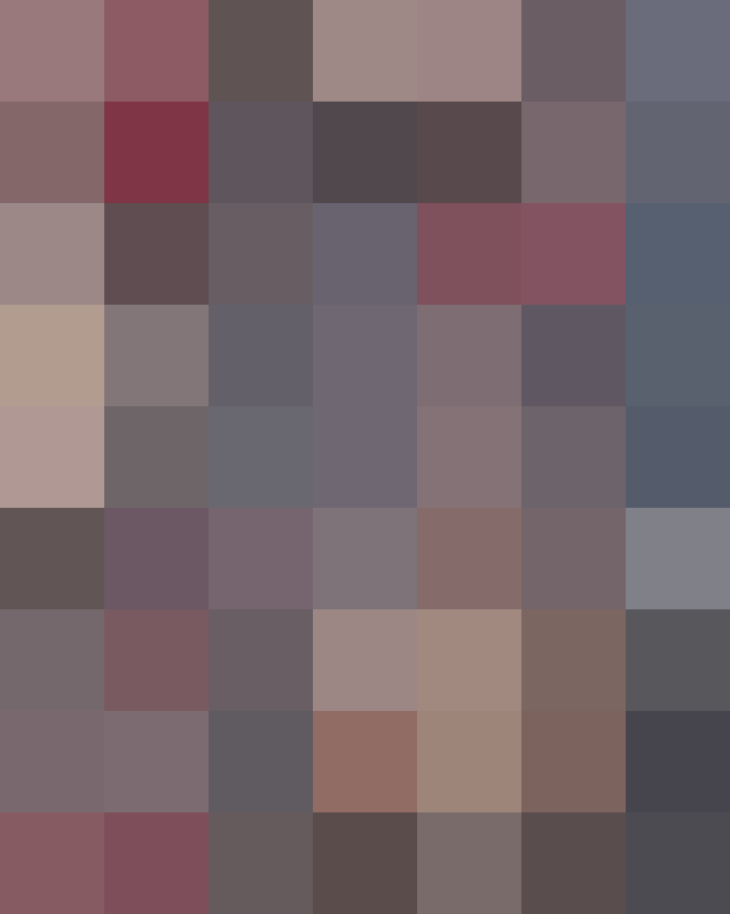 Happy National Chocolate Mousse Day! This classic dessert often calls for ingredients like heavy cream, sugar, and eggs, but since it's a Monday and you probably don't have the time or patience to whip egg whites, I've got a two-ingredient version for you.
Yes, you heard me — only two ingredients, and one of them is water!
All you have to do is melt dark chocolate with water in a saucepan, and then pour the chocolate-water mixture into a large bowl that's sitting over another bowl filled with ice water. Then it's just a matter of whipping the chocolate until it transforms into a silky-smooth mousse.
With a recipe this easy, there's no excuse not to partake in the National Chocolate Mousse Day festivities today.
Published: May 2, 2016