You're Doing It Right: School Lunch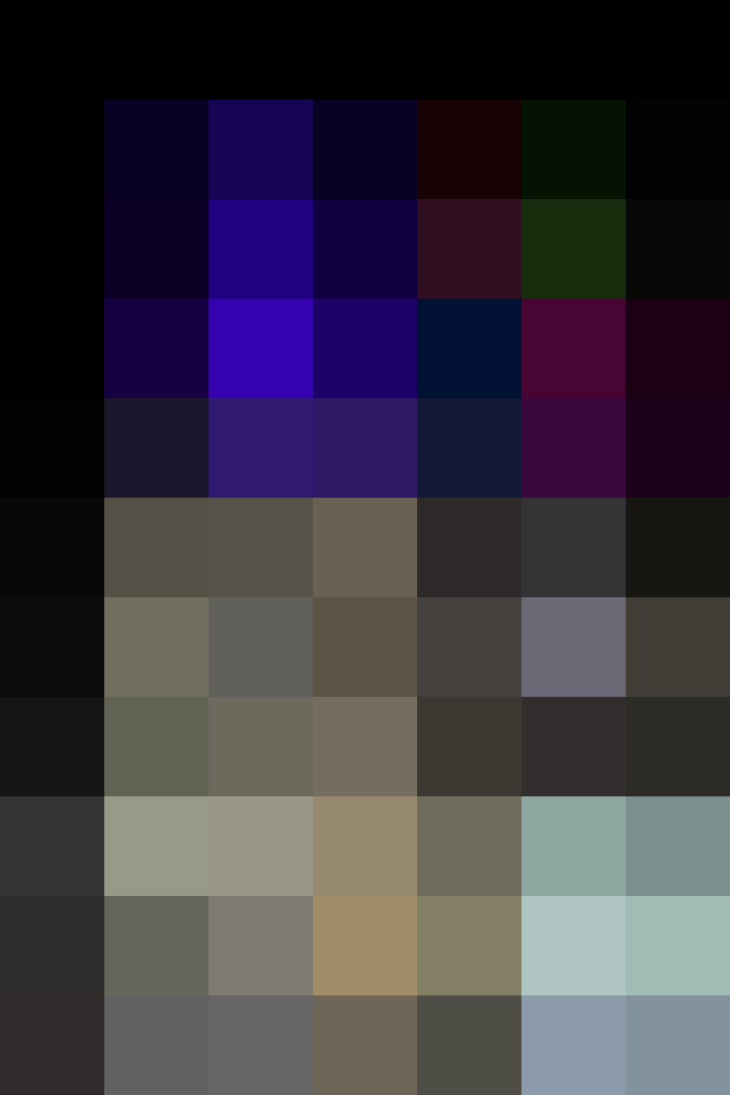 Consider the lunchbox. That's right: picture it.
If you're not the parent of school-aged kids, you may feel a tug of nostalgia. The box in your mind is cheery and bright, adorned, perhaps, with upbeat stickers, a favorite TV cast, or a superhero saving the world.
If you are the parent of school-aged kids, you'll likely have a different response: sweaty palms, heart palpitations, and cortisol streaming through your blood. You picture an empty lunchbox, open and cavernous, with tiny letters spelling "fill me" dancing around, mocking and frenetic.
For lunch-making parents, this obligatory Monday through Friday to-do can be a real psychic burden. We face the lunch box day in and day out, considering not just what our kid likes, but what she will eat; not just what's tasty, but what will stay fresh; not just what's healthful, but pleasurable to boot. Gone are the days when our mothers would slap together two bread slices with an ooze of peanut butter and call it a day. Today's schools lean peanut-free.
Though other parental chores take up considerably more time, for some, the lunchbox grind trumps them all. But why?
If you put food in the box, and your kid mostly eats it, you're doing it right.
I'm not suggesting you should stuff the box with all manner of junk food and crap. Read those labels, toss in easy-eat fruits, some colorful vegetables, but you don't need cookie cutters to make a solid lunch. Sandwiches don't have to look like Minnie Mouse or trees or medieval castles for you to be a good parent. Cut that thing in two rectangles and move along. Maybe, if you're up to it, try the diagonal cut. Look, triangles! Super-retro, classic, and just as fashionable as ever.
In many cases, we parents have it easier now than before simply because lunch boxes themselves have evolved. Some have depressed sections ideally-sized for a palmful of grapes or carrot coins, or small nubbins of cheese. The one I used for my boys had long tunnels for pretzel sticks or cucumber spears. Sure, I could put a Twizzler in there, and maybe some parents do, but what am I, a concession stand? Like those shape-sorter baby toys where you've got to fit a cube in the square hole, you just choose what food fits in each section and change it up every now and again.
And maybe you're extra-lucky. Maybe your school is one of those whose cafeteria serves genuinely nutritious, truly healthful food, and your district participates in the laudable Farm to School program. Maybe the food is freshly prepared — not processed, frozen, reheated in plastic. For you blessed folks, a wad of cash is your get-out-of-jail free card, so if you can afford it, use it without guilt. We salute you.
The rest of us just need to chill out and try to stop fetishizing the lunch box. School food is important – don't dare presume otherwise — but lunch isn't a competition. It's a way to fuel young bodies through the day in as wholesome a way as possible, and doing that thoughtfully is hard enough without worrying about making it perfect.
Published: Oct 21, 2014