Your Yogurt Is About to Go High Fashion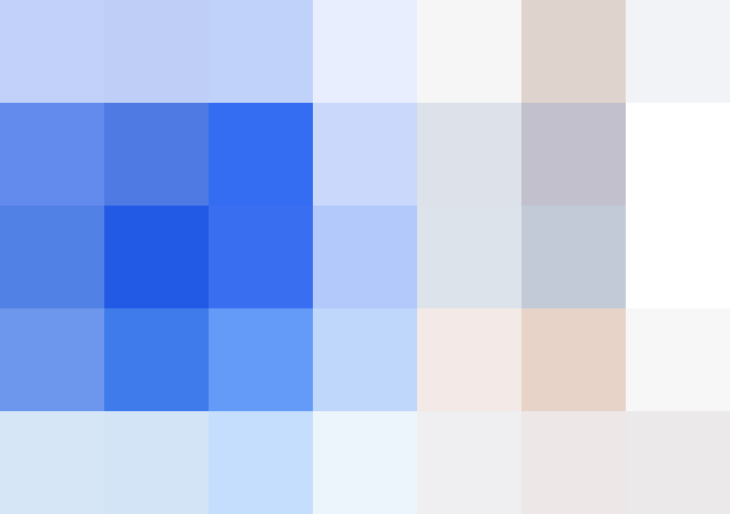 Get ready for the fashion designers to start invading the dairy case.
Yoplait announced a partnership with fashion designer Christopher Staub. The yogurt cups have been designed to resemble pieces from Staub's collection, like the blueberry patch flavor and blue cocktail dress shown here.
The fashion-inspired line will include six Yoplait flavors and will be available at Target stores in February.
Published: Feb 3, 2015