Your Whole Family Will Love These Spaghetti Squash Pizza Boats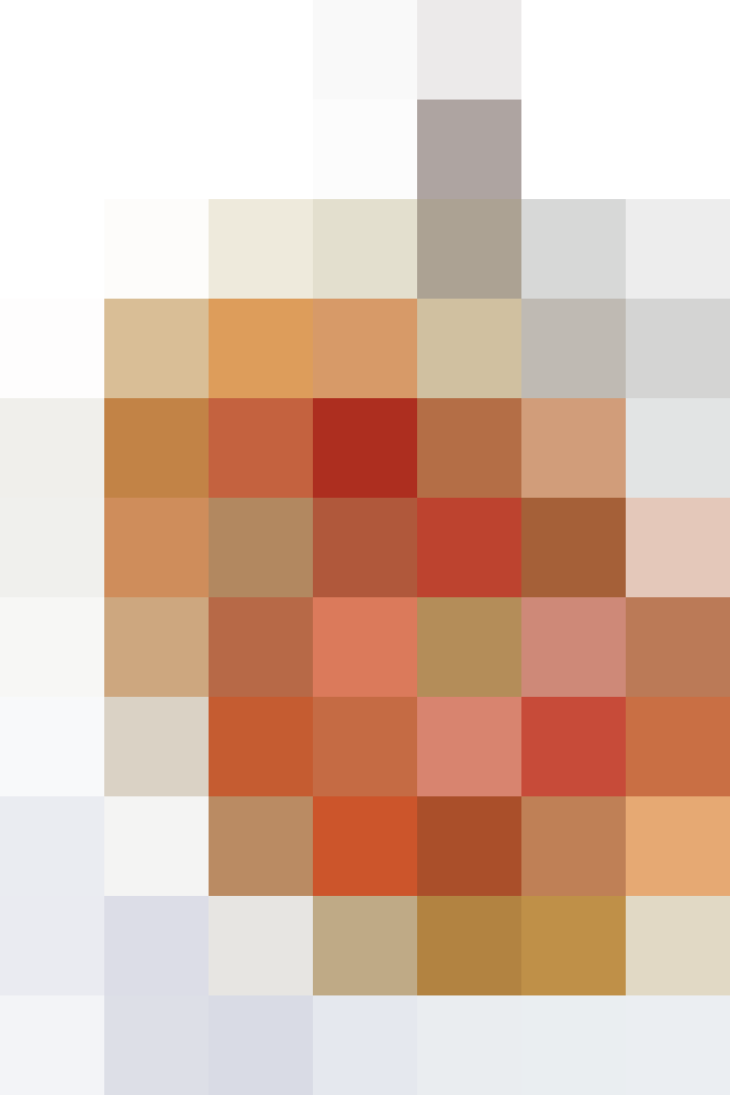 Looking for a fun twist on pizza night? These spaghetti squash boats are just the ticket. Topped with marinara sauce, mozzarella, and all your favorite toppings, this is a fun way to sneak some extra vegetables onto the plate.
This recipe utilizes seasonal spaghetti squash to serve as the "crust" or base for these pizza boats. Simply slice the squash in half, scoop out the seeds and pulp, and then bake the halves until the squash is cooked through. Once the squash is cooked, you can shred it with a fork to make the spaghetti-like strands.
Then comes the fun part: topping the pizza boats! Mix in pizza sauce and shredded mozzarella cheese, then sprinkle on all your favorite toppings. While the author opted for pepperoni, bell pepper, red onion, and crushed red pepper flakes, you can choose ingredients your family will love. These boats are super customizable!
Published: Nov 29, 2016