Your Pizza Doesn't Always Have to Have Mozzarella Cheese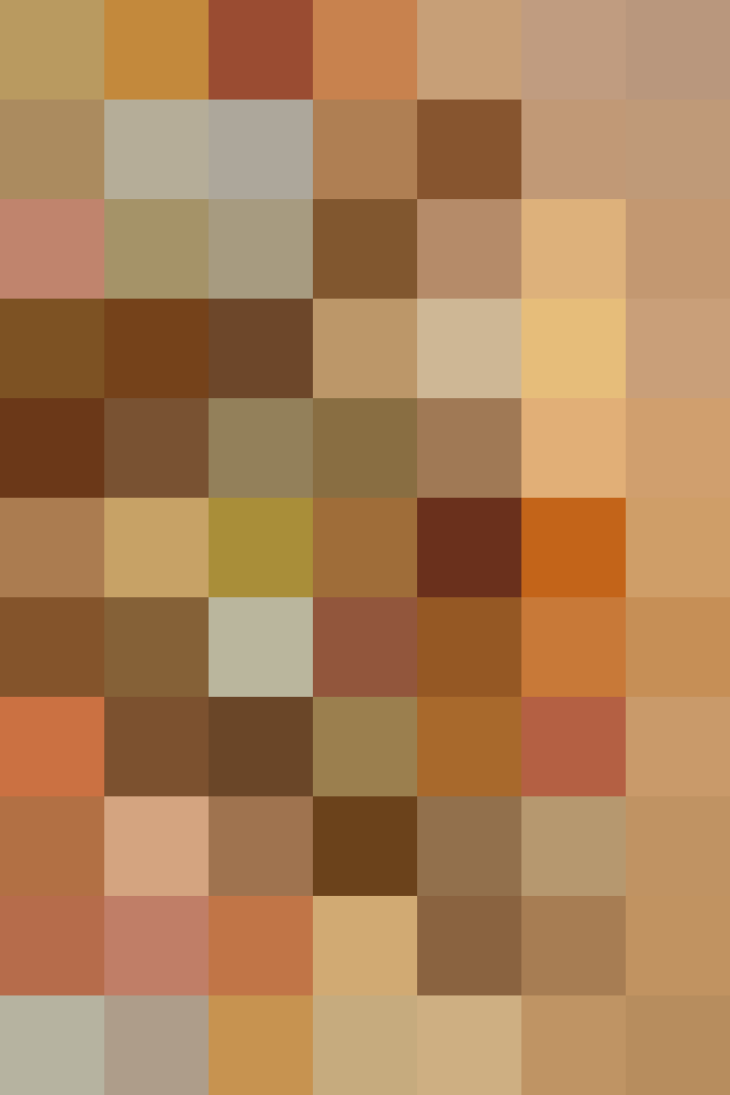 Mozzarella cheese is a pizza mainstay. It's probably the default cheese that comes to mind when you think of pizza, and for good reason — it's undeniably melty and delicious.
But when it comes to topping your pizza, can we just agree that mozzarella is not the end-all, be-all? There are plenty of other cheeses out there that make a darn good pizza.
I spent my college years in Northeastern Pennsylvania, where trays of pizza made with American cheese were a thing; people went crazy for them. But this type of pizza was far different from any I'd ever experienced, and my 18 year-old self certainly didn't understand it. American cheese was meant for sandwiches, not pizza.
It took some time, but I eventually got what all the fuss was about. It opened my eyes that sometimes pizza deserves more than mozzarella cheese.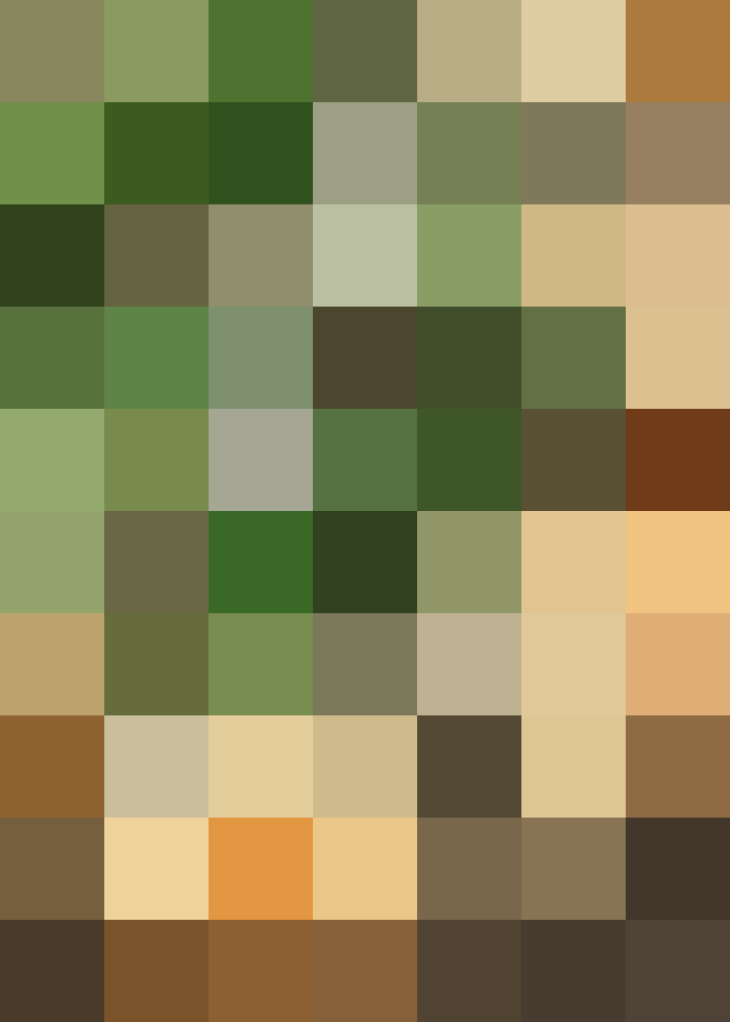 Put Aside Your Pizza-Purist Tendencies
Even if you're a pizza purist, take a step back for a moment. Like everything in life, it's good to change things up once in a while — and pizza is no exception. Experimenting with different types of cheese (beyond mozzarella) is your chance to have some fun and change the entire flavor profile.
If you're not quite sure where to start, let your choice of toppings help dictate your choice of cheese, as the cheese is just another part of creating balanced flavor combination. Going for a Southwestern or barbecue-style pizza? Consider Gouda, Monterey Jack, Colby, or better yet, a blend. Softer cheeses, like Taleggio, melt well and make for a super-creamy, rich pie. And of course, some pizzas call for a slightly pungent, tangy cheese, like goat, gorgonzola, sharp parmesan, or asiago.
Some pizzas also shine brighter when other cheeses take center stage. Take white pizza, for example. There's one star of this pizza, and it's fresh, creamy ricotta cheese — all the way. Certain white pizza recipes also call for mozzarella, but in my opinion, it's makes for a heavy pizza and isn't necessary.
Just Remember That Not All Cheeses Are Created Equal
While I'm not one to discriminate when it comes to cheese, not all types of cheese are meant for pizza. Cheddar, for example — which has low elasticity — won't produce the same stringy results. You have to consider moisture content and how oily the cheese is. But above all, experiment — try different blends and see what flavors you love the most. Just know there are plenty of delicious pizzas to be made that don't involve mozzarella cheese.
Try these pizzas without mozzarella!
Published: Jul 9, 2015