Your Pie Cheat Sheet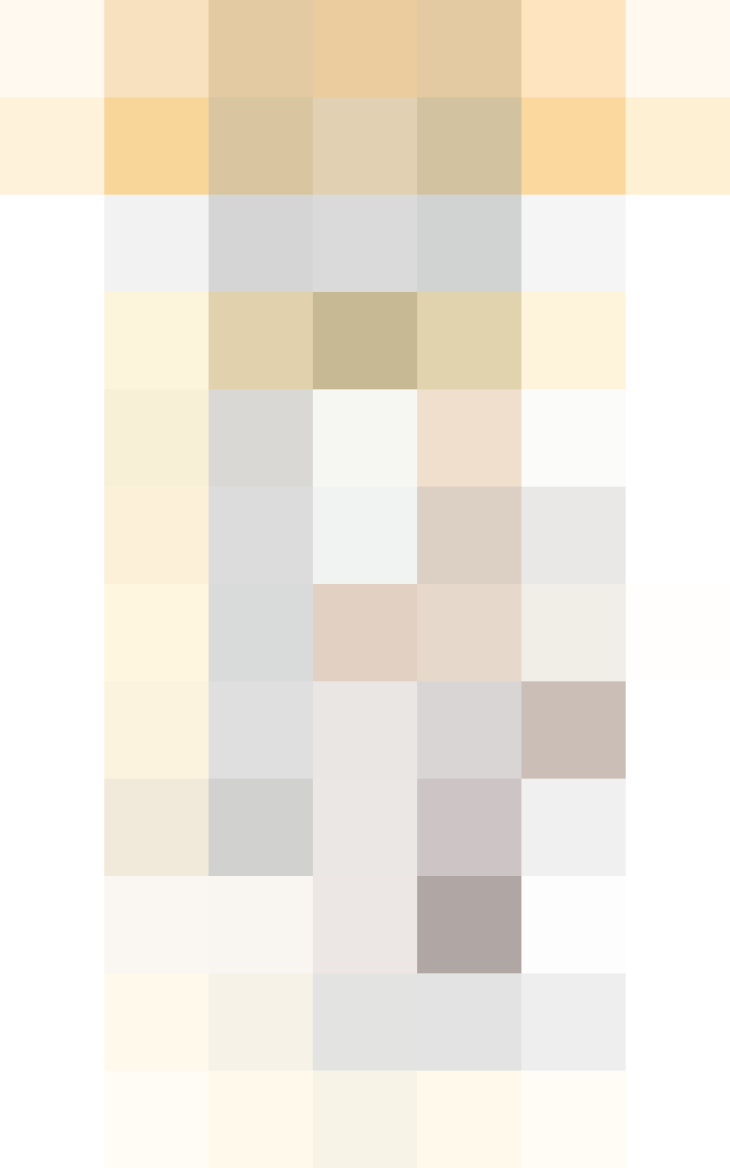 It may seem like the only equation you need for figuring out how much pie to have for Thanksgiving is pie + more pie = enough pie. After all, extra pie is the easiest way to ensure there's enough for a slice the next morning. We're with you — next-day pie for breakfast is always a good idea.
Nevertheless, planning takes priority in some situations, so it's also a good idea to know how many pies to have on hand. This handy chart tells you exactly how much you need depending on the number of mouths you need to feed.
If the amount of pies that are required for your feast overwhelms you, know that you have options to ease the load. Find a spare moment now and you can get ahead of the baking by preparing a couple of pies before the big day. Both fruit pies, like apple, and custard pies, like pumpkin, freeze well and simply need to be thawed before dessert hits. Or, do yourself a favor and buy a store-bought pie to have on hand as a back up in case a few extra guests decide to drop by after dinner. If you don't end up needing it, that's fine because like we said, pie for breakfast is always a good idea and your mornings following Thanksgiving will look nothing but bright.
But let's be real here: Running out of mashed potatoes is one thing, but if you do actually run out of pie, our only advice for you is to cut very small slices and ask for forgiveness.
Published: Nov 20, 2015