A Week of Dinners with Sweet Potatoes, Salmon, and Salad
Every year following the holiday revelry, I reset my eating habits by switching back to a whole foods diet, emphasizing nutritional heavy-hitters. This year December also treated me to a whopper of a virus, so I entered the new year with feeling doubly in need of foods that would nourish my body as much as possible.
While I don't love the word "superfoods," the kinds of foods I gravitate toward in January often go by this moniker — they're nutrient-dense ingredients, chock full of protein, vitamins, and minerals that consistently leave me feeling satisfied and energized. So for the first week of the year I decided on a menu loaded with these feel-good foods, and made eating well throughout the week even easier by gathering and prepping the ingredients on Sunday.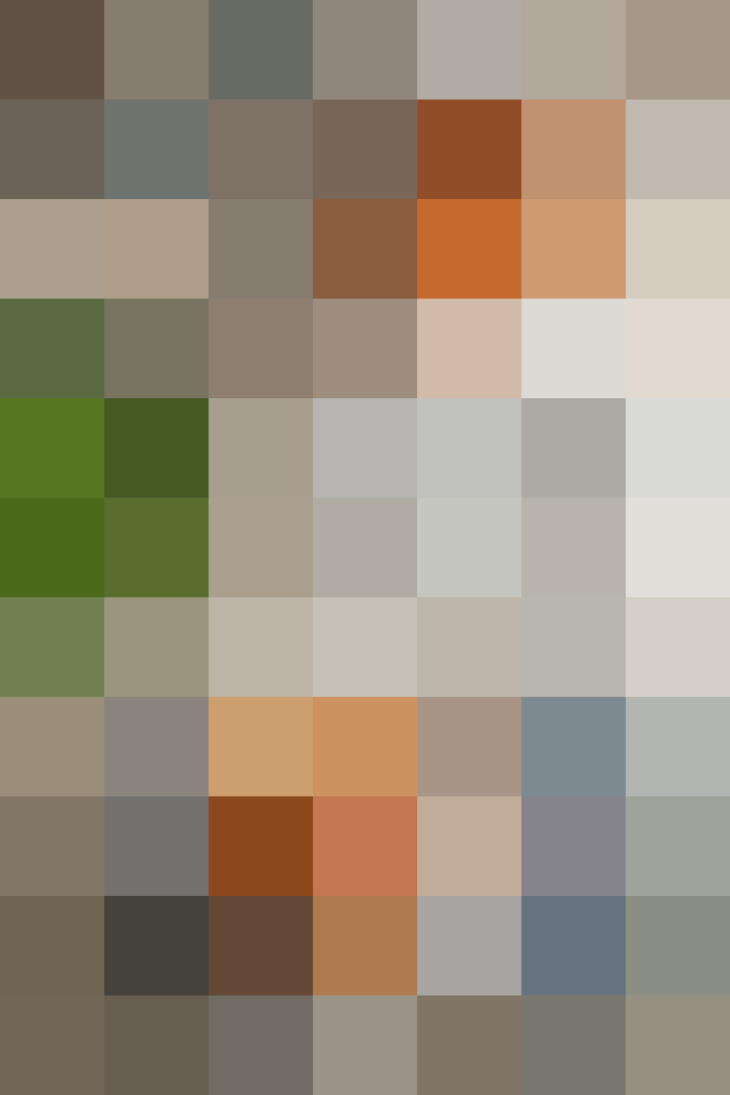 Below are all the details for the series of weeknight meals that made up the nourishing, flavorful menu that helped me get back on my feet in 2015, including a grocery list and make-ahead suggestions.
Leftovers for dinner! Most of these recipes serve 4 to 6 people — we are a family of 2 adults plus a toddler (and a baby who isn't eating solids yet!), so we often have leftovers. If you have a larger family, you might consider roasting a few extra sweet potatoes or doubling a few of the recipes.
For this menu, we had leftover sweet potatoes, chickpea tomato sauce, 1 1/2 salmon fillets, and a little of each of the broccoli and kale chips to make a fourth dinner. There was also a large portion of salad I ate for lunch one day.
Takeout, because everyone needs a break at the end of the week.
Oranges (2)
Avocados (2)
Sweet potatoes (11)
Romaine lettuce (1 head)
Broccoli
Kale (if doing kale chips with the sweet potato soup)
Fresh ginger
Salmon (4 6-ounce fillets)
Yogurt (1/2 cup)
Milk (1/2 cup)
Heavy cream
Light miso
Pantry staples (double check to make sure you have these on hand):
Olive oil
Butter
Maple syrup
Vinegar (balsamic, red wine, or sherry)
Dijon mustard
Canned tomatoes (1 28-ounce can)
Chicken or vegetable broth (1 quart)
Dried or canned chickpeas
Garlic
Yellow onions (2)
Red onion (1)
Cinnamon
Garam masala
Bay leaves
Smoked or sweet paprika
Salt and pepper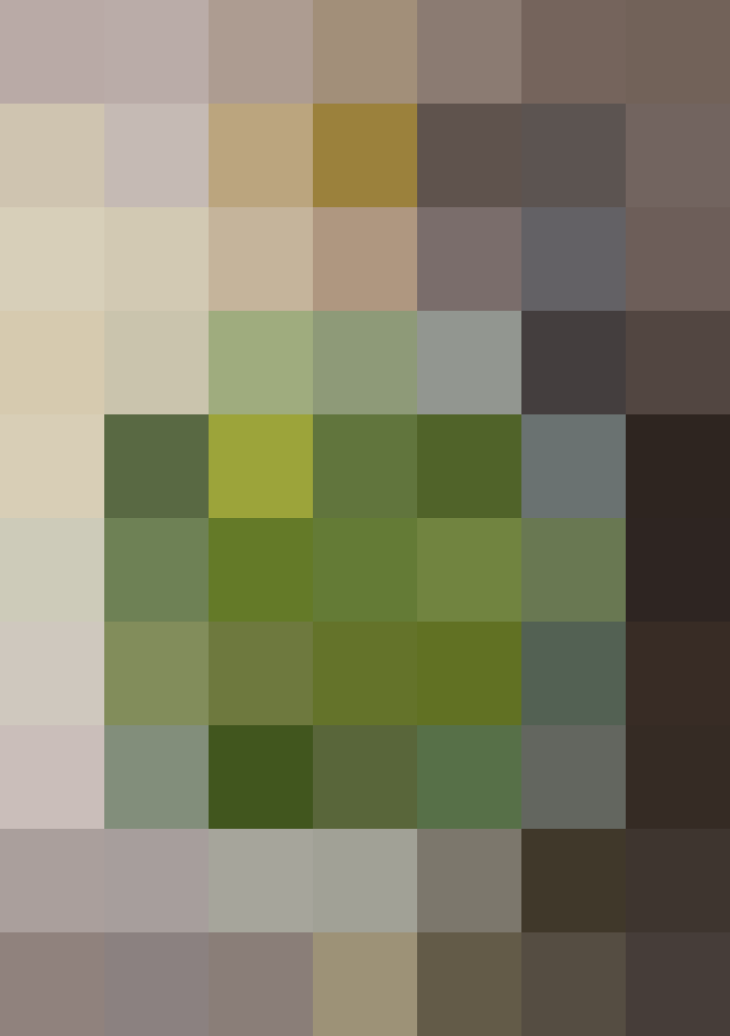 Here's what you can do ahead on Sunday and what's left to do each night before dinner.
You can prep all of these things on Sunday, or prep them the night before you need them. All items will keep refrigerated in airtight containers for 5 days.
Cook chickpeas (if using dried beans).
Make chickpea tomato sauce.
Roast all sweet potatoes and leave them whole, in their jackets.
Chop and wash the lettuce.
Chop and wash the kale (if making the kale chips).
Chop and steam the broccoli. After steaming, cool the broccoli in an ice water bath to stop cooking and keep the color bright green. Drain the cooled broccoli before refrigerating.
Cook-Ahead Tip: Do your prep early enough in the day that the food has time to cool before moving to the refrigerator.
Here's what you'll need to do each night to get dinner on the table.
Reheat four of the sweet potatoes and chickpea tomato sauce in a 350°F oven before assembling.
Make the salad dressing and assemble the salad.
Peel and whip four of the previously cooked sweet potatoes.
Reheat the broccoli in melted butter.
Cook salmon and serve over the sweet potatoes.
Make the sweet potato soup using remaining three sweet potatoes.
Roast the chickpeas.
Cook the kale chips.
Reheat leftovers for dinner.
Order take-out or meet some friends for dinner. You've cooked all week, so this is your night to relax!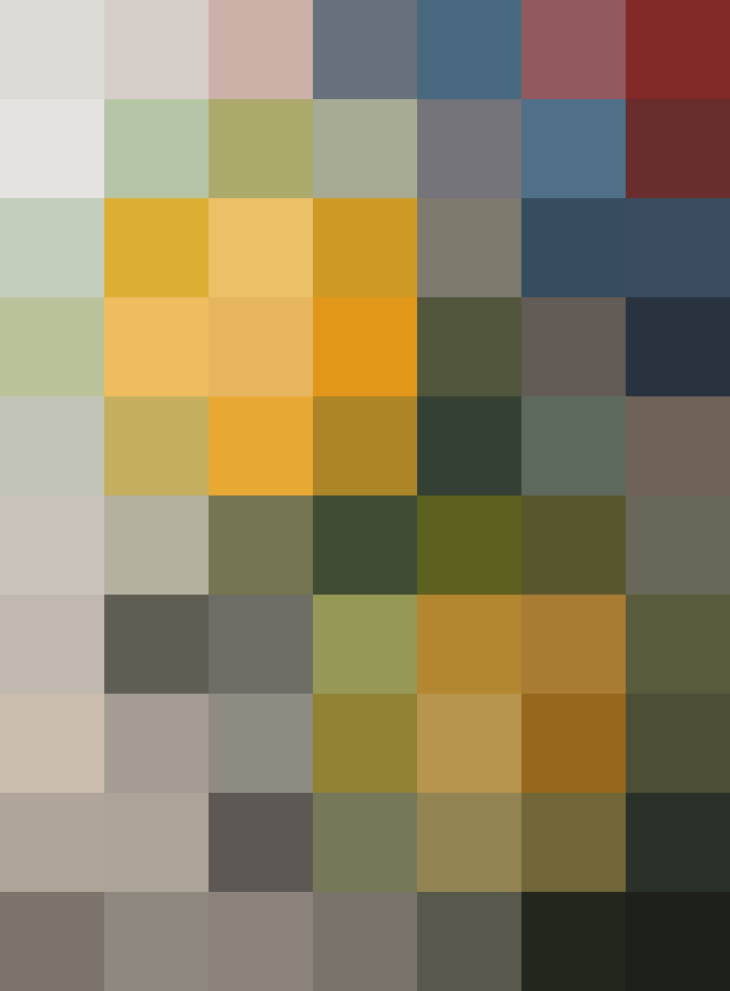 Published: Jan 10, 2015