5 Nights of Easy Chicken Dinners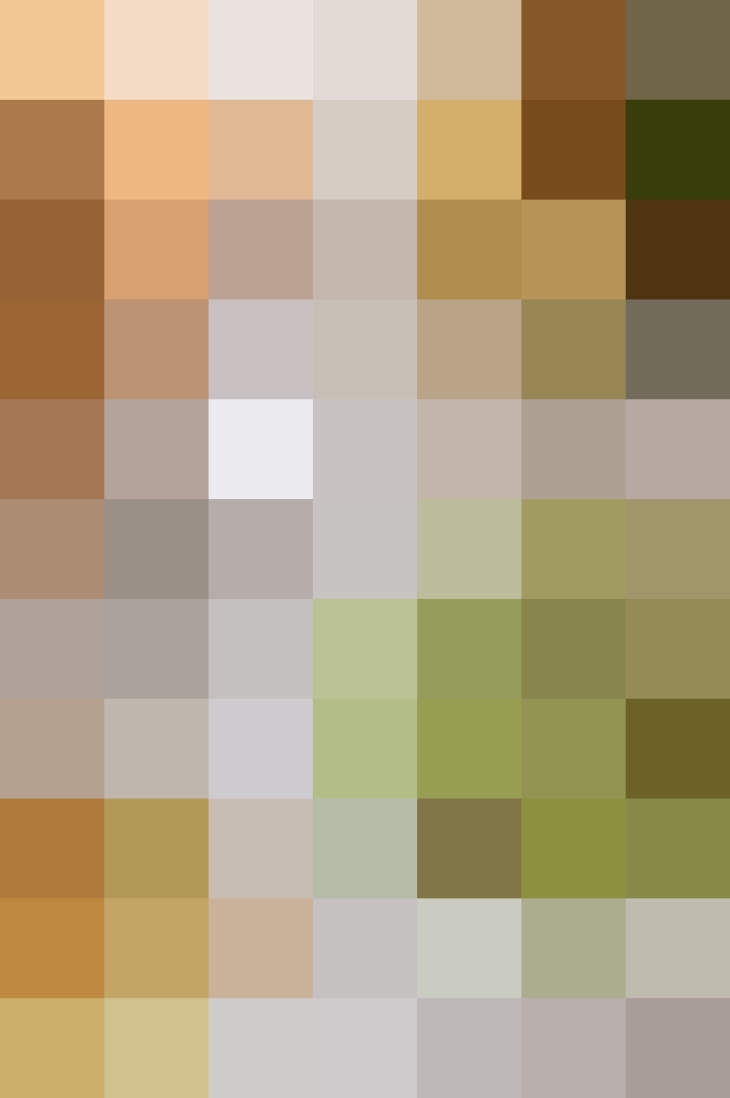 Leftovers can be a boon rather than a ball and chain. Here's the thing — they just have to be basic enough so they can be repurposed and incorporated into completely different meals. Just think about those days after Thanksgiving, when you've got pounds of roasted turkey for turkey sandwiches, turkey noodle casserole, turkey enchiladas, turkey soup … you get the idea. As it turns out, that strategy works for plain-old chicken, too.
This set of recipes is designed to put one big batch of cooked chicken to work, creating meal after meal that feels like anything but a repeat of last night's dinner.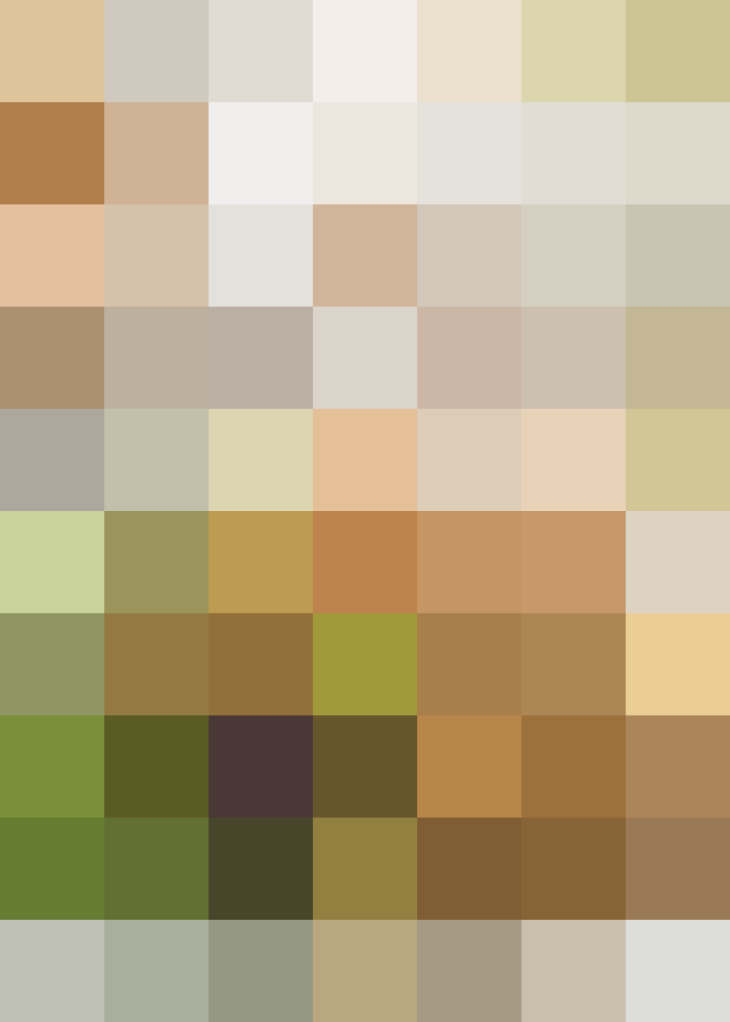 I think about leftovers a lot. There's a negative connotation associated with the word, and for a fair reason: it's food that is, well, left over after a meal (and by definition is not freshly made). It can be less than thrilling to think about what you'll be eating for your next meal when you realize that you've got a bunch of old food from last night to use up. Personally, I often feel guilty about tossing it away if I want to make something new or order takeout instead.
But making a big batch of chicken is different. A whole container of leftover chicken will serve you well in the week ahead. At the beginning of the week, make a simple dinner of chicken and potatoes, along with enough extra chicken so there are leftovers for the week. Then, on the following four nights (or for lunch if you prefer!), use those leftovers in any of the other recipes we have here: a hearty barley-studded chicken soup, rice bowls with an easy no-cook sauce, a Greek salad with crunchy croutons, and for the pièce de résistance, BBQ chicken pizzas. Seriously, what's not to like?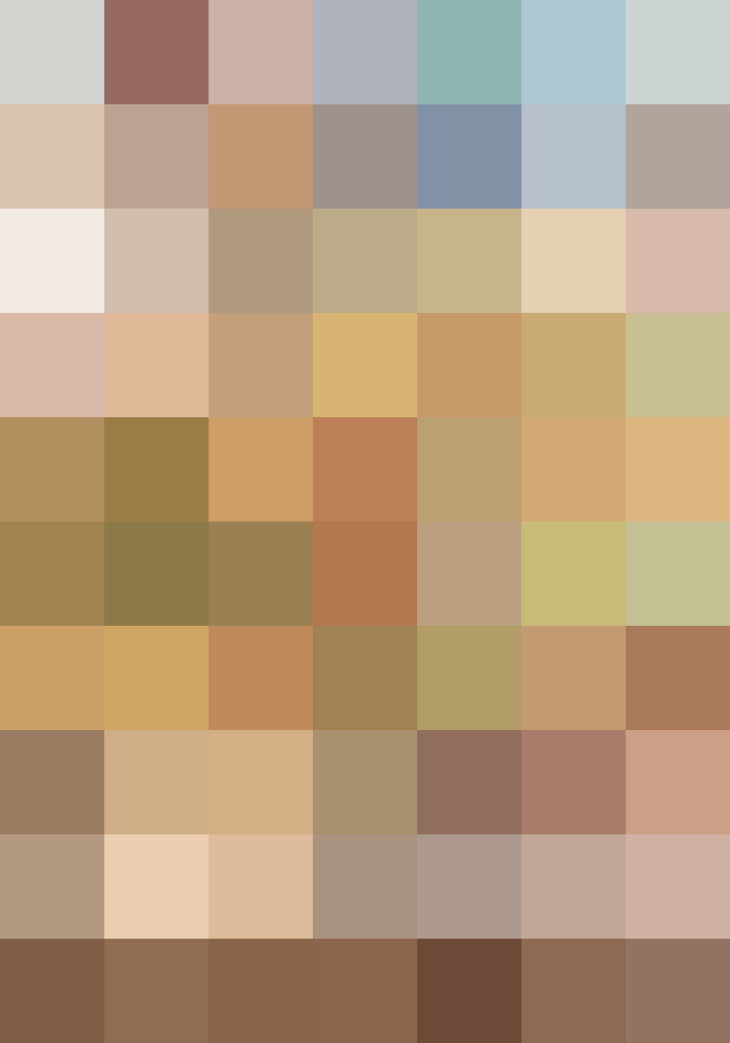 Make the honey-mustard sauce and yogurt-feta dressing, and store them in jam jars in the fridge.
If you're using heads of lettuce for any of the salads in this meal plan, wash and tear the leaves into bite-sized pieces. Pre-washed bagged lettuce requires no advance prep.
Slice up the cucumbers and red onion, and store them separately.
Chop up two of the carrots, four ribs of celery, and one yellow onion and store them together.
Peel and slice the broccoli and three of the carrots and store them together.
Meal 1: Sheet Pan Roasted Chicken and Potatoes
Make this meal on Sunday evening or Monday so you can use the leftover chicken in the other meals throughout the week.
Also roast the extra chicken needed for the other meals alongside tonight's meal; you can roast this chicken on a separate baking sheet on another rack in the oven. For a family of four, 10 pounds of bone-in chicken parts (legs, thighs, drumsticks, and/or breasts) will yield enough for all five meals.
Meal 2: Chicken and Barley Soup
Cook the prepped onions, celery, and carrots, and then make the rest of the soup.
Meal 3: Chicken Rice Bowls with Honey-Mustard Sauce
Cook the brown rice, and sauté the carrots and broccoli.
Meal 4: Greek Chicken Salad
Toast the croutons and make the Greek salad.
If you're making homemade pizza dough for the BBQ Chicken Pizzas, prep the dough for tomorrow.
Meal 5: BBQ Chicken Pizza
→ Leftovers from this meal plan make great lunches throughout the week! Pack up any extras into personal containers for easy grab-and-go lunches.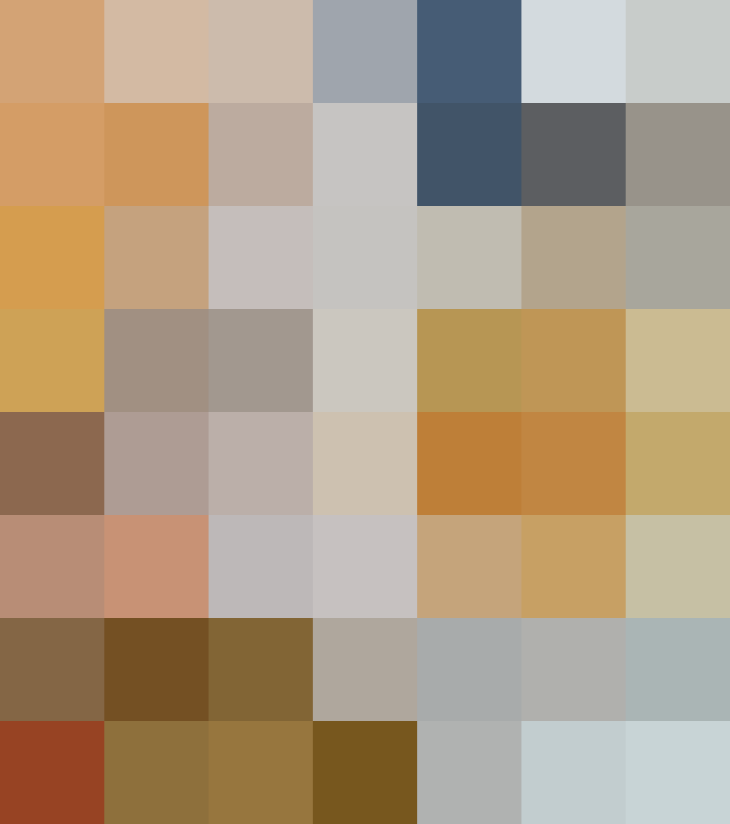 Lemon (3)
Garlic (1 clove)
Medium russet potatoes (4)
Large carrots (6)
Bunch celery (1)
Medium yellow onion (1)
Medium red onion (1)
Persian cucumbers (2)
Large crown broccoli (about 1 pound)
Romaine lettuce (2 heads)
Mixed greens for side salads (5 ounces)
Green onions (1 bunch)
Cilantro (1 bunch)
Parsley (to garnish, if desired)
Bone-in, skin-on chicken parts — a mix of thighs, breasts, and/or drumsticks (10 pounds)
Plain yogurt (1/4 cup)
Feta cheese (1/4 cup
Low-moisture mozzarella (1 pound)
Store-bought pizza dough (2 balls, 10 to 12 ounces each)
Pitted kalamata olives (1/4 cup)
BBQ sauce (1/2 cup)
Tomato or pizza sauce (1 cup)
Low-sodium chicken stock (1 quart + 1 1/2 cups)
Pearled or quick-cooking barley (1 cup)
Long-grain quick-cooking brown rice (1 cup)
Crusty bread (2 slices)
Pantry staples (double check to make sure you have these on hand):
Olive oil
Vegetable oil
Salt
Black pepper
Oregano
Italian herb blend, poultry seasoning, or other favorite herb blend
Dijon mustard
White wine vinegar
Honey
Published: Mar 7, 2015