Your Mashed Potato Cheat Sheet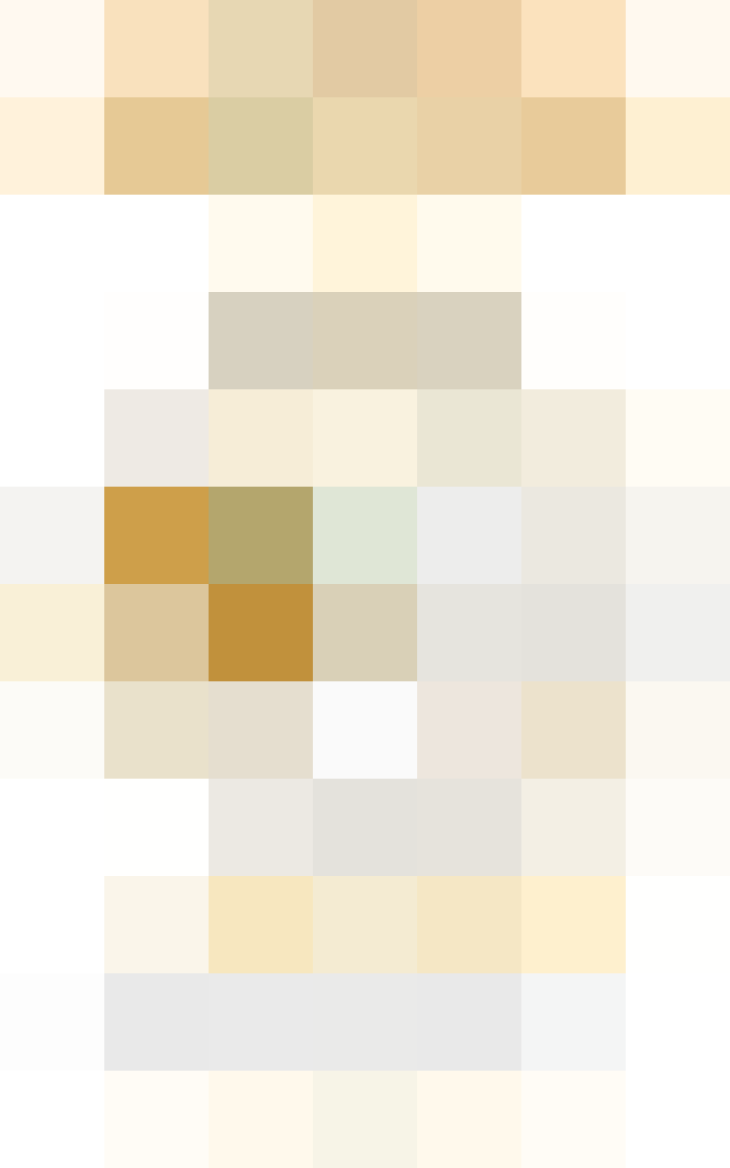 Can you ever have too many mashed potatoes? Probably not, but since we aren't one to assume, here's a scalable formula that helps you figure out how to make mashed potatoes for a party of one all the way up to a table of 12.
Get fancy with added garlic, herbs, butter, or different types of cheese at your own discretion. This formula is based on one serving and for a basic potato + milk or cream + cream cheese situation that results in rich, creamy perfection . Multiply the potatoes and dairy by the number of people you want to serve to scale up.
Which potatoes to use? Again, you have options, but we have a few favorites to declare. Starchy potatoes like Russets are the ultimate pick if you want a mash that's light and fluffy and absorbs all the butter and cream. This variety of potato doesn't have the rich flavor of other potatoes, like Yukon Golds, however, so to achieve mashed potato perfection in both texture and flavor, we like to go with half Russets and half Yukon Golds.
Oh, and if you do end up having leftovers, know that the possibilities are endless. We're more than happy to eat them rewarmed, as is, but that's really just the start. Turn them into cheesy potato puffs for an easy weeknight dinner, use them to thicken soup, or make a comforting shepherd's pie.
More Mashed Potato Intelligence
Published: Nov 16, 2015