Your Guide to Slow-Cooking During the Summer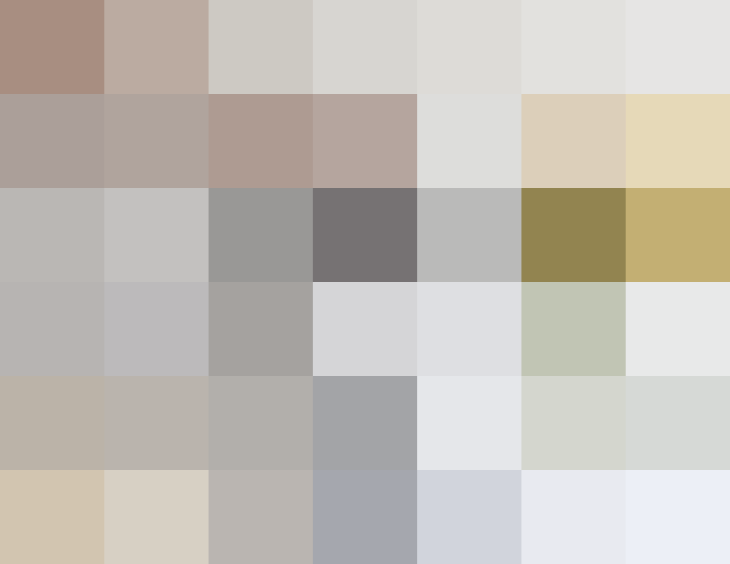 Consider this your road map for harnessing the power of the slow cooker during the summer. While the basic tenets of using this appliance remain the same, there is a tailored set of knowledge that's going to help you get the most out of it come summer.
From recipes to all the tips that will make you successful, here's what you need to know about summer slow-cooking.
Understand Slow-Cooker Basics with These Tips
"Set it and forget it" still leaves room for error. Here's a rundown of what you need to know to get the best results from this tool in the summer, and overall.
Maintenance, Upkeep, and General Knowledge
Summer-Slow Cooking: It's Worth It, If It's Useful
Three answers to the question of why you should use the slow cooker in the summer at all.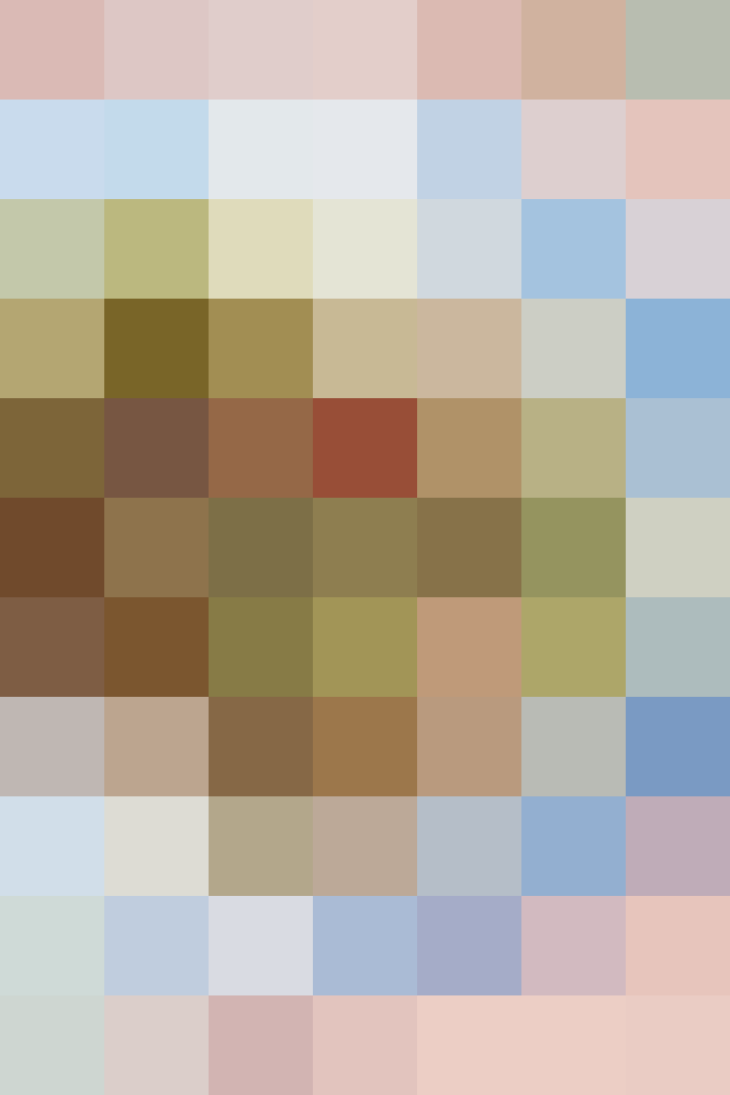 1. Because it helps make better grilled meat.
Want fall-off-the-bone chicken drumsticks, ribs, and pork chops without having to tend to them on the grill for hours? Us too. That's where the slow cooker comes in. We use it to pre-cook tough cuts of meat before finishing them off on the grill for a final smoky kiss. That's how you do slow-cooker meat in the summer.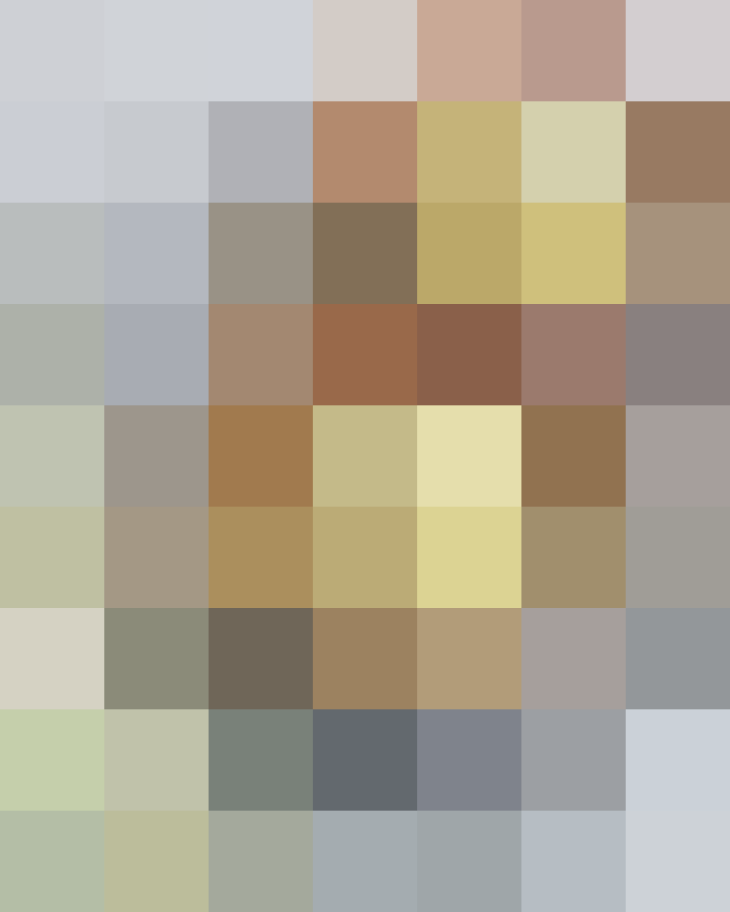 2. It's a tool for eating more vegetables.
The slow cooker only becomes a tool reserved for cooking large, tough cuts of meat if you let it. While we're on board with that being its general calling card, we don't overlook its ability to help us eat more vegetables in the summer. From caramelizing pounds of onions to use in frittatas and tarts to vegetable sides you can make while you're at work, this machine becomes an ally in the great quest to eat more vegetables.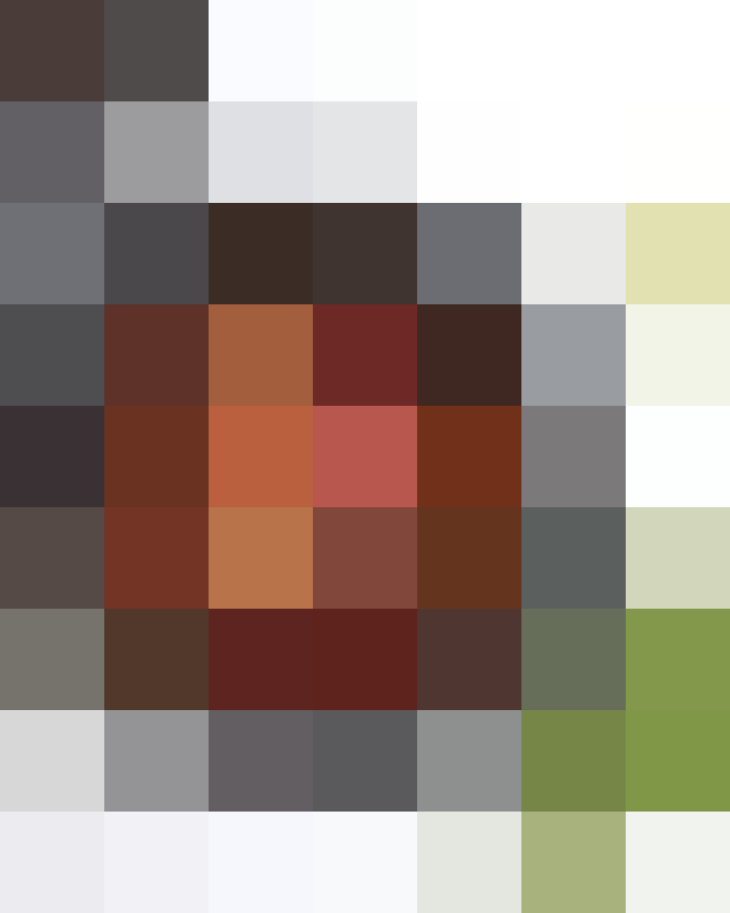 3. It will keep your house cool while making a hot meal.
There are days so hot, all we can do is eat chilled watermelon for dinner. But most of the time, we still want something hot to eat. With a slow cooker you can have shredded chicken for your tacos or a colorful ratatouille to scoop up with a toasted baguette — and you won't have to turn on the stove or oven.
Pro Tip: Run the slow cooker on the porch or in the basement or garage to keep the house even cooler.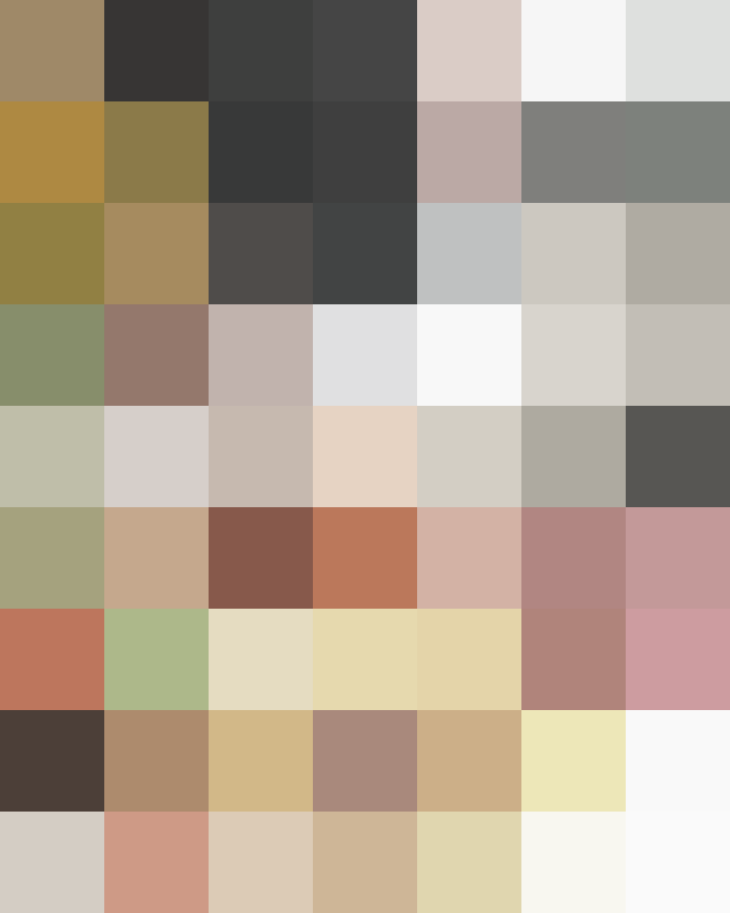 The Slow Cooker Does Summer Dessert Right
From the icon to a new classic — go with the slow cooker for a hands-off treat.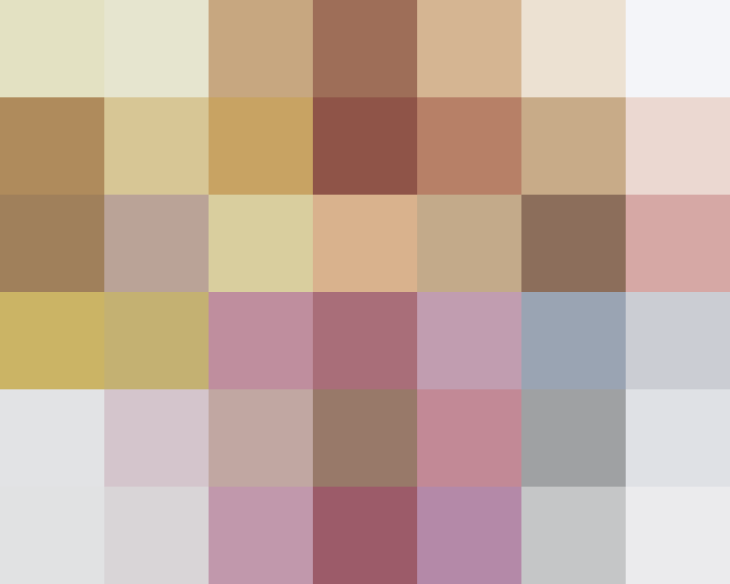 End your meal with a warm peach cobbler studded with blueberries and topped with a buttery biscuit. When you make it in the slow cooker, there's no choice between a hot house and the dessert you really want to eat. Don't forget to add a scoop of your favorite vanilla ice cream.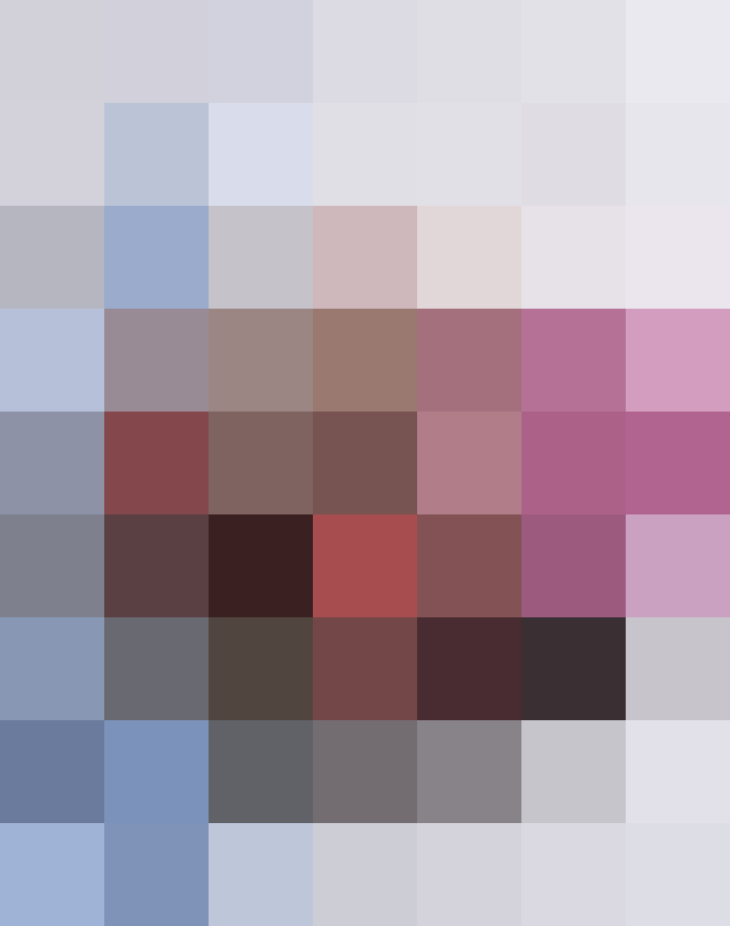 Whether it's the berry haul, pounds of peaches, or a combo of sweet cherries and tart rhubarb, the slow cooker can transform them into the ultimate summer condiment. Add everything to the cooker before bed and wake up to the sweetest way to start your morning.
Ways to Use Summer Fruit Sauce
Topping pancakes and waffles.
Swirling into oatmeal and yogurt.
A sauce for grilled meat.
Pouring over ice cream.
Celebrate the Summer Slow Cooker
Here are a few recipes and tips to get you on your summer slow-cooking journey. Consider the carnitas for next week's Taco Tuesday al fresco, and bring the creamed corn to the cookout. And if it takes something sweet to get you off your feet, you can't go wrong with a good cobbler.
Published: Jun 19, 2016