A Guide to the Great and Mighty Kitchen Scrub Brush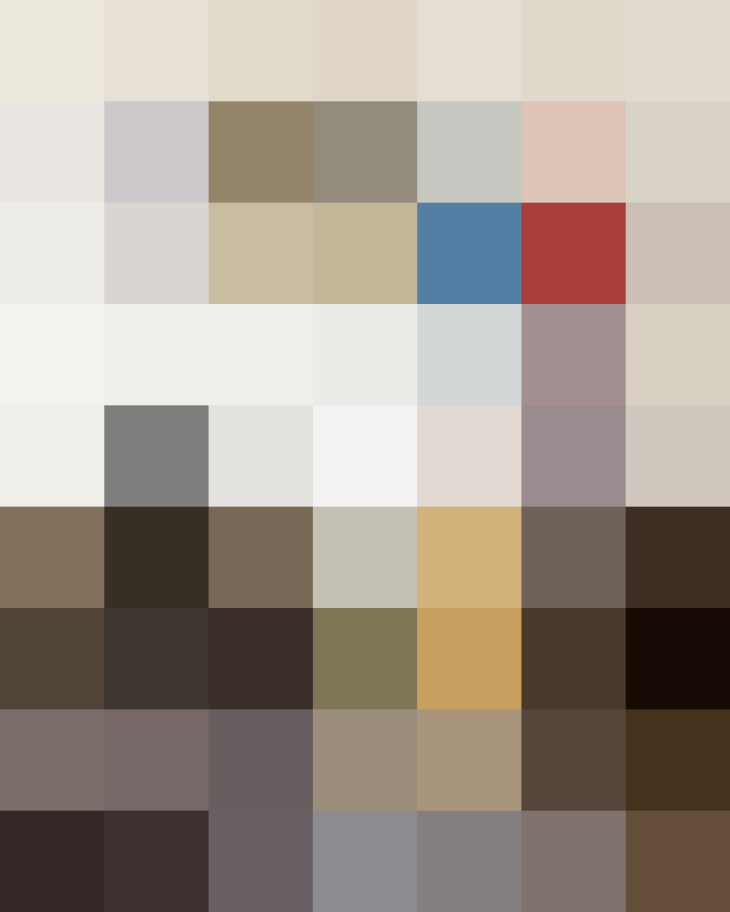 Every time I pay a visit to Target, Bed Bath & Beyond, or the Container Store, I get sucked into the cleaning and dishwashing section. And each time there seems to be a new gadget aimed at making doing the dishes easier. I'm a little crazy about doing the dishes; in fact, I talked to Jolie Kerr on her Ask a Clean Person podcast a couple of weeks ago about dishes and how to tackle a sticky kitchen.
When you get down to it, doing the dishes is simple. You need a good dish soap, a sponge or dish cloth, and if you're smart, a brush — the most mighty and powerful of all dishwashing tools. The question is, which brush do you buy?
There are a few kinds of brushes, but you don't need all of them. Choose the ones you like best and will use most often, and skip the rest.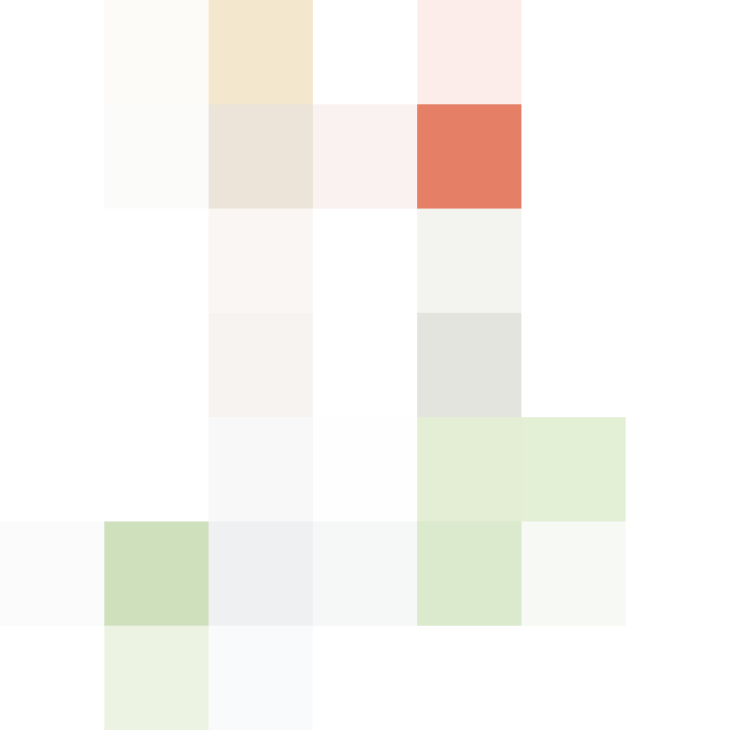 Basic Handled Scrub Brush
If you're going to own one brush, make it this one. It will clean 98 percent of things you would need to use a brush for. Plus with the extra reach of the long handle, you can clean deep pots, decanters, and vases relatively easily. While it's tempting to get a cheap brush, one that's well-made will serve you better in the long run. Get one that's dishwasher-safe so you can sanitize it periodically.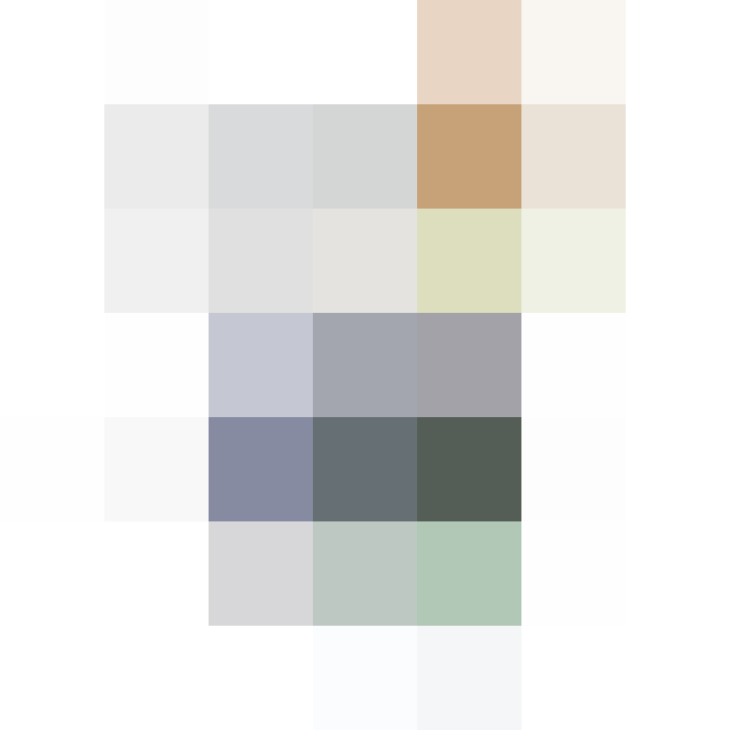 If you have a handled scrub brush, you probably don't need this one. It cleans just the same as a handled brush, but can be easier to use if a handled brush is difficult for you to grip. It's up to you whether you want one that dispenses dish soap or not. That feature can be handy if you're just washing one dish at a time, but they frequently leak, so you'll want one that comes with a tray for it to rest in.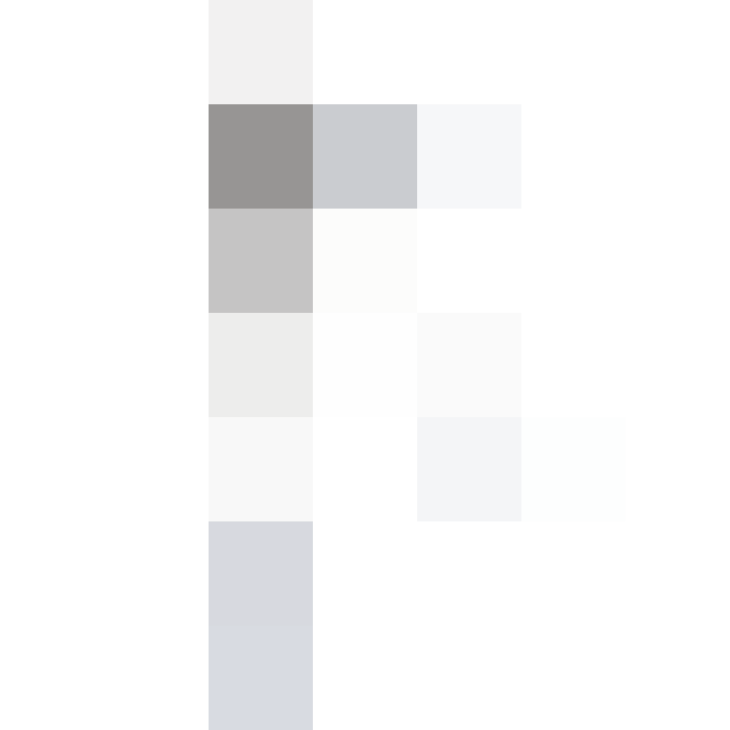 For the longest time, I was anti-bottle brushes. They didn't seem necessary, and then I got a Camelbak water bottle. In order to clean the mouthpiece and the straw, you have to have a bottle brush, no question. Once I got the OXO set, I found a surprising number of items in my kitchen that were better cleaned with one of the three brushes. While they might not be the most essential brushes, they will make getting your dishes clean a whole lot easier.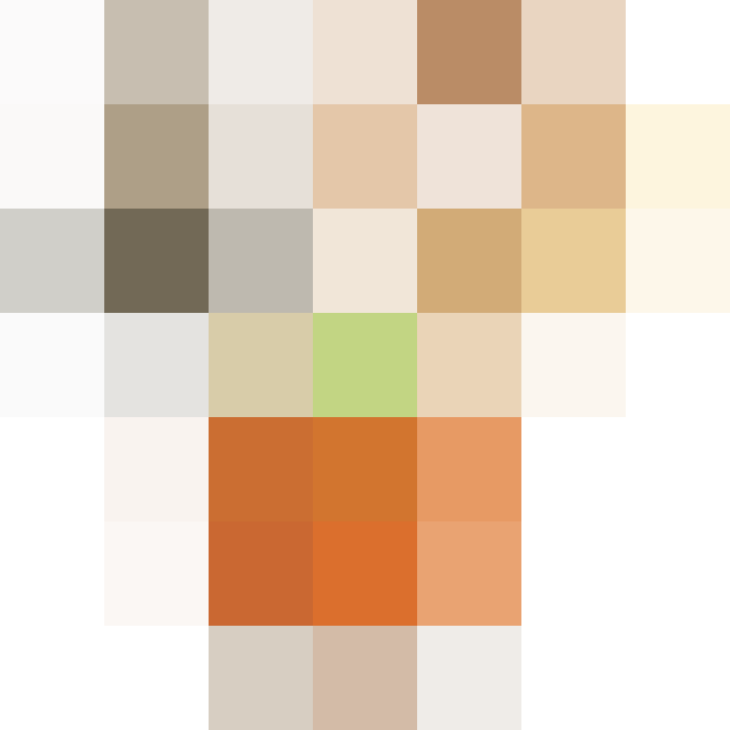 This is the other must-have in your kitchen. You don't want to end up scrubbing carrots, potatoes, or radishes with the same brush you use to do your dishes. Plus, most of the bristles on scrub brushes for your dishes are too soft to really get those root veggies clean.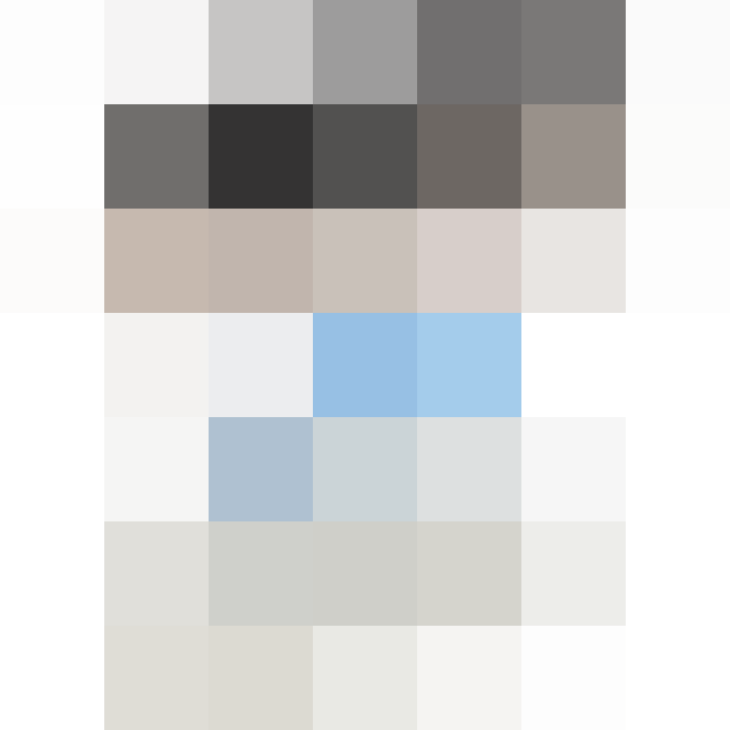 No, this isn't for doing dishes; this is for cleaning your sink. You'll definitely want a separate brush for this since your sink can get really dirty. Whether you opt for one with a handle or not, look for one that fits the size of your hand — it will make it much less of a chore to clean your kitchen if you do.
Is one of your own favorites on this list? Or do you want to argue for the superiority of another kind of brush — soap-in-the-handle, perhaps? Tell us what you use!
We support our readers with carefully chosen product recommendations to improve life at home. You support us through our independently chosen links, many of which earn us a commission.
Published: Aug 19, 2015