Your Food Through a Filter: Here's a Look Back at May's Small Bites Instagram Theme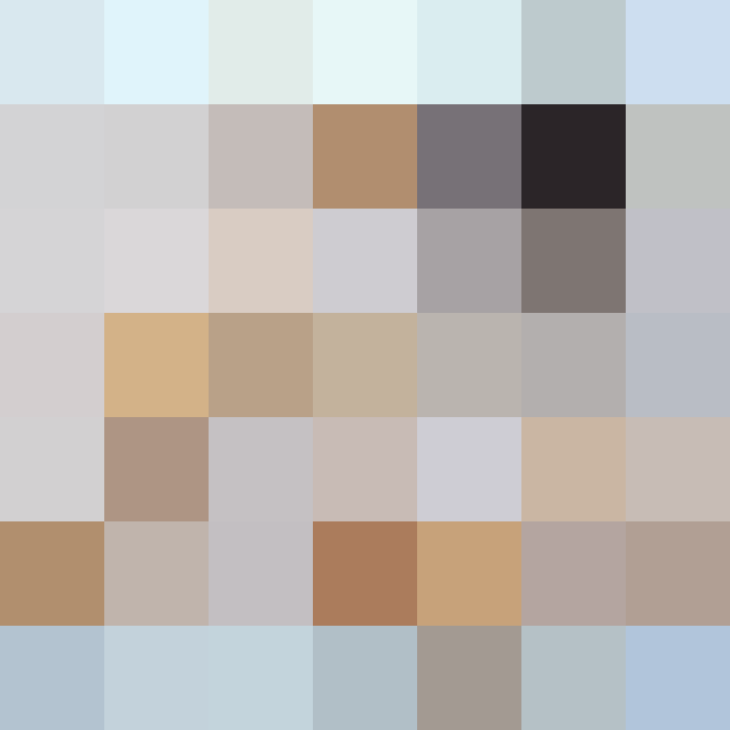 May's Instagram theme was "small bites," or those quick nibbles that keep us satisfied between meals. We were impressed with mini croissants, popsicles, and creative toast toppings that you shared with us. Here's a look back on some of our favorite photos, and a look at June's summer-y Instagram theme.
Here are a few of our favorite Instagram photos from May: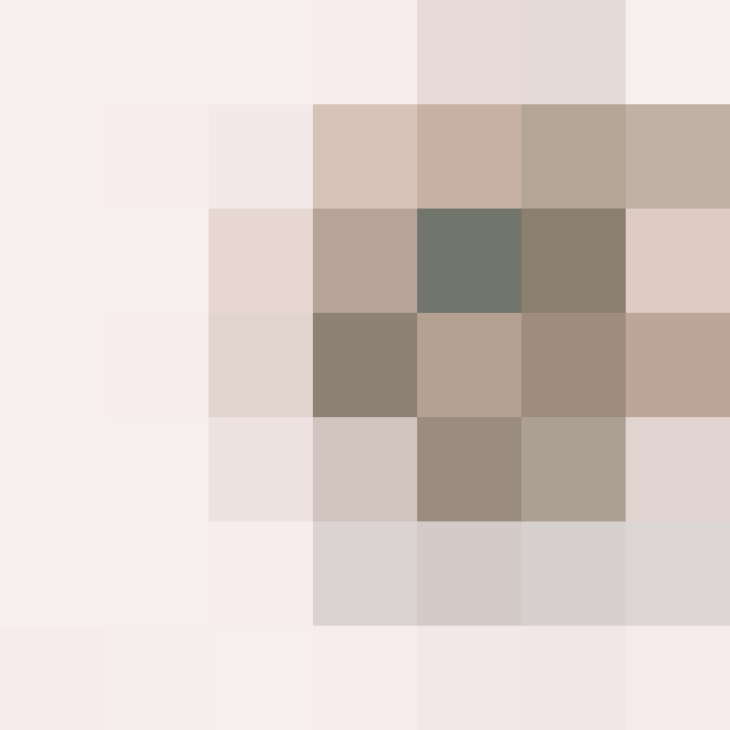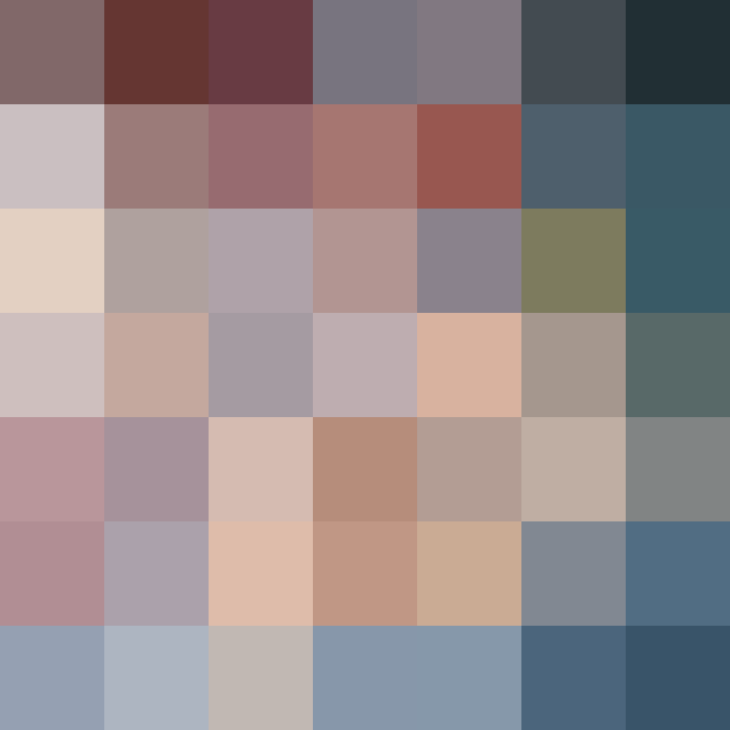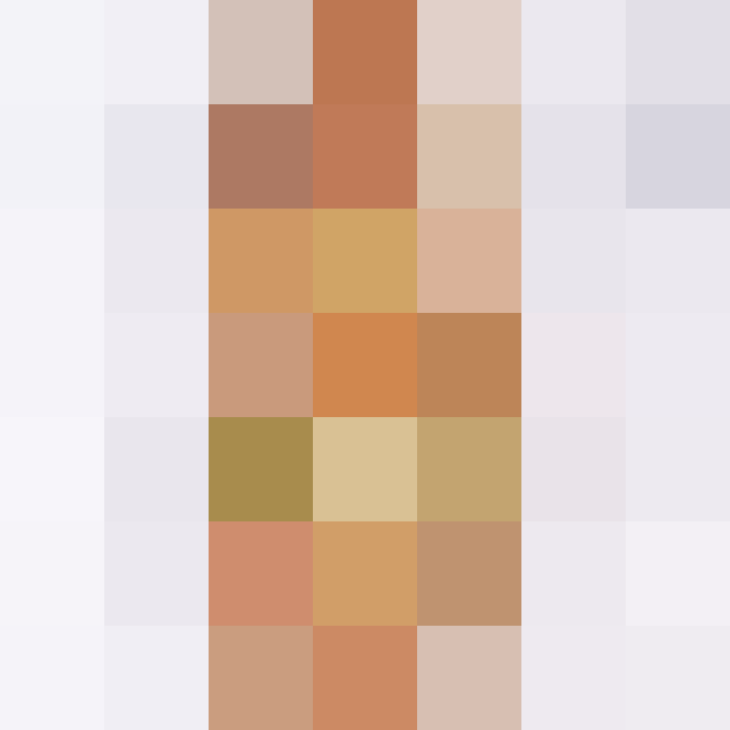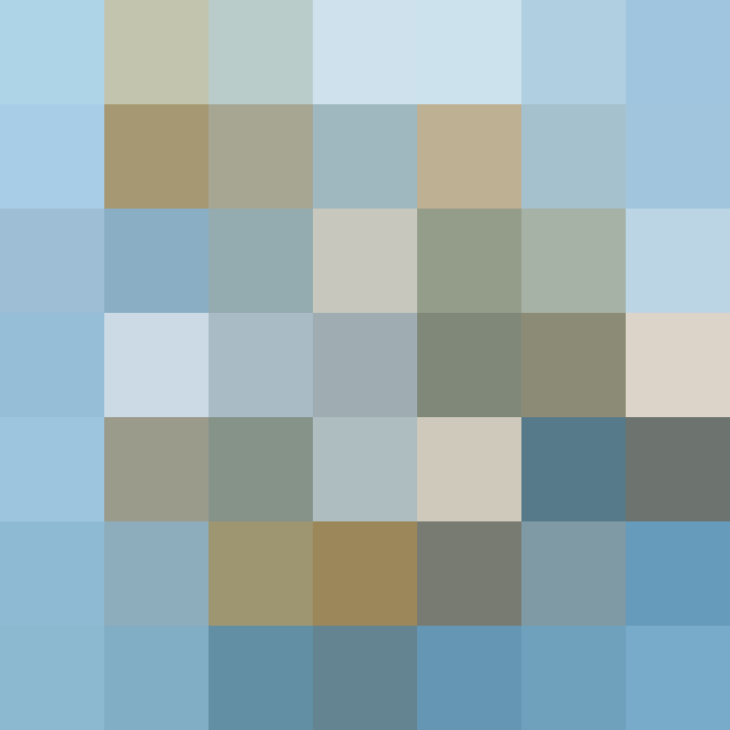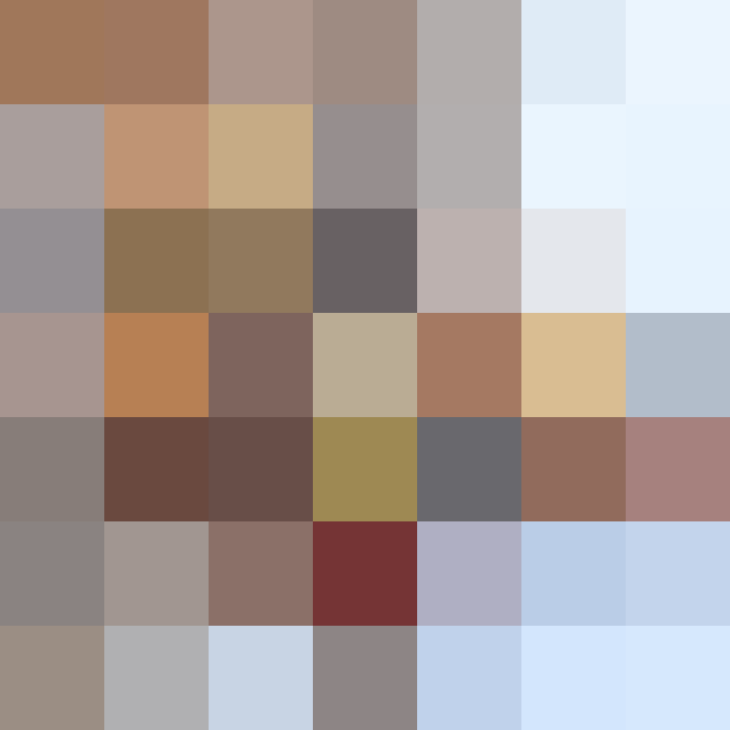 June's Instagram Theme: Berry Beautiful
June's Instagram theme is Berry Beautiful. Share your photos by tagging them with #thekitchn, and we'll repost our favorites all month!
Published: Jun 1, 2015