Your Food Through a Filter: Here's a Look Back at May's Messy Dessert Instagram Theme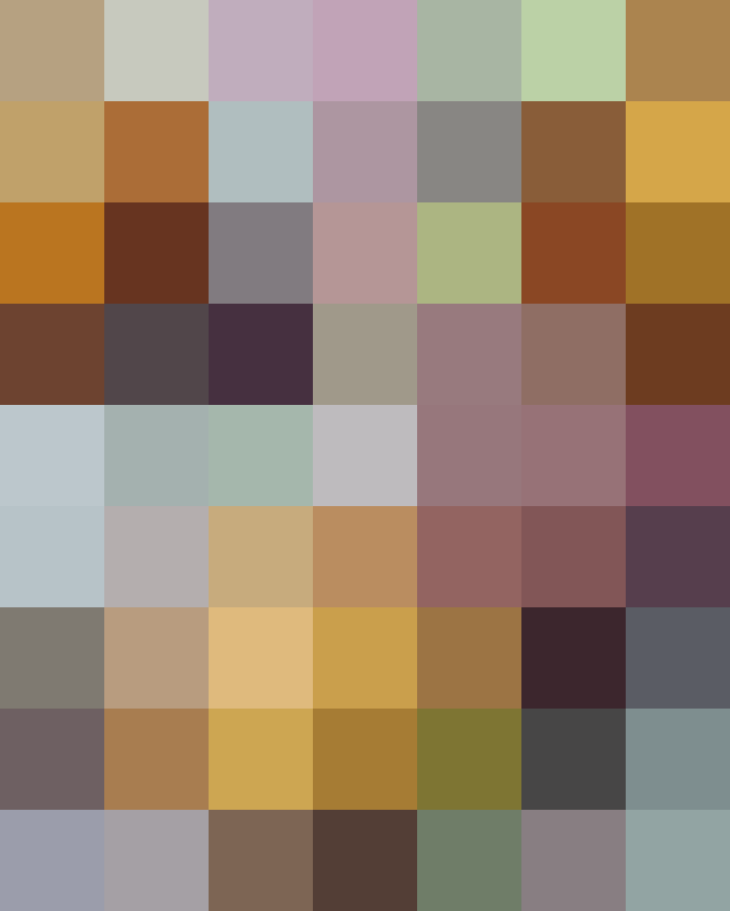 Last month's Instagram theme for The Kitchn was all about messy desserts. In preparation for the warmer months ahead, you shared lots of drippy photos of ice cream, popsicles, and pies. Here's a look at some of our favorites that you shared last month, plus what's ahead for June's Instagram theme.
Here are a few of our favorite Instagram photos from May.
June's Instagram Theme: Grate Grilling
June's Instagram theme is Grate Grilling. Share your photos by tagging them with #thekitchn, and we'll repost our favorites all month!
Published: Jun 1, 2016