Your Food Through a Filter: Here's a Look Back at March's Comfort Bowl Instagram Theme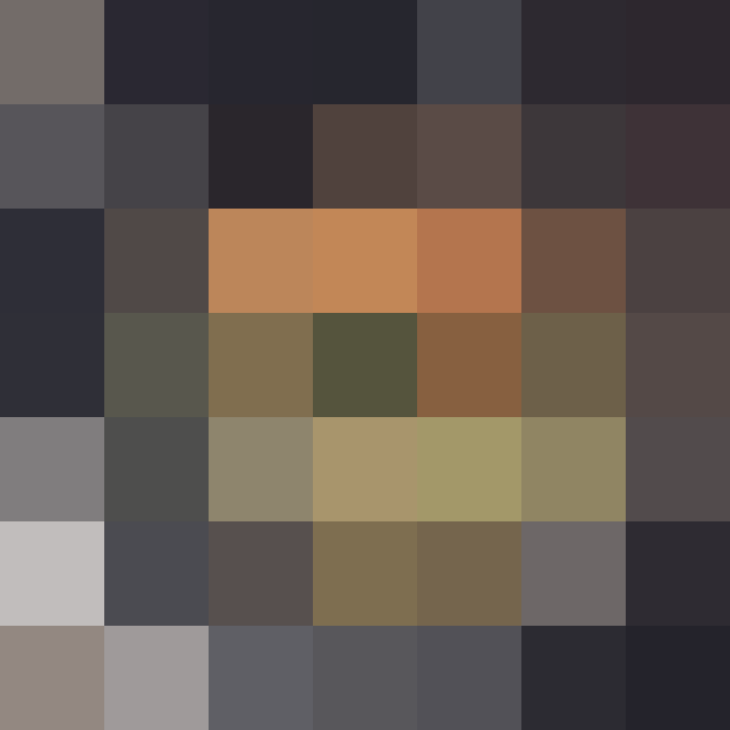 The Kitchn's Instagram theme for March was comfort bowls – those warming meals like pasta, curry, and soup, that are nourishing and fit neatly into a single bowl. Here are some of our favorite photos that you posted in March, plus a look at our new Instagram theme for April.
Some Favorites from March
Here are a few of our favorite Instagram photos from March: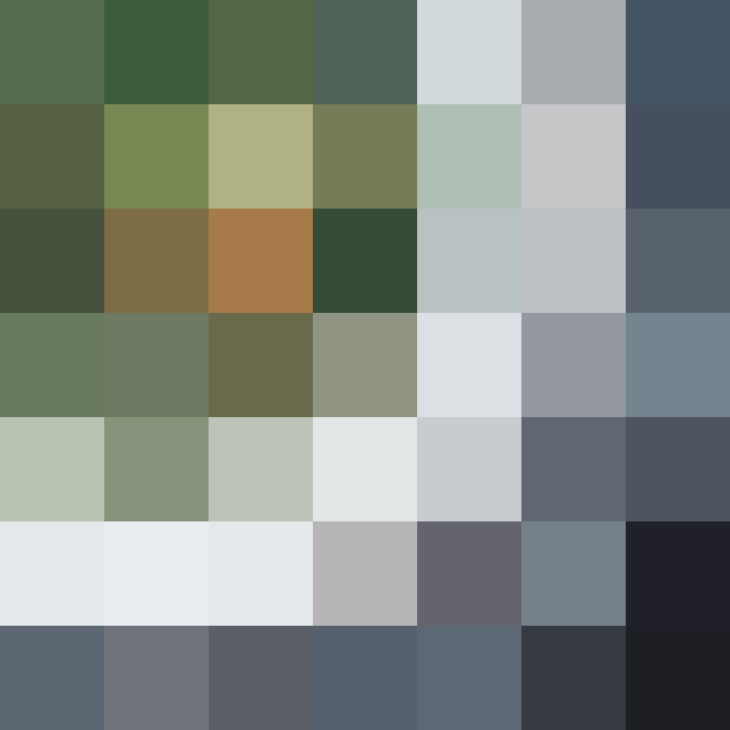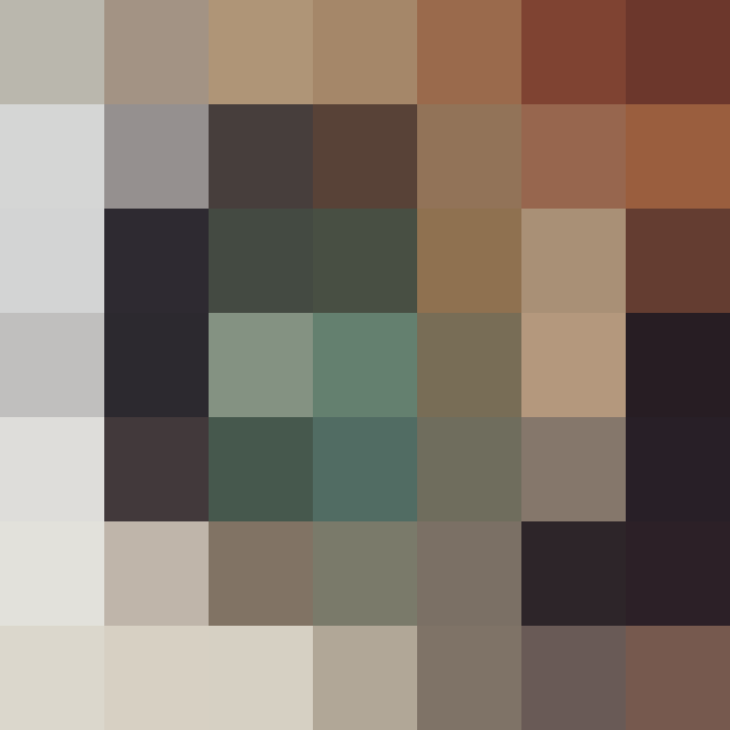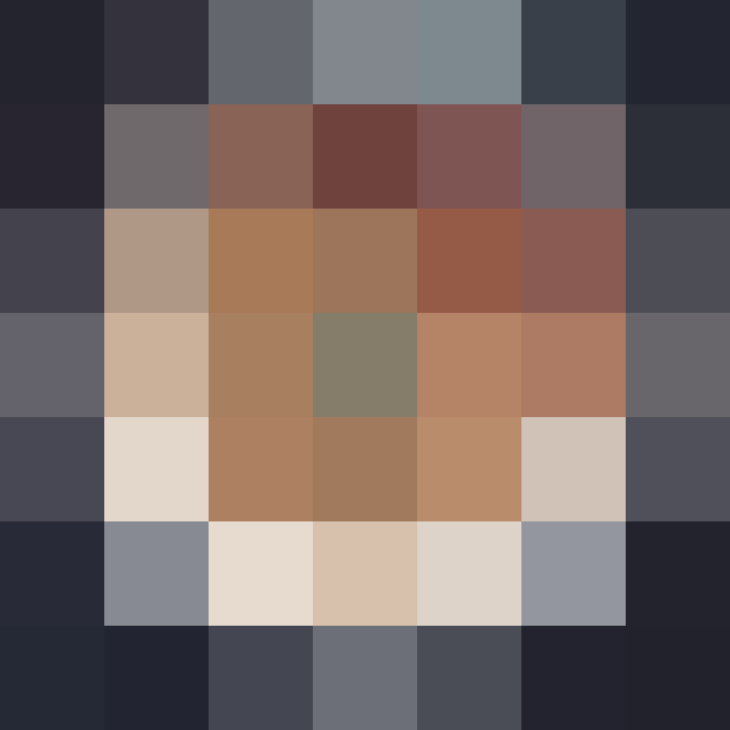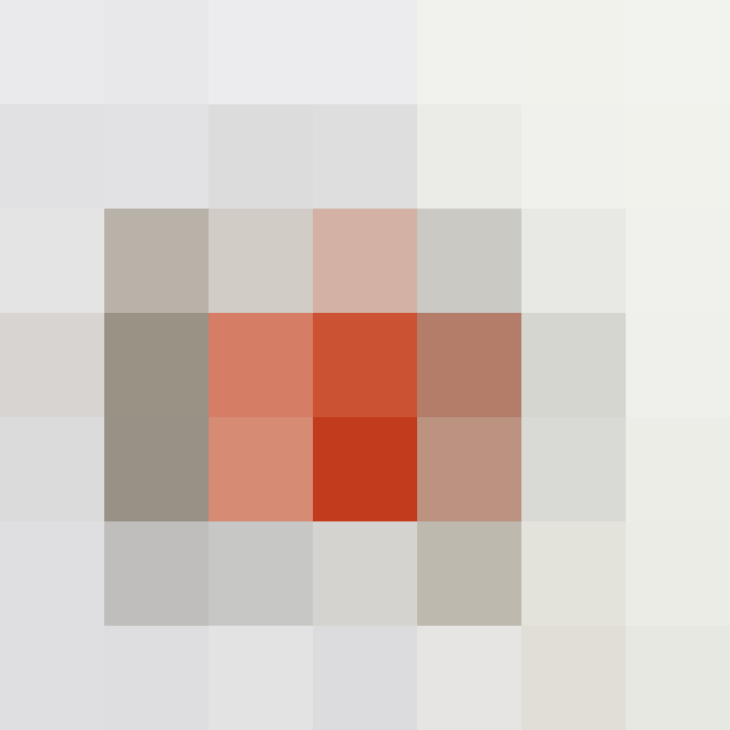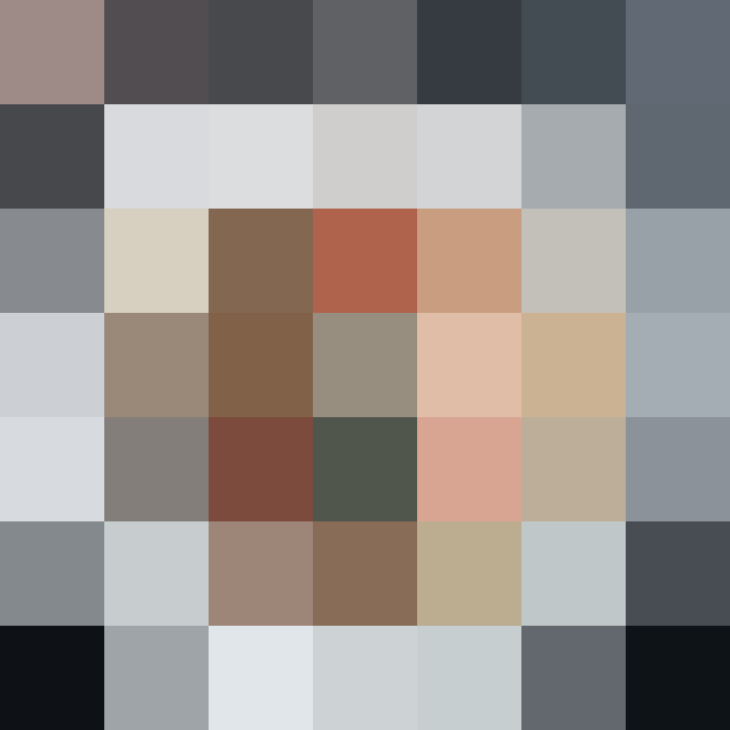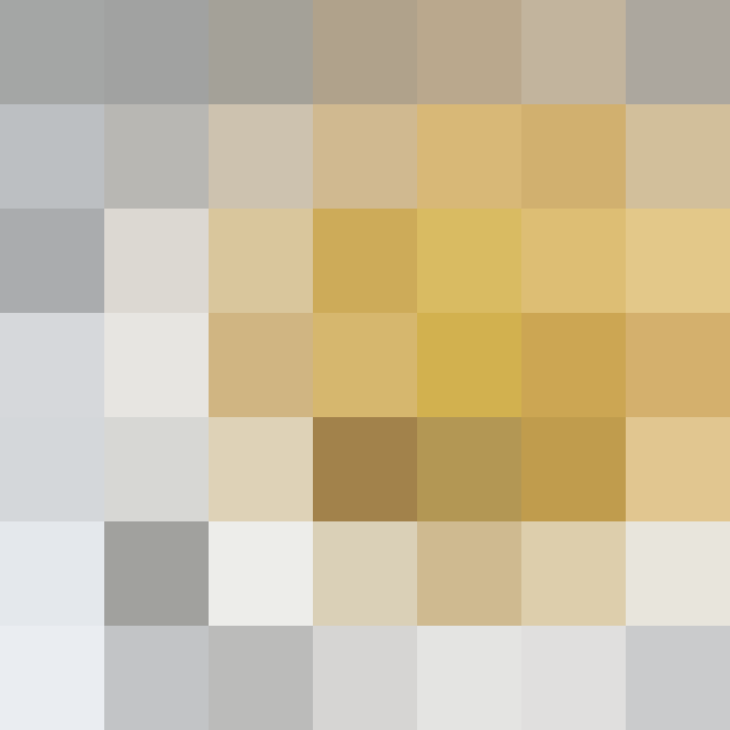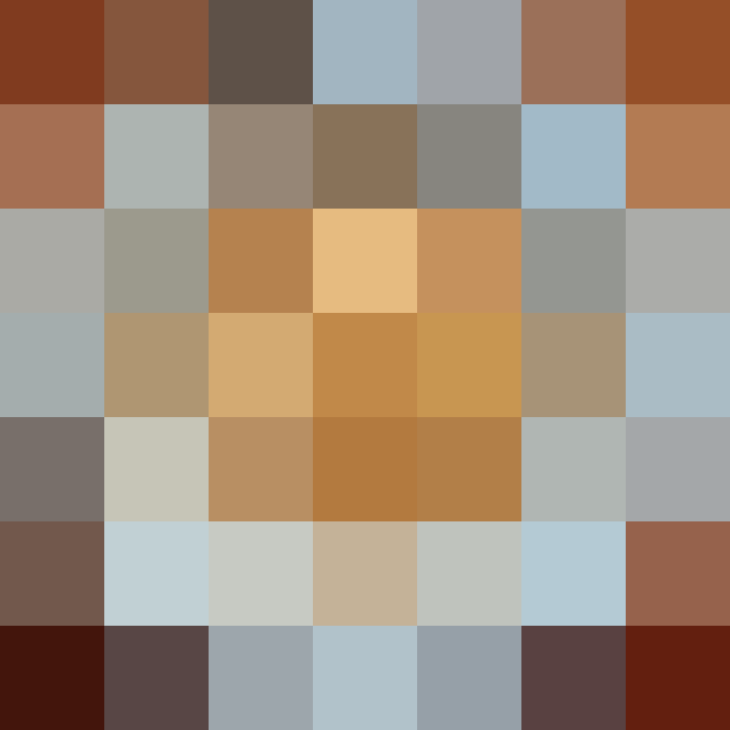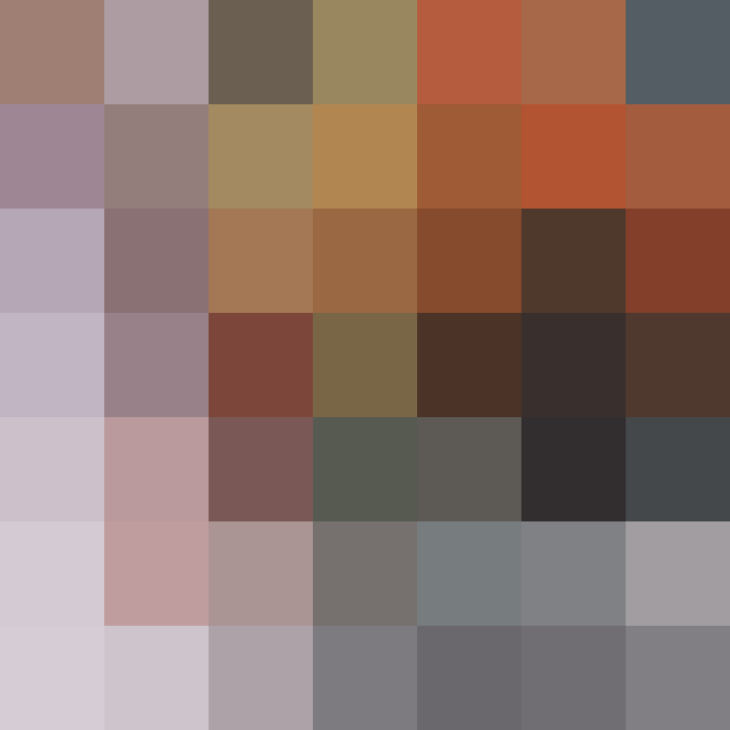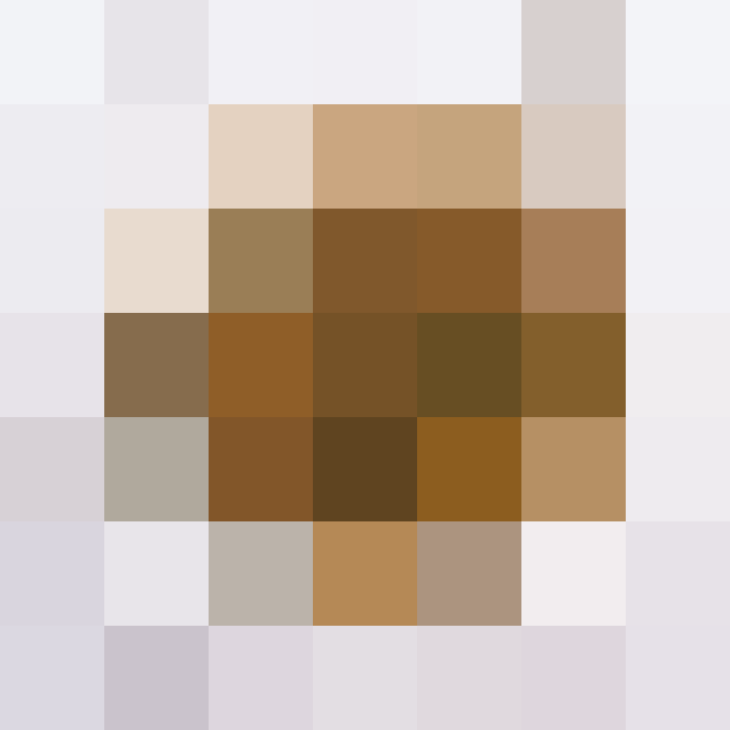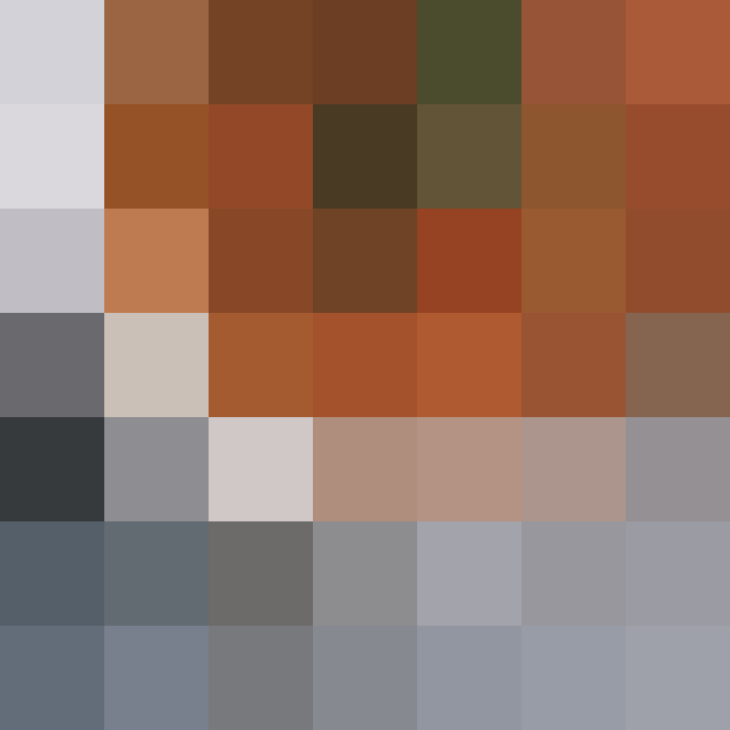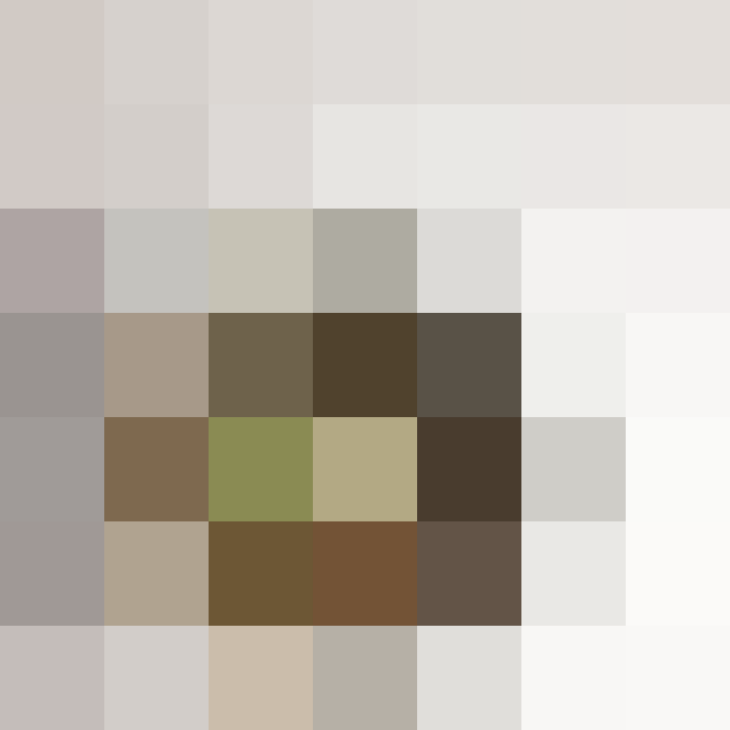 April's Instagram Theme: A Hint of Green
April's Instagram theme on The Kitchn is Hint of Green. Share your photos by tagging them with #thekitchn, and we'll repost our favorites all month!
Published: Apr 1, 2015