Your Food Through a Filter: Here's a Look Back at June's Grate Grilling Instagram Theme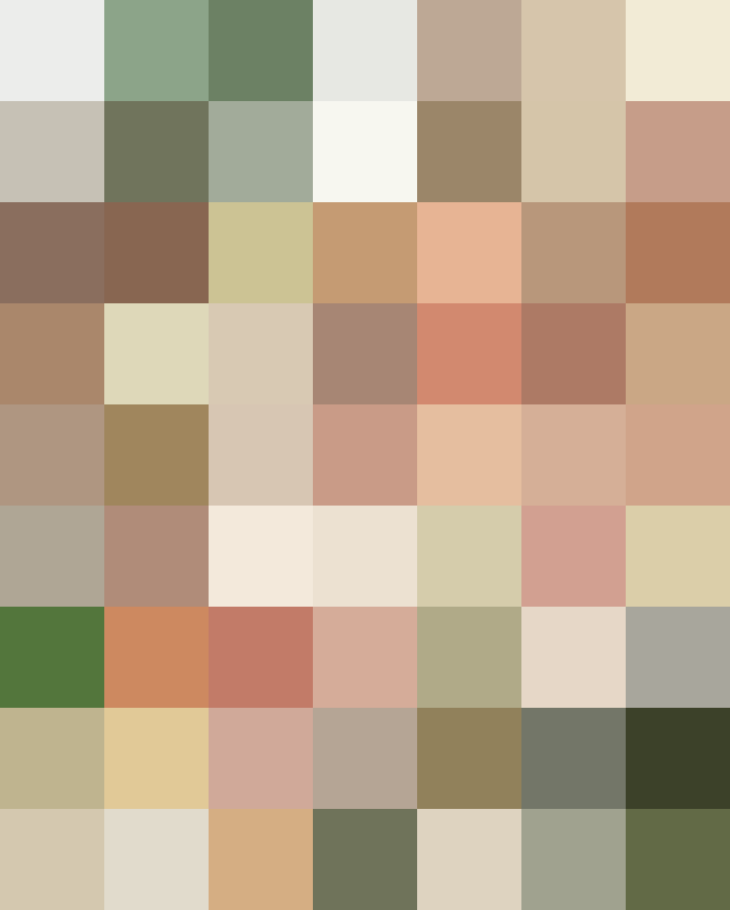 Last month's Kitchn Instagram theme was "Grate Grilling." We asked you to show us all the marvelous things you put on the grill now that it's hot out, and you delivered. From interesting and new things like avocado and pound cake, to classics like burgers and hot dogs, here are a few of our favorite photos from June.
Here are a few of our favorite Instagram photos from June.
July's Instagram Theme: Stay Cool
July's Instagram theme is "Stay Cool." Share your photos by tagging them with#thekitchn, and we'll repost our favorites all month!
Published: Jul 5, 2016