Your Food Through a Filter: Here's a Look Back at June's Berry Instagram Theme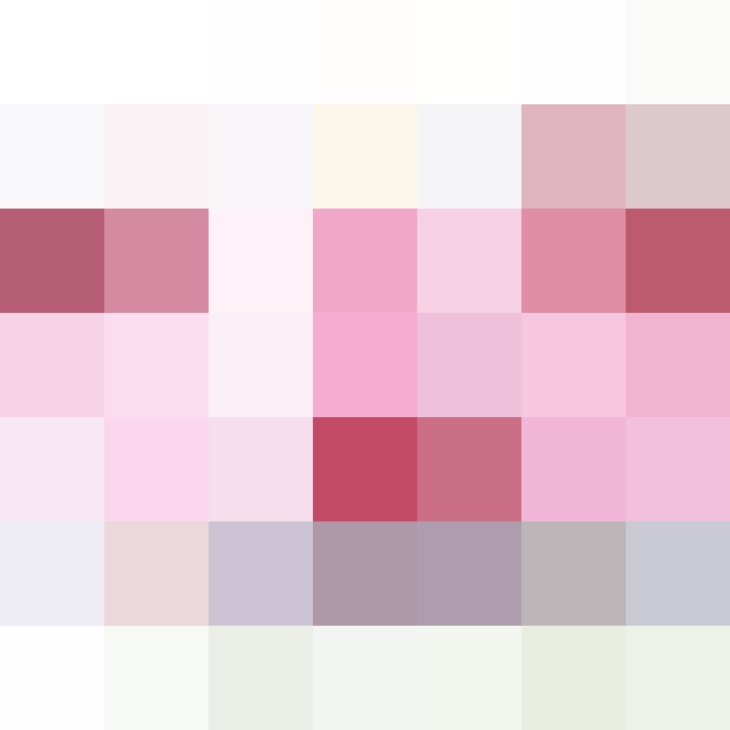 The Kitchn's Instagram theme for June was berries – all those blue and red tiny fruits we look forward to all year long. Let's just say there were lots of photos of pie, popsicles, and Greek yogurt. Here are some of our favorites that you posted this month, plus a look at July's Instagram theme if you want to play along.
Here are a few of our favorite Instagram photos from June: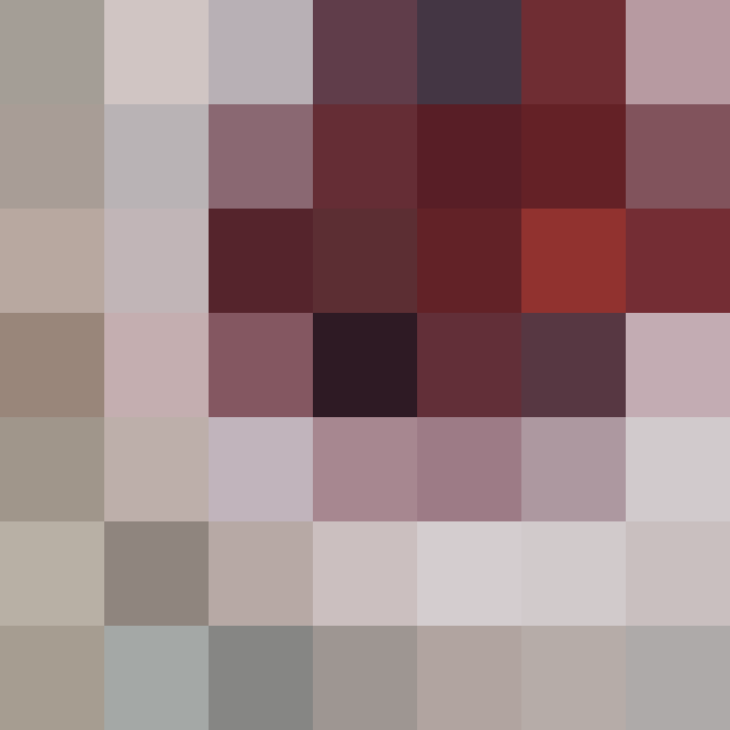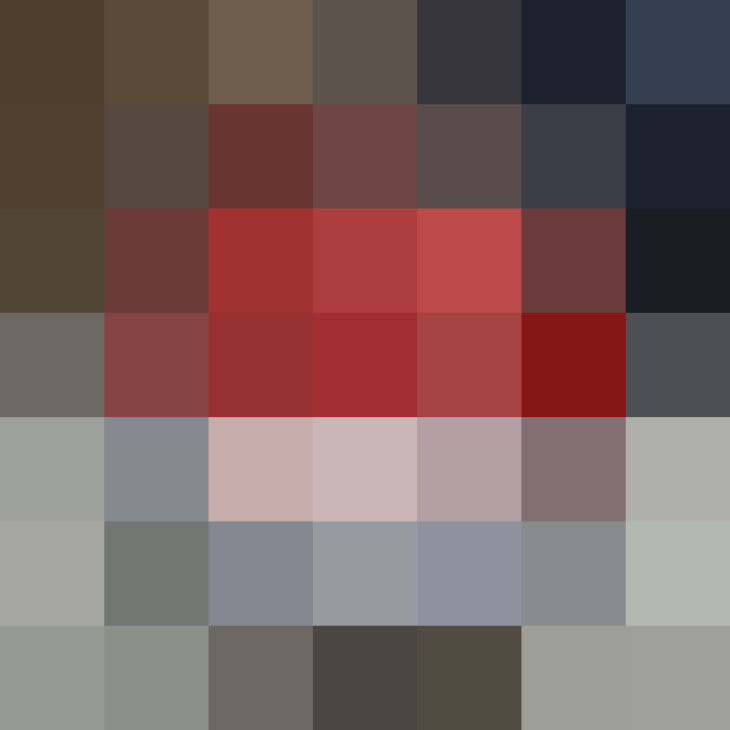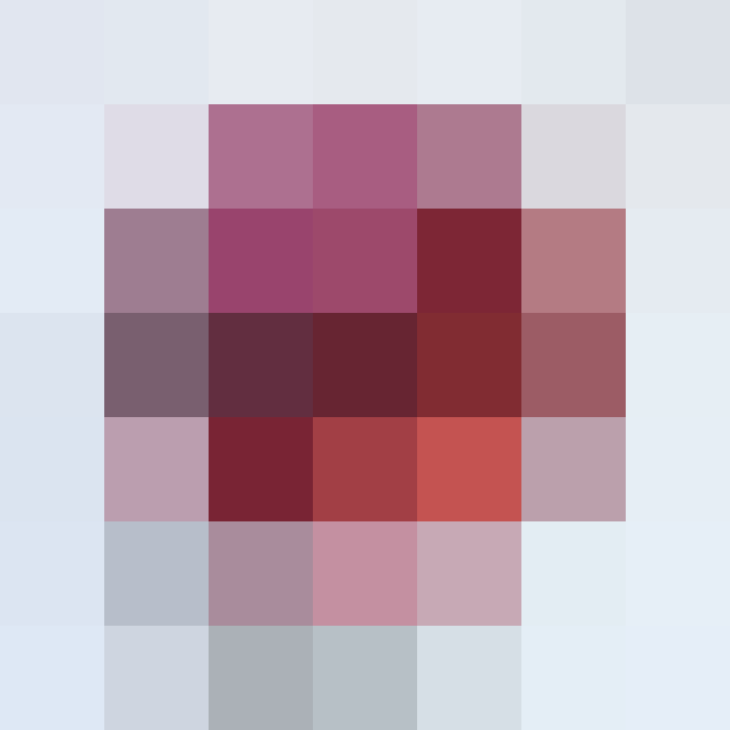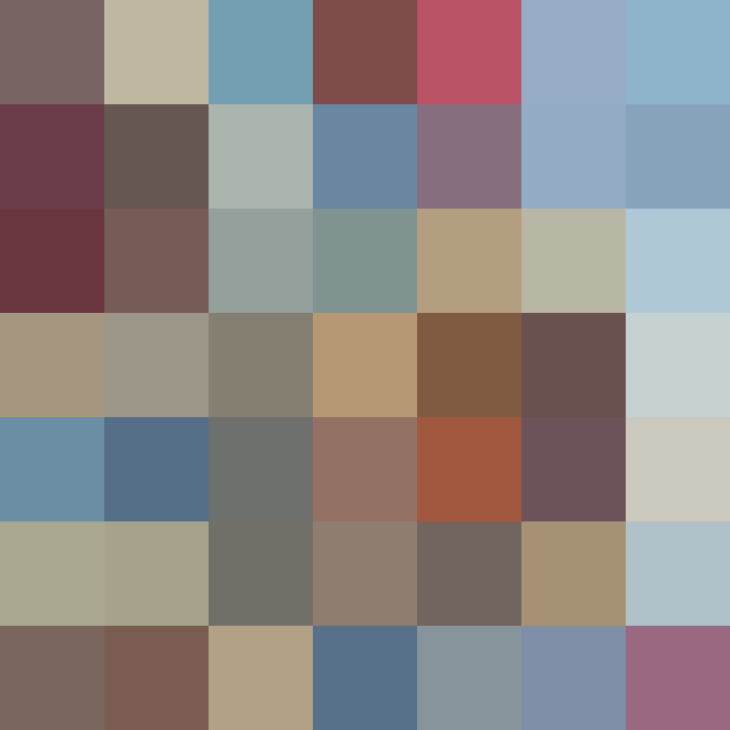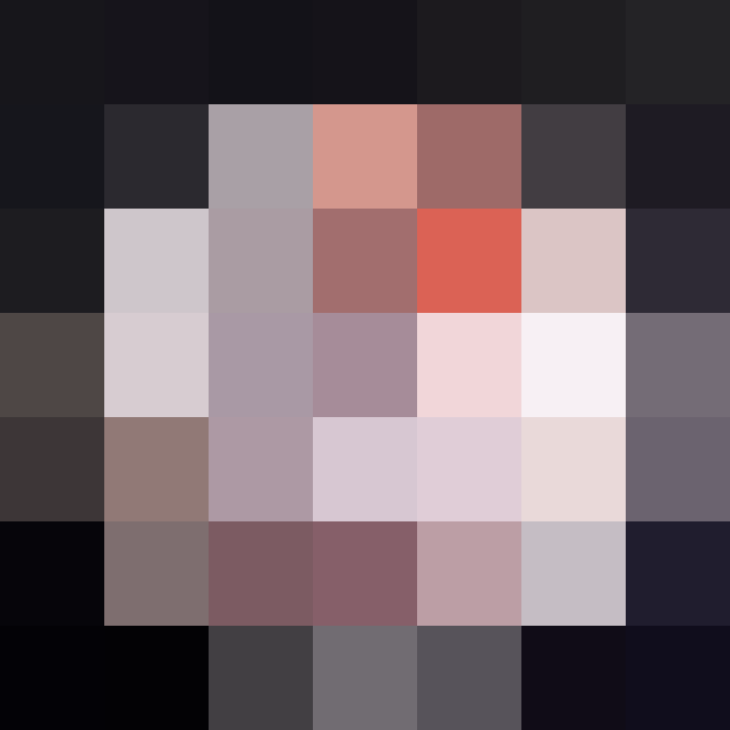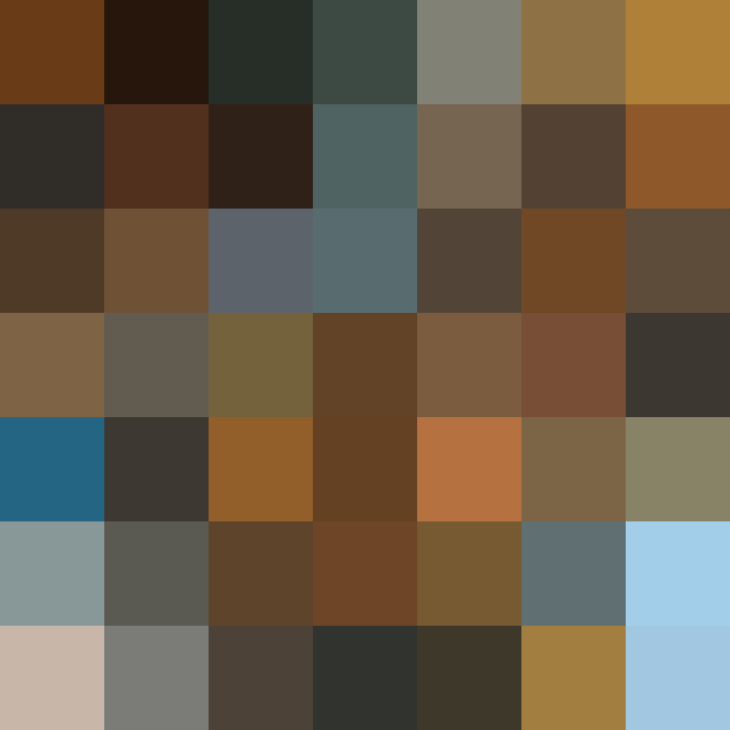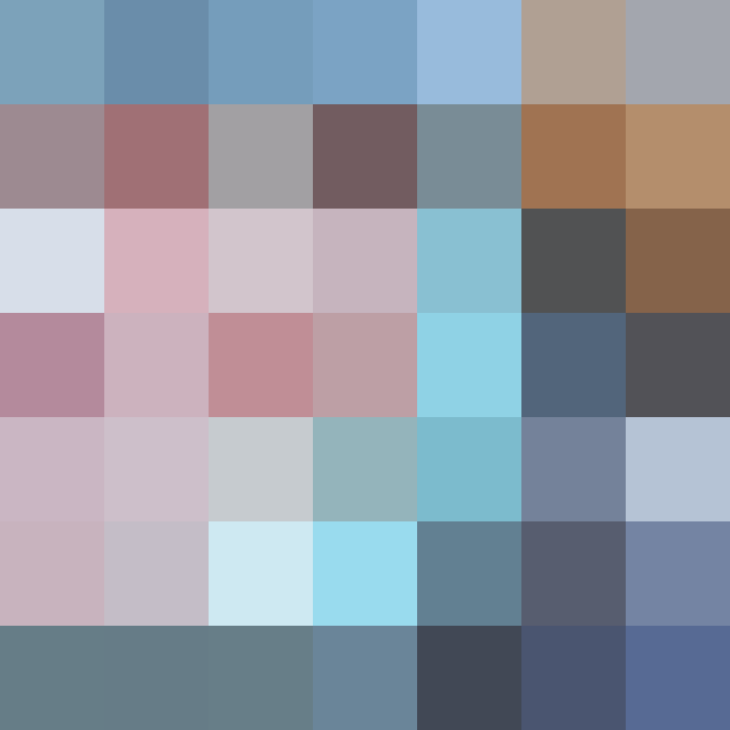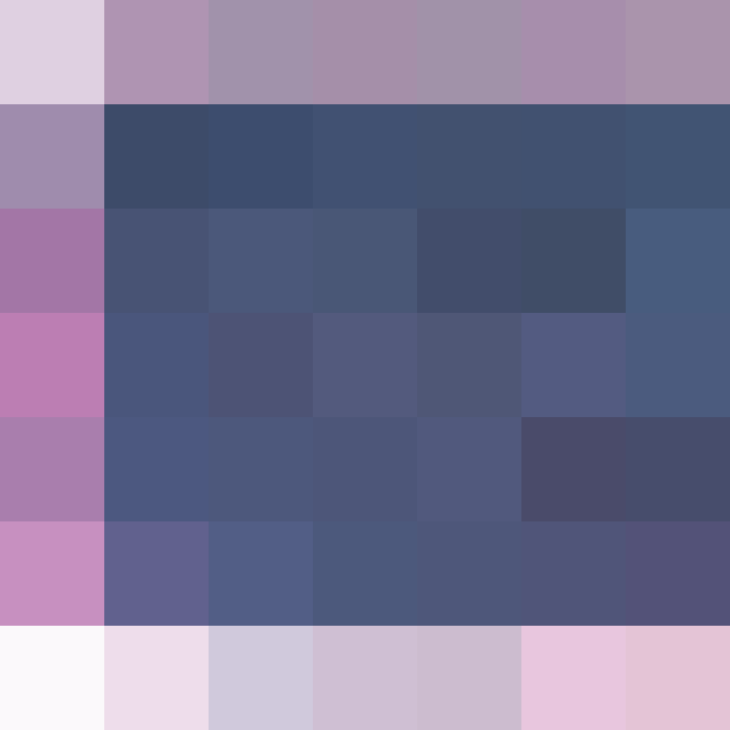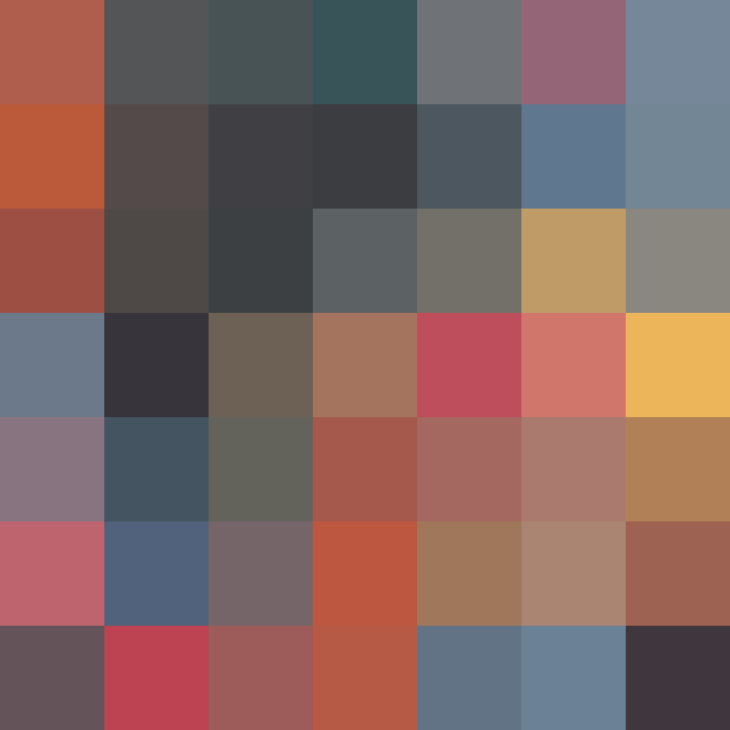 July's Instagram Theme: Frozen
July's Instagram theme is Frozen. Share your photos by tagging them with #thekitchn, and we'll repost our favorites all month!
Published: Jul 1, 2015