Your Food Through a Filter: Here's a Look Back at January's Family Reset Instagram Theme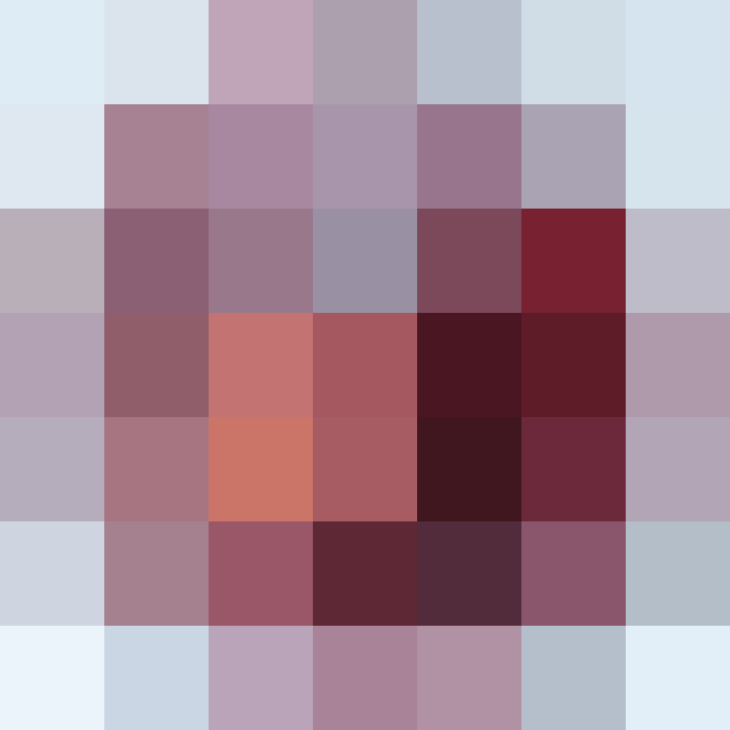 January's Instagram theme was "Family Reset." We wanted to see how you and your loved ones were getting back into a healthy routine now that the holidays are over. We saw plenty of smoothie bowls, lots of vegetables, and a few new desserts. Thanks for sharing!
Here's a look back at some of our favorite photos you shared with us last month, plus a look at what's in store for February. Be sure to follow The Kitchn on Instagram so you don't miss out.
Some Favorites from January
Here are a few of our favorite Instagram photos from January.
February's Instagram Theme: Awesome Appetizers
February's Instagram theme is Awesome Appetizers. Share your photos by tagging them with #thekitchn, and we'll repost our favorites all month!
Published: Feb 1, 2016