Your Food Through a Filter: Here's a Look Back at December's Food Gift Instagram Theme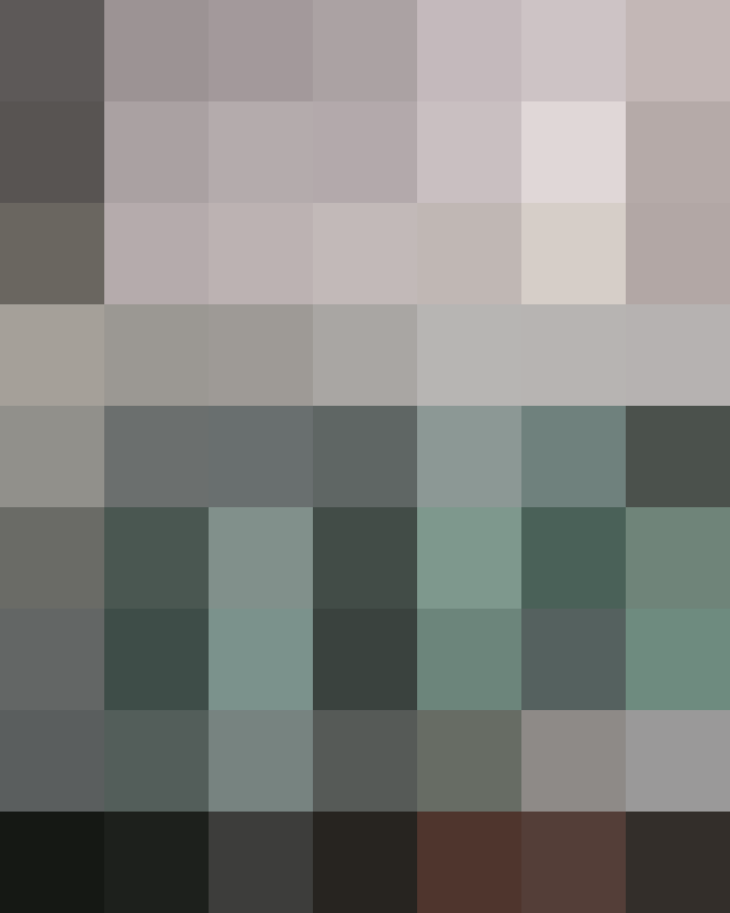 Last month on Instagram we asked you to share all the holiday food gifts you were making for your friends and family. We saw plenty of cookies, meringues that looked like Christmas trees (eek!), and even a delicious shrub recipe. Here's a look at our favorite photos from last month, plus a look at what's in store for January.
Some Favorites from December
Here are a few of our favorite Instagram photos from December:
January's Instagram Theme: Family Reset
January's Instagram theme is Family Reset. Share your photos by tagging them with #thekitchn, and we'll repost our favorites all month!
Published: Jan 4, 2016