Your Food Through a Filter: Here's a Look Back at April's Hint of Green Instagram Theme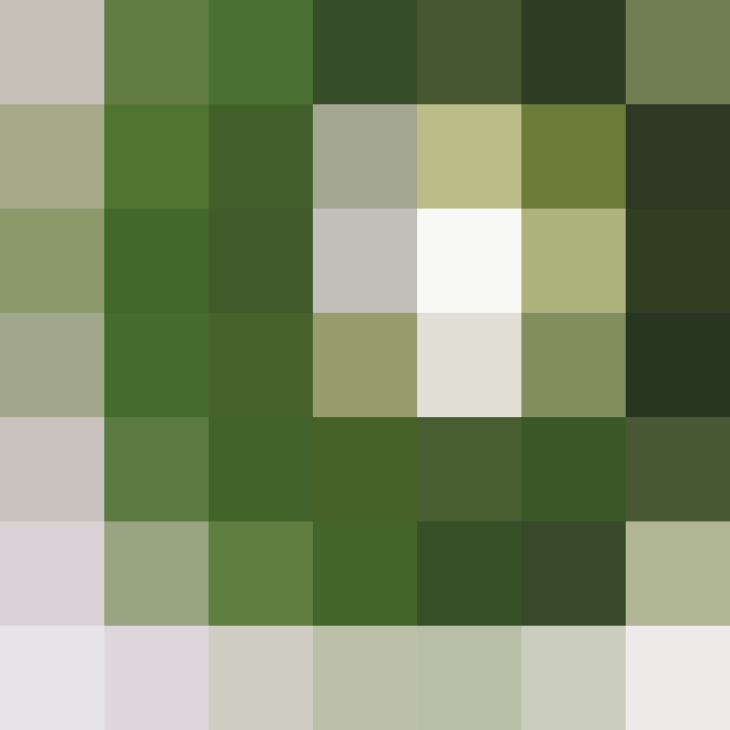 The Kitchn's Instagram theme for April was hint of green – or those meals and photos that show the very first signs of spring and warmer months to come. The more ramps, pesto, and asparagus, the better. Here are a few of our favorite photos you posted last month, plus a look at our Instagram theme for May.
Some Favorites from April
Here are a few of our favorite Instagram photos from April: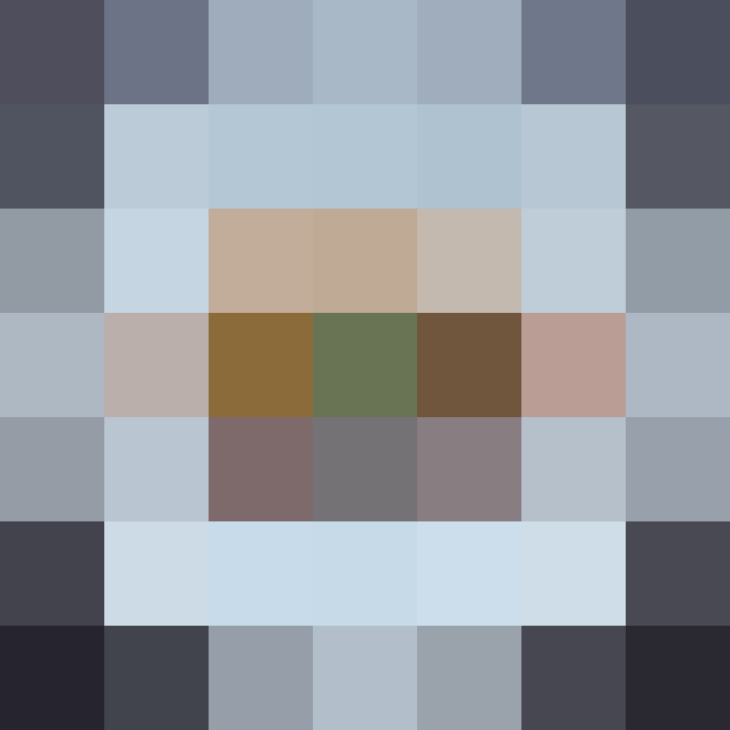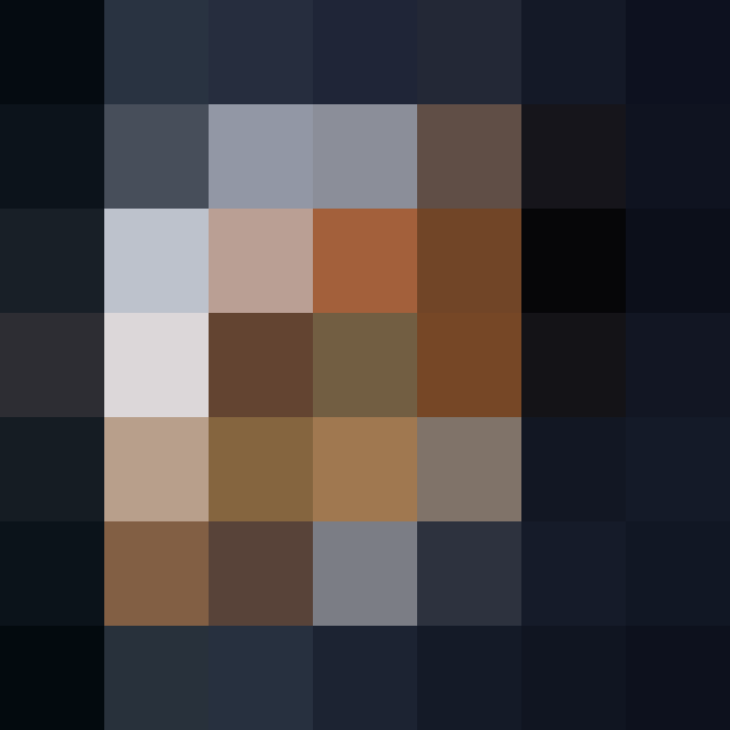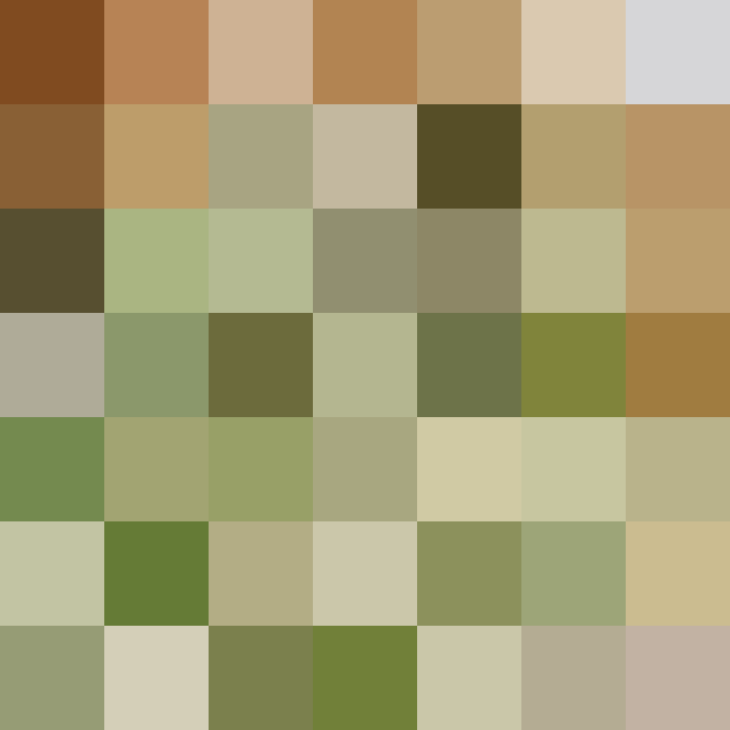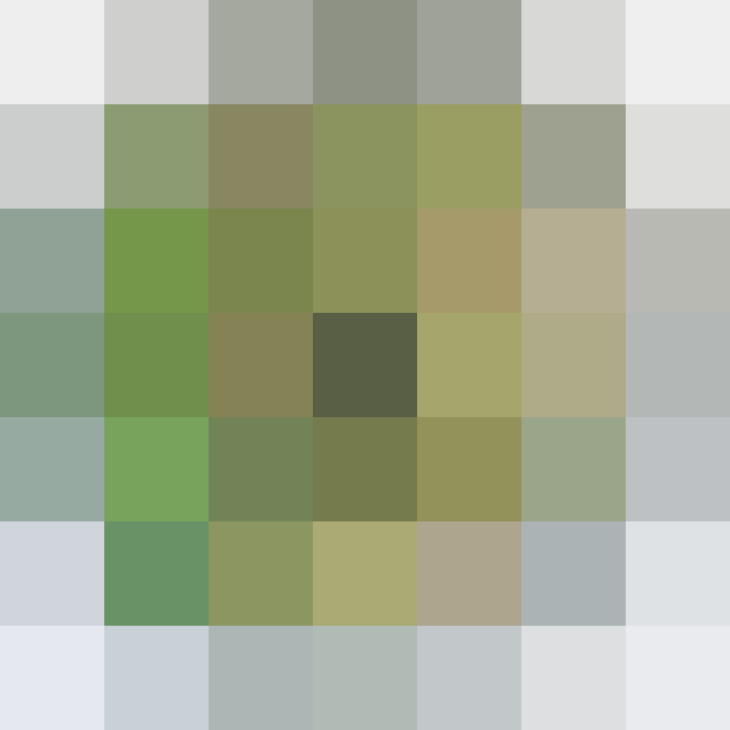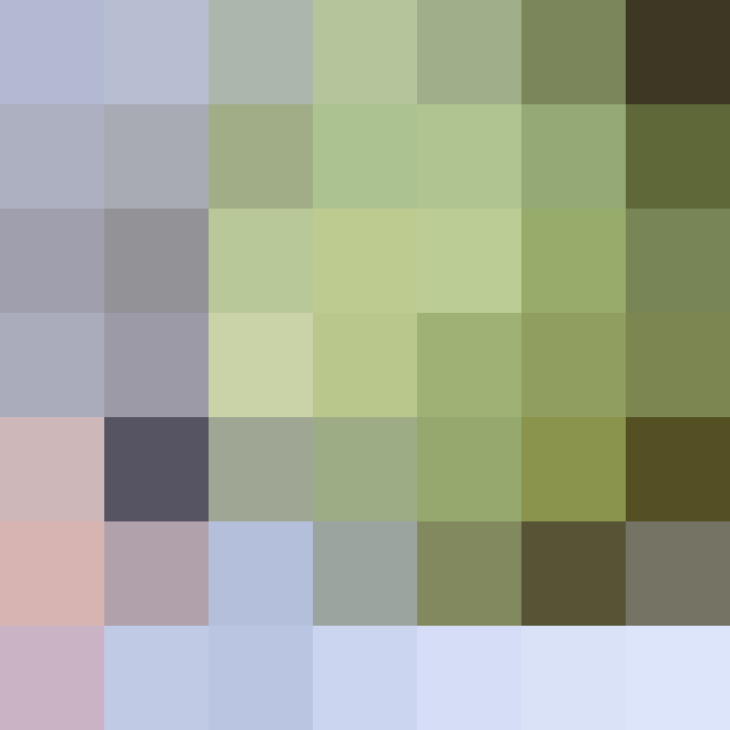 May's Instagram Theme: Small Bites
May's Instagram theme on The Kitchn is Small Bites. Share your photos by tagging them with #thekitchn, and we'll repost our favorites all month!
Published: May 4, 2015