Your Checklist for Doing Fall Right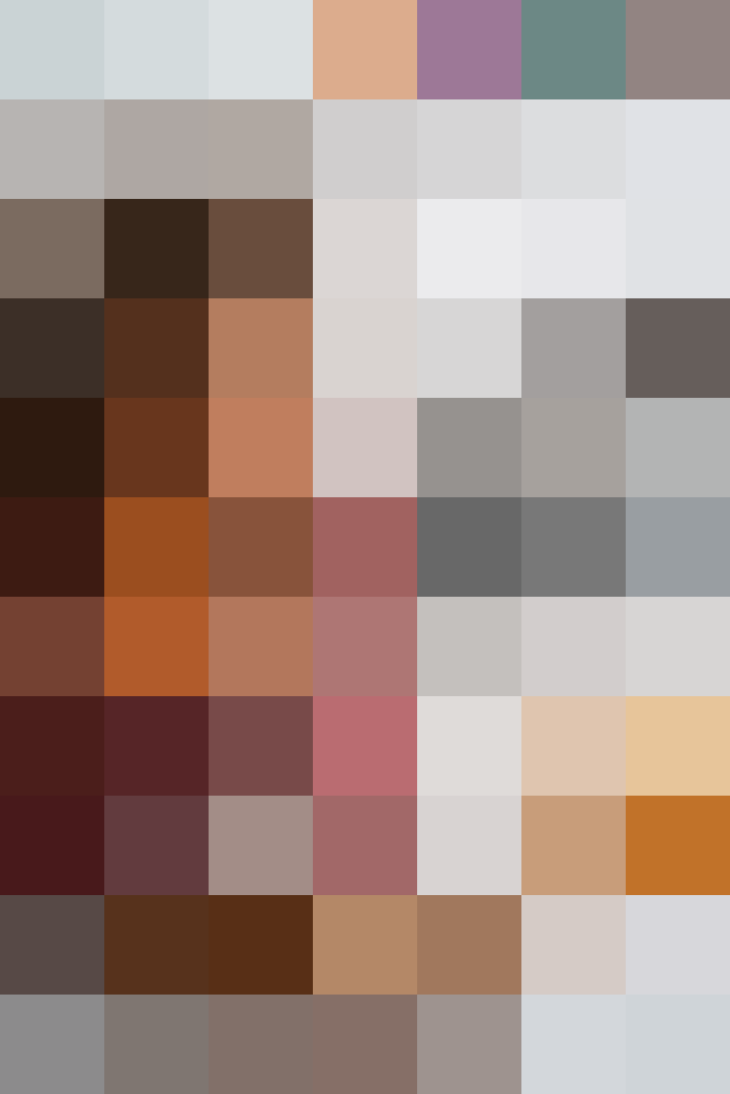 Summer, we definitely knew ye — with your record-setting high temps and low rainfall, your cobblers and corn on the cob, and your iced tea and ice cream. We knew ye and loved ye — most of the time. (Sometimes you were a real piece of work, just sayin'.) But that's all in the past. So long, farewell, auf wiedersehen, goodbye.
Guys, fall is here. If you're not already baking something that is the culinary equivalent of wooly socks and warm mittens, you're doing it wrong. In fact, fall demands you do the following things in the kitchen right now if you want to feel as cozy as an oversized flannel shirt.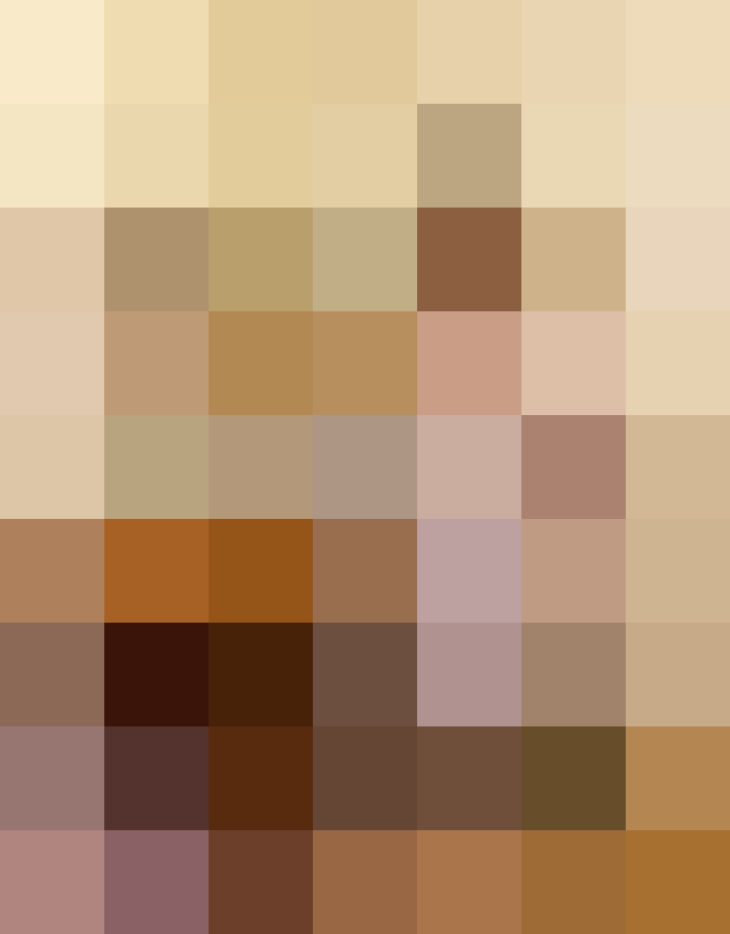 1. Break out the fluffy robe and slippers.
In July you could hardly stand to exist in anything other than a tank top and shorts. Now when you wake up at 6:30 a.m., your apartment feels slightly chilly. Time to get the cozy robe and slippers — also known as your "oatmeal-making outfit" — out of the back of your closet.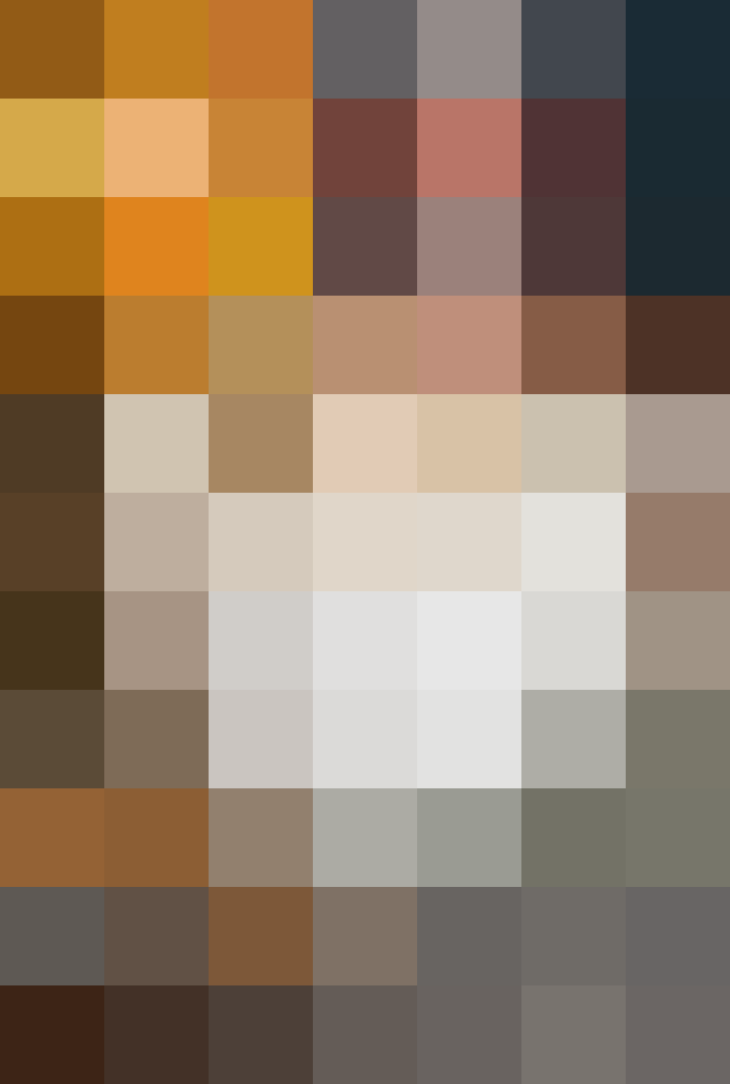 2. Upgrade your latté to one of pumpkin spice.
Did you know that fall didn't exist before the pumpkin spice latté? There was just this empty hole between summer and winter. Then this frothy concoction came into being, and the world changed.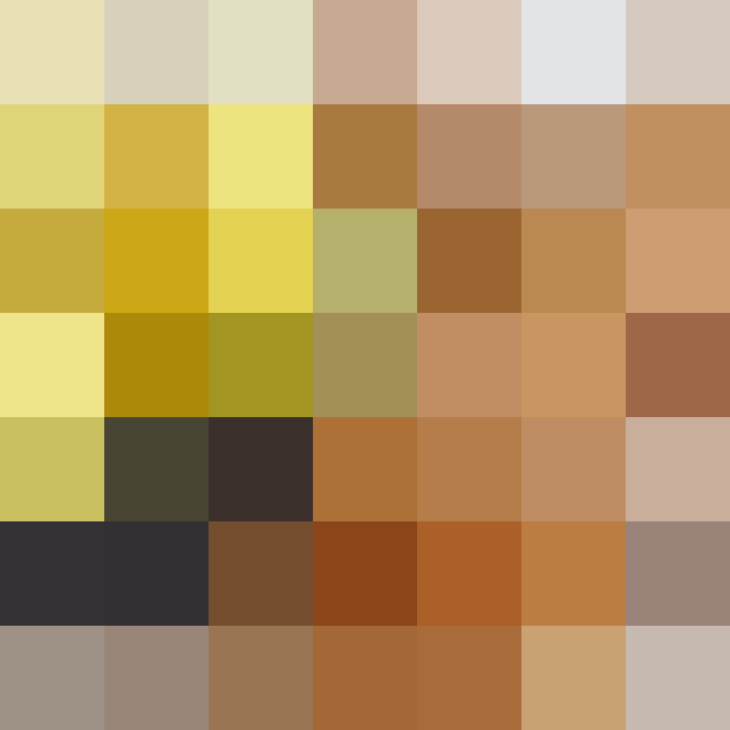 Fall fruit is never as good as when it's folded into a muffin. Baked fresh and served warm on a brisk autumn morning, it may be the best thing ever.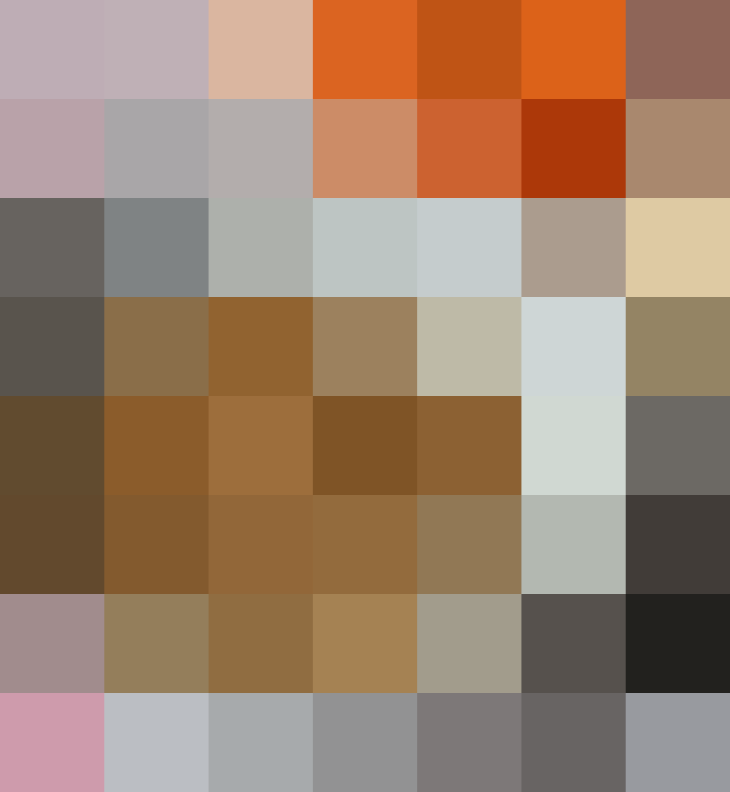 4. Oatmeal is also totally essential.
Forget what I said about muffins, because I really mean it about oatmeal. A hot bowl of spiced, fruity, wholesome oatmeal is the perfect way to start a fall day.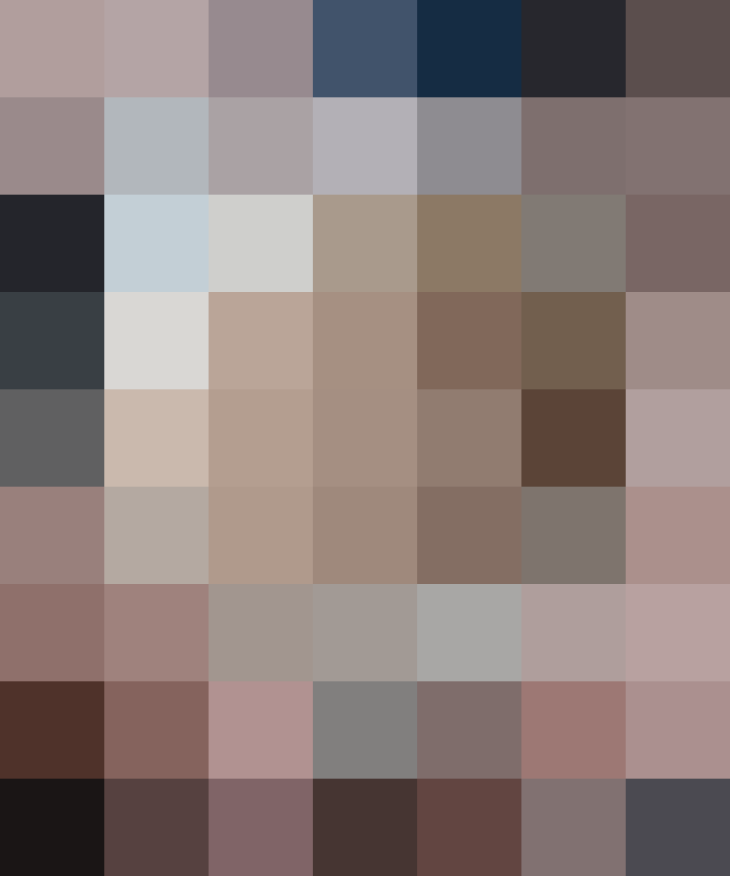 5. Treat your hands to a mug of tea.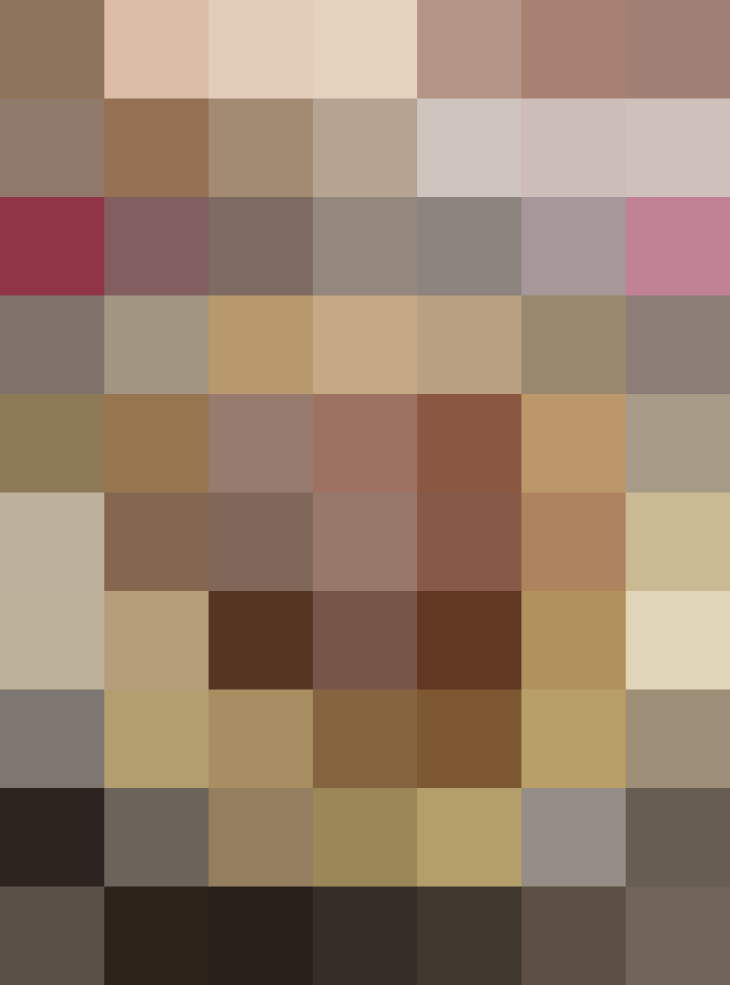 6. Braise meat into slow submission.
That's how Faith put it when she made this oxtail ragu, and that's pretty much exactly right. Now is when we all need to start thinking about slow-roasting a piece of meat until it falls off the bone so it can stick to ours. Winter is coming.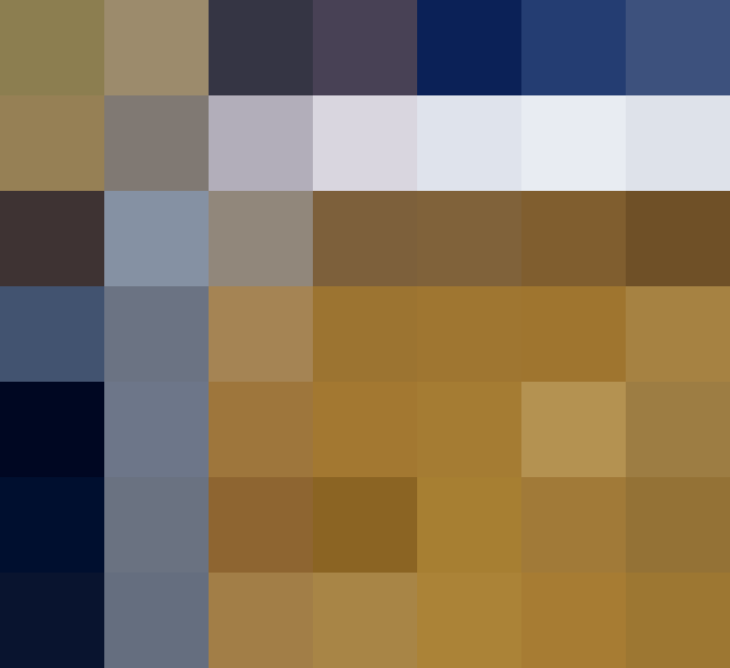 7. Let a casserole comfort you.
As Emma once said about autumn casseroles, "Double points if they have a good amount of cheese and triple if they also contain pasta." We're talking serious comfort food here, people, and casseroles are it. No one wants a heavy casserole in August, but come October you'll want to stuff one in your face. Trust me.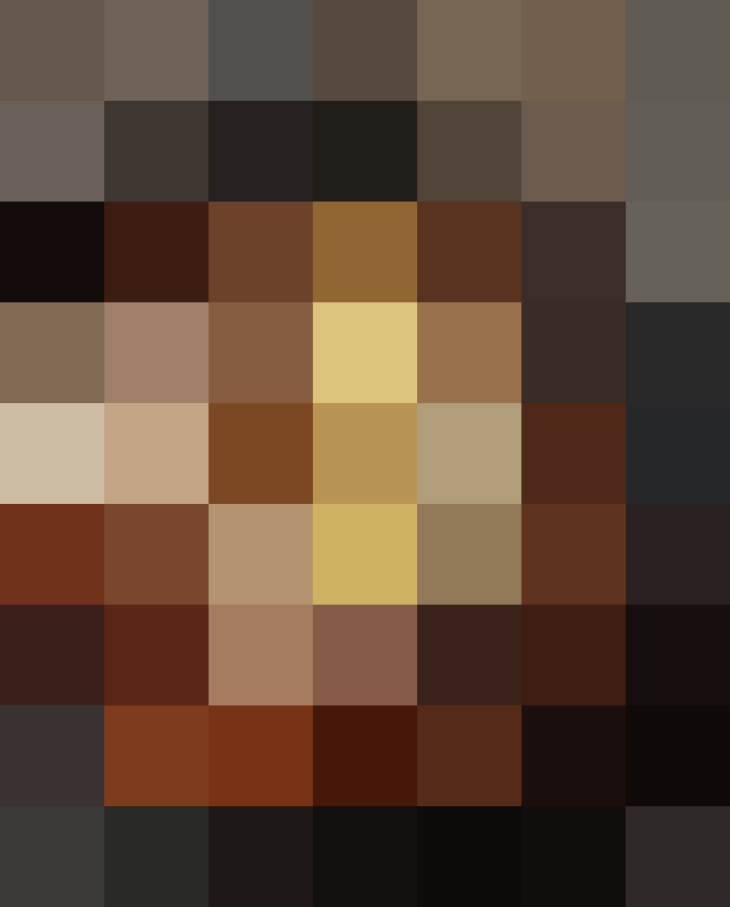 8. Sweet potato everything.
Sweet potatoes for me! Sweet potatoes for you! Sweet potatoes for everyone! If it's in the recipe, I'm making it. I don't know what it is about sweet potatoes, but they call to me — all the time. Like, stop it already.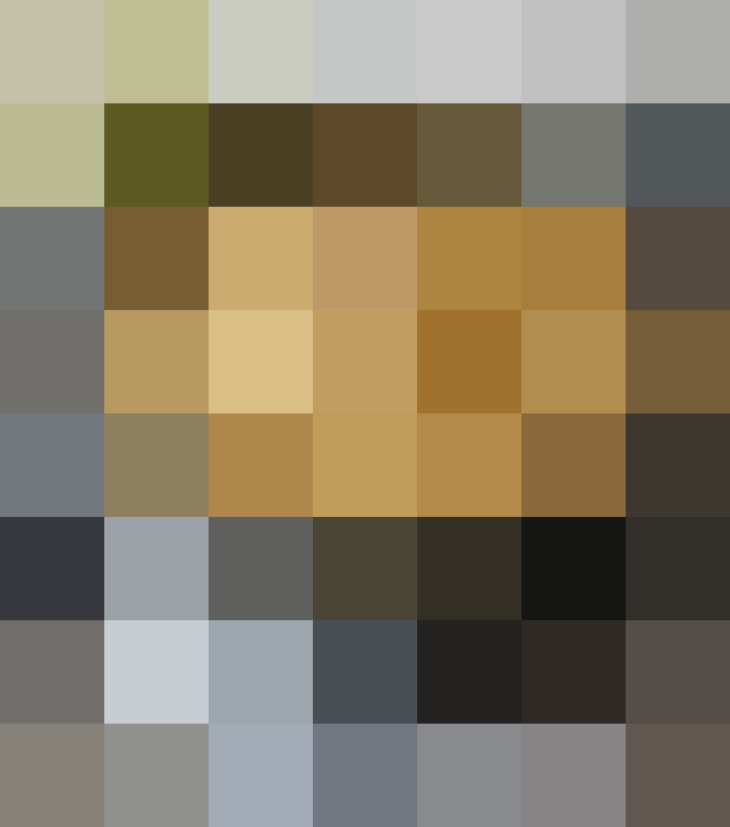 9. Soup, soup ba-doop, soup ba-doop.
You didn't think I was going to leave soup out of this list, did you? Fall isn't fall without a soup to slurp. It should be hot enough to burn your throat and dense enough to fill you up without the need for anything on the side. (But if you don't want to dunk a slice of this bread in your soup, then we can never be friends.)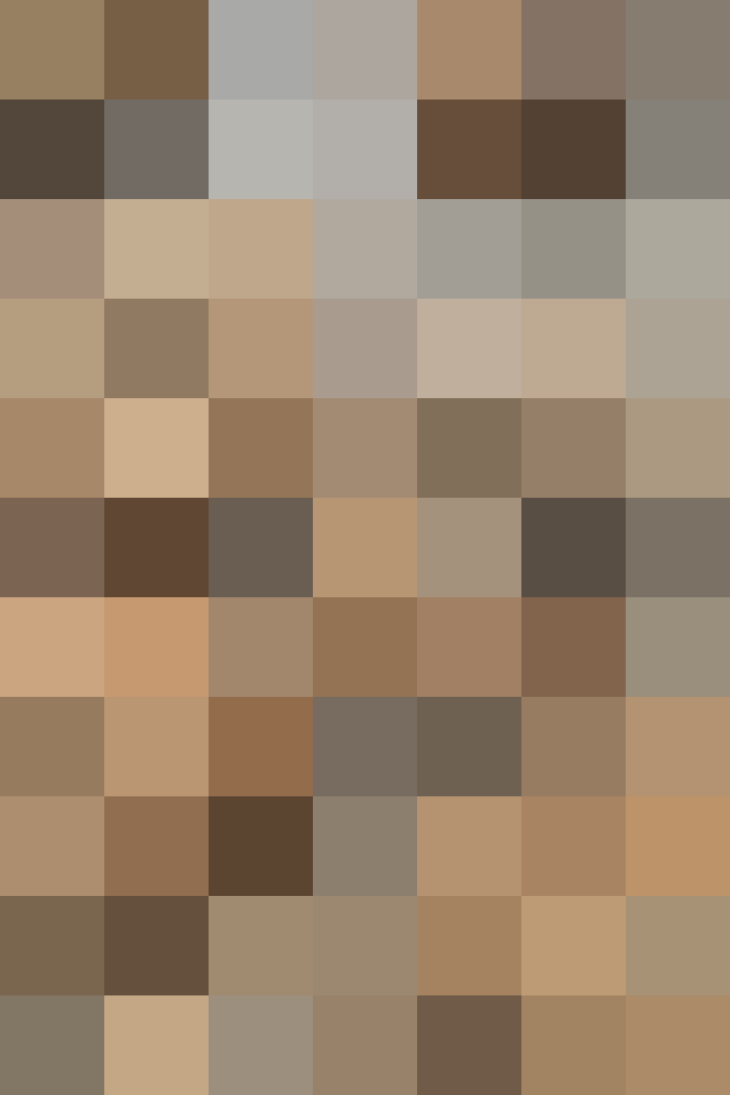 Bake all the gooey, warm, delicious things that make your home smell amazing. If it has sugar or chocolate in it, make it. Is it a loaf of bread, or does it involve fruit that caramelizes? Do it, right this second. Does it require a chilly day in order to fully appreciate its qualities? Now is the time.
How are you planning to dig in deep with fall?
Published: Sep 25, 2015