You'll Soon Be Able to Discover the Source of Canned Tuna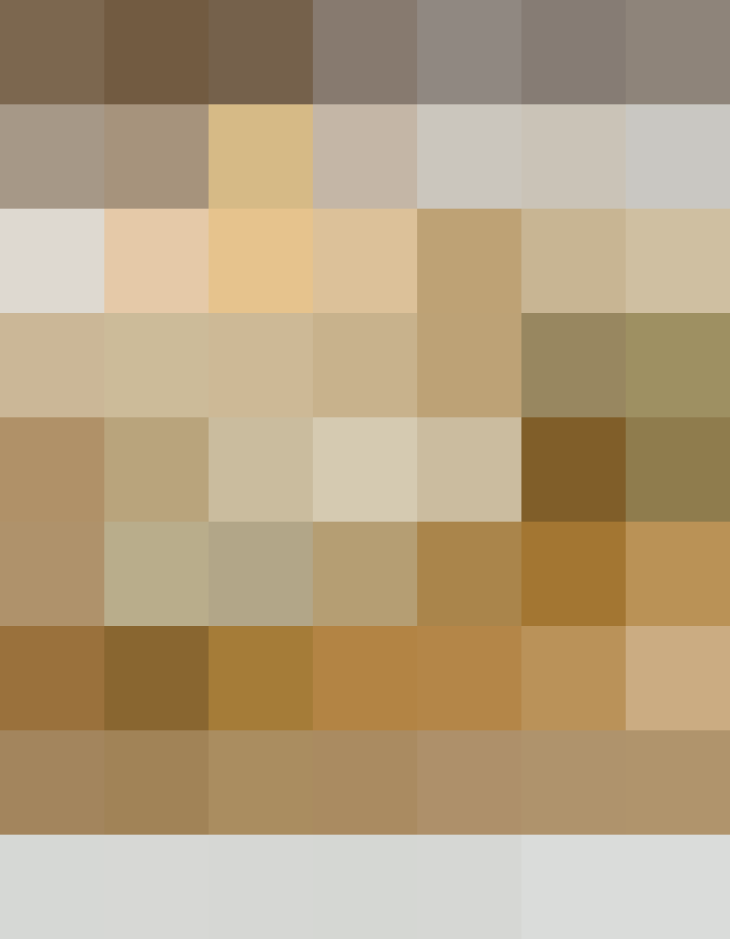 Tuna producer Bumble Bee is launching a new system in June where codes on their products can be entered on a website that will tell consumers where the fish was caught and by which fishery.
Since Bumble Bee already has an internal system for tracking fish sources, they're using the same information but trying to present it in a way that's easier for customers to understand.
We like this start in making the supply chains of our food more transparent!
Published: Mar 27, 2015