You Won't Want to Pass Over This Gluten-Free Matzo Ball Soup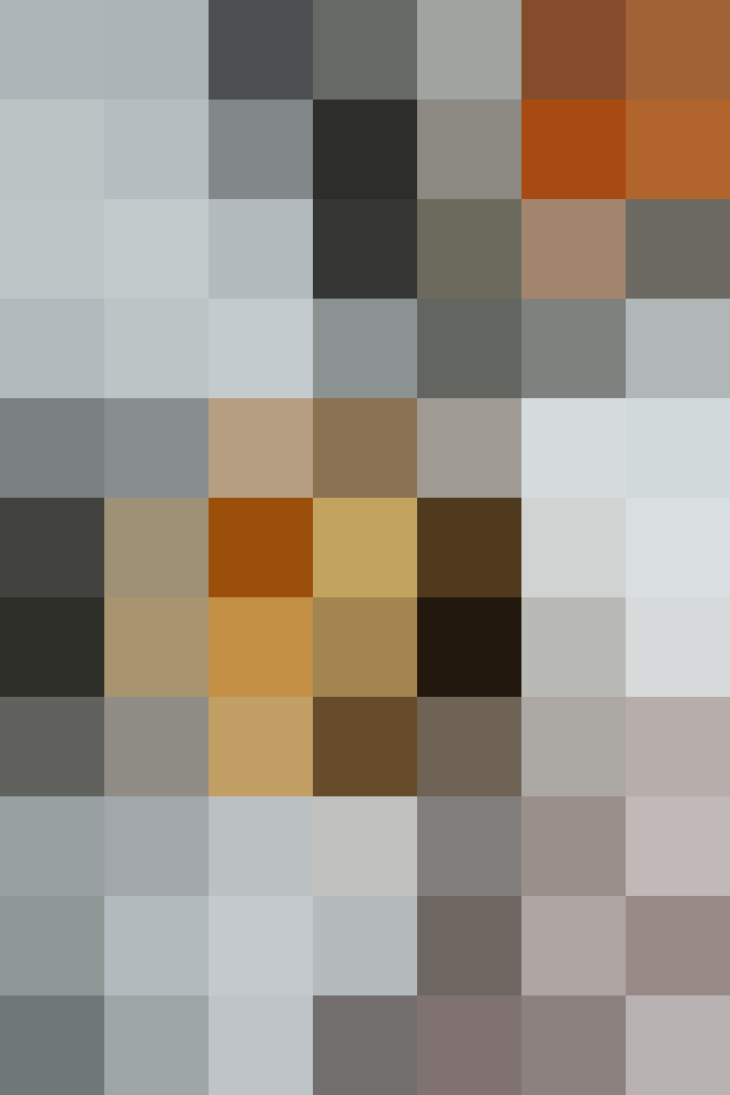 Passover starts today, and with it comes matzo ball soup. But this isn't any ol' matzo ball soup — this one is completely gluten-free, thanks to chickpea flour.
Yes, chickpea flour! This protein-packed flour, made from ground chickpeas, is a great gluten-free stand-in for the traditional matzo meal.
Simply mix the flour with baking powder, salt, pepper, olive oil, and eggs and let the "batter" hang out in the fridge for three hours. Once you've formed and shaped the matzo balls, you cook them in simmering water, and then drop them into warm broth to serve.
Whether you're cooking for a gluten-free friend or just feel like trying something new, this is one recipe you should definitely make for Passover this year.
Published: Apr 22, 2016