You Need to Try the Other Apple Cider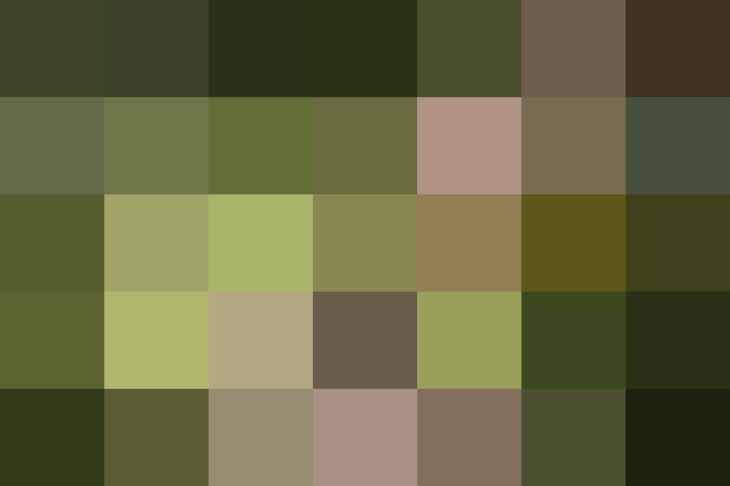 For the entire month of September, I rented a tiny artists' cottage in the town of Cornwallville in the Catskills mountains. While I was there, I built a lot of fires, fried up a lot of bacon and eggs, and discovered the usefulness of a metal spatula when one is fixing a batch of pancakes. My clothes smelled like smoke and bacon grease and I loved it. This is what one does in the country, right?
Another thing one does in the country — at least in this particular stretch of country — is pick apples and eat and drink all manner of apple-related things. Probably the most popular things to eat and drink are apple cider donuts and apple cider. They are delicious and autumnal and if you happen to find yourself in upstate New York this fall or any future fall, I encourage you to get your fill. In my opinion, one can never consume too many donuts or drink too much apple cider.
But while I do love a glass of the sweet stuff, cold or hot, mulled with spices or all on its own, there is another type of apple cider that's also worth seeking out. I'm talking about the dry, alcoholic kind of cider. And there are some really good versions of it coming from upstate New York.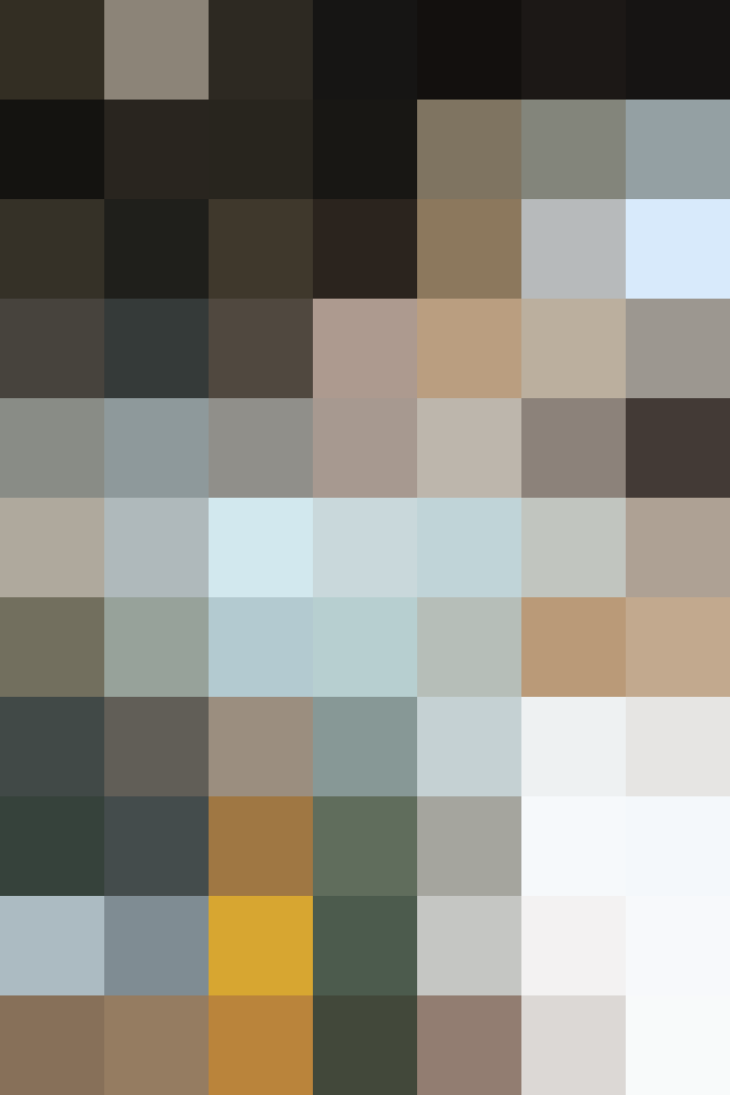 The Rise of Dry Apple Cider
This shouldn't be a huge surprise because, as I've mentioned, this area is known for its apples. Still, it's something of a new development.
"The leap in the number of registered cideries in the United States has been staggering," explains Sabine Hrechdakian, one of the owners of Wassail, a "cider-focused" restaurant and bar that's fittingly located on Orchard Street, and an early producer of Cider Week NYC.
At the first event in 2011, she says, there were less than a dozen cideries who participated; now, there are 30 hailing from the Hudson Valley, Finger Lakes, Western New York, New York City, and Long Island. Throughout New York State, there are 65 licensed hard apple cider producers and 75 licenses, more than any other state in the United States, according to Jennifer Smith, the Executive Director of the New York Cider Association.
Of course, dry cider is found in other parts of the country (and the world) as well. "Apples have one of the most diverse genomes in the plant world," explains Sabine, "but grow best in colder climates where there is a cold winter, moderate summer temperatures, and medium humidity."
What to Expect from Dry Apple Cider
Like most things, that depends. "America is in a period of intense experimentation after a long dormancy period," says Sabine. "It's sort of the wild west right now. There are a wide range of dry ciders from still ciders to those with bubbles; there are ciders fermented with hops, ciders aged in bourbon barrels, and flavored ciders infused with elderberry, pomegranates, ginger, and quince, to name a few." And that's on top of ciders made in more traditional French or English styles.
Still, there are some consistencies. "Overall you're looking for all the sugars to have been fermented out of the juice, making the final product crisp and refreshing," she explains.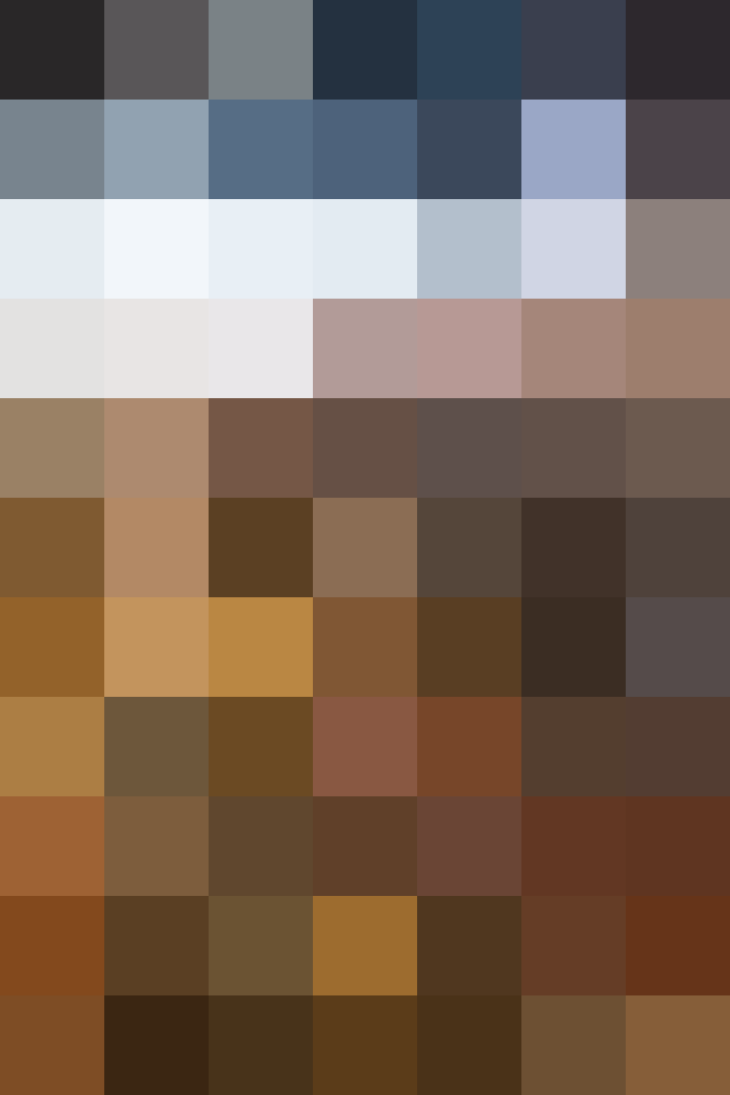 At Sundström Cider (1) in the Hudson Valley, the cidermaker has a winemaking background, which means he approaches cider with both technical skill and a knowledge of terroir, says Sabine. Also, "he's not afraid of acid."
His Sponti, available at restaurants and wine stores in the New York area, is made from a blend of nine heirloom NYC apples and fermented with wild yeasts. "It has delicate bubbles and a mouthwatering salinity that makes it perfect as an aperitif," notes Sabine.
RedByrd Orchard (2) in the Finger Lakes is another that makes Sabine's short list. "The maker is also orchard manager at Cornell and used to be a winemaker and the vineyard manager, so he's not only got winemaking chops, but he also knows a lot about growing," she explains. "He is applying biodynamic principles, no easy feat that far north, and is part of a project with South Hill, another cider maker in the Finger Lakes, to identify wild apples with distinctive characteristics."
In general, Sabine says his ciders are "high-toned, full of minerality and bright fruit." While the most-widely available is Workman Dry, she prefer Starblossom, which is made primarily from European bittersweet and bittersharp apples. A portion of the cider is aged in French and American oak for "a full-bodied structure and tannins."
As for West Coast cideries, Sabine is a fan of Titled Shed (3) in Sonoma County and E.Z. Orchards (4) in the Willamette Valley. Both regions are known for wine grapes, but are also excellent for growing apples, she explains. And both makers "approach cider with tremendous craft and passion and produce truly world-class ciders."
Have you tried dry apple cider? What do you think?
Published: Oct 28, 2016