You Need This Grilled Spicy Shrimp with Creamy Avocado Sauce at Your Next BBQ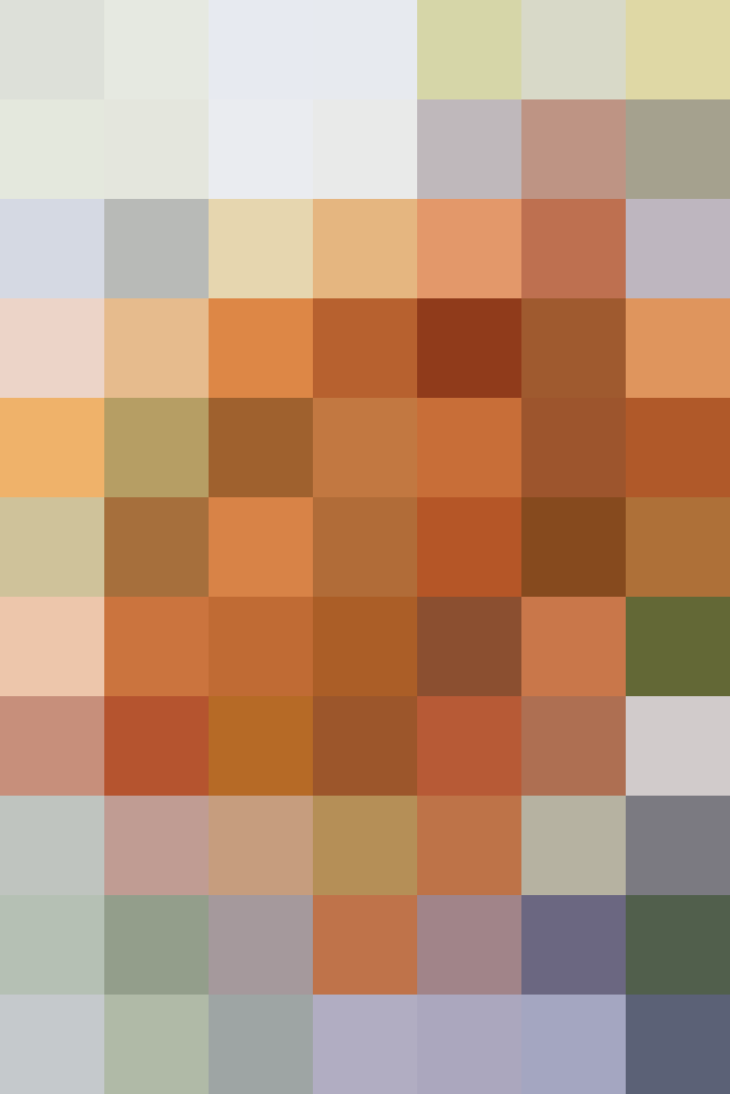 You can never start planning your 4th of July menu too early, and this grilled shrimp recipe will definitely be on mine. Between the spicy, tangy shrimp and the creamy avocado sauce, this dish is sure to be a crowd-pleaser.
Shrimp skewers are the perfect party food, as they cook up quickly (about two minutes per side!) and are easy to eat. Simply marinate raw shrimp in a mixture of lime juice, olive oil, and spices for 30 minutes; thread them onto skewers; and then throw them on the grill.
To balance the heat, serve the shrimp with a cooling sauce made of avocado, Greek yogurt, garlic, lime juice, and cilantro. You can whip up the sauce in advance, store it in the fridge, and then set it out once the shrimp are ready.
Published: Jun 28, 2016