You Need a Bigger Cutting Board. No, Bigger.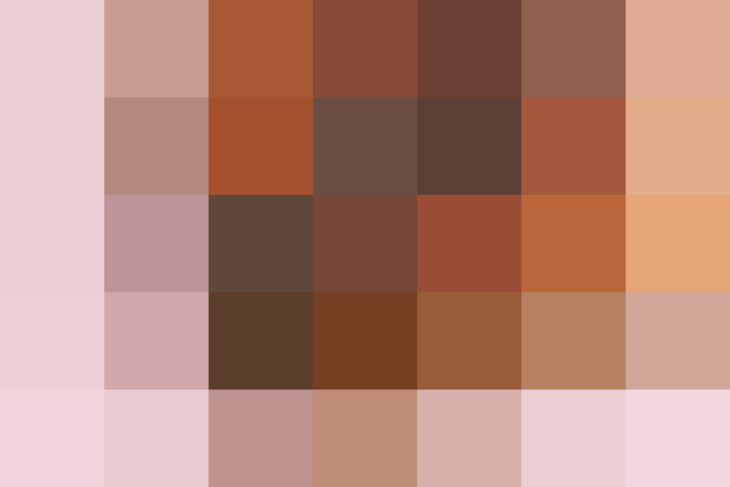 Want to know a secret to better knife work? One that doesn't require a new knife or more practice or a sharpening stone? Here's a little-known tip for working better, faster, and smarter that starts not with your knife, but with your cutting board.
You need a bigger cutting board.
A common cutting mistake is using a cutting board that is too small for your knife. A small cutting board is fine for slicing lemons for cocktails with a paring knife, but once you pick up a chef's knife, you'll need a much larger board.
An appropriately sized cutting board makes cutting easier and safer. It gives you adequate room to maneuver the knife safely and room to move chopped vegetables or fruit out of the way.
So, how big is big enough?
A good rule of thumb is that when the knife is laid diagonally across the cutting board, there should be an inch of cutting board on either end of the knife. For example, a 10-inch chef's knife needs a cutting board that is at least 12 inches diagonally. And even longer knives need even larger cutting boards, which is why you often see butchers and fish mongers working on cutting boards the size of a flat-screen television.
Published: Sep 22, 2016