You Might Want to Throw Out That Tub of Sabra Hummus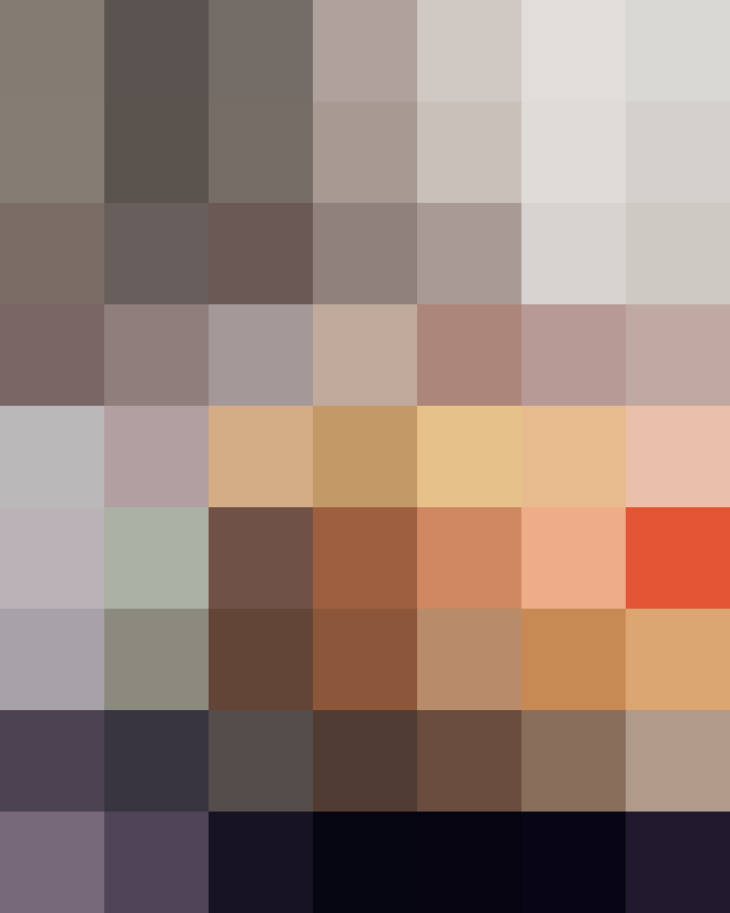 Bad news for anyone who thought they could pick up a couple tubs of hummus for pre-Thanksgiving snacks: Sabra Dipping Co. recently announced that they are recalling dozens of different products — including hummus — due to a potential listeria outbreak. The recall includes 57 different products, which is essentially most of the products that the company offers.
An announcement from the FDA notes that Sabra is doing this voluntarily. Listeria was "identified at the manufacturing facility but not in tested finished product," the recall notes. The recall includes Sabra products that have a "best before" date through January 23, 2017. The products in question were distributed in both Canada and the United States. You can see the full list of products that you should throw out in this list provided by the FDA.
This isn't the first time that Sabra Dipping Co. products have been recalled due to a listeria outbreak. In April 2015, Sabra recalled 30,000 cases of hummus. So far there have been no reported illness due to either outbreak.
Published: Nov 22, 2016