You'll Never Guess the Key Ingredient in This Chicken Brine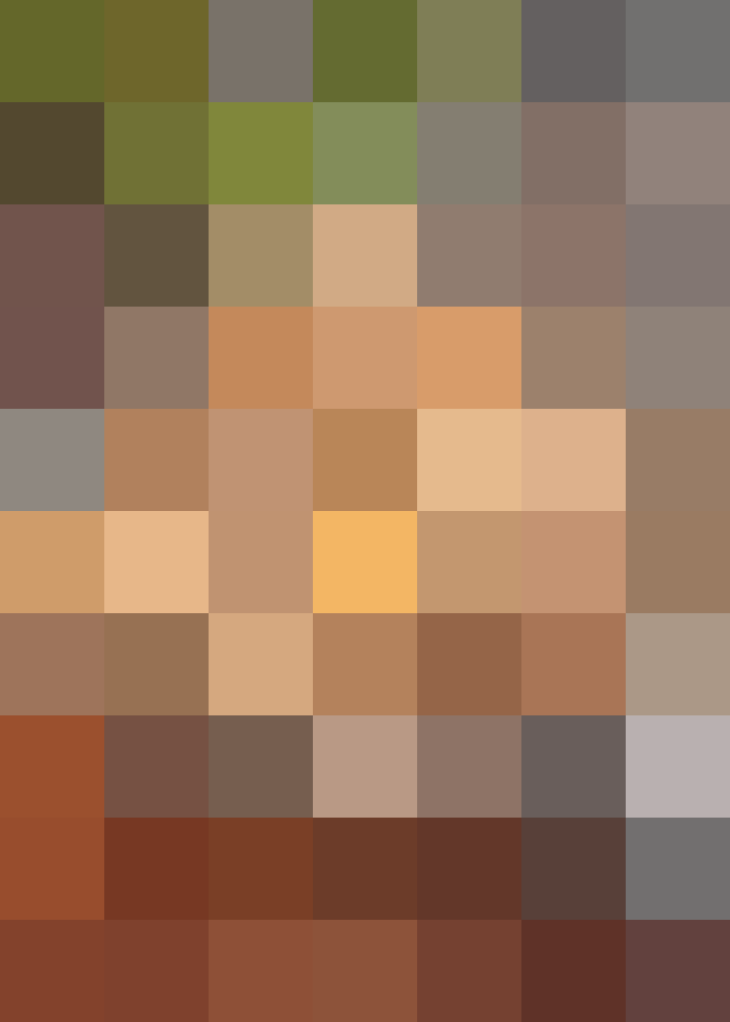 It's no secret that a brine is the answer to incredibly moist and flavorful meat. The salty solution helps the meat absorb more moisture, which is especially valuable when it comes to poultry like chicken, which often dries out when cooked.
But there's an ingenious brine that you might not have thought to use before — and you'll have to head to the cheese counter to find it.
Feta Cheese Brine Is the Best Brine of All
A feta brine is the best brine you're never heard of before. Cheese? Yes. Blend feta cheese with water, soak a whole chicken (or pieces) in it overnight, remove the meat and pat it dry, and then grill or roast it. The result is unlike any chicken you've ever tasted — incredibly moist, of course, but with a complex, salty, and fresh flavor, thanks to the feta.
Brining a chicken in cheese sounds a little unconventional, so who was the first to come up with the crazy idea? According to an article in The New York Times, it started with a whole lot of feta brine, the liquid that feta cheese is packed in, leftover at a Greek restaurant in San Francisco. Not wanting to simply pour it down the drain, the restaurant tried using it to brine their rotisserie chickens and the results were fantastic. They've never looked back since.
From the Restaurant to Your Kitchen
At home, since you likely don't have a container full of feta brine on hand, you can just use the cheese itself. Blending the cheese with water mimics the feta brine; it creates an extra-salty, slightly milky solution that has considerable tang.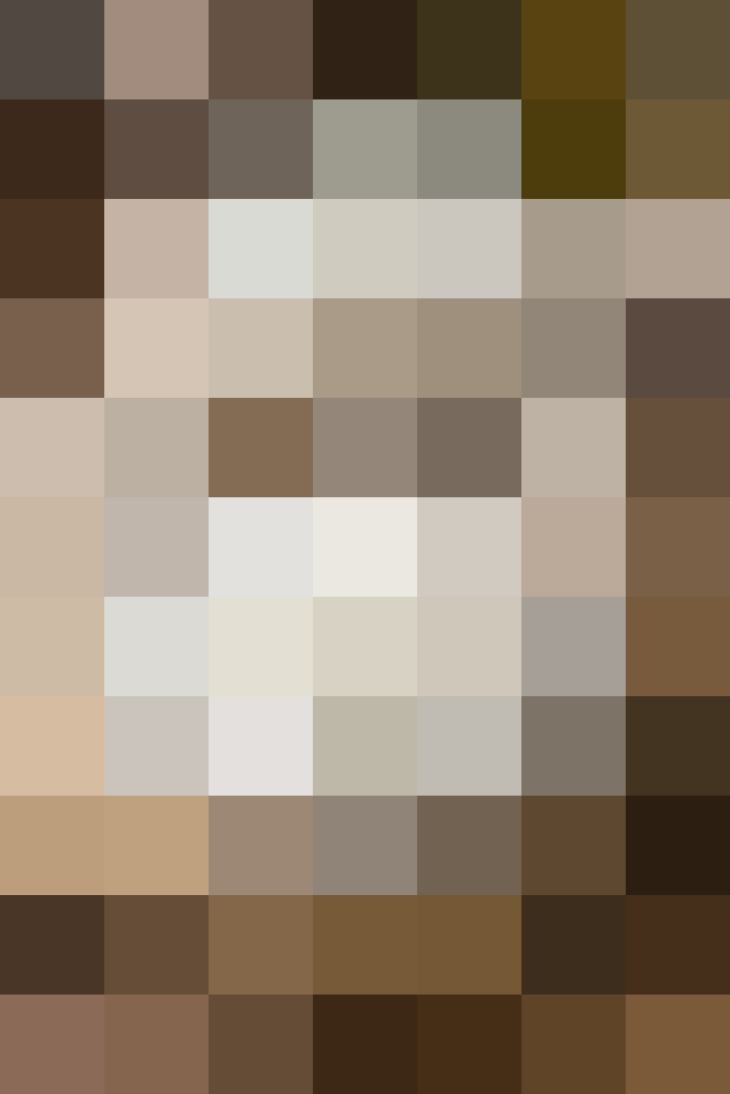 How to Make Feta-Brined Chicken
You'll want to use two ounces of feta blended until smooth with two cups of water for every pound of chicken. Which cut of chicken you'd like to use is up to you: This is a great way to add moisture to chicken breasts, but it's also fail-proof with chicken thighs, drumsticks, or even a whole bird.
Place the meat in a large resealable plastic bag or container. Pour the brine over the chicken, cover, and refrigerate at least eight hours or overnight. When you're ready to cook, remove the chicken from the brine, pat it dry with paper towels, and let it rest for about 30 minutes or so until it comes to room temperature. Don't forget to season the chicken with salt and pepper. Then, if using pieces, either grill the chicken over medium heat or place the pieces on a rimmed baking sheet and bake them at 400°F for 20 to 30 minutes. If cooking a whole bird, roast it in an oven-proof skillet at 450°F for 50 minutes.
Feta-brined chicken is phenomenal in its most basic form, but it's also fun to play around a bit with it. Enhance the brine by adding a few sprigs of fresh herbs like rosemary or oregano, a couple of orange or lemon peels, a sliced clove of garlic, or a combination of a few of these things.
Published: Jun 22, 2016