You Have Our Permission to Chill Your Red Wine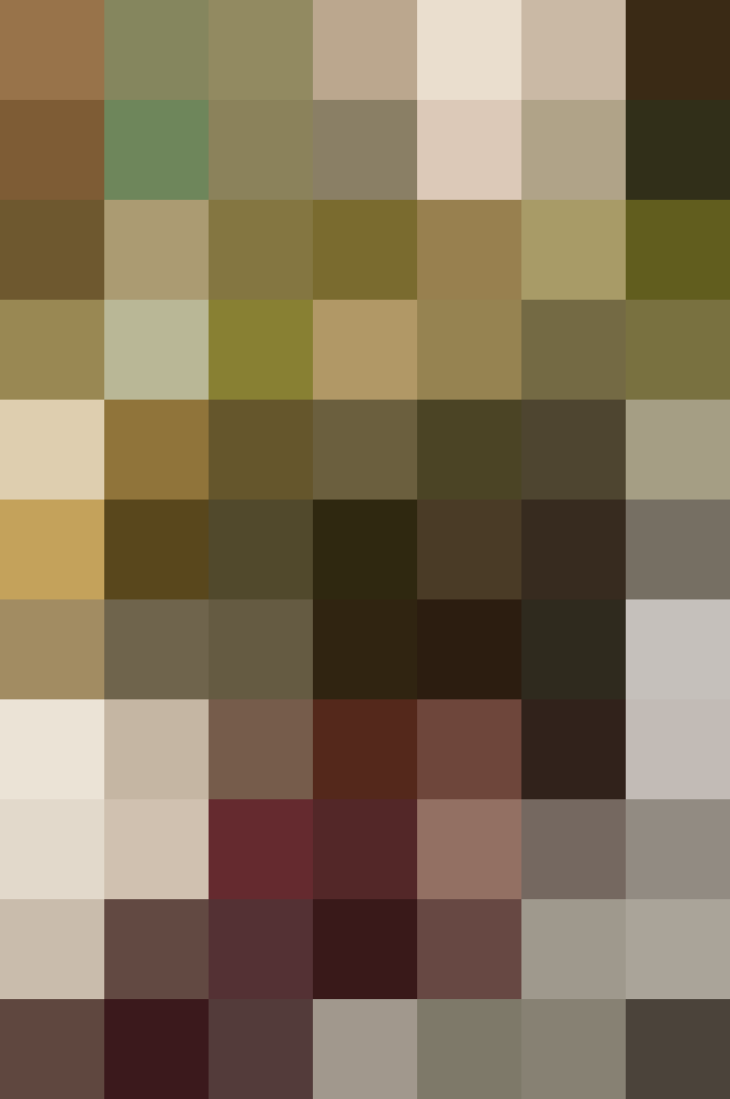 We love rosé as much as everyone else and yes, it's probably safe to say that pink is the color of summer wine, but there's no need to banish red from the summer rotation. Just throw those cold-weather sippers in the fridge and prepare to see a softer side.
Yes, you read that right! Despite what often passes for conventional wisdom, enjoying red wine cold is far from blasphemy. In fact, you're probably drinking your reds too hot.
The Right Temperature for Drinking Red Wine
Most red wines are designed to be enjoyed at cellar temperature, which is somewhere between 55°F and 60°F. This is the sweet spot for highlighting nuances in the flavors and aromas of a bottle.
Room temperature, on the other hand, is often a relatively balmy 70°F — or more. Wines served at room temperature won't necessarily taste bad, but the delicate aromatics and flavors of the wine will become muted. So instead of berry fruit flavors or an earthy nose, alcoholic heat and astringent tannins will dominate.
On the other hand, you don't want too much of a chill. Wines that are stored in a standard refrigerator for example will seem closed-off and aromatically uninteresting.
You might say that wine is a lot like cheese (which is also a natural pairing partner). You know how brie goes from the texture of a rubber eraser when cold to spreadable, buttery goodness after some time outside the fridge? In the same way, Pinot Noir evolves from muted and boring at 40°F to bursting with strawberry scents and refreshing fruit flavors at 62°F. And like sweaty cheddar on a picnic table, it also becomes less tasty and more tart after hours in the sun.
How do you drink your red wine? Share with us in the comments.
Published: Jun 30, 2016