You Don't Need a Knife to Cut Corn Cobs in Half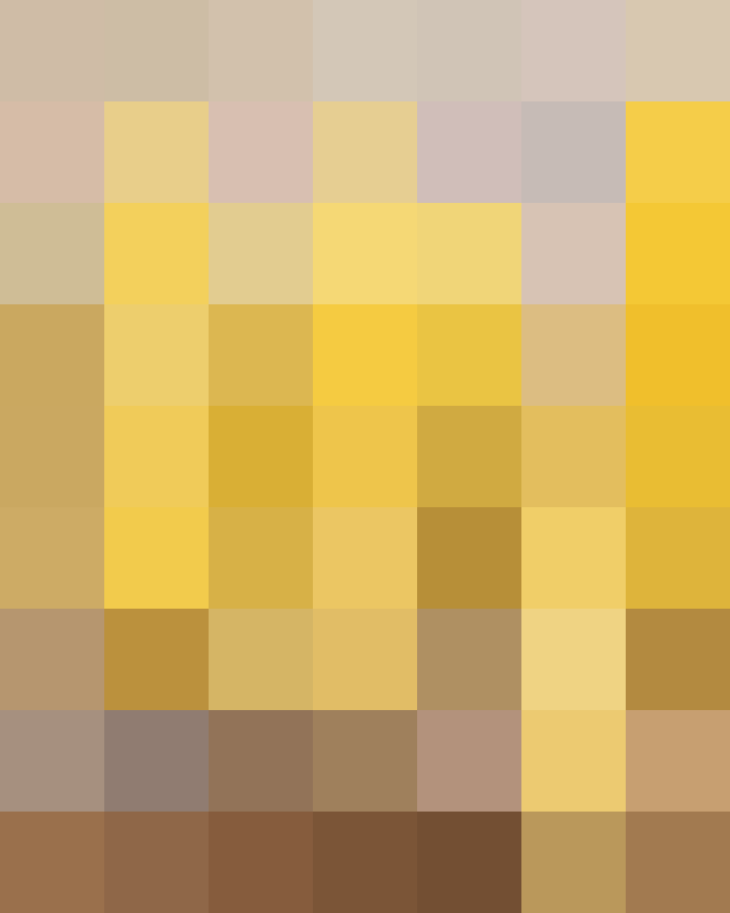 Sometimes corn cobs need to be halved, whether for a recipe or simply smaller serving sizes, but you can leave that big knife where it is — there's a better way to split those ears.
Instead of using a knife, make this a hands-on task and break the cobs in two.
If you're working with uncooked ears of corn, be sure to shuck the corn to remove the husk and silks first; it'll make this a much easier job. Once you have a husk-free ear of corn (cooked or uncooked) or a naked cob, place a hand at each end of the cob, and quickly push away from you to snap the cob in half.
Published: Jul 22, 2016