You Don't Have to Go to IKEA for the Best Swedish Meatballs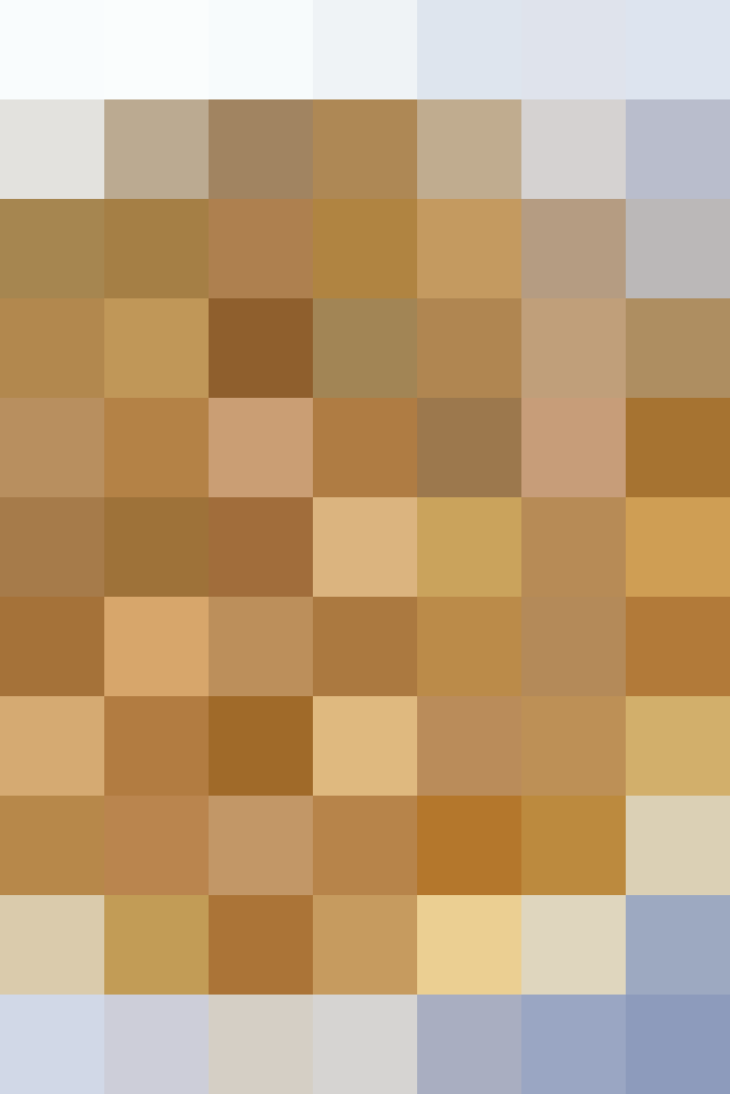 If you're a fan of the Swedish meatballs at IKEA, you're going to love this recipe. And if you're incapable of not buying a bunch of stuff you don't need every time you step foot into IKEA, like me, then you're really going to love this recipe because you can make it from the comfort of your own (IKEA-furnished) home.
The key to success here is the sauce, which is made right in the skillet where you brown the meatballs. A mixture of butter, flour, beef broth, heavy cream, Dijon mustard, and Worcestershire sauce, this creamy sauce picks up all the flavorful fond on the bottom of the pan.
Serve the meatballs and sauce over egg noodles or, if you're really going for the whole IKEA thing, with a side of mashed potatoes and lingonberry jam.
Published: Sep 19, 2016