You Can Now Major in Craft Beer at College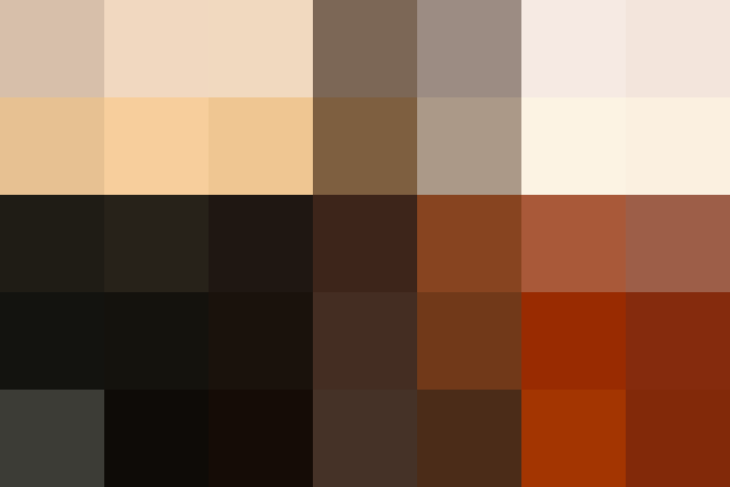 Just in case you needed another sign that the craft beer industry is here to stay, there are now a handful of colleges and universities in the country offering "craft beer studies" as a major.
But don't be fooled into thinking that these students are spending more time in the bar than the classroom.
The programs emphasize the science of brewing along with business and marketing classes.
With a new crop of brewers graduating from college, ready to start their own operations, we can expect the market — which has already increased sales by 20 percent in the past year — to continue to grow quickly. And that's news we'll raise a glass to!
Published: Dec 8, 2014