You Can Hack It! 4 Alternative Uses for Everyday Equipment
Some of your everyday kitchen tools may be more versatile than you think. Here are some of our favorite ways to use a few standard kitchen tools to accomplish a bevy of kitchen tasks.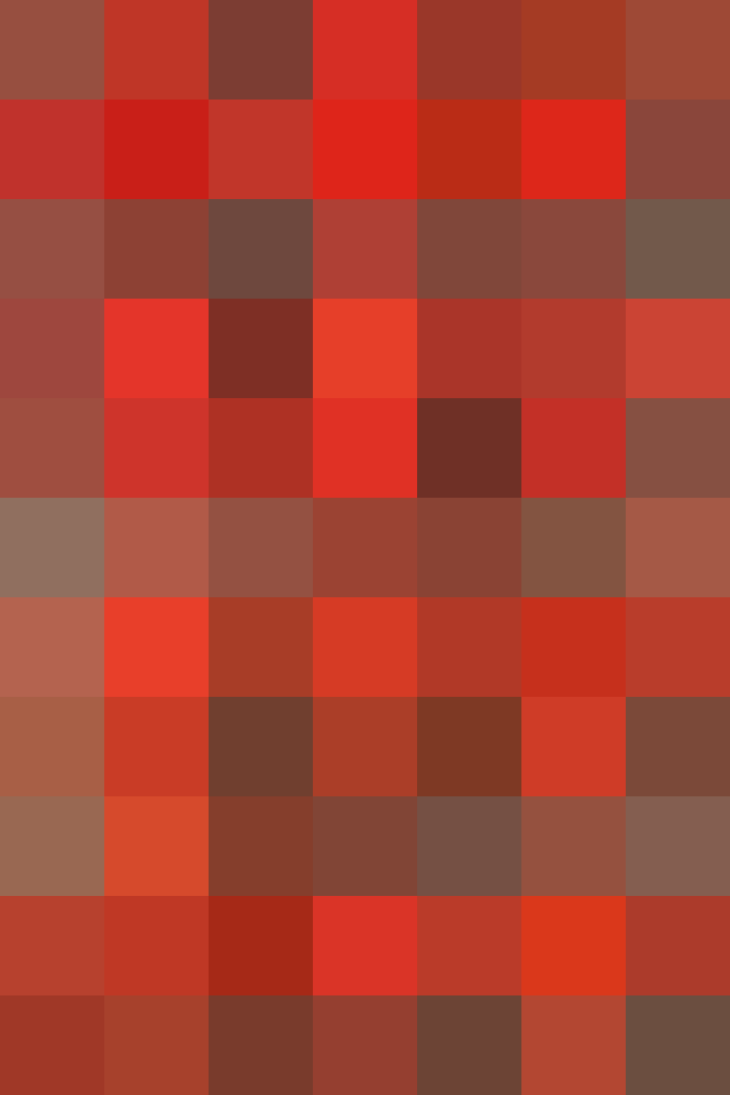 1. Turn cooling racks into a dehydrator.
When stacked on top of each other, using balls of aluminum foil as spacers between each rack and set in a very low-temperature oven, cooling racks mimic the basic setup of a food dehydrator.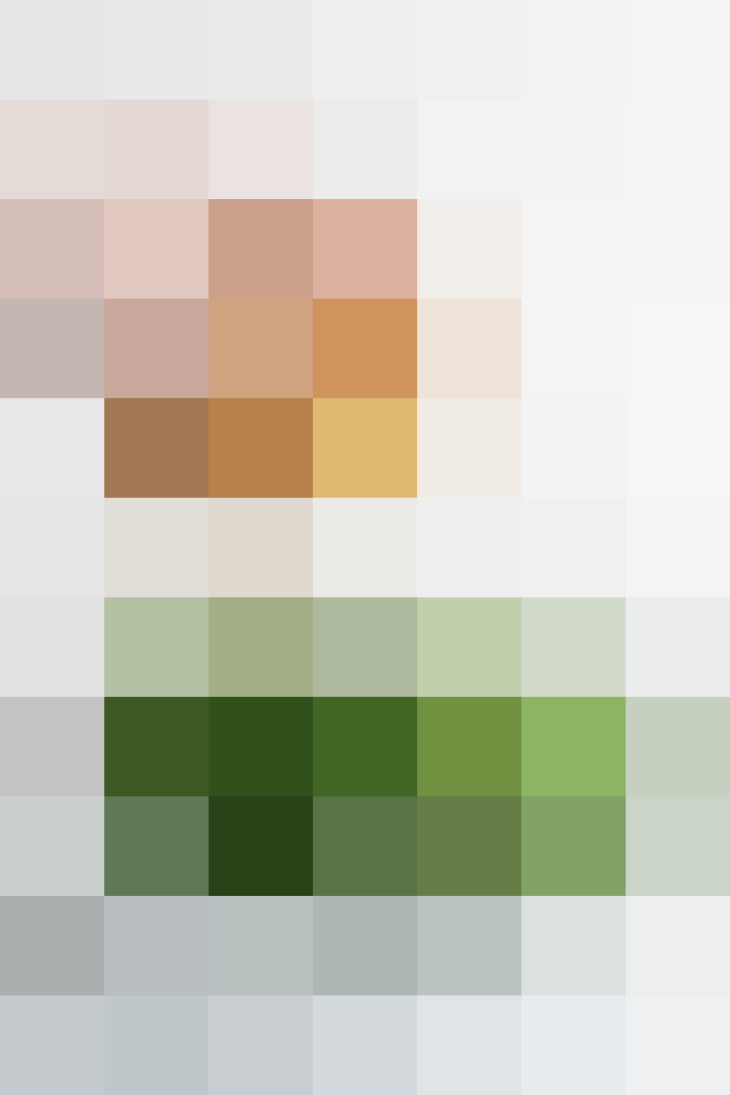 2. Use a cocktail shaker to make vinaigrette.
Use this otherwise uni-tasking bar tool to shake up a vinaigrette to go with tonight's salad. Shakers seal tightly, which means this method it leak-free, and the base is large enough to store enough dressing for the whole week.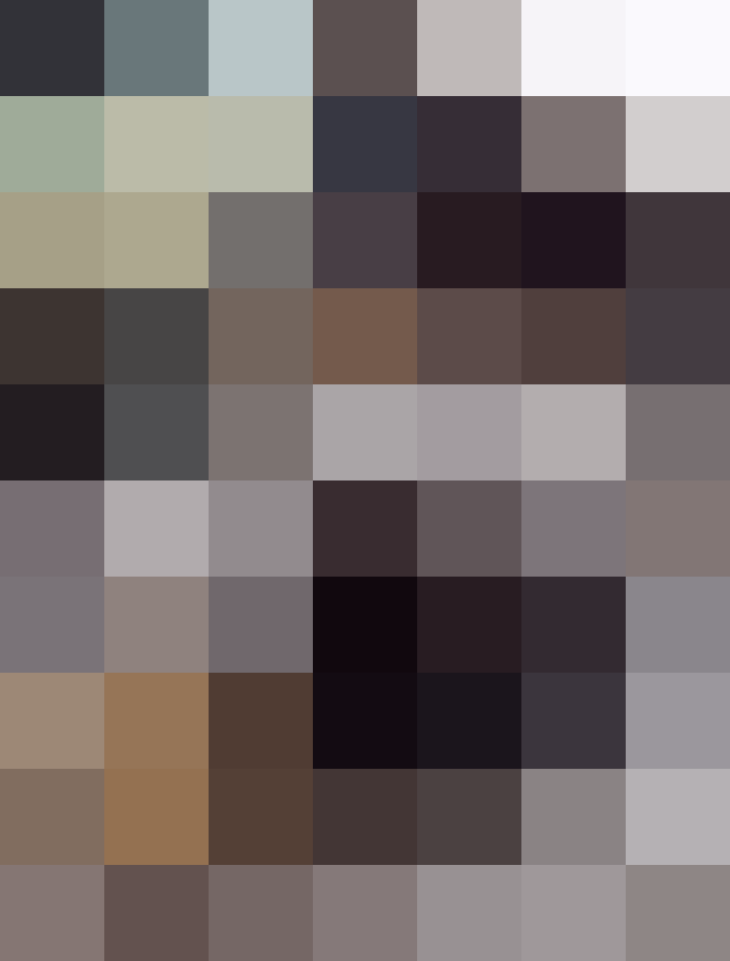 3. Use a coffee grinder for whole spices.
The ancient approach of using a mortar and pestle to grind spices works just fine for small amounts, but for all other times, reach for your electric blade coffee grinder. It makes pulverizing a big batch of whole spices a lot faster and easier.
4. Get creative with paper plates.
We rely on them for picnics and casual dinners at home, but there are a lot more smart ways to put paper plates to work. Use them to prevent splatters, store cookware, create a neat little package for food gifts, and more.
Published: Sep 21, 2016